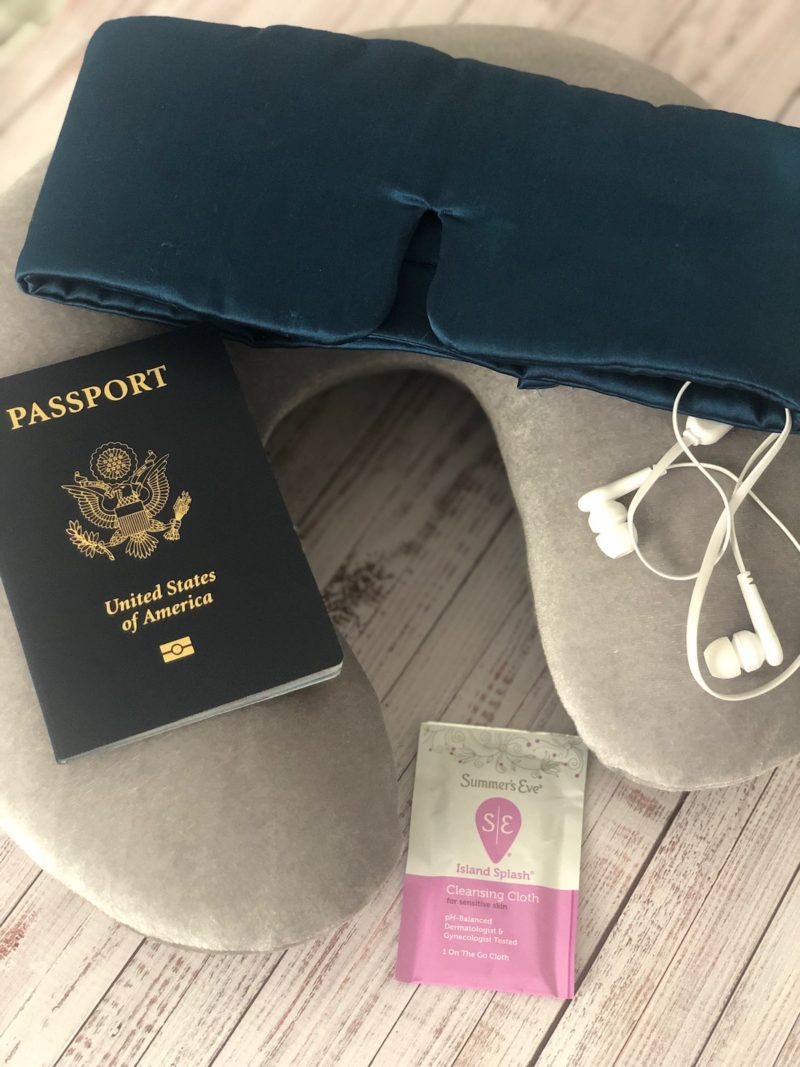 *This post is sponsored by Summer's Eve®, but all thoughts and opinions are my own.
Ahh the holiday season. Hot cocoa, festive music, sparkling decorations, it's the most wonderful time of the year, am I right? Well, with all the wonder of the holiday season, there is an equal amount of stress that comes with it.
The holiday season is packed with long travel days, lots of shopping and running around, cleaning house and decorating for get togethers and guests all while still trying to keep up with you regular work schedule and routine. It's enough to make you want to hide under the covers until Groundhog Day!
With all the running around, us ladies sometimes don't get to take care of ourselves the way we should due to our time constraints and exhaustion. That's why keeping Summer's Eve® Cleansing Cloths and Cleansing Wash on hand no matter where you roam this holiday season, will keep you as fresh as a freshly cut Christmas tree!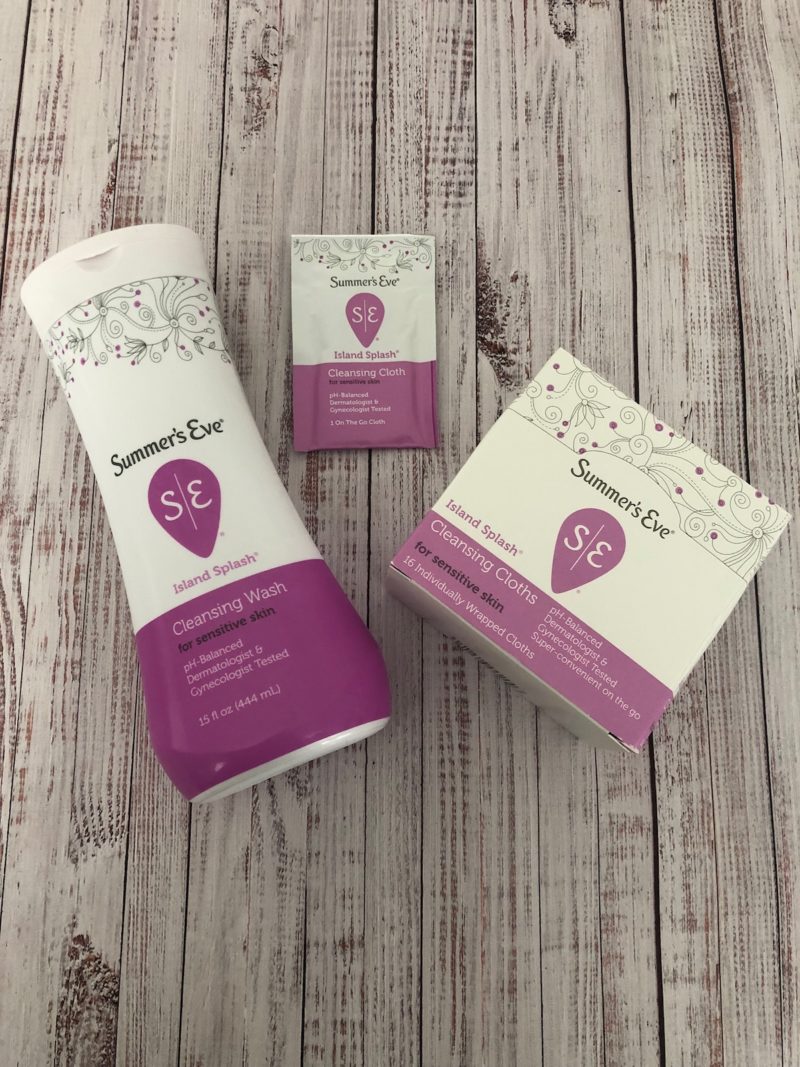 Summer's Eve® Cleansing Cloths are a great addition to any purse, carry-on bag or office desk drawer so that busy ladies can feel confidently fresh, discreetly, anywhere, anytime. The individually wrapped cloths have Clinically Tested Safe Scents™ that quickly and easily remove odor-causing bacteria, while also being balanced to a woman's natural pH and free from harmful dyes and parabens. Super convenient as well as safe to use as it gently cleanses and freshens.
Summer's Eve® Cleansing Wash is a safe and gentle liquid wash that caters to one of your body's most-sensitive areas and helps rinse away odor-causing bacteria. It is specifically designed for the vaginal area anW the lightly fragranced Cleansing Wash is formulated for your most intimate skin.
Summer's Eve® Washes and cloths are designed to rinse clean away- without stripping natural moisture and without leaving a residue as they are traditional soap-free and hypoallergenic.
So this holiday season while you are stuffing stockings with gifts and your face with treats, be sure to stuff your purse, travel and gym bags, bathroom and office desk with Summer's Eve® Cleansing Cloths and Wash!
Here's to a fresh holiday season!