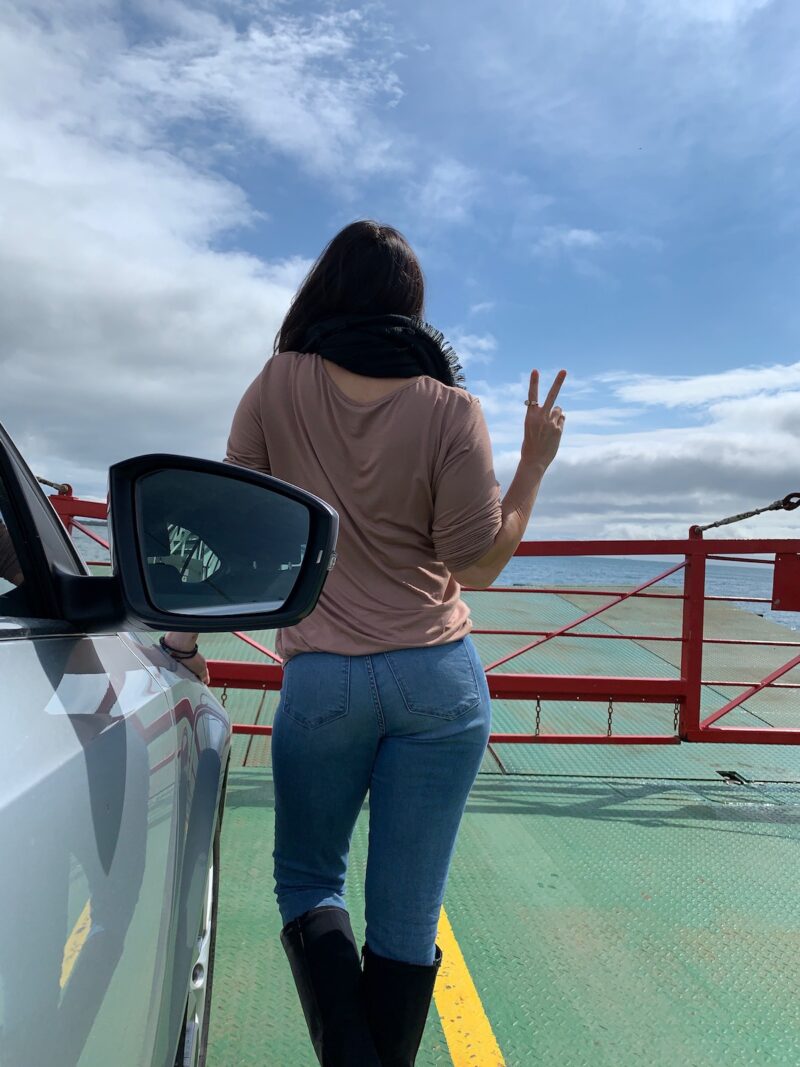 When you think of taking a road trip, it's not common to think about having your family, significant other, or best friends in tow. Though road trips are very popular and great bonding experiences, the truth is, they can be just as liberating on your own. If you're trying to travel on a budget or are simply due for a solo escape, hitting the road could be just what you need. Below are some suggestions on how to plan a fun but safe solo road trip.
Choose the Right Destination for Your
The great thing about traveling solo is you get to decide where you'd like to visit. If you're looking for something more relaxing and therapeutic, you might consider traveling to a beach or a wellness resort. If you're looking for fun and adventure then check out a destination with lots of outdoor activities and nature or a city where there are always things to do.
Let Someone Know
Though you're going it alone this time around, it is still important to let someone know where you're going and when. Should something happen to you on your road trip or vacation, you at least have the peace of mind in knowing that someone who cares about you will look for you. You should also check-in periodically to let them know your progress.
Rent a Car
There's no need to put a lot of wear and tear on the car you use every day. Instead, compare prices and vehicle types of companies like Lotus Car Rental to reserve a vehicle for your trip. Rental car companies keep their fleets up to par meaning you shouldn't have any issues on the road. If you do, however, there is also insurance and roadside assistance you can purchase as a backup. The best part is since you're the only registered driver and traveler, you can save money by purchasing an economy-size car.
Plan Several Stops
You shouldn't spend any more than a few hours at a time on the road. The longer you're driving the higher the chances are of getting into an accident. Not to mention, it can be rather tiring. When planning your solo trip, you should also plan several stops along the way. They don't all have to be highway rest stops either. You can plan to stay a night in a city or state you've always wanted to see to give your legs a rest. You can also check out tourist attractions along your travel route.
Entertainment
The peace and quiet might be ideal for a while, but it won't be long before your solo road trip becomes a bit boring. Keep yourself entertained by packing the right forms of entertainment. You can download a killer playlist that you can sing along to, you can also download audiobooks that you can listen to on the road. If you plan on taking electronics (not to use in the car, of course), be sure that you've packed your chargers, batteries, and power cords.
Don't Forget Food and Water
A road trip can get pretty expensive and long if you have to keep stopping every time you feel hungry. It is best instead to pack some food, snacks, and water to bring along with you. From finger sandwiches and chips to fresh fruits and veggies, there are a lot of things you can make that travel well. Just be sure to bring a mini cooler along for the ride with ice to keep beverages and perishable items cool.
Explore Things That Interest You
The last and final tip to having a fun and safe road trip is to do things that interest you. A lot of times when you take others with you on vacation, you end up having to compromise on certain things. Or, it costs so much that you can't afford for everyone to go. It's just you, and you should really take advantage of this time. Don't be afraid to pull over and make a purchase from a fruit and veggie stand you see passing by. If you always wanted to eat at a certain restaurant, treat yourself. Want to go shopping? Why not find a nearby mall and get your shop on.
Solo road trips really can be a lot of fun. It is time for yourself away from everyone and everything that's routine in your life. You get to do things you enjoy, explore parts of the world, meet new people, reflect, relax, and recharge. Wherever you decide to travel do on this trip, use the above-mentioned tips to make the most of it.