* This blog post is brought to you by Smarty Pants Probiotics. All opinions are my own.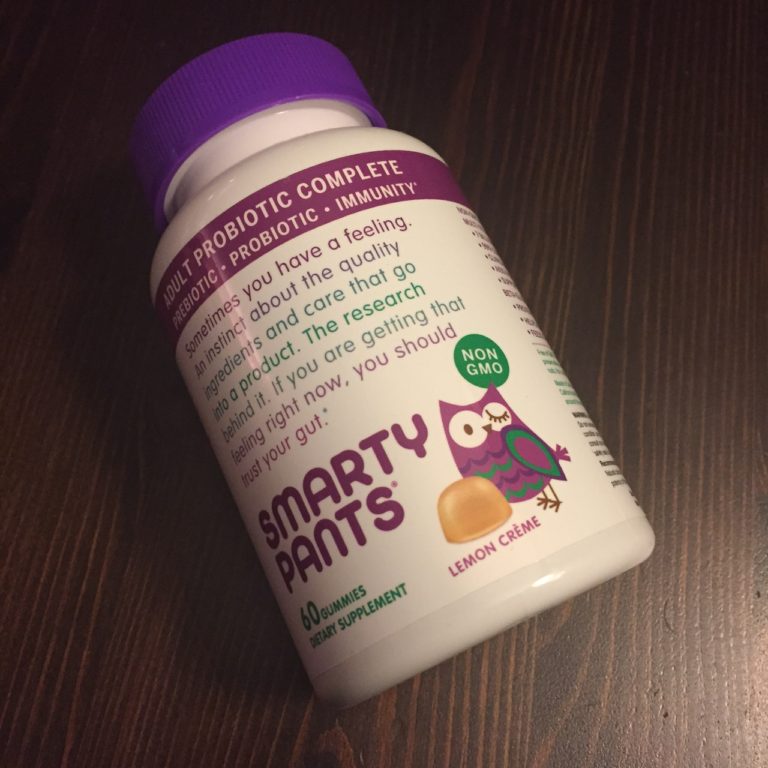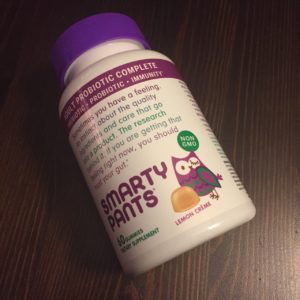 Digestive and gut health is the key to a healthy immune system. Eating a healthy, whole foods, plant based diet along with drinking plenty of water and staying away from the no-no foods are a great way to have optimal gut health but we could all use a boost every now and again. I am a huge believer in prebiotics and probiotics and since I travel so much, a shelf stable probiotic is my go-to gut health buddy.
Which is why I'm so excited to have discovered Smarty Pants Probiotic Gummies! They taste great, are packed with awesome pre and probiotics that we need for healthy digestion and have zero junky stuff! Check it out, each serving contains:
• Delivers 7 billion CFU's per 2 gummies
• Contains clinically-proven strains DE111® and IS2*
• Proven 99% survivability from stomach acid
• Promotes good gut bacteria and digestive health*
• Contains Wellmune® prebiotic immune support*
• Vegetarian and Non-GMO (such a plus!!!)
And here's what you WON'T find in Smarty Pants Probiotic Gummies:
• No Synthetic Colors
• No Artificial Sweeteners
• No Artificial Flavors
• No Artificial Preservatives
• No High Fructose Corn Syrup
• No GMOs
• No Gluten
• No Tree Nuts
• No Peanuts
• No Dairy
Wow! My new fave!!
So what else makes Smarty Pants Probiotics so special?
SmartyPants Adult & Kids Probiotic Complete products are more than probiotics – they combine multi-strain probiotics and Wellmune® prebiotic immune support, all in one. Each serving of SmartyPants Adult Probiotic Complete delivers 7x more CFU than leading gummy probiotics, while each serving of SmartyPants Kids Probiotic Complete delivers 4x more with an incredibly amazing taste.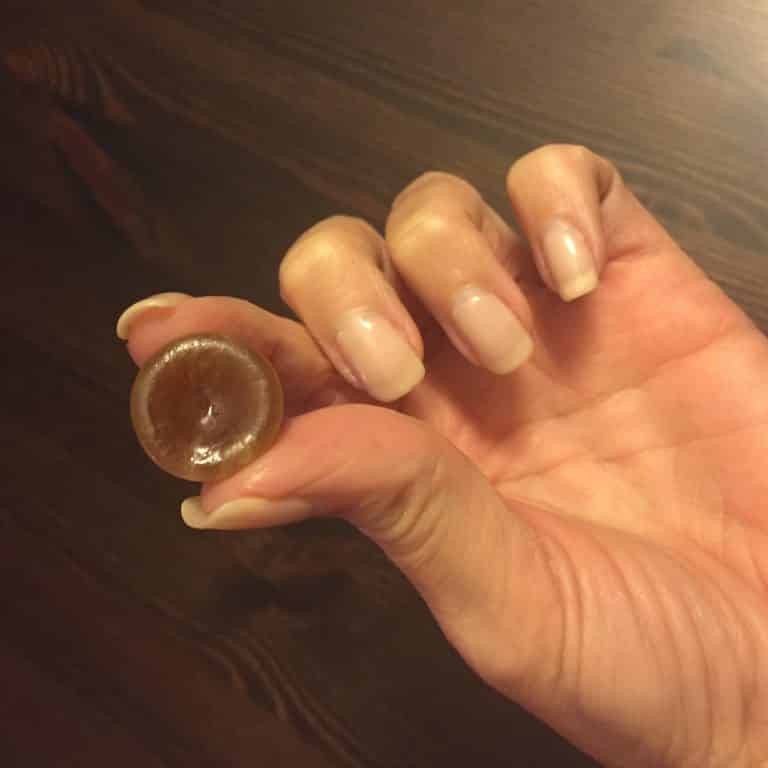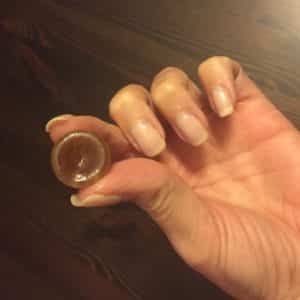 The multi-strain probiotics are in spore form – the form of probiotics that can survive the test of time, changing temperature, and harsh stomach acid. Natural microencapsulation ensures that 99% of the probiotics reach all the way to your large intestine alive, where they can flourish, multiply, and help you and your kids thrive. They specifically chose to include Bacillus subtilis DE111® and Bacillus coagulansIS2 because they are two of the most researched strains available.
The Smarty Pants multi-strain probiotics are reinforced by Wellmune®, 3rd party pre-biotic fiber that strengthens your immune system, and acts as an ideal food to feed the probiotic bacteria in SmartyPants Probiotic Complete products. Wellmune® does not artificially stimulate the immune system, or put immune cells into overdrive, it just prepares them to be ready for a challenge. Their powerful prebiotic + probiotic + immunity combination supports optimal digestive and immune health.*
It's important to the folks at Smarty Pants that what they claim on their label is what you get in their gummies. For this reason, a third party lab tests each batch for purity and potency. Check and double check!
SmartyPants Probiotic Complete gummies are vegetarian and made with premium ingredients. The sweeteners are organic and Fair Trade. They are non-GMO, contain no synthetic colors, flavors, or preservatives, and are gluten-free and allergen-free. Like all SmartyPants gummies, their incredibly amazing taste will keep you and your kids coming back every day.
The folks at Smarty Pants want to bring more health to more people, so for every bottle sold, they make a one-for-one nutrient grant to Vitamin Angels. Each grant provides a child in need with life changing vitamin A supplementation for one year. So far, they've helped over 2 million children, thanks to your support. With your help, they hope to make 10 million grants by 2018!
And that's why Smarty Pants are Healthy Voyager Approved!
* These statements have not been evaluated by the Food and Drug Administration. This product is not intended to diagnose, treat, cure, or prevent any disease.