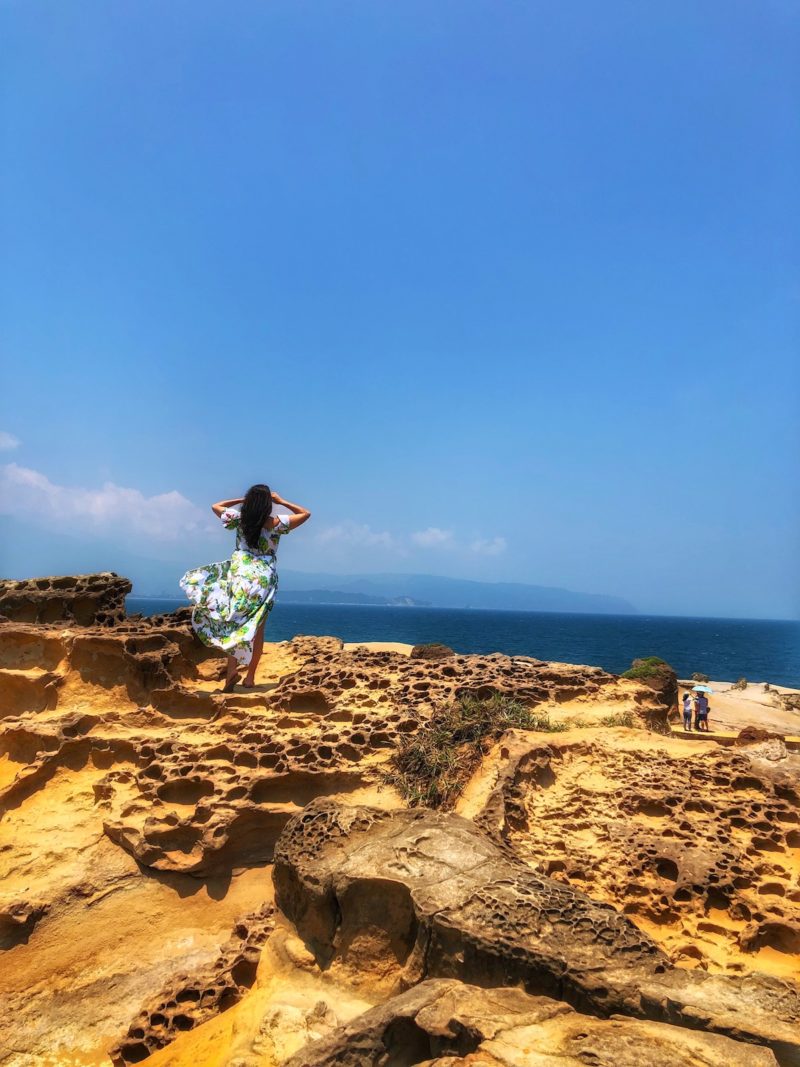 It's a new year, we're in the midst of January, and you might just be feeling your resolutions starting to dip. And if you're someone who swore to live a bit healthier this year, you might be feeling pretty down and out about that! But don't worry, this post is here to help you get back on track. 
So, your lifestyle is probably as healthy as you need it to be, but could you make a few changes here and there to take things to the next level? Of course you could! And we've got some of the best ideas for you to think about below. Feel free to read on if you're in need of some healthy living inspiration. 
Grow Your Own Vegetables
If you want to be sure about what's going into your meals, and you want to start eating locally and do your bit for the environment around you (which is extremely healthy for your lifestyle!), it might be time to plant some of your own vegetables. 
And growing your own vegetables doesn't have to be that hard either, despite what many people would have you believe. You don't even need your own garden plot, or metres of space outside – even just a window box could be enough to plant a couple of vegetables for your use later on. 
Growing your own food is a very personally enriching and sustainable way to live. You get to watch your handiwork come to fruition, and you get to learn the ins and outs of seeding a garden and making things live and grow. Now doesn't that sound healthy and fun?
Look Away From the Screen Regularly
If you're someone who uses a screen a lot, such as on your phone or tablet, or you're always at a desk, it's time to look away from the screen. Because when you're staring at a glowing screen for more than a couple hours per day, you can do a real number on your eyes and/or your brain. After all, as humans, we're not too used to this course of action quite yet, despite how normalised it is in our society! 
So, for every 20 minutes you're looking at a screen, be sure to look away at something else for at least 20 seconds. Yes, that's really all it takes to make sure you're not straining your eyes or your brain! If there's a window nearby, be sure to stand up and stretch while you have the chance, and then go over to look out at something natural outside. See what you can spot. 
Cut Out Your Processed Food Habits
Processed foods are everywhere, and when it comes to eating good and feeling full afterwards, something that's been heavily processed won't really go far. And seeing as they're easily accessible foods, like chicken nuggets or fries or hot dogs, you might have to do some serious tweaking here. 
Be sure to cook all of your own meals; meal planning on Sundays, meaning you put healthy foods into the fridge or freezer for the rest of the week, is one of the best ways to help control what you eat. And it's a very healthy habit to take up! 
There are a lot of healthy weight loss foods on the market that you might want to look into as alternatives, especially if you're planning a more long term diet than any of the fads currently hot and popular. 
Watch for the Weather Outside 
The weather can have a huge effect on the way you look and feel, which probably doesn't come as a surprise at all! But when you think about it, how often do you go outside without thinking about the way the sun or the clouds could affect your skin? Because even when it's overcast outside, and you can't really see the sun at all, any breaks in the clouds could mean your skin is burning and aging by the second! 
You'll want to invest in some good sunscreen, with an SPF of at least 30, to wear on a daily basis. The less UV you absorb, the less your skin is going to dry out and wrinkle, which is something a lot of people worry about as they naturally age. And if you're currently in your prime, you can do something to stop these kinds of effects in their tracks. 
Exercise Light First Thing in the Morning
And of course, exercise is always going to be a good thing for your body. But in order to keep things simple, as well as maximise the effectiveness of the changes you're going to be making, exercising light first thing in the morning would be best for your lifestyle. 
By exercising lightly, we mean all you have to do is stand up and stretch, and then get down to do about 10 push ups and/or 10 sit ups. Each and every morning, take about 10 or so minutes to do this kind of exercise. 
Being able to gently pull on your muscles, and build them up bit by bit, might also make you a bit more hungry for a good breakfast. If you're having trouble with eating first thing in the morning, this could be the dream solution for you! Not only that, but it'll help you to wake up, as well as put your muscles to work before anything else in the day, and you'll feel a lot more supple and limber as you go about your day! Wouldn't that be nice for you? 
What Could Your Lifestyle Use Some More Of?
If you want to change your lifestyle a little more, to make it a bit more healthy and/or happy for you, there's some small changes to make here and there. Why not use the above tips for a bit of inspiration; they're fairly easy changes to consider, and you might just be able to implement them immediately for some good and long lasting results!