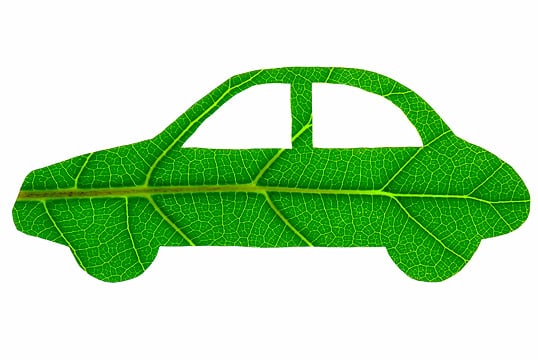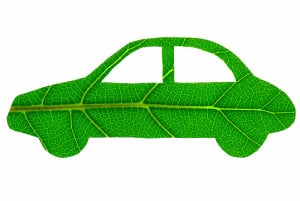 The environment is something that should be important to everyone. After all, it's the place we all live in! There are some simple steps that everyone can take to help protect the environment, so here are them.
1. Reduce your use of plastics
Plastic is something that humans have been using for a very long time now, and it's not going to go away any time soon. Plastic is harmful to the environment as it takes a very long time to break down, and it's often found in places where animals live or hunt for food. This can cause those animals to become sick from ingesting plastic. If you want to help reduce the presence of plastic in the world, try bringing around your own bags when you go shopping. For example, if you are making a birthday party, and you need balloons, try eco-friendly balloons because they don't have the harmful chemicals that regular balloons have. There are also things like reusable water bottles which allow you to use water without having to use disposable cups, which reduces how much plastic ends up becoming waste.
2. Use less paper
Paper has become so popular because it is cheap, versatile, and easy to produce. However, it is not so environmentally friendly because of the resources it takes to make it as well as the fact that it's not biodegradable. The good news is that there are ways you can use less paper and still get the same benefits! For example, if you have a printer, try using the 'double-sided' printing option, which prints on both sides of the paper. You can also print out emails and documents instead of reading them on your computer screen. If you are writing something by hand, try using recycled paper or even better – a bamboo pen!
3. Take public transport or cycle instead of driving
One of the main reasons why people drive their cars is because it is a quick and easy way to get from A to B. However, this means that more cars are produced, which means more pollution from the factories that make them. It also makes roads busier, which can slow down traffic for everyone who wants to use them every day! If you want to reduce how much time you spend in traffic, try taking public transport or riding a bike instead of going by car. This will help reduce congestion on the roads as well as benefit your health by making you more active!
4. Make sure appliances are turned off when not being used
When we're doing things around the house such as cooking, cleaning or laundry – we often just switch appliances on and leave them on standby mode. This is not very environmentally friendly because even when those appliances are not in use, they are still using up electricity! You can help reduce the amount of energy consumption by making sure all appliances are turned off when you're not using them. This includes things like televisions, computers, printers, and microwaves. If there is something you need to leave on for a while, try using a power strip, which allows you to turn off all the appliances with one switch.
5. Plant a tree!
One of the best things you can do to help protect the environment is to plant a tree! Trees help to reduce greenhouse gas emissions, provide shade and shelter for animals, provide food for local wildlife, and can even help reduce flooding in your area. This means that trees are not only beneficial to the environment, but they also benefit you! Planting a tree is easy – just find an empty plot of land (or better yet, find one near home, so you can water it regularly) and then buy or plant a sapling. You could even try planting fruit trees! Don't forget to sign up for free quotes on different lawn care companies in order to keep your new tree healthy and happy.
6. Use eco-friendly products
Some of the cleaning products we use contain chemicals that are harmful both to our health and the environment. For example, bleach can cause asthma and skin irritation, while ammonia can be poisonous if ingested. There are eco-friendly alternatives to these products which are just as effective but don't have harmful chemicals. For example, you can use vinegar and baking soda to clean surfaces, or lemon juice and salt to remove grease stains. You can also buy eco-friendly laundry detergents, dishwashing detergents, and cleaning wipes. Also, one of the easiest things we can do to help protect the environment is to recycle our waste! This means collecting all our recyclable materials such as paper, cardboard, plastic bottles, and aluminum cans and putting them in the appropriate recycling bin.
So now that you know some easy ways to reduce your carbon footprint, why not try them out at home? Not only will it help protect the environment, but these changes can also benefit you and your loved ones. Start today and see how much of a difference you can make!