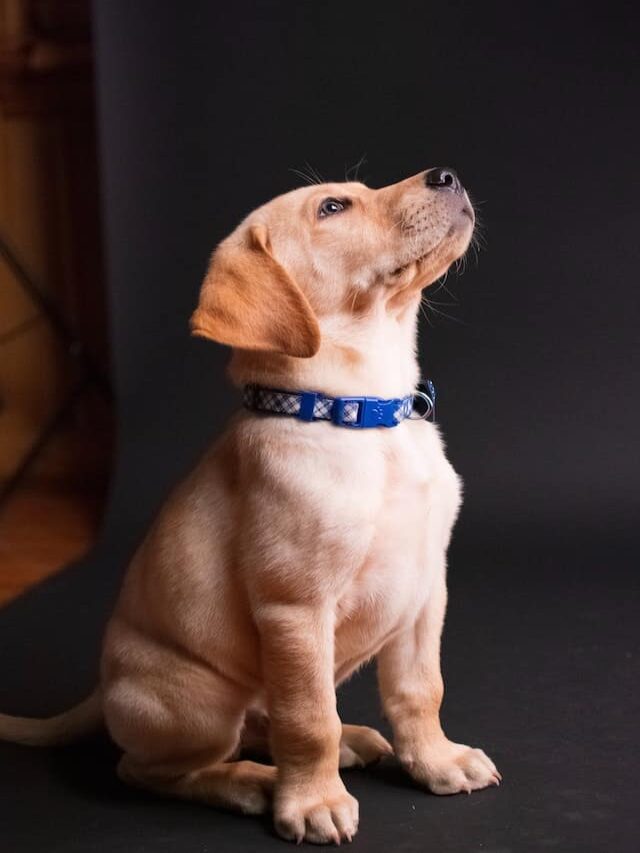 Do you have a busy lifestyle and don't have time for a dog that needs to be walked every day? Maybe a cat is more suited for you. On the other hand, a dog may be the best option if you're looking for someone to keep you company when you're home alone. Choosing the right pet to fit your lifestyle is crucial in ensuring you and your new furry friend are happy. This blog post discusses eight tips for choosing the perfect pet.
Research pet breeds
Once you've determined that you want to own a pet, it's time to do some research. Different breeds are known for various behaviors and characteristics, so looking into breed-specific traits can help narrow down your choices. For example, if you're looking for a low-energy dog, consider a more mellow breed such as a Greyhound or a Bulldog. But before looking for Greyhound puppies for sale, ensure that the breed fits your lifestyle, budget, and living situation. Even if Greyhounds are considered low-energy dogs, they require daily exercise and attention. A Golden Retriever may be the best choice if you live a more active lifestyle. The breed-specific research you do can help you find the right pet that fits your lifestyle.
Look into size and temperament
In addition to researching breeds, it's essential to consider size and temperament when selecting a pet. Smaller animals may be more suitable for those living in apartments or with limited space, while larger animals require more room and activity. Consider also the temperament of the animal. Do you want a very social pet or one that is more independent? Some animals are known for being lap cats, while others need their space and can be aloof sometimes. Knowing what kind of temperament you prefer in an animal will help you choose a pet that fits your lifestyle.
Think about lifespan
Different animals have different lifespans, and when choosing a pet, this is an essential factor to consider. For example, small mammals such as hamsters or guinea pigs tend to live in the range of two to three years, while larger animals such as cats and dogs can live up to 15 years or more. If unsure how long you'd like to commit to a pet, consider a shorter-living species such as gerbils or mice. Conversely, if you're looking for a long-term companion, choose an animal with a longer lifespan.
Think about financial costs too
Pets come with financial costs that should be considered before adoption. These costs include food, vet bills, grooming, and other supplies. For instance, if you are getting a dog, you may need to budget for annual vaccinations and monthly flea/tick preventives. Cat owners will also need to factor in the cost of a litter box and litter and an occasional trip to the groomer. Regardless of the pet you get, you will need to shell out a certain amount of money for their food and necessary supplies.Researching the approximate costs associated with pet ownership can help determine if a particular animal is suitable for your budget.
Factors in your preferences
Your preferences should also be taken into account when choosing a pet. Do you prefer a quiet animal or one that is rambunctious and playful? Do you want an animal that is low or high-maintenance? Thinking about your personal preferences can help you decide which type of pet best fits your lifestyle. But remember only to get in touch with reputable breeders or shelters when selecting a pet. This is important not only to ensure that the pet you pick has been well cared for but also to help support those organizations working hard to provide animals with loving homes. Regardless of your preferences, always consider the animal's welfare first before making a decision.
Consider your living situation
Do you live in a house, an apartment, or with roommates? Depending on the type of space you have and who lives there, some pets may be better suited than others. For instance, dogs may be too large for an apartment. However, some cats are ideally suited to small spaces and require less exercise than a dog. Also, consider the noise level you can handle in your house or apartment. Dogs bark and cats meow, so it's important to think if this is something you can put up with. If you live in a shared space, ensure everyone agrees to get a pet.
Consider other household members as well
When choosing a pet, it's essential to consider other people in the household. Some pets may be better suited if you have young children. For instance, if you're looking for a low-maintenance pet, guinea pigs are gentle and easy to care for. But they require handling with delicacy, so small children should always be supervised when around them. On the other hand, larger animals, such as cats and dogs, may be more appropriate for households with older children. Similarly, if you live with an older adult or someone with allergies, a pet such as a guinea pig or an iguana may be better than a cat or dog.
Be prepared to dedicate time and effort
Owning a pet requires dedication and commitment. Animals need exercise, attention, grooming, and regular vet visits. If you are often away from home due to work or travel, make arrangements for someone to look after your pet in your absence. It's also essential to ensure you have the time and energy to keep up with grooming, playtime, and other activities that come with being a responsible pet owner. If you are not prepared to do this, it may be best to consider other options or go for a low-maintenance pet, such as a turtle or fish.
Choosing a pet is an important decision that should not be taken lightly. Take the time to research and consider factors such as breed-specific traits, size, temperament, lifespan, living situation, and financial costs. Be sure you are prepared to dedicate time and effort to care for your pet before taking the plunge. By doing so, you can be confident in choosing a pet that's right for your lifestyle.