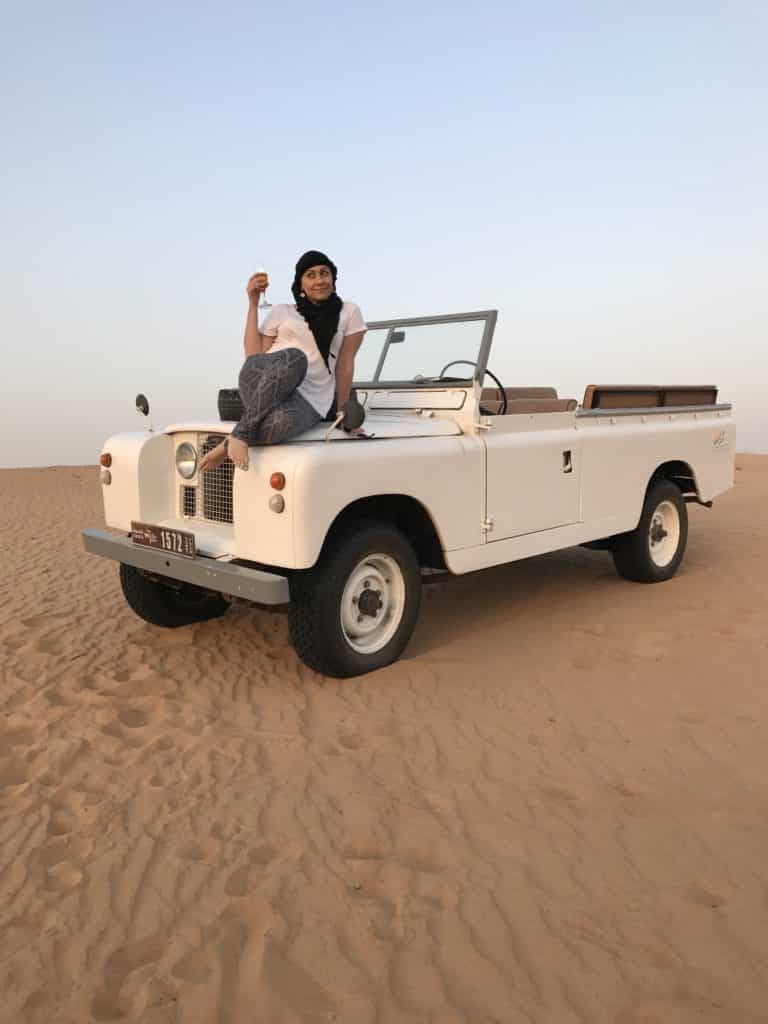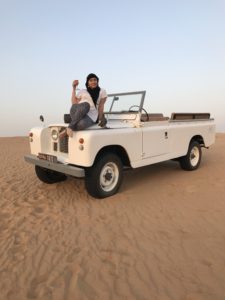 Dubai is a versatile destination that receives business visitors and tourist seeking to enjoy beautiful sceneries. Visitors get a plethora of fun activities, from desert safaris, wildlife drives, camping, Emirates traditional and cultural heritage dances, and more. Dubai is the ultimate travel destination that offers overwhelming tour experiences.
To exhaust different destinations, visitors need to incorporate the help of a tour agency or provider. The guiding company offers multiple services at particular prices based on quality. However, Dubai touring service providers are many with plenty of offers. Though plenty is good, it's confusing and overwhelming. The task of settling for the best Desert Safari agency in Dubai requires patience and a review of each company's reputation.
Availing a genuine desert safari operator is challenging for many tourists. Falling for the wrong provider and losing money for bad-quality services is frustrating. One must research and analyze various factors to access the best desert safari agency. This will help eliminate companies that don't satisfy your criteria.
Factors to consider when choosing a desert safari agency in Dubai
Before considering the company's offers, it is best to lay out your needs. First, analyze what you want and wish the trips would look like activities. Once the expectations are set, it's easy to choose operators providing similar services. There are vast activity selections from camel rides, quad biking, buggy rides, camel rides, wildlife drives in the desert, henna painting, traditional dances, and more.
It's easy to choose from your choice rather than Company's options. The needs also stream down to the funds you wish to spend on the tour. The tour provider search should align with the planned budget. Always consider your priorities first to determine the best desert safari agency.
Company reputation and reviews
Though a company aligns with your requirements, it doesn't automatically qualify for the best in touring services. It's wise to seek word from others or the internet about the particular service provider. Ensure to check every desert safari in Dubai rating and reviews. The comments and rates will depict what people think about the company.
For genuine companies, one can avail the reviews from Google, tour advisor platforms, or friends/locals located in Dubai. Once you get comprehensive data about the operators, check whether their services relate to your needs.
Continue narrowing down the Company choices by checking the packages and offers. An ideal desert safari agency should have packages like morning and evening, and overnight safaris. They should offer a variety of activities like camel rides, ATVs, buggy rides, meals (breakfast, dinner), and more. The package should be favorable to avoid extra spending for other services.
Company's policies: refund and cancellation policies
The company's policy help guide user on different matters before and after they pay. The policies should suit the customer and company for better business processes. Visitors must check the policy to ensure they get a refund or proper cancellation if they decide not to visit the destination. Some companies may opt for cancellation charges or partial refund if the user cancels late. 
Each desert safari in Dubai comes with its prices for various services. Visitors need to compare prices and services offered for the same. The pricing should also coincide with your budget and the activities you wish to undertake during your vacation.
Safety and well-being services
Desert safari tours are a combination of many fun activities, from biking, camel riding, skiing/sandboarding, hot balloons, and more. The touring agency/operators should have laid safety measures for all activities to ensure everyone is safe. They should provide safety wear like helmets, gloves, qualified drivers, guides, etc.
Conclusion
With the primary factors checked, you can go ahead in making your trip. The Company should offer the majority of your wants to qualify. However, it's best to make your full deposit once at the destination to ensure the service is as stated on their website.