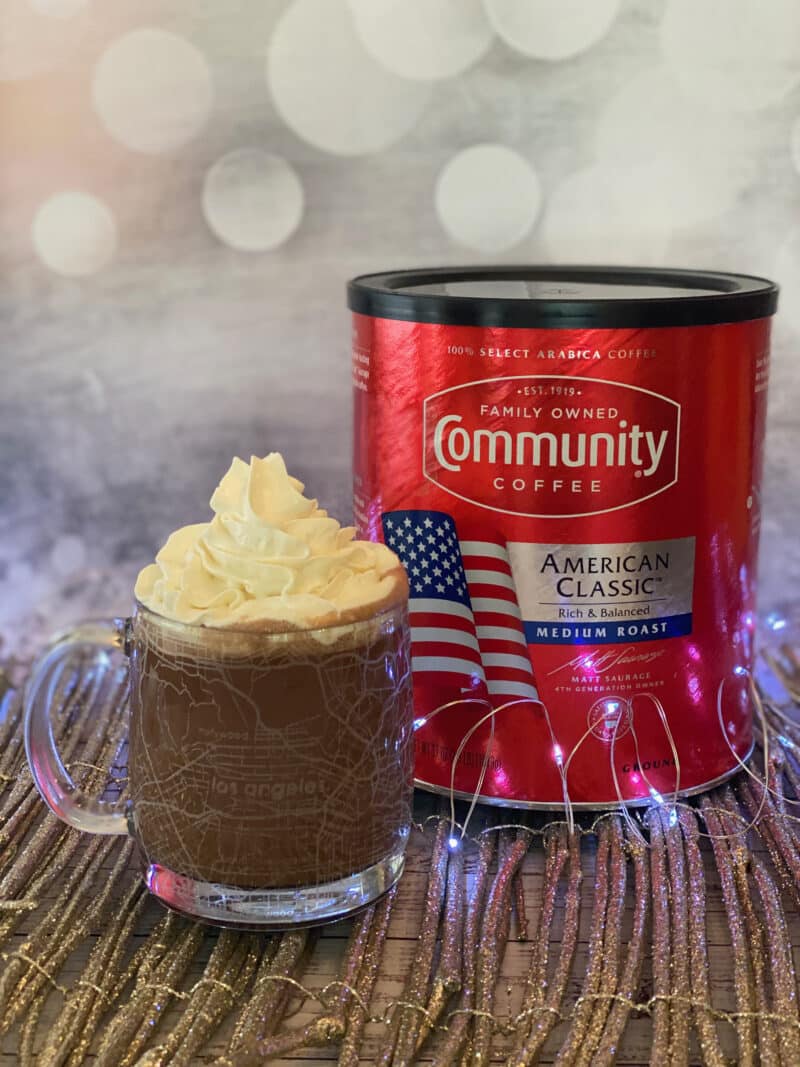 *This is a compensated campaign in collaboration with Community Coffee and Acorn Influence.
The holidays are for gathering over delicious treats and warm, cozy drinks. Be it an afternoon doing a gift exchange with friends or hosting a holiday dinner, coffee goes well with every holiday festivity. But not every coffee out there pairs perfectly with all the cheer of the holidays as much as 
Community
®
 coffee
 American Classic™ Blend, conveniently available at your neighborhood Walmart!
Its rich, smooth flavor is loved by coffee drinkers nationwide due to its great-tasting, consistent quality. The perfect, delicious coffee for holiday entertaining that will satisfy everyone with one great blend.
The 
Walmart exclusive American Classic™ Blend
 has a well-rounded flavor with notes of vanilla and cocoa yet with the same great quality that's been a staple of the Community Coffee brand for over 100 years. The flavors of this special blend pair perfectly with every holiday meal, dessert and even some quick "me" time to unwind by a cracking fire. Be it while cooking, shopping or entertaining, nothing goes better with the holidays like a piping hot cup of tasty Community Coffee.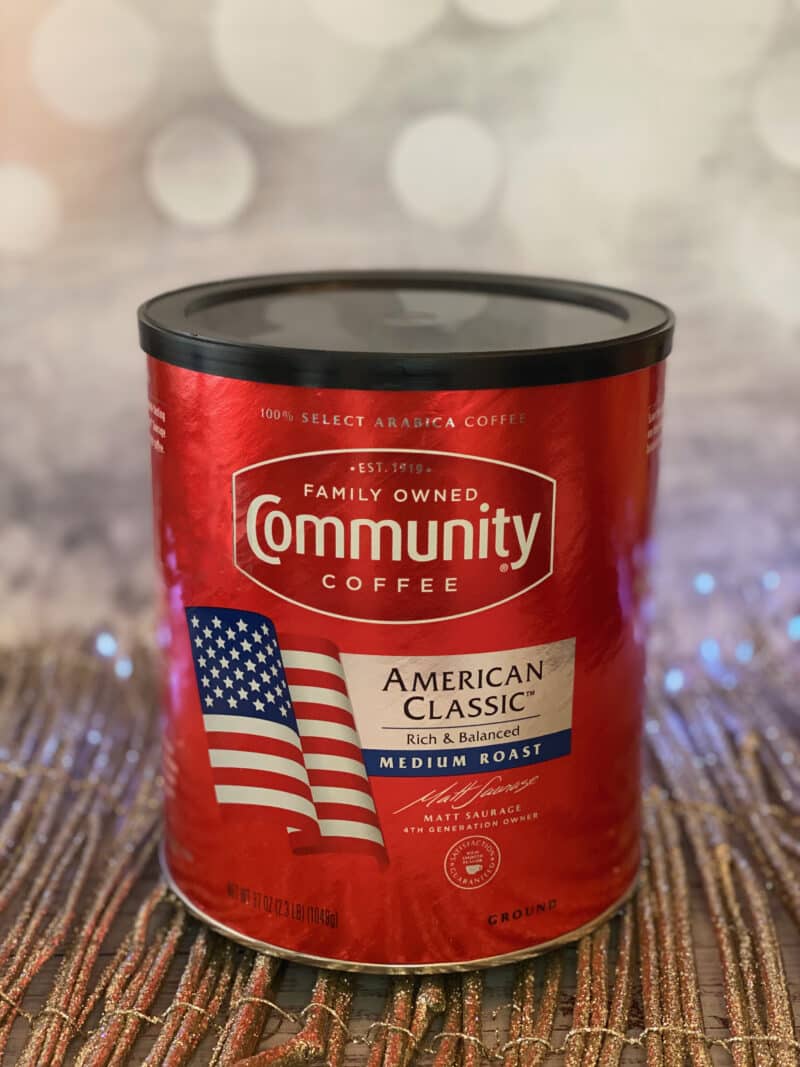 Community Coffee Company has held taste, quality, and traditions to the highest standards since 1919. Four generations of the Saurage family have operated the company since its inception. Community Coffee Company is the number one family-owned retail coffee brand in America, making it even more special to serve up to your friends and loved ones over the holidays and beyond.
And as a special treat, here is a tasty holiday beverage recipe featuring the Community® coffee American Classic™ Blend available at Walmart!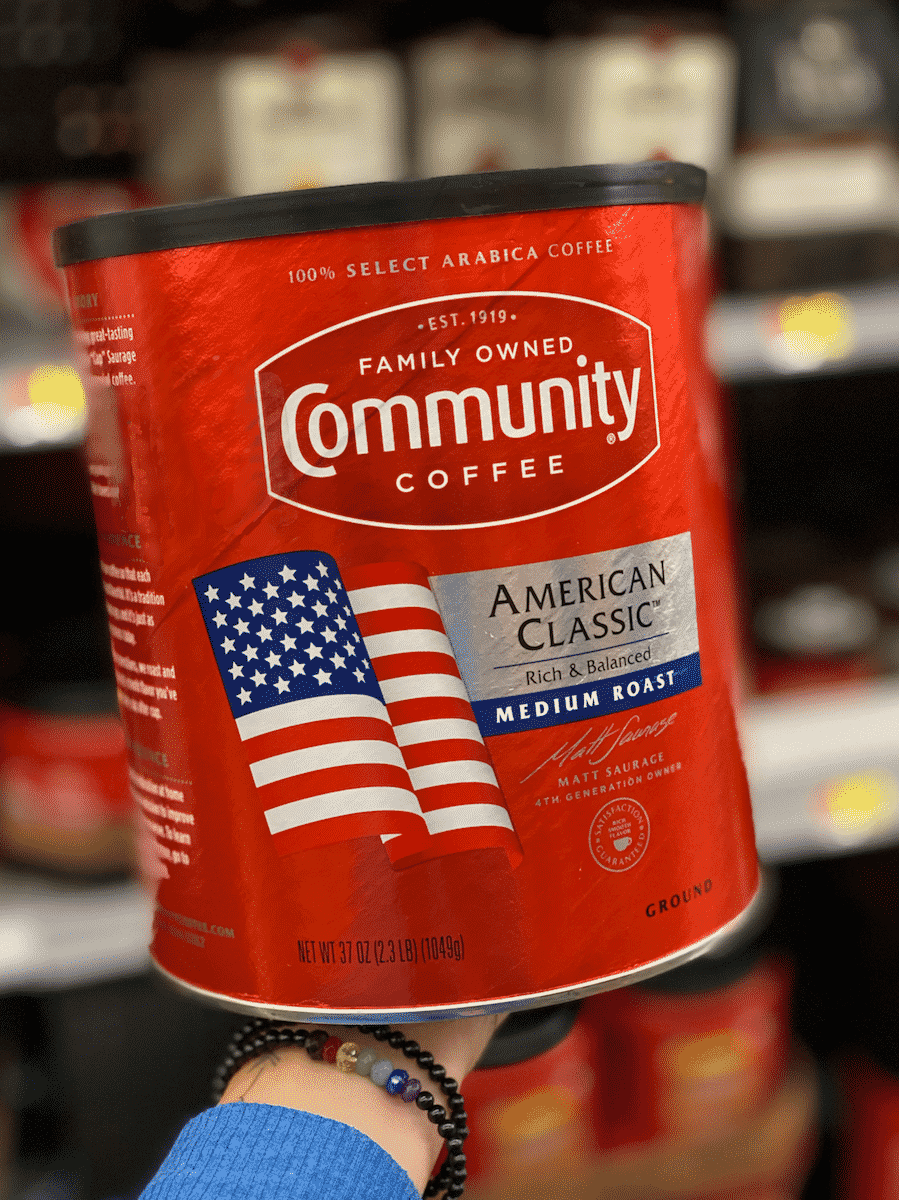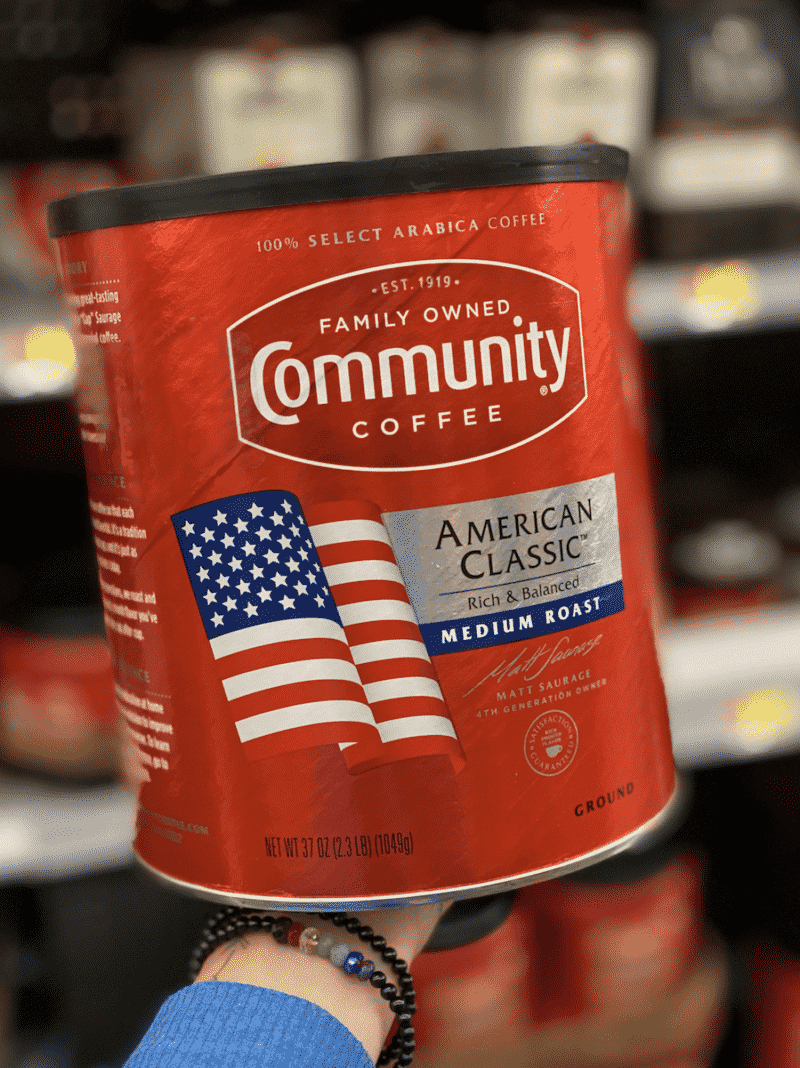 Red Wine Mocha
2/3 cup vegan semi sweet chocolate chips
2/3 cup red wine of choice
1 cup plain non-dairy unsweetened milk of choice
2 ounces of Community Coffee American Classic Blend
2 tablespoons sugar (decrease, increase or omit depending on how sweet you want it and how sweet your wine is)
Pinch of salt
1/2 teaspoon vanilla extract
Combine the chocolate chips, wine, milk, cream, coffee and sugar, in a small saucepan over medium-low heat. Heat, stirring constantly, until chocolate chips are melted and the mixture is hot.
Remove from heat and stir in the vanilla and salt. Pour into mugs, top with whipped cream and toppings of choice and enjoy!