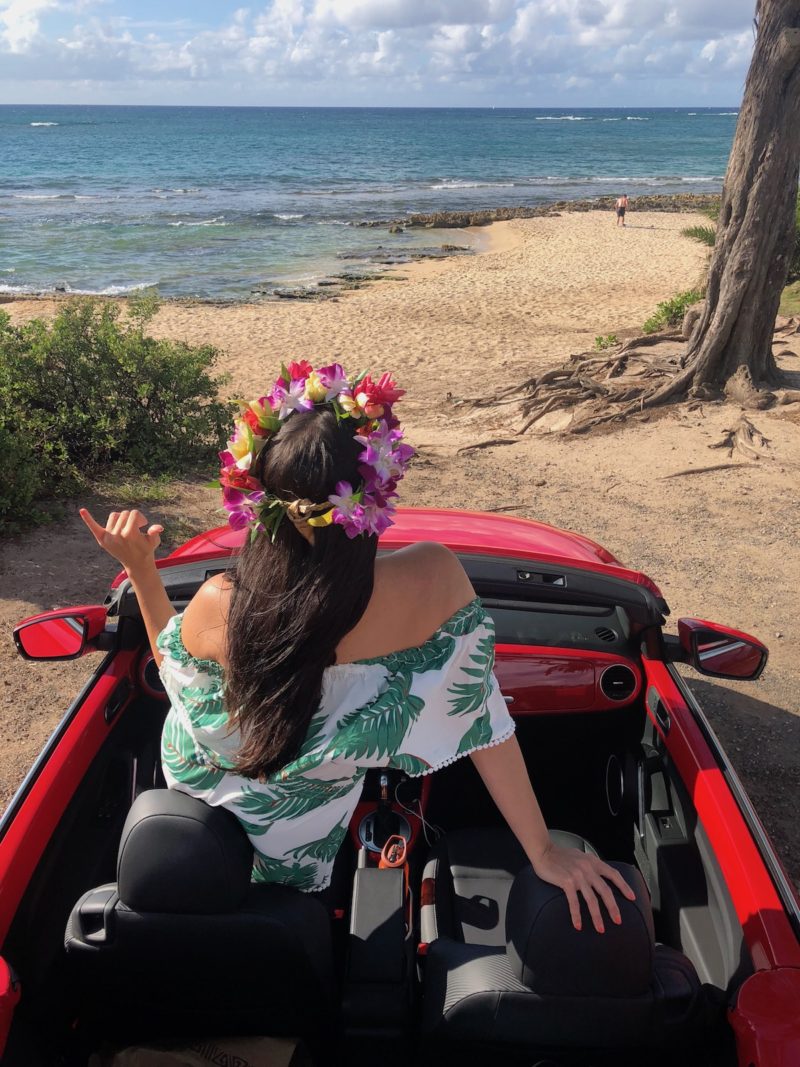 It can be a difficult decision as to repairing versus replacing a vehicle. Listed below are the pros and cons allowing you to make an educated decision that works best for you. 
Do You Have Good or Poor Credit?
One of the first questions you should answer is whether you have good or bad credit. The reason is simple. If you have good credit, you can take advantage of a credit union low auto loan rate. However, if the answer is poor credit, then you can expect to pay a lot more with a much higher interest rate. 
Are You Over Extended?
If you are just making ends meet, you won't be able to work a car payment into your household budget, regardless of the amount. In addition to a monthly bill, you'll also receive an increase in your auto insurance and if you live in a state that charges excise tax, you'll need to cover that too. 
Repairs Needed
An unreliable vehicle is not something enjoyable. However, before you jump into a car payment and higher insurance costs, consider carefully the total cost of repairing the vehicle and making it reliable once again. If it's pretty much standard maintenance caused by wear and tear, and you can get another year or so by making the repairs, it puts off payment for at least 12 months. However, if the vehicle is in the shop more than out of the shop, then a new vehicle may be the better option. 
Depreciation
You buy a brand-new vehicle and the second it rolls off the lot, the value declines by at least 20 percent. If you want to make wise decisions with your money, purchasing something at full value that depreciates immediately, is not a smart investment. If you need a reliable vehicle, why not consider one fresh off a 2-year lease? People who lease vehicles must return them in mint condition and with low mileage. For a fraction of the initial sticker price, you can acquire one of these vehicles. In addition to huge savings, you'll also pay less for insurance and excise tax. 
Married and Raising Children
Most older vehicles don't have the same safety equipment as new models. Automatic braking, parking assist, backup cameras, and blind-spot mirrors all come standard these days. Whether you are married or married and raising children, you have another life to think about when driving. Purchasing a vehicle that has a lot of the newer safety equipment will promote safer outings. 
The Vehicle is Worth Less than the Repair
You bring the car into a repair shop only to find out that the necessary repair will cost more than the worth of the vehicle. An engine replacement can run three thousand and up depending on the vehicle's make and model. Additionally, the older a vehicle is, the harder it is to find replacement parts. Investing this kind of money on something that may require a new frame, or extensive bodywork going forward, could prove to be a waste of money. In this instance, considering a new or newer vehicle may prove to be a smart investment. 
Keeping Up with the Joneses 
If you want a new car simply because your neighbor recently traded in their vehicle, that's not a wise decision. First, you don't know anything about their personal finances. Your decision on whether or not to buy a new vehicle is something you should base solely on your circumstances. Trying to keep up with the Joneses will not prove to be in your best interest financially. 
Deciding on whether to buy a new vehicle or repair an older vehicle requires careful consideration of the pros and cons.