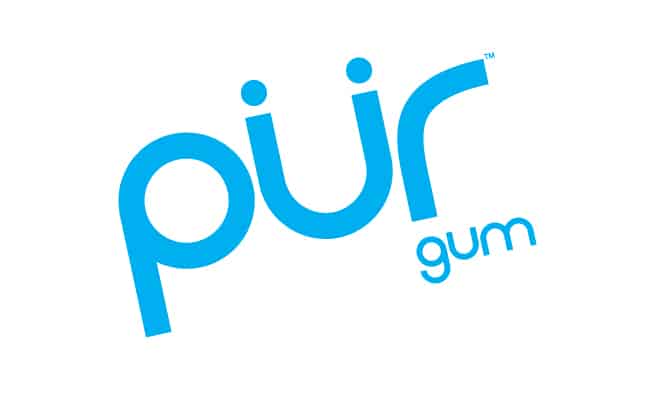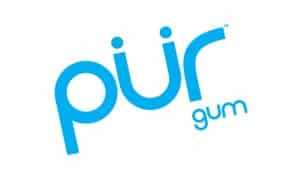 No matter what, we all need gum sometimes ; )
Be it to help with air pressure on a flight, freshen up breath,
or as an attempt to stave off hunger,
gum is always a smart thing to have on hand.
But conventional gum brands are either full of chemicals
and nasty sugar or worse, the sugar free varieties
contain aspartame. All bad things to ingest.
However Pur Gum is all natural, sugar free and even diabetic friendly
as it's made with plant based Xylitol.
Great tasting and better for you,
check out my video review below!