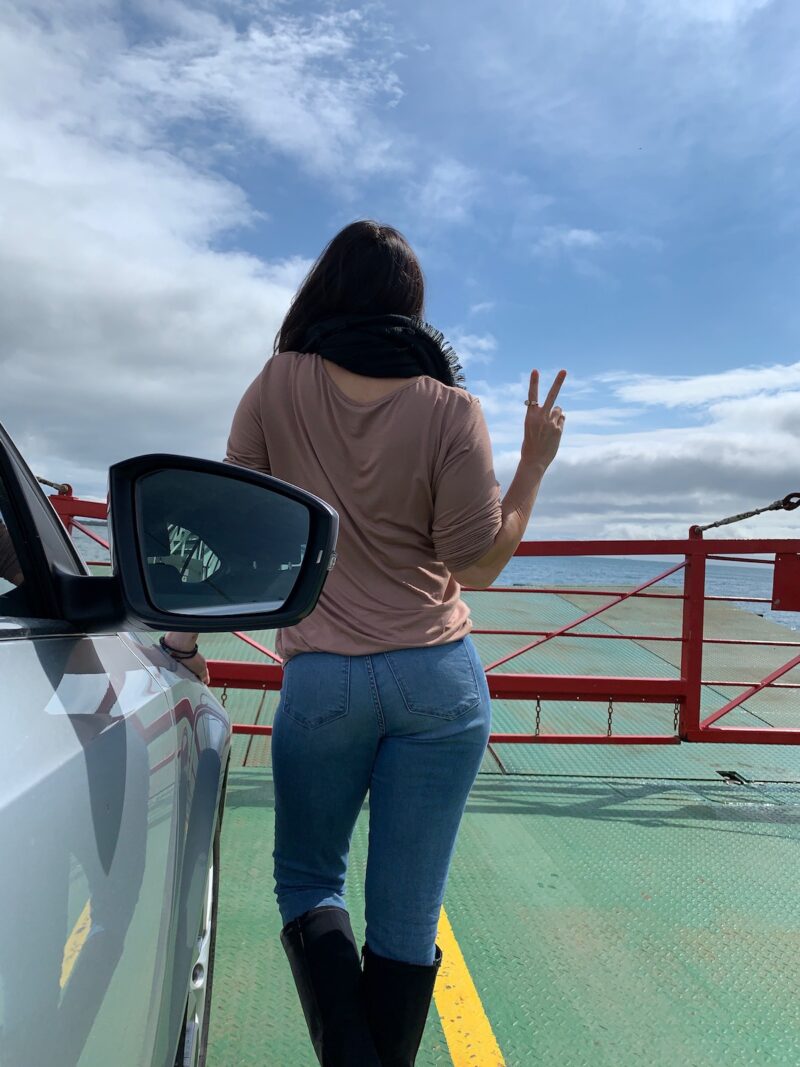 One thing that can undoubtedly be relaxing is a nice long road trip to a fun destination. After being stuck at work or home for so long, nothing will feel better than hitting the open road. However, even though road trips are about fun and recreation, things can still go wrong. You need to properly prepare for your trip to protect you and your family during your vacation. Below is a checklist of things you should do to prepare for your road trip. It's always better to plan, so all you have to worry about is having a good time.
Obtain Physical Road Maps
These days, people are too dependent on their phones. While that's fine under most circumstances, the technology does have its limits. If you are used to merely relying on a road map app on your phone for navigation, re-think that plan for a long road trip. Chances are you won't have an internet connection everywhere you drive. More remote locations in the US don't get phone reception for anything but emergency calls. Instead, purchase some road maps and print out a few more detailed ones if needed.
Make Sure Your Car Insurance Is Up to Date
While driving in a new place you've never been to before, you could end up in an accident. Even if you think you are a great driver, a deer that runs in front of your car from out of the woods won't care about your opinions of yourself. Ensure your car insurance is up to date and discuss what your plan covers and what it does not with your provider. If your insurance is subpar, try to get new coverage before you disembark. Getting a car insurance estimate without personal information being provided is easy. Everyone needs car insurance, and you should certainly have adequate coverage for a road trip.
Get a Tune-Up for Your Vehicle
A long road trip can also put extra stress on your vehicle. Unexpected breakdowns during trips do happen, and they can certainly put a damper on what was supposed to be a fun vacation. Make sure your car is up to date with all the maintenance it requires. Have it inspected by your mechanic to see if anything needs to be repaired or replaced before you leave. It's better to deal with your mechanic than a new one you don't trust in a place you've never been before after your car stops working.
Bring Drinks, Snacks, and a First Aid Kit
Regarding preparedness, you should also have your car well stocked with things you may need if you don't have anywhere to stop for a long while. Dehydration during a long trip is certainly something you don't want. While not as much of a short-term danger, hunger can affect your driving ability and make your kids very annoying. Your family members could also conceivably get hurt during your trip. Make sure you have drinks, snacks, and first aid supplies just in case.
Get a Good Night's Rest
Lastly, it is always essential to get a full night's sleep before your trip. If you want to get up early to get a head start, go to sleep early as well. Studies have shown that driving while tired can be about as dangerous as driving while drunk. Don't put your family members' lives at risk. Get some sleep before you leave.