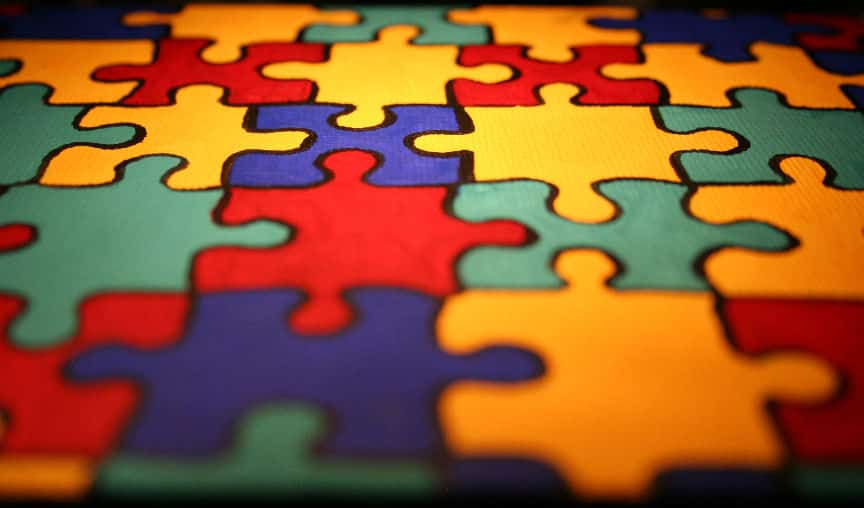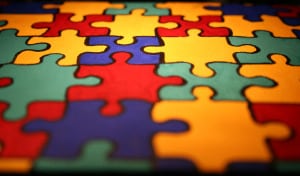 There are many non-traditional therapies that can benefit children with autism. One example of a non-traditional therapy that is growing in popularity is equine therapy. During a session of equine therapy, a child gets to ride a horse with the assistance of experienced instructors. Take a look at some of the benefits of equine therapy.
Improved Speech
Some children with autism are non-verbal while others have a low to high level of speech. During equine therapy, a child sits atop a horse that is walking or trotting around a ring. The rhythmic movements of a horse have been known to trigger increased speech from a child with autism. As the horse moves, the child's body shifts back and forth. The child uses a variety of muscles to keep his or her balance on the horse throughout the session. The combination of these movements causes some autistic children to speak more words.
A Calming Activity
Some children with autism experience sensory overload from all of the sights and sounds around them. A child who participates in equine therapy has the opportunity to work closely with a horse. He or she may brush the horse or just pet it in a soothing way. These simple activities along with others can be very calming for a child with autism. Horses that are trained for equine therapy are calm and docile. This means a child can feel at ease while working around and riding a horse during a session. Equine therapy can be very helpful in giving an autistic child a sense of peace.
Strengthening the Muscles
Equine therapy helps kids to strengthen their legs, backs and arms. For instance, riders must use their arm strength to stop their horse by pulling back on the reins. Also, a rider's back muscles are strengthened as he or she balances on the horse. Even if a kid gets plenty of time to run around and play, a few sessions of equine therapy can help to build specific muscles.
Coordination
Children with autism also experience improved coordination as a result of equine therapy. They must learn to lean one way or the other to get the horse to turn in a particular direction. Also, they must manipulate the reins to direct the horse to stop, turn or walk on. Riding is a unique and exciting way for a child with autism to strengthen this important skill.
Socialization
Equine therapy sessions also give autistic children a chance to socialize with the instructors and other children in the riding class. They are able to make friends with children who have something in common with them. Also, children can make arrangements to meet with other kids for a fun time after therapy sessions are over.
Equine therapy is just one of many therapies that can benefit children with autism. Another example of a popular therapy is ABA, or Applied Behavior Analysis. This type of therapy is practiced by people like Lindsey Stone and others who have dedicated their lives to helping children with special needs.