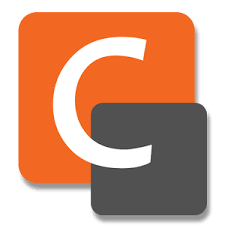 Surfing the Internet these days has grown into something of an obsession. There is so much to read and learn about it that is can seem that there are just not enough hours in the day to get through it all. If you have ever tried to go back and find that recipe or important blog that you read about last week, only to discover that thousands of new sites are now vying for your attention, you are not alone. It can be frustrating to go back and find anything of importance on the Web, which is why a strong system of organization is so helpful.
Collate Your Articles In One Place
In the early days of modern Web browsing, bookmarking pages was the way to go. That quickly became cumbersome; however, as one could literally end up with hundreds of such pages, only to later forget why they were saved in the first place. Clipix is a bookmark manager that enables you to collect all of your online discoveries and place them into one easy to use folder that is organized and ready for further use. Imagine being to access important product reviews on a moments notice, right when you need them. You can also collect those blog articles you have been meaning to read and access them when your next moment of inspiration strikes. All of this is now possible, resulting in a real time saver in the end.
Free Collaboration
Now that your attention has been captured with the word 'free', let's talk about another handy feature of this Web based service. You can collaborate with friends, family members, and colleagues in an interactive platform. This allows you and those in your network to share items of interest with one another, expanding your own body of knowledge in the end. The best part of this collaboration is that it is free. Clipix has made a pledge to never charge for this service, so what are you waiting for? Let the organization begin!
Choose Your Level of Privacy
This service is designed to be a resource that lets you save and organize all of your online material for later access. You can choose to keep it private and for your eyes only, or share it with friends and family. In this age where privacy does matter, having such a powerful option is yet another reason that so many are turning to this new method of online organization.