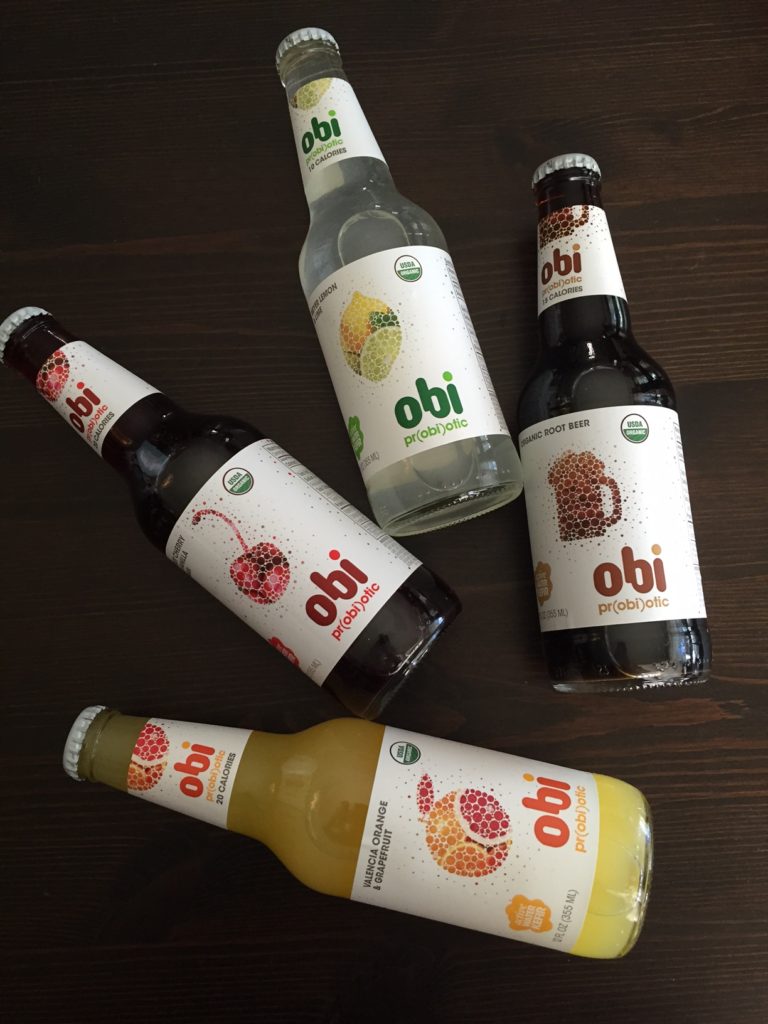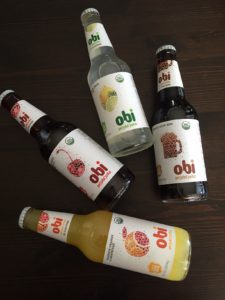 It's summertime and nothing goes down smoother than a cold, fizzy drink. But we all know that they are bad for us. Enter Obi Probiotic Soda!
A delicious, low-calorie, probiotic soda made from live , probiotic water kefir, organic juices and organic stevia. And it tastes great! Obi is vegan, non-gmo, gluten free, caffeine free and did I say yummy!
Wait, what is water kefir?
Water kefir is a synergistic group of cultures that has been consumed by humans for thousands of years for its health benefits. Our water kefir consists of over 20 different types of probiotic strains that work well as a team. This diversity and hardiness is what makes it an ideal probiotic and the reason we chose it for Obi. When fermented, water kefir not only delivers a potent probiotic benefit, but also generates vitamins and a variety of beneficial compounds.
With Obi, you get the benefit of a water kefir ferment and a clinically studied, shelf-stable, probiotic strain called BC30. Water kefir is one of the best probiotics available but no one has been able to make it commercially available until now. BC30 has been studied and proven to have digestive and immune benefits and was added to Obi to ensure the upmost probiotic results.
Obi comes in:
Meyer Lemon & Lime
Valencia Orange & Grapefruit
Tart Cherry & Vanilla Bean
Organic Root Beer
So for 20 calories, great taste and no guilt, grab an Obi today! That's why Obi is Healthy Voyager Approved!