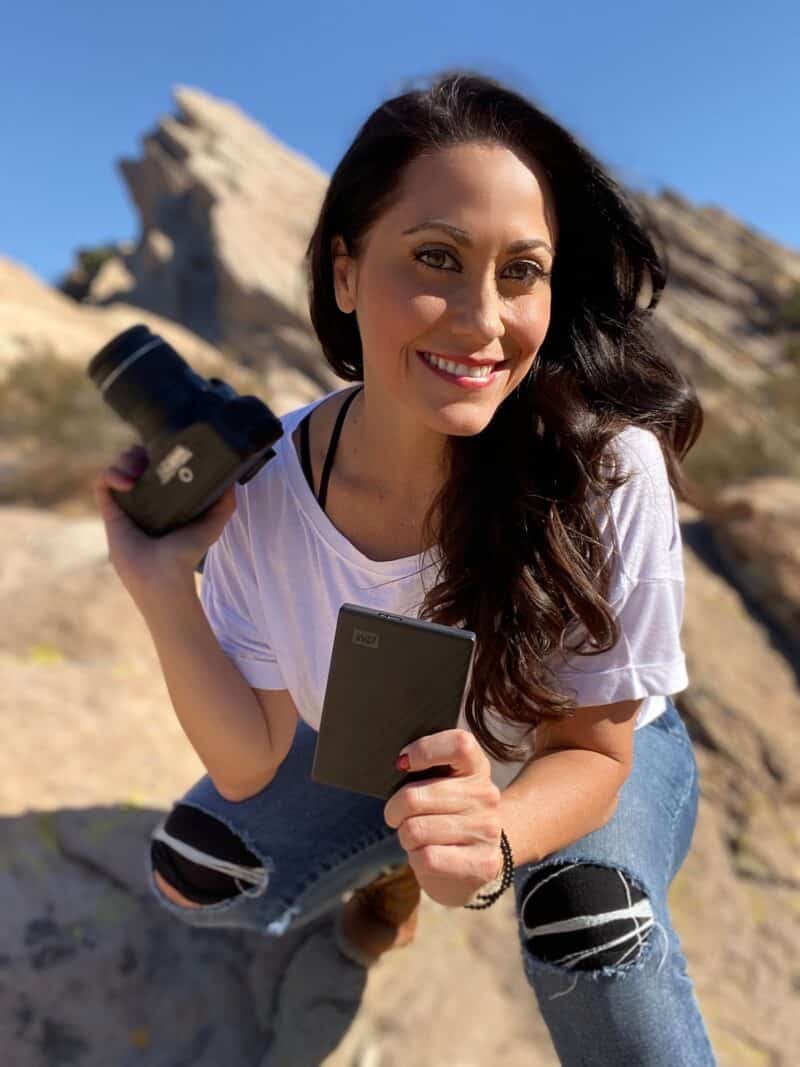 *This post is sponsored by Western Digital as part of an Influencer Activation for Influence Central. All opinions expressed are my own.
For those of you that have been loyal readers for a while and to those newcomers, it is pretty evident that travel is my bread and butter. Not only is it my job, it has been my passion since I was a kid and I am beyond grateful to be able to travel as my career. But even though travel for work seems glamorous, it's still work, haha! I would never complain but in all honesty, it is definitely quite a bit of work.
With all the video and photos I have to take on every trip for my travel show, this site and social media outlets, I need a way to store these files while I'm on the go so as to not fill up the space on my phone or cloud.
And that's why I love my WD-brand My Passport drive! My 1 TB My Passport drive helps to store my photos and videos from each trip so that when I get home, I can download these files from one source, clear my drive, and make room for the next trip.
The drive is built to Western Digital's demanding requirements for durability and long-term reliability. On top of that, it comes with a 3-year limited warranty!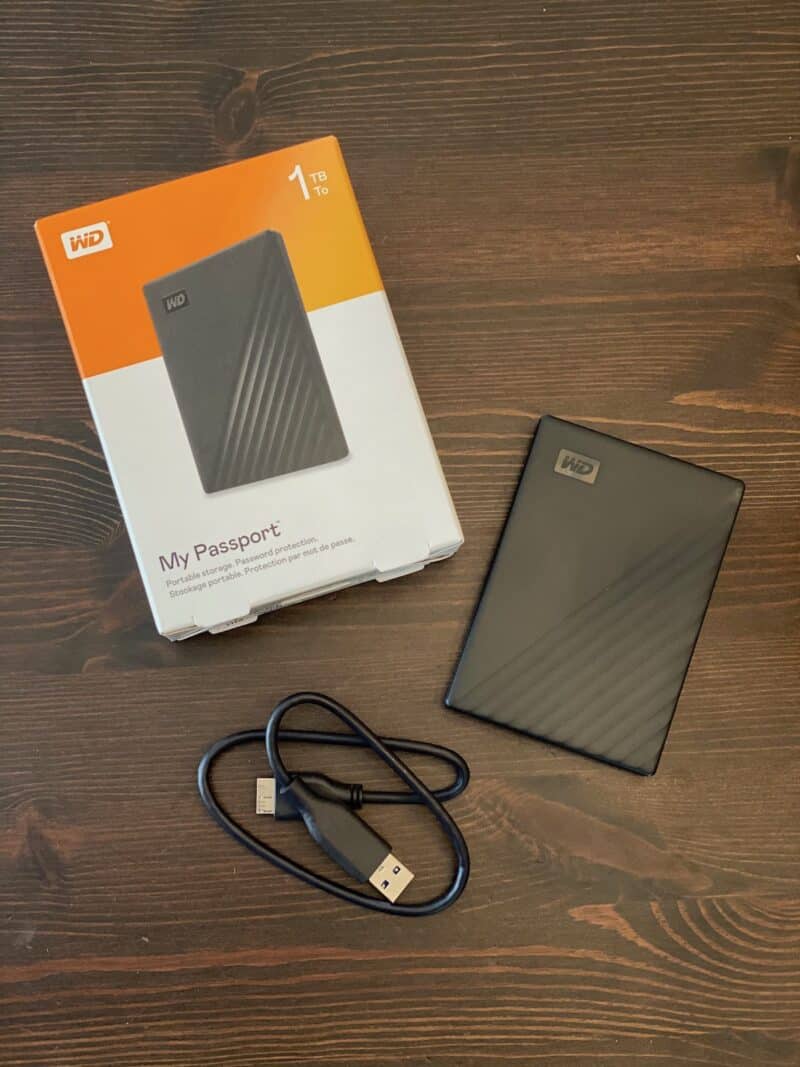 Each night when I'm traveling, I'll download footage and photos from my various cameras onto my My Passport drive from WD. It saves me time, saves space on all of my gear and gives me peace of mind that I have a reliable back up, so I don't have to worry about it when I get back to my home office.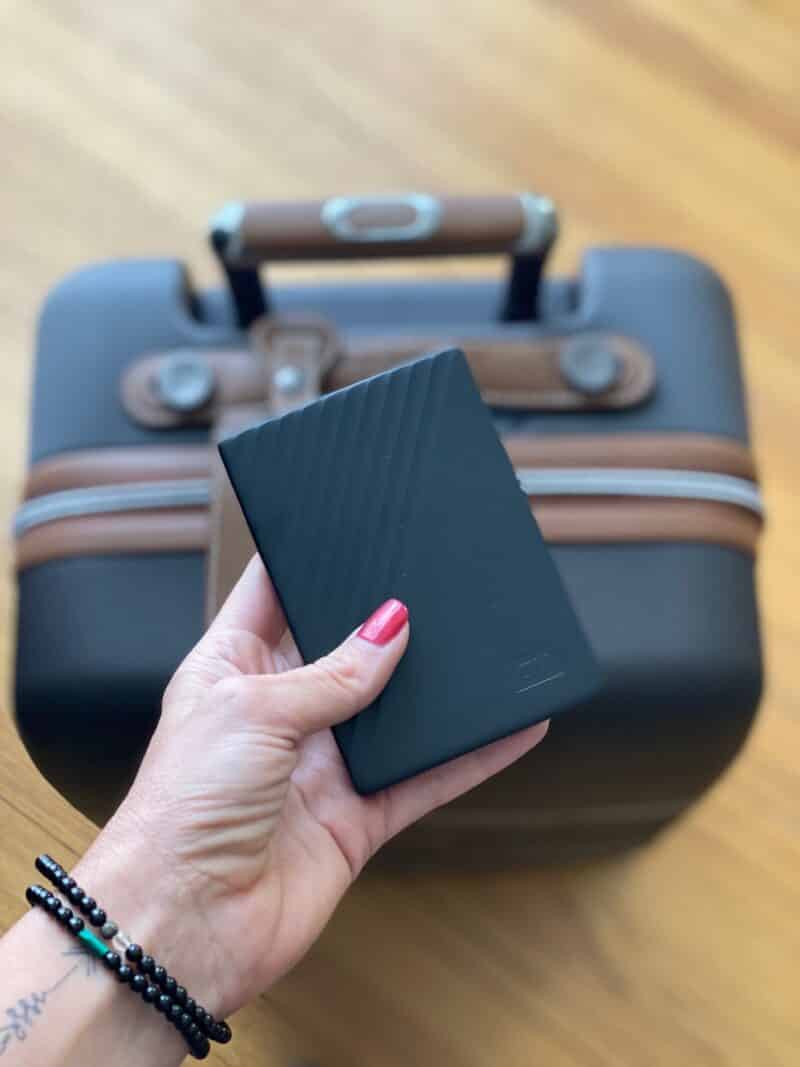 So if you're a travel-happy shutterbug, be sure to get your own My Passport drive ASAP so you too can snap away, stress free, knowing your precious files are all backed up to one convenient, portable drive!
The My Passport drive comes equipped with WD Backup™ software that can be set to run automatically. It can also import from popular social media and cloud storage services like Facebook, Dropbox and Google Drive.
Learn more about WD's My Passport drive online and get yours today!