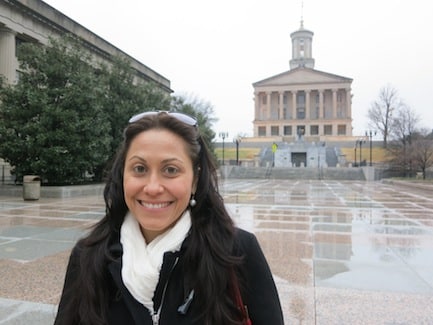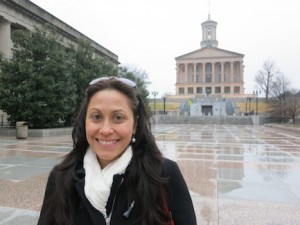 I'm back to highlight some more fabulous vegan, gluten free and healthy eats in Nashville. Such a great city buzzing with all sorts of folks, I have to say they have a nice variety of international cuisine that even vegheads like me can enjoy! So let's get started!
No matter what, Mexican is always a fun option when dining out. Taco Mamacita is one of my all time favorite Mexican food joints ever since I stumbled upon them in Chattanooga last year. Serving up local and organic ingredients, there is no shortage of scrumptious here. Boasting and insanely awesome vegan menu separate from their main menu, it's tough to choose as everything rocks. My to-die-for option is the tortilla soup and the veggie jerk platter (if you like heat!) And don't forget a skinny margarita!
Another eatery that I was happy to find in Nashville is Woodlands Indian Vegetarian. Years ago I had one of the best Indian meals ever at their location in Charlotte so I was stoked to find their sister store here. So many terrific options for vegans, gluten free diners and more, their food is so full of flavor (and killer portions too) that it will be hard to find Indian food that comes close! The Dosas are an absolute must!!
Next on our international culinary journey around Nashville is Couva Calypso. Specializing in Caribbean casual eats, they clearly mark their vegan items and boy are they good. Can you say vegan Callaloo? Yum! Veggie sandwiches, salads and awesome Cuban Black Beans, take a trip to the tropics via your plate at Calypso!
For a hot cup of organic java, pop into The Frothy Monkey. Offering soy as well as almond milk, you'll also get a side of hipster with your coffee ; )
Lastly, but not leastly, no trip is complete without finding a piping hot vegan pizza. And Italia Pizza and Pasta sure delivered (pun intended!). With Teese vegan cheese as their tasty vegan cheese option, gluten free crusts and a whole slew of vegan toppings like vegan sausage and more, it's amore! However for those not in the mood for pizza, they have plenty of mediterranean offerings as well as yummy pasta dishes.
Oh, don't you worry, there is still more to come in the Nashville area! See you next week!