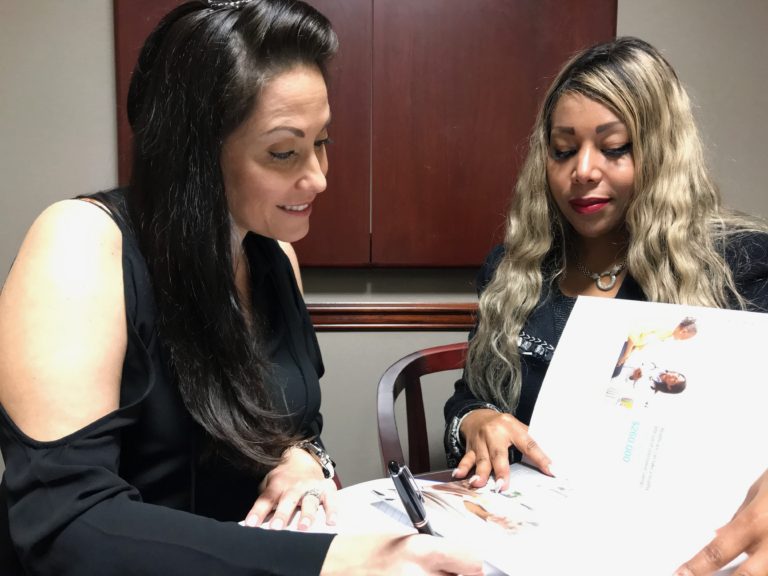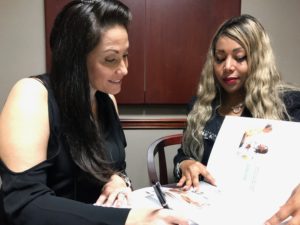 When it comes to our finances, many of us may have picked up good habits. We might have a clear budget in mind, set aside money for our savings and only spend within our means. But do we all have a long-term strategy in place?
By having clear financial aims for the future, you can account for everything from large expenses to routine bills. If you want to start planning ahead, here are some ways to get started.
How Important is it to Plan?
While planning is crucial for managing your everyday banking, long-term financial goals allow you to look ahead to what could happen and take that into consideration. For example, your goal could be to save for a new car, but your financial plan will account for the boiler breaking down and the funds needed to repair it. Therefore, having an idea of what's to come can help keep money worries at bay.
Before you can create a long-term financial plan, though, it's important to know its purpose. There is no set age to start thinking in detail about what's to come financially, however it's usually when big life events are coming up, such as the birth of a baby or when you're saving to buy a house.
However, the ultimate purpose of long-term financial planning is to have a secure retirement. The steps you take now can lead towards peace of mind when you're older.
Setting Goals
When planning your financial targets, you will need to cover how you plan on saving up and how much you will set aside for it. Take some time to work out your income and then look at your regular outgoings, so you have an idea of what you have left for your plan.
While it's not essential to understand the value of the pound and inflation in detail, it's important to factor these in when setting your long-term goals. For example, the rate of inflation could affect how much you pay for train fares to work, so your long-term figures may need to be adjusted slightly over time.
Wise Savings
Shopping around for a savings account is also important for a successful long-term plan. Look for the accounts that offer the best deal for your money and keep an eye on any changes over the years in case it makes sense to move your money to an alternative bank.
Similarly, if you have experience of financial markets and want to invest money in stocks and shares in order to raise some cash, you'll need to think carefully about where you put your money. Keep track of the markets and get some advice beforehand if you're unsure.
What long-term financial goals will you be setting in the coming months? Do you have a strategy in place for how you'll manage your money in the years to come?