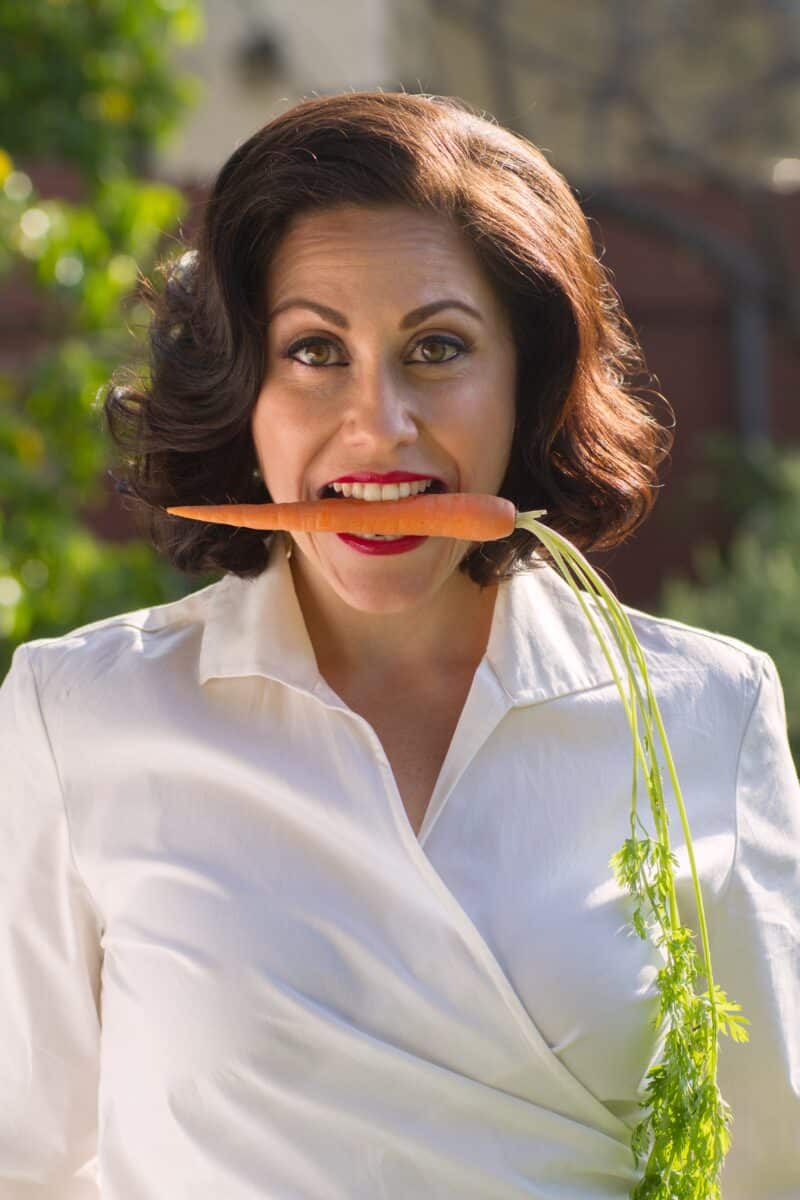 Veganism is about so much more than what you eat. To be a true vegan, you need to adopt these principles throughout your life, from what you wear, to what you use around the house, all the way to what you put on your skin. Not everything you use or lifestyle you change will be "vegan" in a way you expect. Yes, there are vegan leathers and vegan shoes, but by going zero-waste, trying to reduce your carbon footprint, and consuming less, you are also practicing quality vegan habits that work to helping many groups around the world.
If you haven't already begun your journey toward adopting veganism in all aspects of your life, start today by focussing on these five pillars.
Vegan Fashion
Vegan fashion is really becoming popular, thanks to science. Vegan fashion can mean anything from using organic cotton to investing in the newest leather alternatives. There are vegan alternatives for footwear, clothes, and even for undergarments. It is a good idea to familiarize yourself with what all the different buzzwords mean so you can really decide if the item is in line with your values or not.
Ethical Jewelry
There are a few ways that you can enjoy cruelty-free jewelry. The first method is by shopping specifically for ethical jewelry or conflict-free diamonds. It can be hard to properly authenticate the sources of these materials, but do your best to find a seller that supports the cruelty-free trade.
If that is out of your budget, don't worry. There are many great pre-owned jewelry sellers out there, including FJewellery.co.uk, that find, clean, and even refurbish pre-owned treasures so you can enjoy an ethical piece that is one-of-a-kind and good for the earth, as no new materials would have been used.
Vegan Beauty Products
One thing all vegans should definitely get on board with is vegan beauty products. This means not having any animal products in the composition, and it also means being free of animal testing. Only when no animal has been hurt in its production should you rest easy.
Reducing Carbon Emissions
The concept of veganism is doing no harm, and reducing your carbon emissions is the best way to reduce harm to the highest number of people, plants, and animals. One person might not make a difference, but veganism is growing, and if every vegan takes this stance on the environment, we will all make a difference.
Zero Waste
Going zero waste is another great way to help the entire planet and is in direct line with any vegan's values. It even allows you to experiment more by encouraging you to make your own food and try out vegan meals from scratch.
Going vegan is a journey, so don't worry if you aren't perfect at adopting it right away. Instead, make switches and find the right lifestyle that suits you and is kind to the planet and all those that live there. Living vegan, at its core, is finding harmony with the natural world.