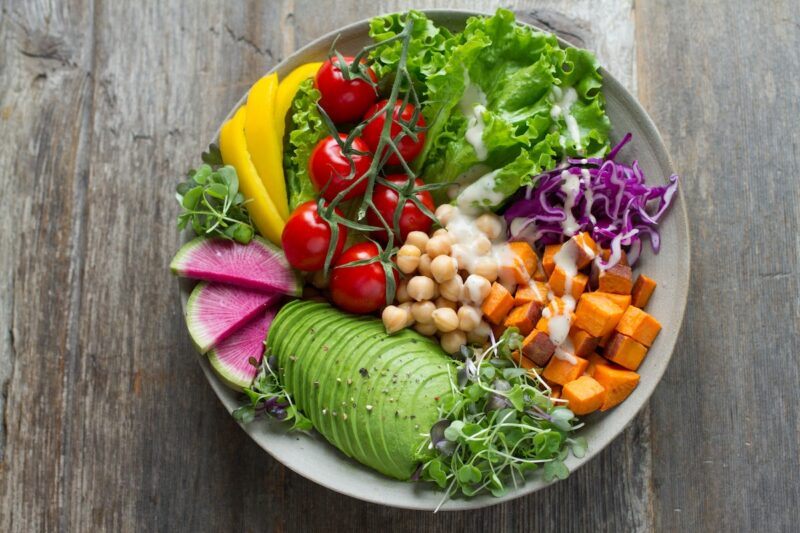 Summer is the best time for going out to eat. In fact, almost 48% of diners report summer is their favorite time to eat out. The weather is beautiful, you can take your time enjoying your meal, and seasonal fruits are at their peak! This is a time for restaurants and their patrons to thrive. But sometimes all that dining out can make you feel a little sick to your stomach if you don't pay attention to what you're eating.
Wondering how to enjoy your date nights without the greasy, queasy feelings afterward? Here are a few tips that could help you do just that.
Pay Attention to How Food Makes You Feel
The first step in eating well at any restaurant is to pay attention to how the food you order makes you feel. Not only will this help you make better food choices in the future, it can help you build a healthier relationship with the food you're eating. Did that greasy dish make your stomach hurt or cause excess gas? Maybe it's a good idea to cut down on the oil next time you're out. Fried food didn't sit well with you the next morning? Opting for a grilled or baked option could solve that problem. If you're unsure you'll remember those things, consider starting a food journal to keep track. That way, you'll always be prepared to order or amend your routine when you dine out.
Scan the Menu Closely
More often than not, the menu will tell you how a particular item is prepared. That's why it's so important to read it closely! Restaurants average a net profit margin of 6% – 6.1%, and most of that comes from food sales. Returning your entree at the last minute because you didn't read the menu can not only hurt your stomach, it can hurt your favorite restaurant's bottom line. So what should you keep your eyes peeled for on the menu? Let's take a look:
Greasy and Salty Indicators…
Pan-fried
Crispy
Dipped/breaded
Low Grease Indicators…
Grilled
Steamed
Roasted
Baked
Seared
Eat Your Food Slowly
No matter what you decide to order, make sure to take your time while you eat. Not only will this help you feel fuller, faster, it will help you stop and really savor the delicious food you've ordered. If you're worried about speeding through your entire meal, take some time to have a light snack before you leave the house. A piece of fruit like an apple or banana will often do the trick. Then when you arrive at the restaurant, you're not tempted to finish your entire meal in two bites. Not to mention you'll have leftovers to enjoy later.
Think Before Ordering More Than One Drink
You're out with your friends, which means it's entirely appropriate for you to indulge in a drink if you'd like! However, you should be wary of ordering more than one sugary cocktail if you want to avoid the headaches and stomach aches later. In addition, it's usually a good idea to order a glass of water between drinks. For a healthier option, consider a glass of wine or your spirit of choice on the rocks. In addition, try to nurse your drink. This is especially important if it's a drink you're particularly fond of. Take your time and enjoy it!
Going to one of your local restaurants out of 28 million other small businesses out there can be an extremely enjoyable experience. Once you know how to order the food that makes you feel best, you'll be able to enjoy your nights out all summer long.