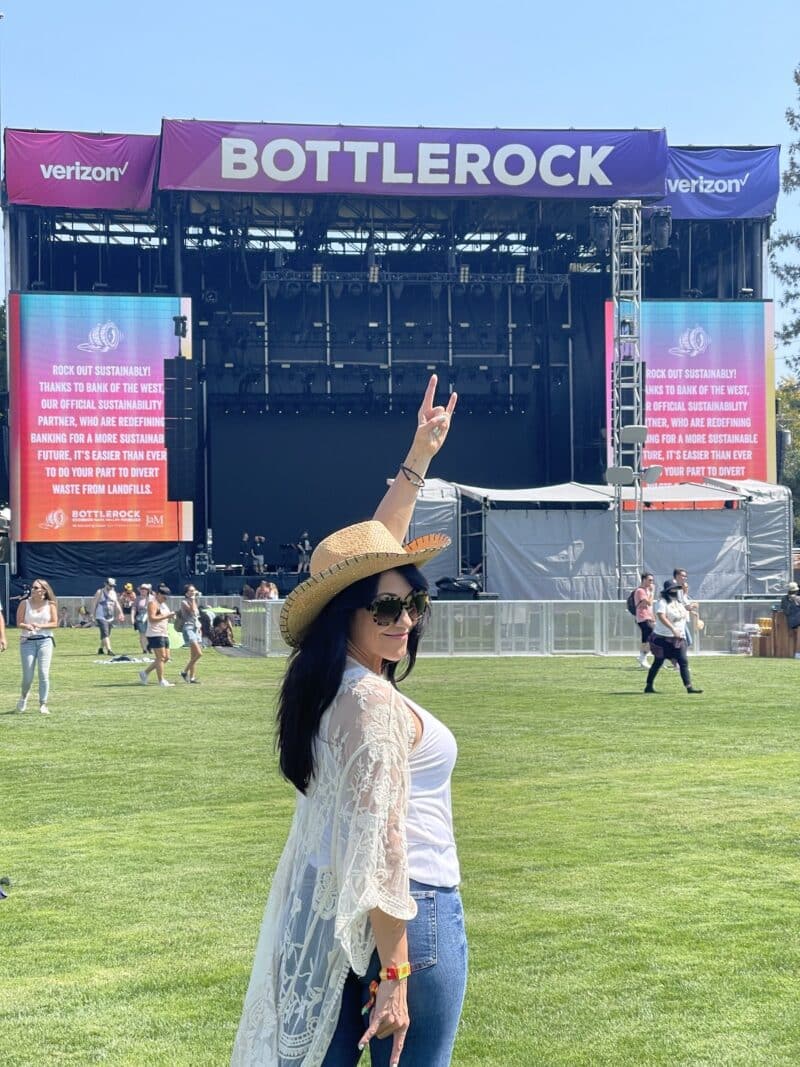 There is something special about festivals, expos, conventions, and other multi-day events that emotionally envelop you into an alternate world. BottleRock is just one example of an amazing music festival that everyone would be lucky to attend even once in a lifetime. For some people, that event is ComicCon. 
The Consumer Electronics Show (CES) is just around the corner. It is the event that is the closest thing to Christmas for geeks. That is convenient since it comes right after Christmas for the rest of the world. It is one of those shows that has few products on offer to buy at the show. But it lays out the announcements of what to expect for the rest of the year. If you love tech, you'll want to attend that one at least once.
The problem with these types of conventions is they usually are held far from home. They last for an uncomfortably long time. And there are a lot of people to navigate. You are going to catch some type of sickness and be down for the count for a couple of days. You are going to be broke. And you are going to have a hard time getting back to normal. That doesn't mean you shouldn't go. It just means you have to know how to survive the event itself.
Sensible Shoes
If you decide to choose form over function with regard to your footwear at a convention, then you have objectively made the wrong choice. Convention floors are not made for heels, dress shoes, or anything that looks like something worn by a runway model. What you need are sensible shoes on the show floor. After the show, you still need footwear that emphasizes comfort and health over fashion.
When it is time to switch to slippers, make sure they are slippers with arch support. Don't make the mistake of thinking that your slippers don't matter. You will be wearing them a lot more than you expect. Besides, after a hard day on your feet, you are going to need all the support you can get. At a convention, you are on your feet all day long. And for many, the real fun starts after hours. You are on your feet for the vast majority of that time. Every shoe you bring with you, no matter how casual, needs to be working for you rather than against you.
Avoid Getting Sick
If you go to a conference with several hundred of your closest friends, you are square in the middle of the sick zone. Never mind your immune system. If you don't get sick, it will come down to pure luck. Other people there will be sick. They will touch all the doors and handle all the products that you will also want to handle. Also, many viruses are airborne. They sneeze out while you breathe in. Bingo! You're sick.
Decrease your chances of getting sick by using the same tools used by doctors and nurses to keep from getting sick. Here are a few suggestions:
Use hand sanitizer every time you touch something.

Don't shake hands.

Wear a mask at all times.

Get all vaccinations two weeks before you go.
Since 2020, these have become common sense suggestions that are not just effective against COVID. They have also kept the flu and common cold at bay. When you protect yourself at a conference, you are also protecting your family when you return home.
Bring a Friend
One of the best things about conventions is that you are around a lot of people who love the same things you do. You can make a lot of new friends. You can also encounter a lot of new creeps. So rather than counting on making new friends, bring one you already have. There is a good chance someone in your life also wants to go to the Star Trek convention. Make it an event you can share with your friend for years to come. You might even start a tradition of going to conventions together every year. Having someone with you who has your back is priceless.
Conventions are both glorious and awful. Reduce the awful bits by bringing sensible shoes, doing what it takes to avoid getting sick, and bringing a friend with which to share the experience. And in turn, you'll find that it's all the more enjoyable overall.