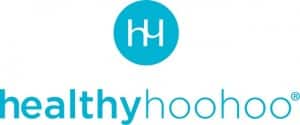 Hey ladies! This one's for you!
Whether you're traveling or just feeling
a little "unfresh" while out
and about.
Unfortunately, many products on the
market actually irritate skin
causing more dryness.
Healthy HooHoo is properly PH Balanced,
all natural and perfect for
home as well as travel!
From feminine hygiene wipes to wash, HH has you covered!
Check out my product review below!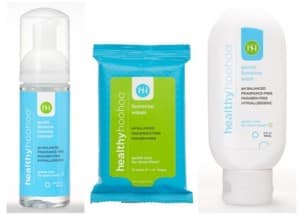 If you liked this article, you may also like: