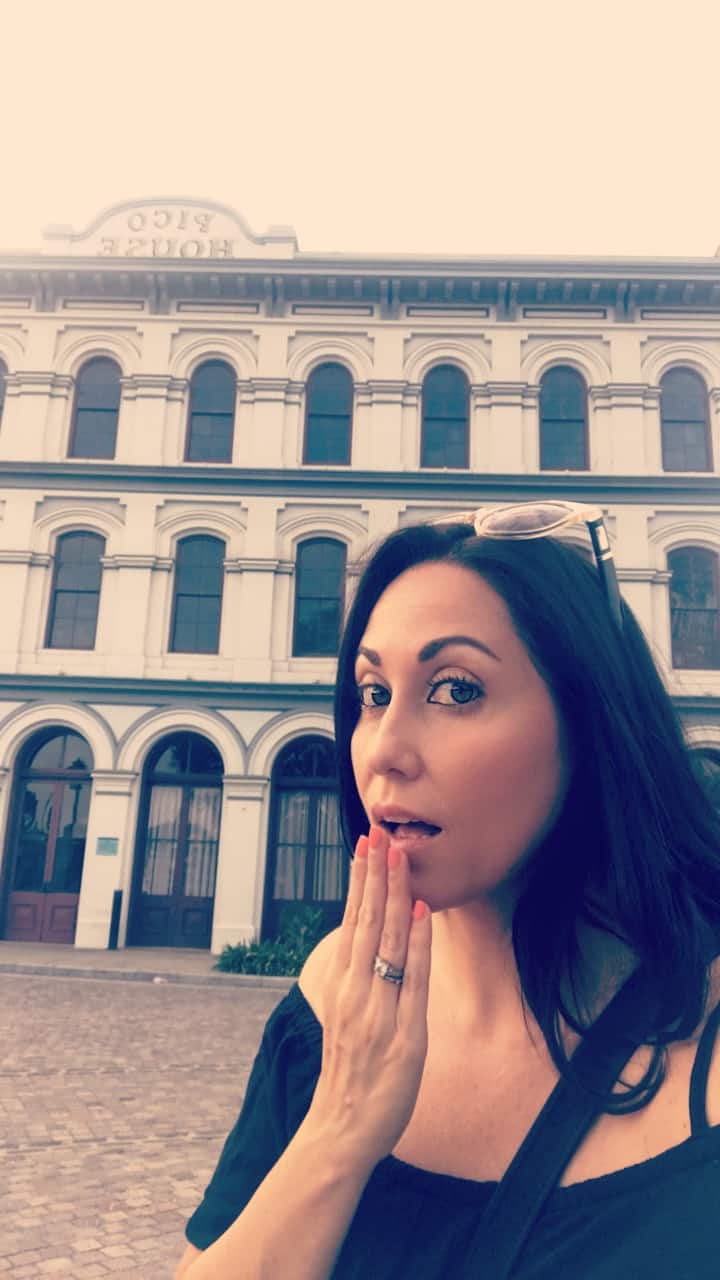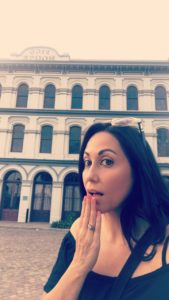 I am a huge advocate of being a tourist in your own city for so many reasons. It's kind of like spicing up your relationship with your town, keeping things exciting while living your everyday life at home. Plus, it's a fun way to feel like you've taken a break from your daily hustle and bustle without having to spend a small fortune to leave town for a change of scenery. It's easy, convenient, fun and economical! Plus, you don't have to look anywhere except for Tripadvisor to find your next adventure, both at home and abroad!
Living in LA, we have so many options. Surf to snow, tinsel town to tasty eats. But how about history? We have that too! So many incredible museums, historic sites and secret stories in LA's varied past, one of my favorite things to do in other cities is to take a haunted walking tour. And guess what? Downtown LA has one too!
Commune with the ghosts of Los Angeles' dark past during this super fun, hair raising and info packed 2-hour guided walking tour, celebrating the haunted history of the city's downtown. When you think LA, you think sunshine and celebrity but this California city harbors a wealth of dark secrets. Discover the creepy side of the City of Angels as told through its most infamous murders, unsolved crimes and baffling mysteries. As you walk you'll learn about highlights like the Chinatown Massacre of 1871, the L.A. Times bombing, the famous and unsolved tale of the Black Dahlia and more!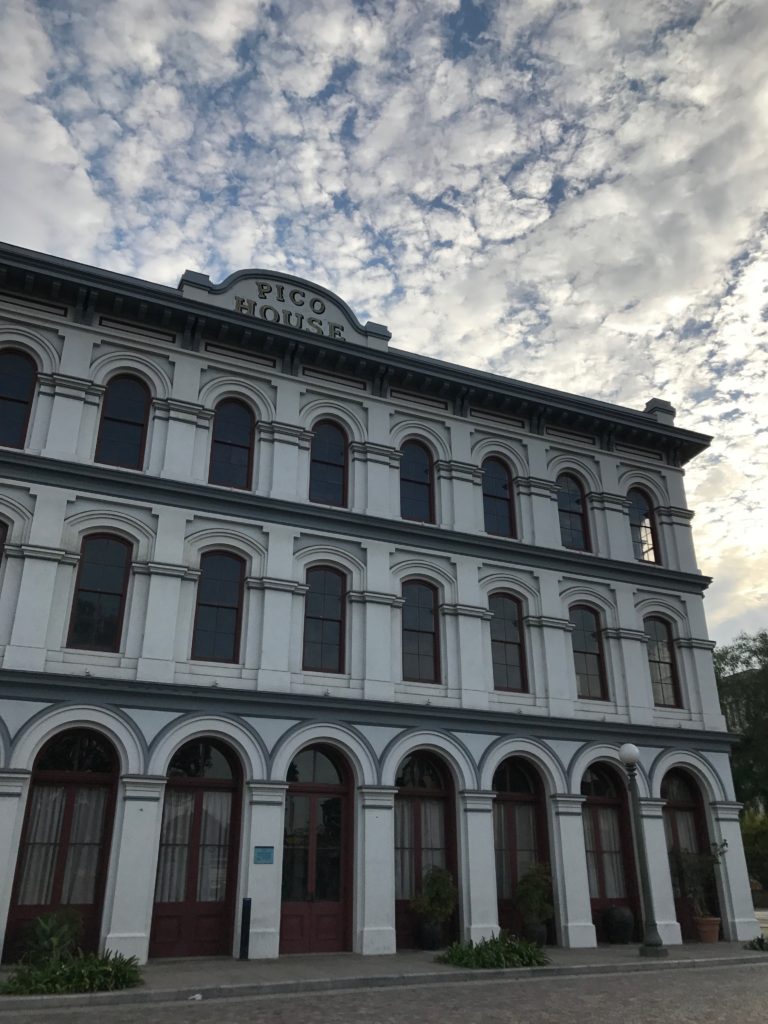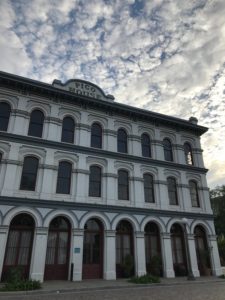 Conveniently starting at Pico House just across the street from Union Station, it's easy to get to for locals as well as tourists as taking the metro is the best way to arrive for your eerie stroll. For two hours, you'll walk through some of Los Angeles' spookiest sites as your guide recounts true stories of unsolved murders and ongoing mysteries. From the Pico House ghosts to Rudolf Valentino's haunting of the Alexandria Hotel to the infamous 1947 murder of Elizabeth Short, "The Black Dahlia", you'll not only learn about these sordid tales but also some fun history on how this city was built and came to be. The tour starts near Olvera Street and ends at Pershing Square Downtown by the famous, and also infamous, Biltmore Hotel.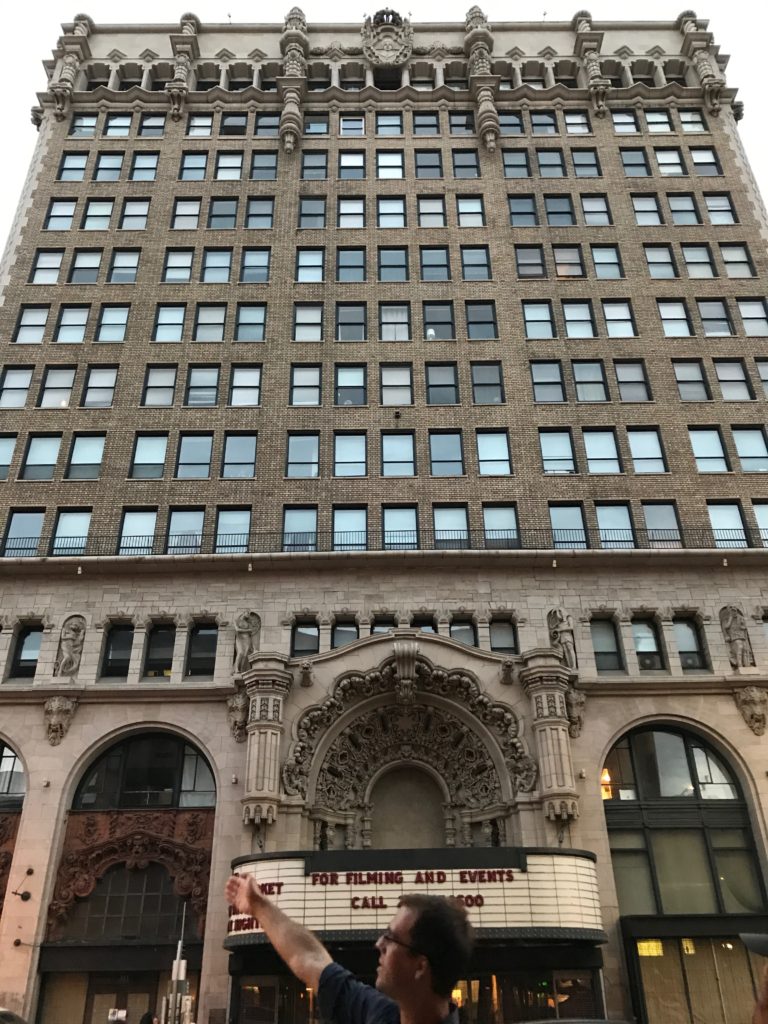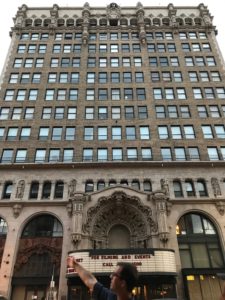 Ok, so how did I find this fun tour? Tripadvisor Attractions! TripAdvisor is the world's largest provider of tours, activities and attractions, with more than 56,000 bookable experiences in 2,500 destinations worldwide, in addition to hotels and restaurants. TripAdvisor Attractions offers something for every kind of traveler; book everything from walking tours, skip-the-line access and theatre tickets to hot air balloon safaris and even Everest base camp treks, for the non faint of heart adventurer.
Why book on TripAdvisor over any other site? Well, because booking attractions in-person can be risky – there's no reviews to read, there's no "big picture" overview of what's available, some attractions may be unavailable at short notice or come with an hours-long line.  TripAdvisor removes these unknown and unpleasant factors in activity planning by offering not only the best prices but having all the options in one place to compare, search and discover.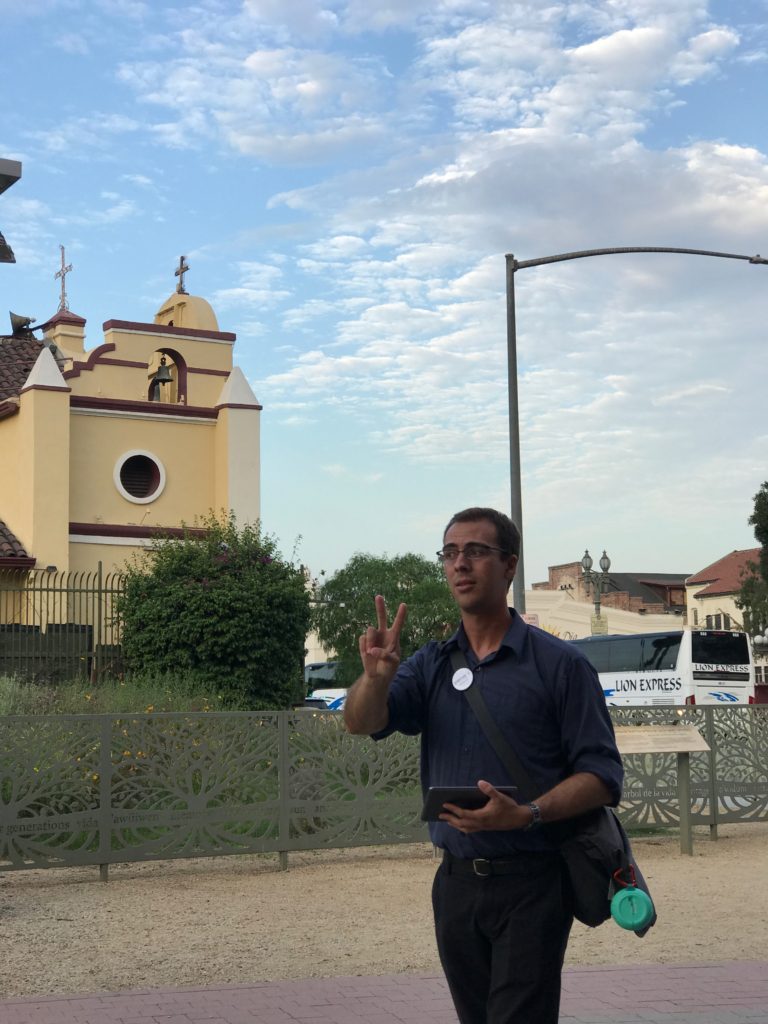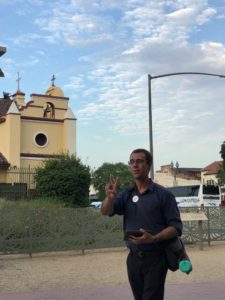 Additionally, the reviews show you thousands of reviews on attractions so you can make informed choices on your computer, smartphone or tablet. With their full site and app, Tripadvisor allows you to book whenever, wherever, with the ease of the internet and not having to carry around outdated and heavy guidebooks. You can book a month in advance, a week in advance, a day in advance, or a 'skip the line' VIP ticket form the very line you're standing in.
Plus, booking with TripAdvisor Attractions gives you 24/7 access to our customer support team and their low price guarantee. Meaning, if you find a lower price for the same tour or activity within 72 hours of booking, or if you arrive in your destination and find your activity offered at a lower price by our operator, let them know and they will refund the price difference. How cool is that?
So whether you're at home and trying to find something fun and new to do or planning the ultimate vacation and need hotel recommendations at the best price, look no further than Tripadvisor!