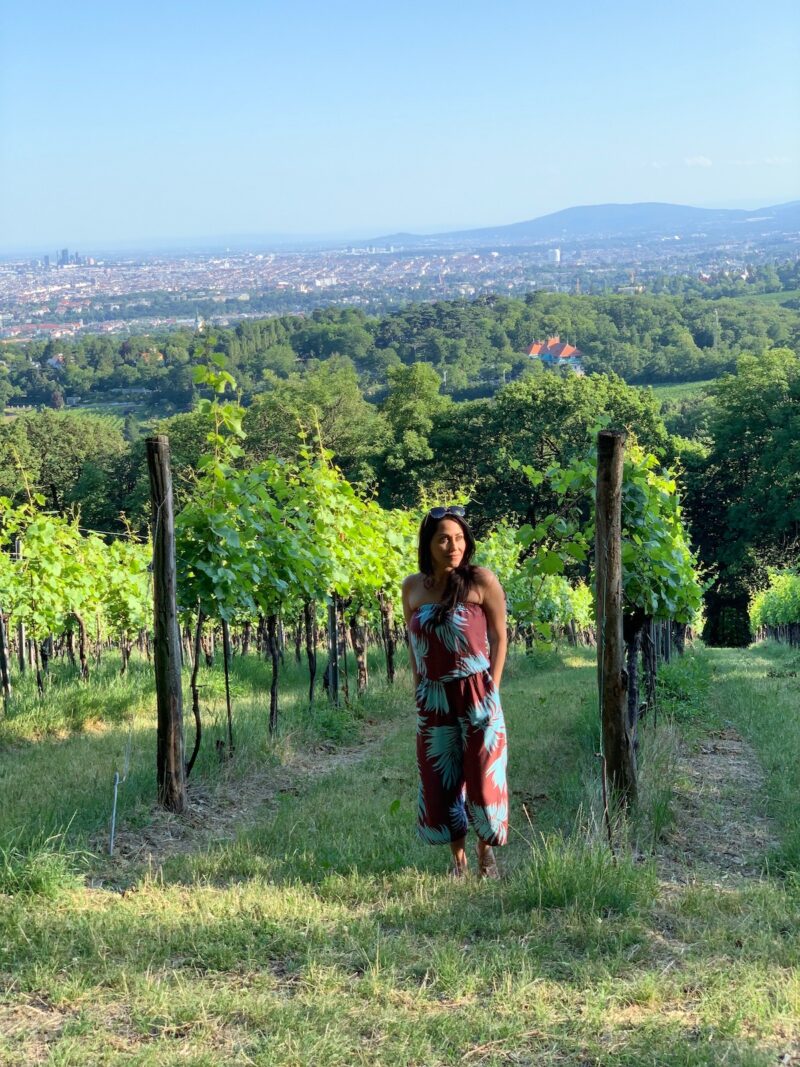 *This post was brought to you as a result of the Avalon Waterways trip, a project between Avalon Waterways and iambassador. The Healthy Voyager maintains full editorial control of the content published on this site.
If you haven't had a chance to check out why I love Avalon Waterways river cruises, be sure to check out my previous post here. You'll soon find out why I think they are aces and one of the reasons why is that they offer the coolest excustions in the biz! And what, pray tell are these excursions? Active and Discovery!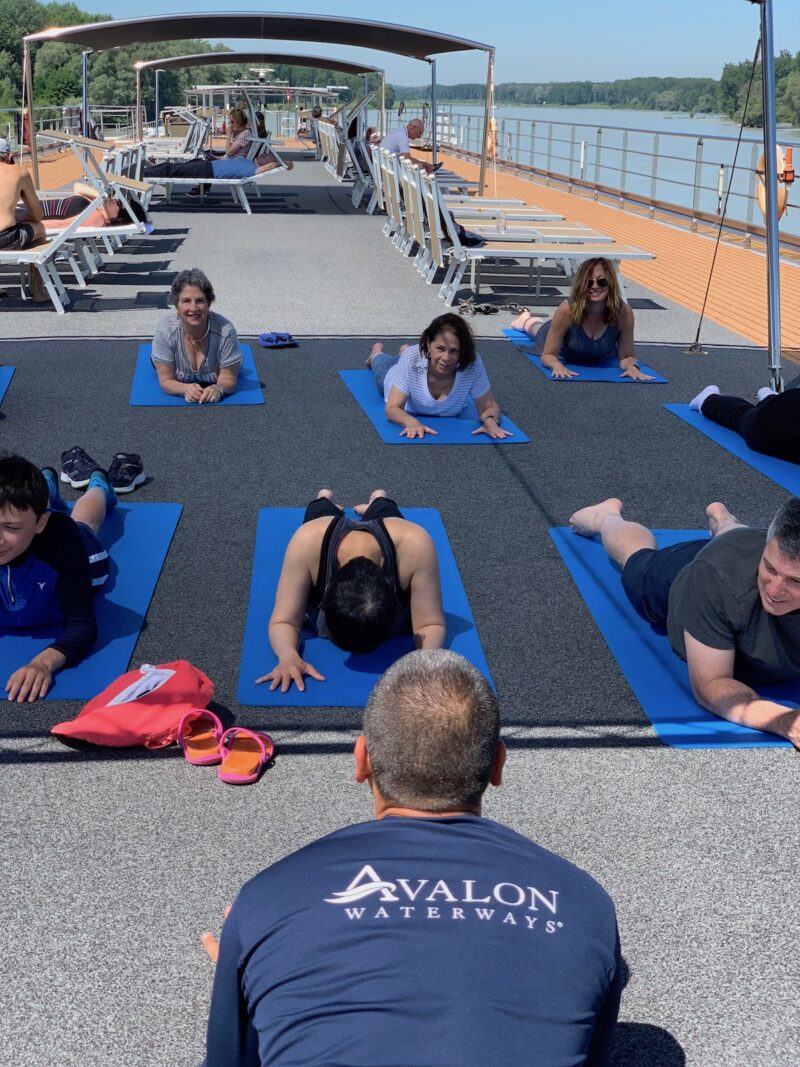 Avalon is the best of both worlds when it comes to river cruising. Serving up traditional port of call tours mixed with a super rad menu of active tours as well as on board activities with their very own activities director.
Wanna stay on board and get your yoga on? You can! Wanna peace out on a bike and see the port city on your own? Do it! Or better yet, wanna take a super unique tour of a beautiful city with a knowledgeable tour guide while on a morning run? Guess what, you can do that too!
I had so much fun mixing and matching my daily excursions on my recent Avalon Waterways cruise up the Danube. In fact, on some days it was almost impossible to choose because there were soooo many great options. If you missed my first post on the Avalon difference, let me reiterate that Avalon offers several INCLUDED excursions daily! AND of the included excursions, there is definitely something for everyone. See why it's so hard to choose?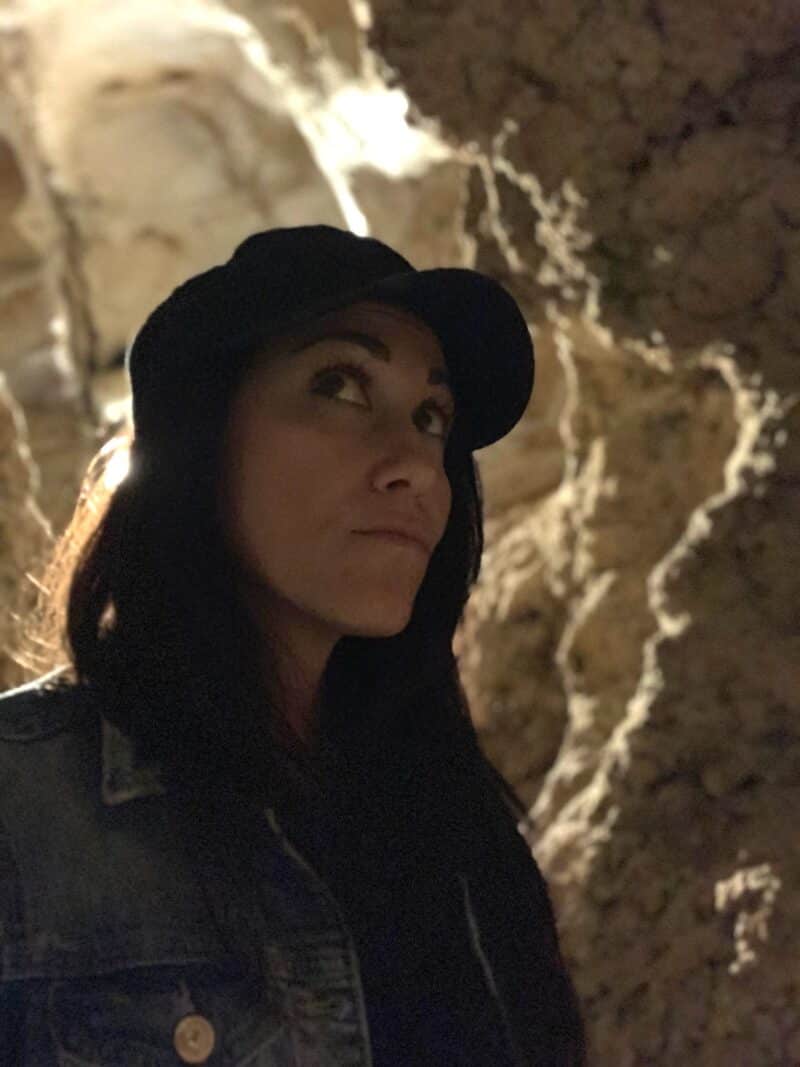 On my first day on board, I had already spent a few days in Budapest so I opted for a super fun cave hike. I loved that I had the chance to see a non-traditionally touristic part of the city that I had just spent a good chunk of time in. Way to go Avalon!
On my next day, I chose to immerse myself in some culture and opted for the Medieval performance. And what fun that was! Overlooking the Danube, we were treated to a super entertaining show perched atop a castle tower. The performance itself was wildly fun and they did a wonderful job of interacting with the crowd. Plus we had some good ol' wine and Palinka tasting too!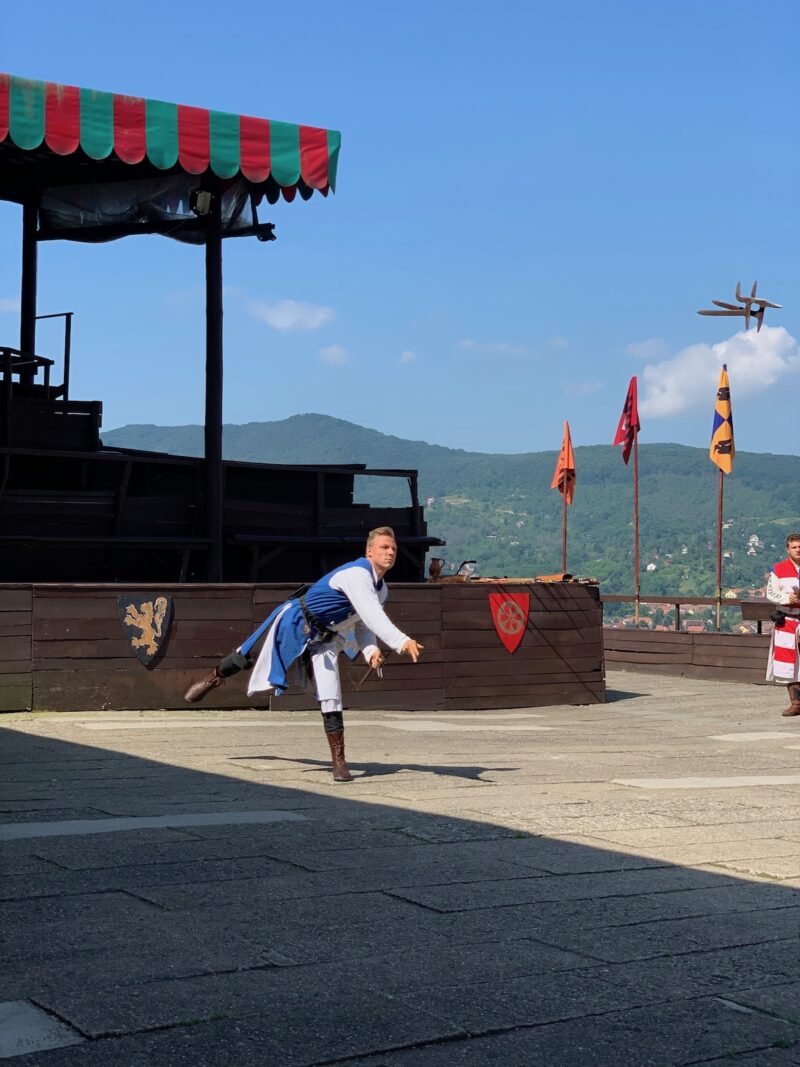 On the largest port stop, Vienna, I chose to wander around on my own and check some things off my list. However, since we were there overnight, I got to take part in one of their excursion offerings. A Viennese concert and cooking class!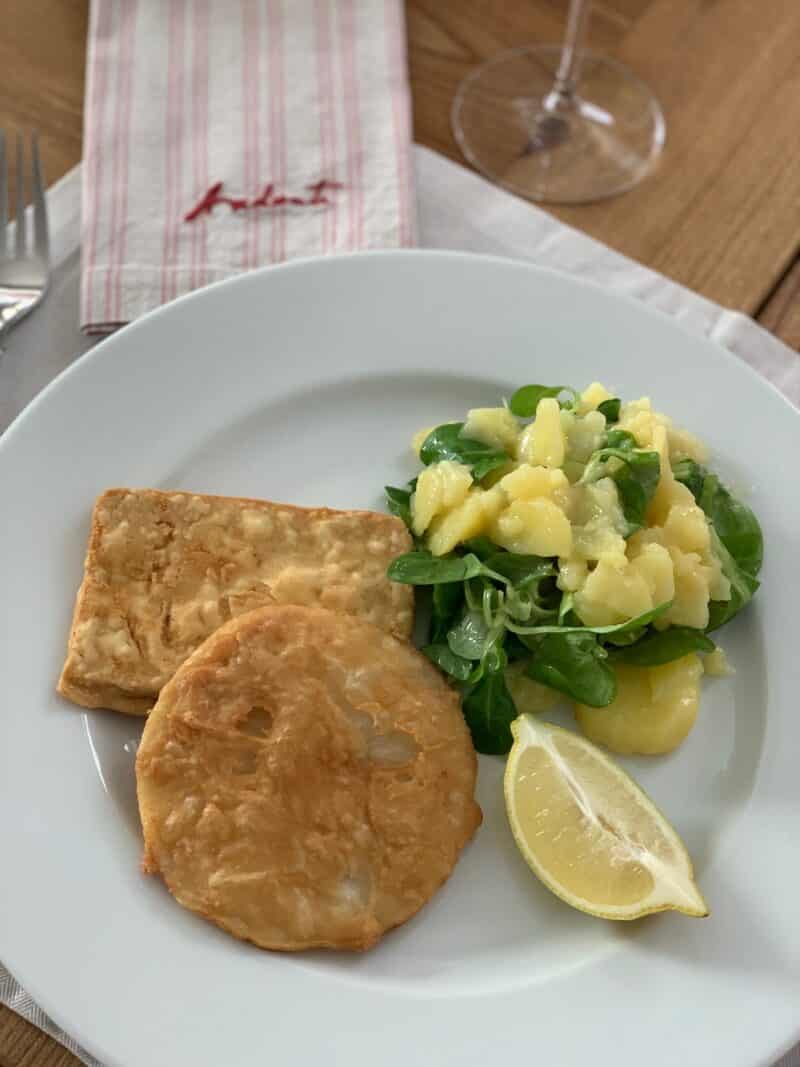 On our overnight, I had the pleasure of attending a beautiful orchestra concert in the center of town in what was once a palatial estate. The combination of the breathtaking location with the moving melodies was enough to bring tears to my eyes. What a delightful evening indeed!
I absolutely adored this class as it was relaxed, interactive and I got to collaborate with the chef on vegan schnitzel and strudel. Reserved for Avalon guests, this class was a great way to interact with fellow passengers and share a truly local experience.
Oh, and I can't forget to mention an evening hike to dinner through Viennese vineyards! Wow!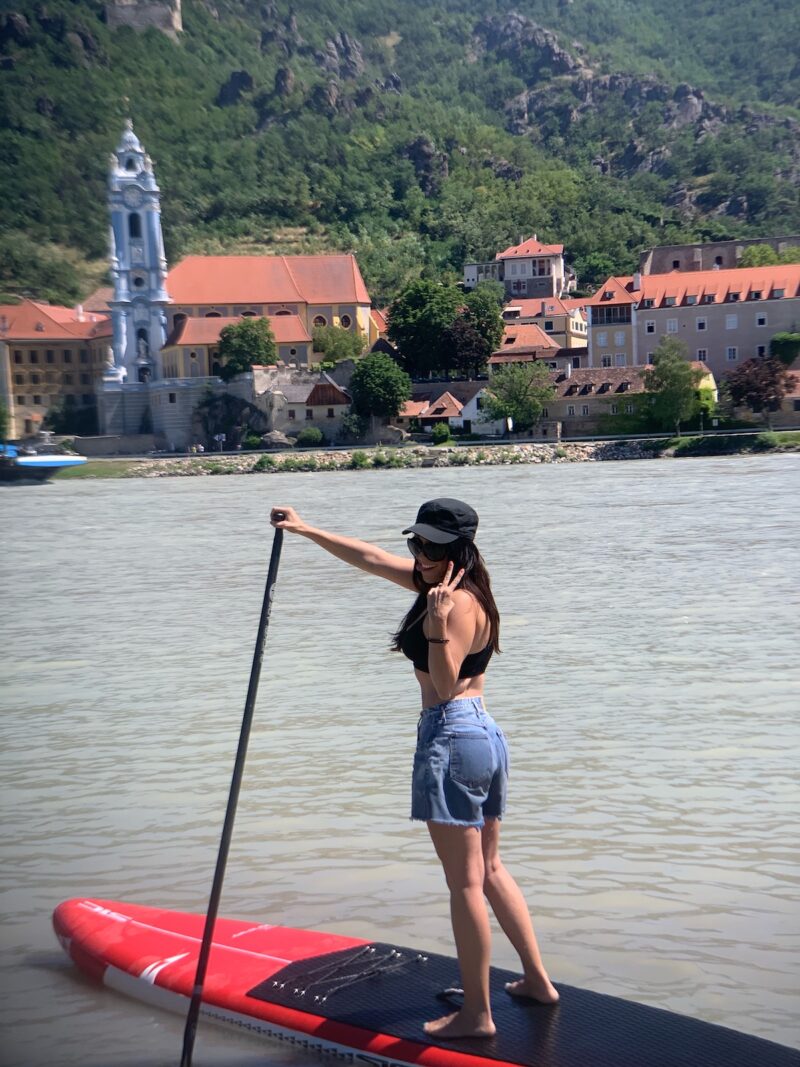 It was off to the next port where I was itching to get active. And I did with a fantastic canoe and stand up paddle board trip up the Danube. The weather was great, the water was just right and I couldn't have been more excited to get my outdoor workout on in such a fun way.
m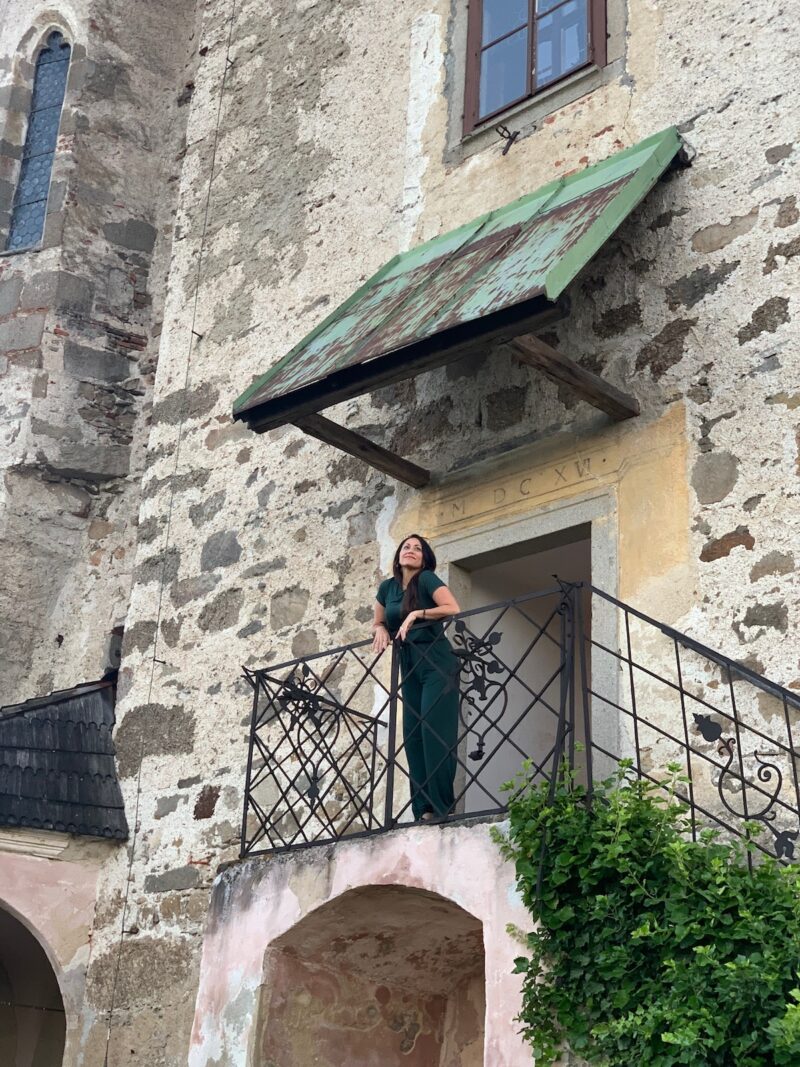 That evening, we all got gussied up to meet the Count of Clam at his castle. While that experience alone was incredibly fun, we just happened to be there during Clam Live, an outdoor music festival where that night Foreigner and ZZ Top where playing. What a treat!
Arriving in the next port of call, I decided to see the area on 2 wheels with a 26 km bike ride loop that took me from the ship to an organic farm and back again. While it was pretty darn hot that day, I had a lot of fun pushing myself and seeing this part of Austria in a whole new way.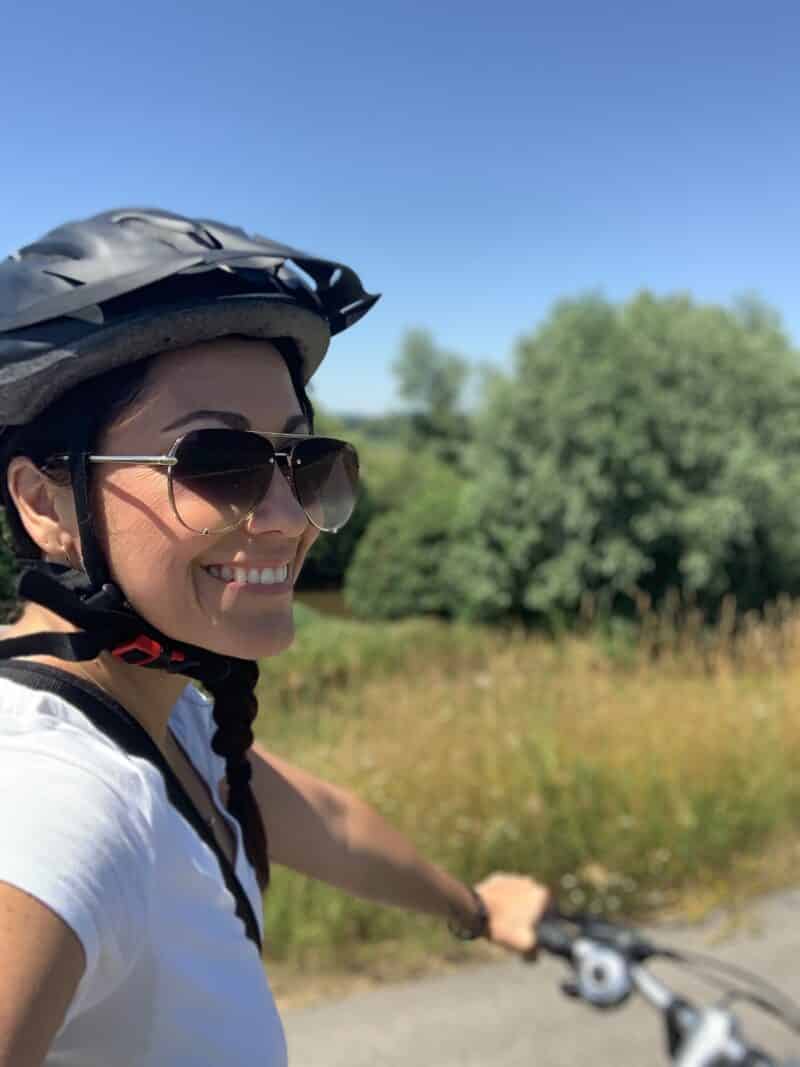 One one of the last days, I packed in quite a bit! A morning monastery beer tasting (beer made by the local monks!), a scenic hike to view the Danube horseshoe bend and a night time pub crawl in Linz.
Are you tired yet? Hahah!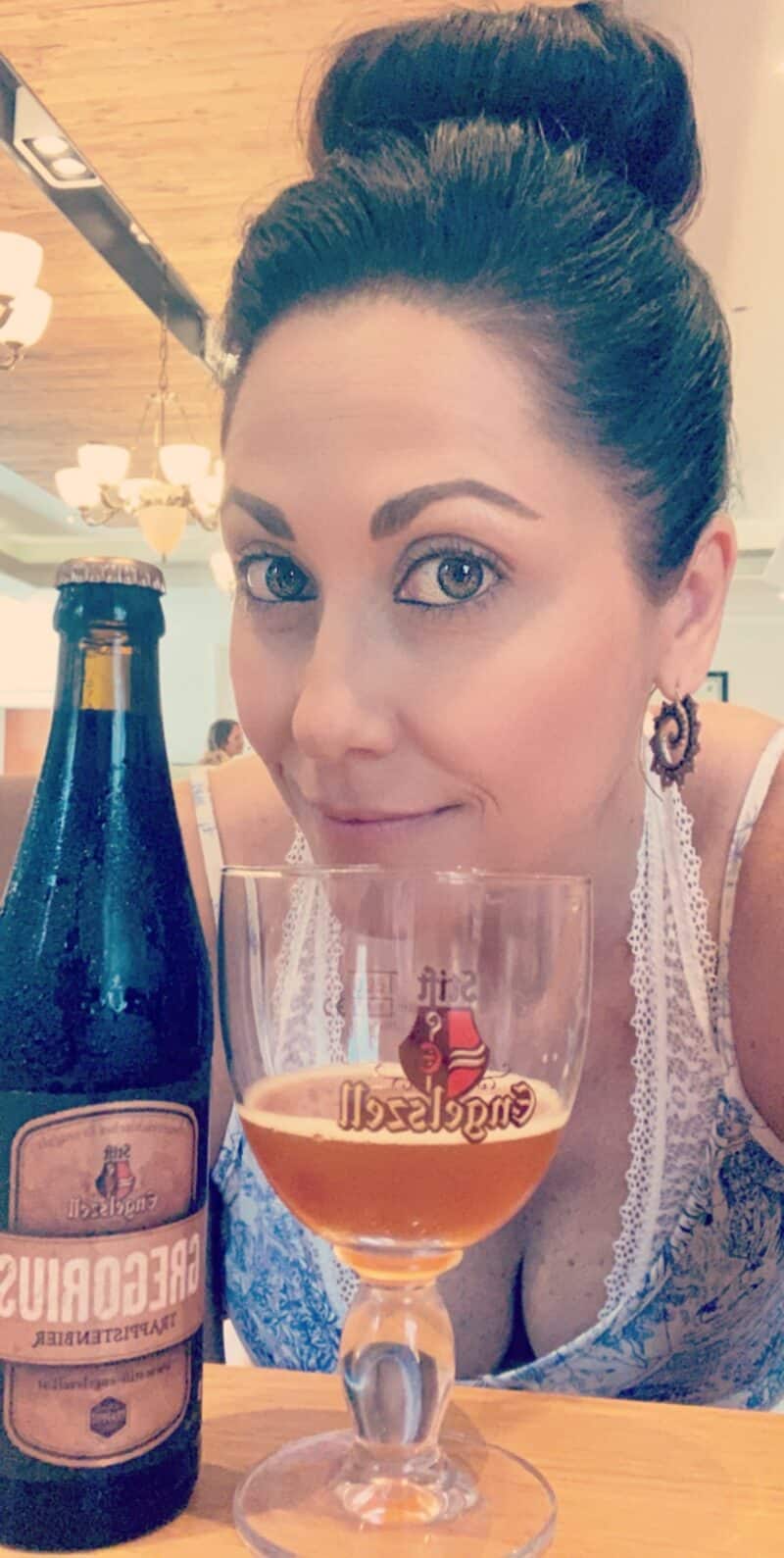 You see, that's why I love what Avalon has to offer their guests because there really is something for everyone. You can do as much or as little as you like and even when you think your schedule is packed, there is still plenty of time to enjoy your ultra comfortable stateroom and on board amenities!