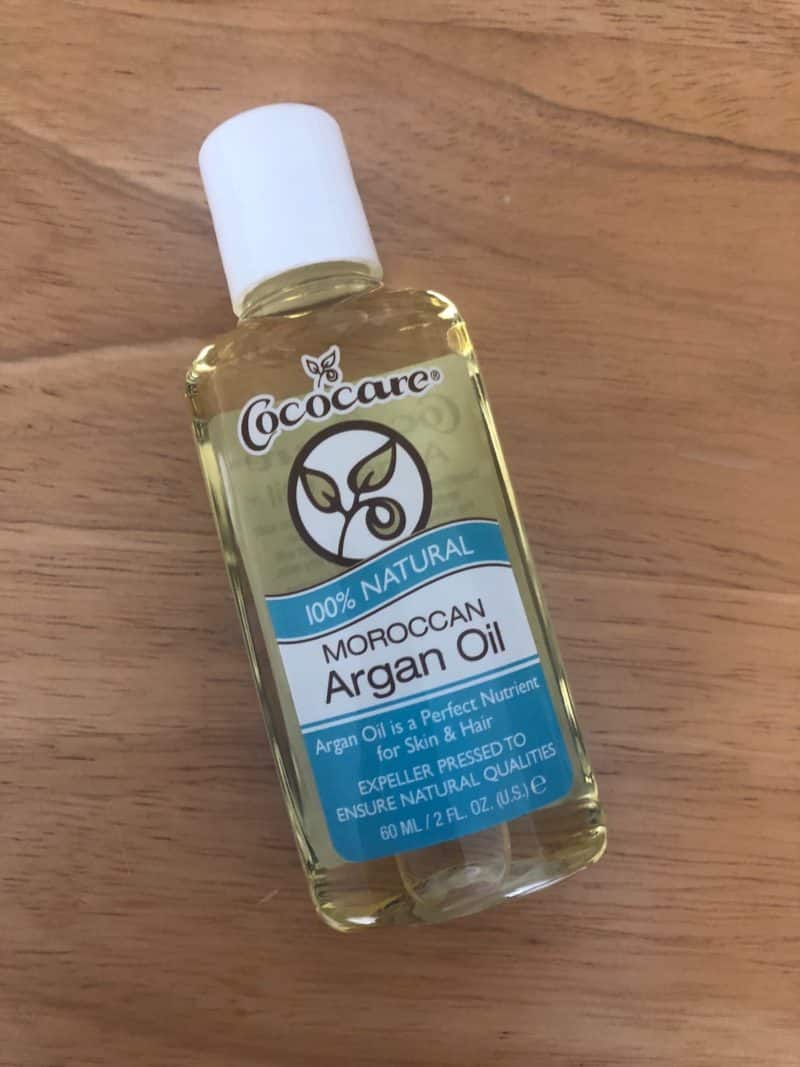 Summer may be coming to a close but we can still rock that sunkissed glowing skin and shiny hair all year long, right? Healthy skin and hair takes a bit of work like eating well, drinking water and using good products in our daily beauty regimen. That's why I love Cococare Argan Oil!
Argan Oil is a nutrient rich oil that nourishes, moisturizes and protects the skin. This all-natural oil known as "Liquid Gold" is great for everyday use as well as after-sun skincare. In fact, with daily use of Cococare 100% argan oil, it will leave skin feeling naturally refreshed, moisturized and glowing. Rich in Vitamin E and fatty acids, lightweight and easily absorbed. Only a few drops are needed to see a big benefit.
Cocoare can be used for pregnancy to help add moisture to a growing baby bump, reduce itching and aid in the prevention of stretch marks and can even be combined with a favorite essential oil to make a customized bath oil. Awesome!
Looking for an awesome exfoliant? Cocoare Argan oil can be combined with brown sugar and essential oil to make a face scrub. You can even use it after shaving to help reduce razor burn or bumps. Rad!
If you are looking for an all natural nutrient rich haircare product, apply Cococare to hair for hydration and nourishment as daily use will help prevent frizz and split ends and will help revitalize dull damaged hair by adding shine and luster. Use as a deep over-night, leave in conditioner to help condition and nourish your hair. Apply before bed and wash out in the morning. You will totally see and feel the difference.
You can also use as a styling product to help tame fly aways and it's great to use on hair that is styled with a hair iron or heat blower these tools tend to deplete moisture and damage hair. Applying a small amount of Cococare 100% Argan Oil will restore needed moisture.
So what are you waiting for? You can get rid of all those bottle of hair and skin products and replace them all with 1 awesome one, Cococare!