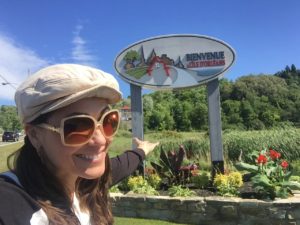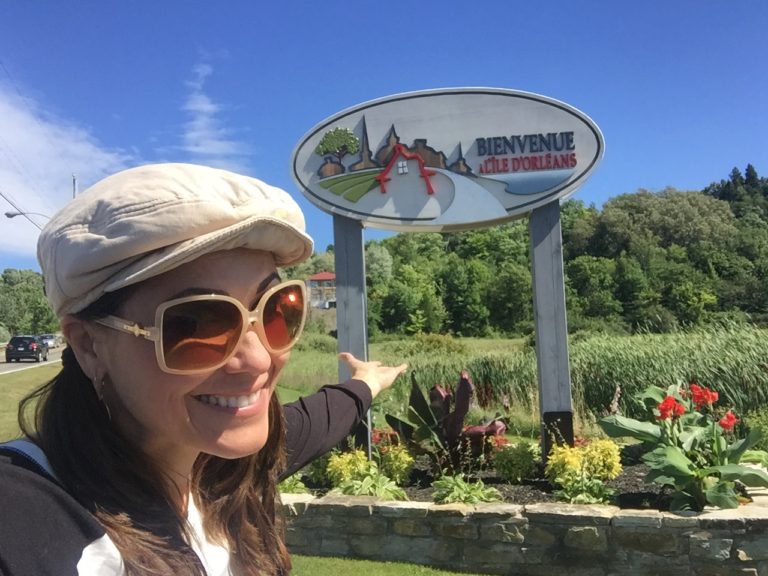 There is probably nothing more important to know in one's life than one's family history and ancestry. According to Alex Hailey, author of the famous book Roots, "In all of us there is a hunger, marrow-deep, to know our heritage — to know who we are and where we have come from. Without this enriching knowledge, there is hollow yearning."
The study of ancestry brings together the past, present, and the future and helps to answer the questions of "where do I come from," "why am I here?" and "what is going to happen to me?"
It also helps to give perspective as to what hardships one's ancestors had to overcome and how a person fits into the broader world around them.
There are many practical reasons why people search for their ancestors. One reason is to validate family stories to determine if they are indeed true. Another is to gain a better understanding of an ancestor's involvement in a historical event and to see if a famous person is related to the family.
Other important reasons to trace one's ancestry involve tracing medical conditions that are inherited, determining genealogical proof of a family connection to determine potential heirs for inheritance purposes and finding one's birth parents.
Additionally, other important reasons to understand family history include finding birth parents, determining paternity and learning more about a parent, grandparent or sibling after their death.
Preserving family culture is another crucial reason to study ancestry especially when families have migrated from other countries. This allows passage of a family's legacy to future generations.
When beginning the journey to understand family history, the first step is to ask family members and extended family members for all available information about ancestry.
Next, all relevant documents and important family papers should be collected and cataloged. The family bible should also be checked for any important notations and all relevant dates and events should be documented.
If it is possible, once your details African American ancestry has been collected, a trip can be planned to a country of origin such as Africa. Combining travel with the family history can help to personalize what can be sterile facts with the actual places where ancestors lived.
Careful planning is essential to maximize the brief time spent visiting a relative's homeland. Attention should be given to how much time should be allotted to each site of research and which family member should be focused on. Estimates can then be made as to how many research centers, archives, and libraries can be visited during the trip.
It is important to visit the ancestor's hometown or gravesite and to actually "stand where they stood." Equally important is to wander around the locality and to immerse yourself in the local culture. If visiting a country inside Africa, you may be able to bring addresses of all relatives last recorded in the area.
Small bills and change should be brought to pay for copies and only copies of important family documents should be brought on the trip. Also, it is well to prepare for possible severe weather when visiting cemeteries. Important other items to bring are sturdy, comfortable shoes, insect repellent, umbrellas, sunscreen and a broad-brimmed hat to decrease direct sun exposure.
Inquiries should be made into the availability of an English-speaking guide and documents can be sought at Immigration offices, Passport offices and at military bases and VA locations.
Learning about the family history and ancestry can help make a person whole, putting together present, past, and future. Whether it is curiosity about lineage or an important quest for information on inherited medical conditions, "knowledge is power."
If traveling to a country such as one in Africa, care must be made to maximize time spent researching and to plan carefully for all possible eventualities. Shining a light on the mysteries of a family's past can help to strengthen the family's bonds and increase their respect for those who came before them.