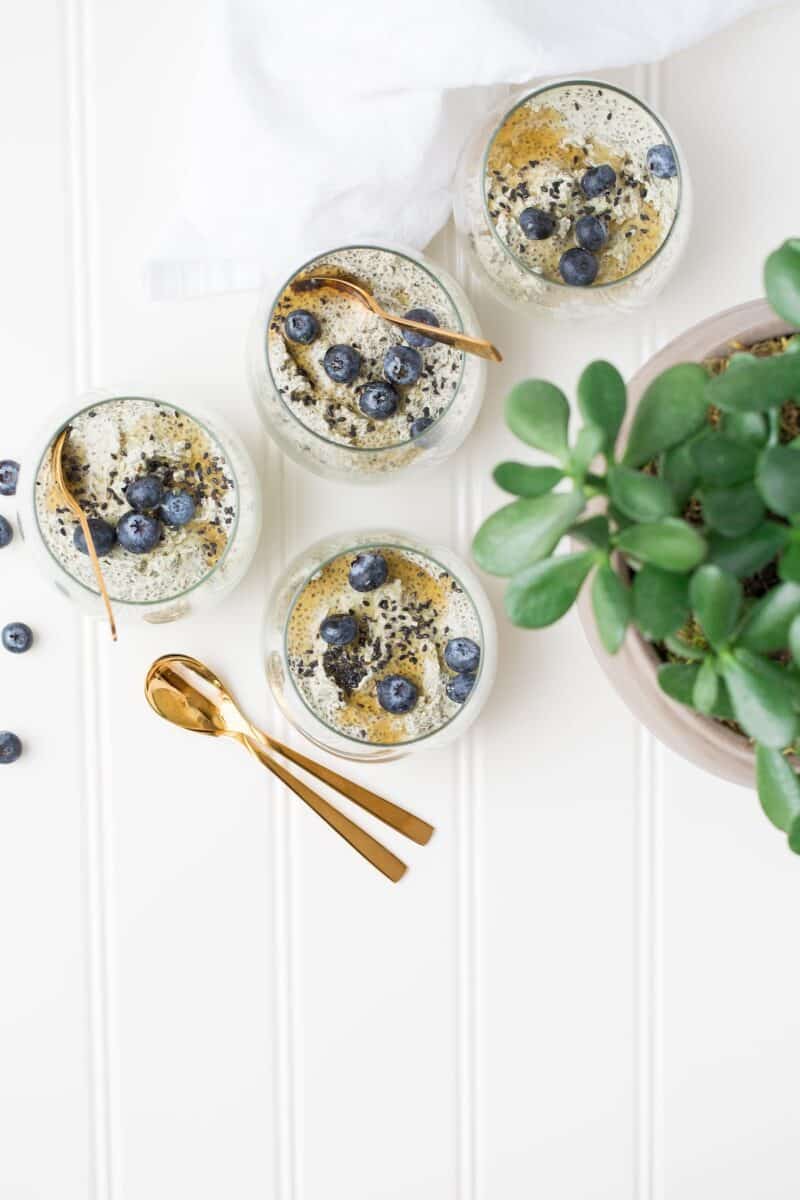 Rice can be considered as versatile as it is a globally known food since it has been part of cultures as a source of nutrition for humans since the beginnings. Also, for a long time, rice has been the carbohydrate source for a healthy diet and makes up one-fifth of the world's calorie intake. 
Leaving aside the history and the summary about the role of this food in today's world, we will now talk about what we have come to talk about: the most delicious vegan rice desserts you can taste.
In this article, we will make a tour explaining the different vegan desserts that include this cereal as a main ingredient or as part of the recipe. This time, we will classify the desserts according to the presentation of this cereal in the recipe: with rice or with rice milk.
Delicious vegan rice desserts
Coconut rice
This dish is a popular Central American vegan rice pudding. It is a very famous dessert and adored by those people. If you are a  vegan rice desserts lover, you'll surely enjoy this one:
Ingredients
2 cups of coconut milk.

1 cup of brown rice.

2 cups of water.

1/4-1/2 cup sugar.

1 cinnamon stick.

1-11/2 teaspoons cinnamon powder.

1 cup raisins.

1/2 teaspoon of lemon zest.
Instructions:
In a saucepan large enough put the rice, the cinnamon stick and the two cups of water. Cover the saucepan and cook over medium heat.

When the rice is almost ready, add two cups of coconut milk, sugar and cinnamon. Lower the heat and stir carefully to dissolve the sugar.

Add the raisins and the lemon zest.

Serve at cold or room temperature.
Rice pudding with oat milk
Another variation of rice pudding is oat milk rice pudding. This dessert consists of cooking the rice well washed beforehand to eliminate the starch so that it becomes creamier when it is cooked. If you want to make oat milk rice pudding, you will need the next ingredients.
Ingredients
Oat vegetable drink (34 oz).

Rice (0.22 lb or 3.53 oz).

Agave syrup (1.4 oz).

1 stick cinnamon.

Half lemon peel.

1 tablespoon vanilla flavoring.

1/8 teaspoon of salt.
Instructions
In a bowl, mix the oat drink with sugar, agave syrup, cinnamon stick, lemon peel, vanilla aroma, and salt.

Heat the mixture until it boils. Then, add the previously washed rice and cook it all together for 25 minutes over low heat.

After a creamy mixture is obtained, the cinnamon stick and the lemon peel can be removed.

Let it cool down and serve.
Note: add more oat drink if the mixture gets too solid.
Vegan brownies
Naming others desserts, we can't forget the healthier variant of the chocolate cake without yeast, known as a brownie.
It's based on vegan flaxseed eggs, sugar, walnuts, and cocoa. It contains rice flour too. It is an ideal dessert to share after a good lunch and the best thing is that it is a "gluten-free" dessert.
Make dulce de leche with rice milk
This milk caramel is a variant of the traditional dulce de leche or arequipe as it is called in some South American countries. This dessert stands out for having a gelatinous texture instead of being creamy. It is made from rice milk, so its flavor is much milder than traditional dulce de leche.
It is made by simmering rice milk with sugar in a 40/60 ratio until the milk is reduced. You can add coconut, almond, or walnut milk, to give it a denser and fattier texture.
Rice milk flan
This recipe is perfect for those who are lactose intolerant but still like to enjoy desserts that include some kind of milk.
Its preparation is based on the traditional flan, with the only difference that instead of using cow's milk, rice milk is the main ingredient, to which vanilla essence and caramel are added.
We hope this post has helped you to discover new alternatives to elaborate and delight yourself with sweet desserts that do not compromise your health. If you are entering the world of vegan food, we invite you to learn more about different healthy foods and desserts that will  help you change your eating habits.