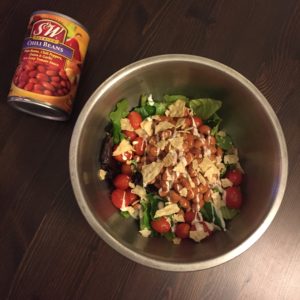 *This is a sponsored post for S&W Beans. All opinions are my own.
Whether you're an herbivore or carnivore, beans are a great addition to any meal. Be they your sole source of protein or as a side dish, beans are so incredibly versatile, tasty and good for you! And one of my favorite brands with a wide variety to choose from is S&W beans!
With over 120 years in business, S&W Beans has the highest standards in the industry, delivering premium quality. From their classic bean varieties to their organic and 50% less sodium lines, S&W beans should be a staple in any kitchen. Here are the delicious choices that S&W gives you:
Black Beans
Red Kidney beans
Cannellini Beans
Pinto Beans
Garbanzo beans
Small White Beans
Chili Beans (in 5 varieties)
Flavored Beans (such as Cuban Recipe Black Beans!)
And more!
As you can see, S&W is proud of the versatility of the products. They believe "Better meals start with a better bean".  Offering a wide variety of ways to use beans, some even out of the ordinary, there are so many ways to incorporate legumes into your daily meals!
From making homemade chili to even dips with beans as the base (white bean hummus is incredible!), beans are way more than just a side dish. Sure, baked beans are a great complement to a backyard bbq meal but beans can be so much more. And with S&W Beans, they look great and taste great.  We all know that there's no point in making or eating food that doesn't look or taste good!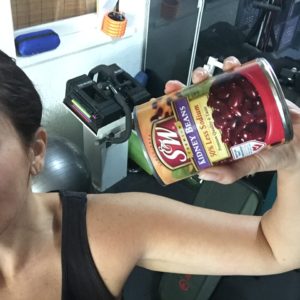 S&W are experts in their category, nobody does beans better and choosy cooks know it. Plus, the convenience of finding great quality beans, ready to heat and eat makes it an even better choice. S&W Beans provide convenience for people that are time constrained and are seeking convenient and healthy food options.
So, be sure to add beans to your daily meals! They are tasty, convenient and healthy! Cool beans indeed!