*This post is sponsored by BabbleBoxx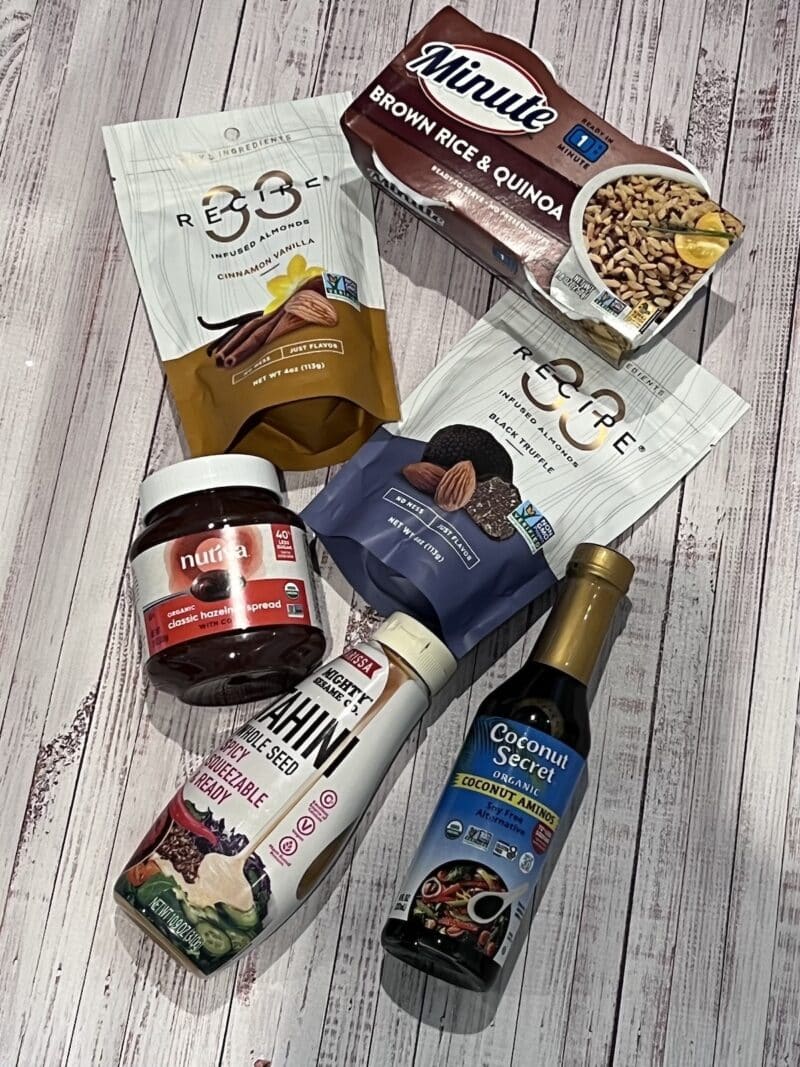 We are rounding out the first quarter of 2022, have you been keeping up with your health goals? Well, no need to fret, you can always get back on track by substituting your favorite foods with healthier alternatives. This awesome collection will do exactly that without sacrificing taste!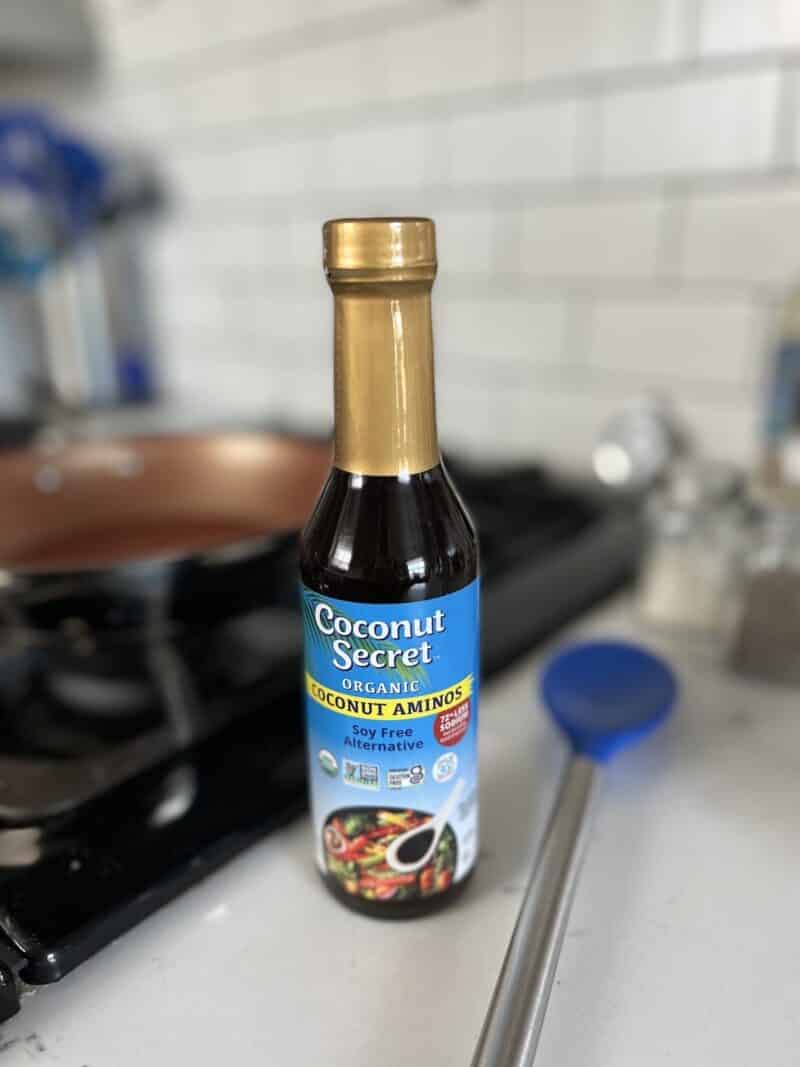 Coconut Secret Organic Coconut Aminos
I've been using Coconut Secret Organic Coconut Aminos in my kitchen for years! Discover the delicious, savory flavor of the original soy sauce alternative with 72% less sodium than the leading soy sauce brand so it's the perfect 1:1 swap! Crafted from hand-harvested, naturally fermented organic coconut blossom sap that's blended only with sea salt, Coconut Aminos has a balanced, savory, umami taste that delivers delicious Asian-inspired taste to a range of recipes. Perfect for stir-fries, marinades, and dips. Always soy-free, gluten-free, msg-free and Whole30 approved, with no added sugar.
Mighty Sesame Organic Tahini
I LOVE tahini sauce on everything from salads to tofu or even as a tasty dip. Mighty Sesame Organic Tahini is a creamy, ready to use organic tahini that makes snack or meal time super easy. Just one ingredient: roasted hulled organic sesame seeds. 100% natural, 100% smooth, and 100% drizzle-worthy. The unique patent pending convenient Squeeze Bottle makes it so simple, no more spooning from a jar or endless stirring. Simply give it a mighty Shake, Squeeze it and Enjoy! Use to create creamy hummus. Squirt onto your salad or sandwich as a nutritious dressing, Blend some into your fruit shakes for some extra protein, or just be creative and find many more ways to shake things up with Mighty Sesame Tahini. Always vegan, gluten free and kosher.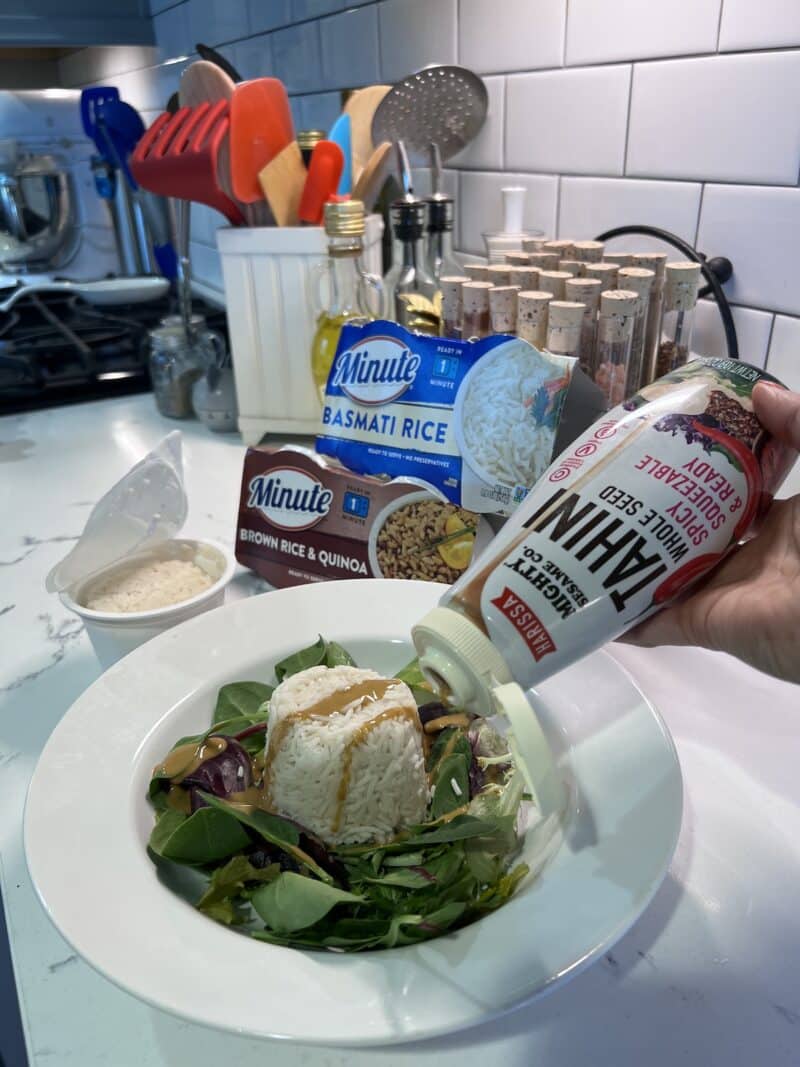 Minute Microwavable Rice Cups
Who doesn't love a quick yet tasty meal? Every minute counts in the kitchen which is why I love as they save so much time during meal prep. The Minute Microwavable Basmati Rice Cups are nutty, aromatic and ready in just 1 minute! Eat it out of the cup while on-the-go or use it as a perfectly portioned base for a tasty dish. The The Minute Microwavable Brown RIce & Quinoa Rice Cups combine the crunchiness of red quinoa with the chewy texture of brown rice. In just 1 minute, you can prepare a blend of two amazing 100% whole grains to make your meals count. Each serving contains 55g of whole grains.
A good source of fiber, Non- GMO Project Verified, Gluten Free Certified, No Preservatives, MSG Free, Cholesterol Free Vegan/Vegetarian make Minute Microwavable Rice Cups a meal time a cinch!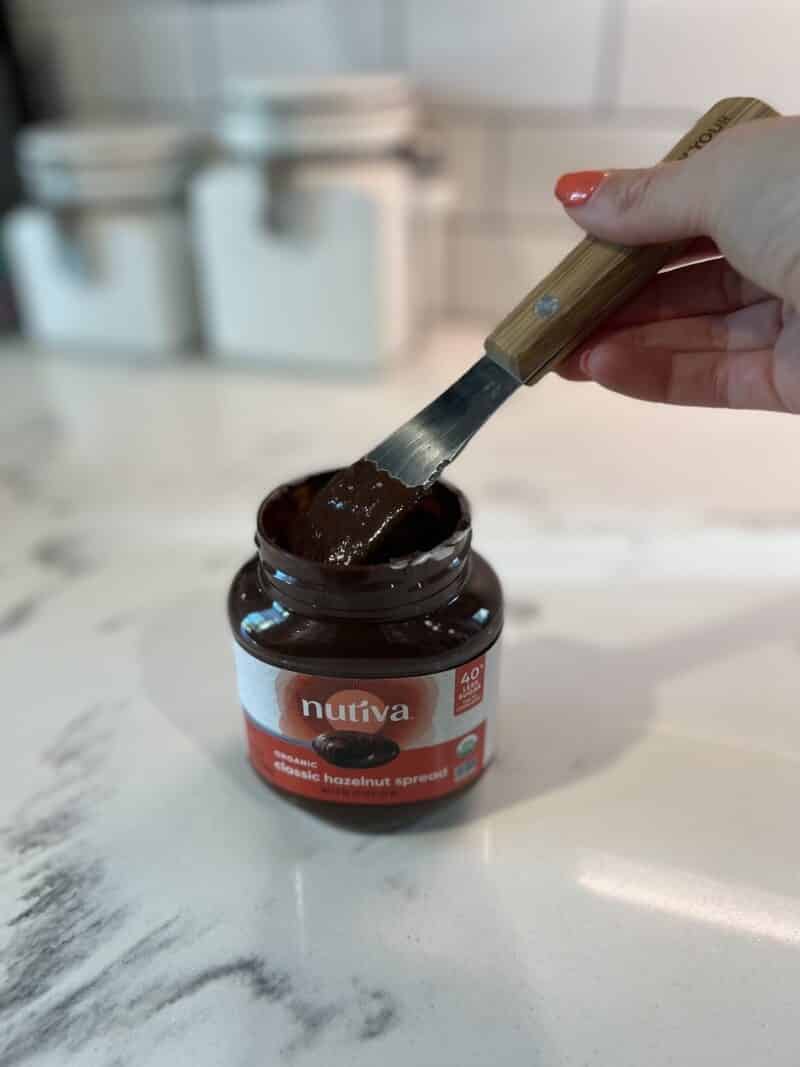 Nutiva Hazelnut Spread
Everyone wants and deserves a sweet treat every now and then. And when it's guilt free, it's that much sweeter! Creamy Nutiva Organic Hazelnut Spread features 40% less sugar than the leading brand. Better yet, they're vegan, non-GMO and rainforest & orangutan safe. With less sugar, more plant-based superfoods, and classic hazelnut taste, this spread offers great taste the whole family can feel good about. Enjoy hazelnut spread on toast, pancakes, waffles, fruit, or straight from the jar!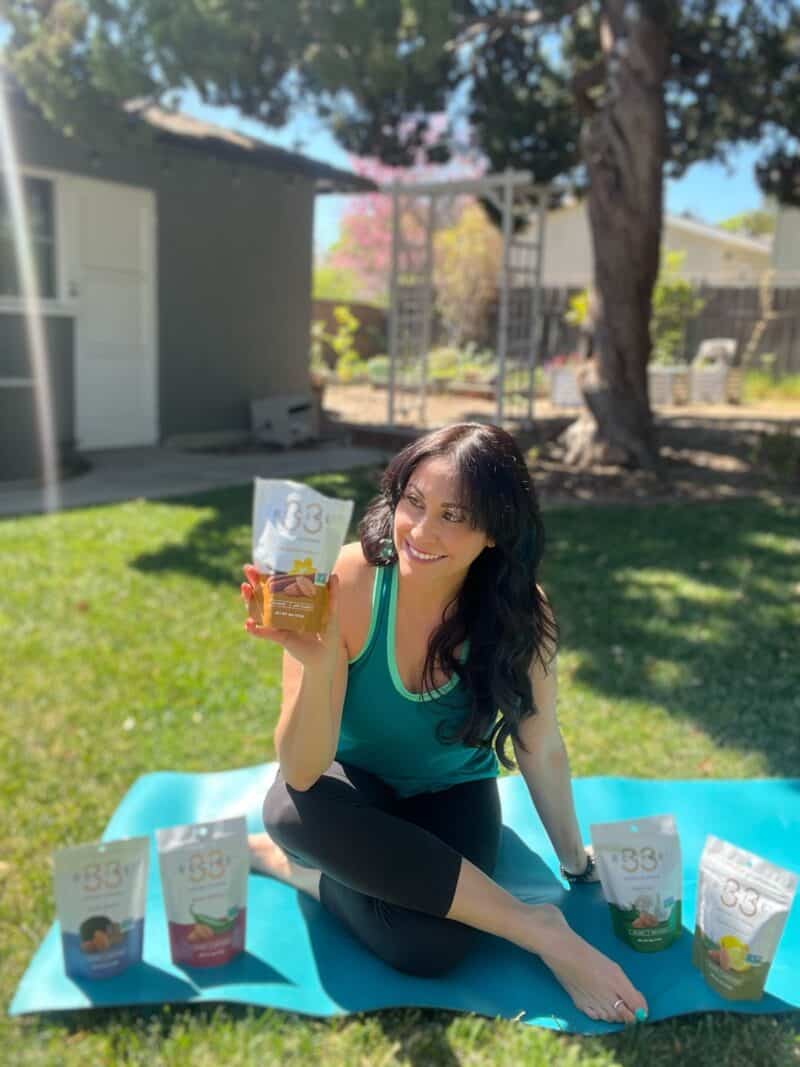 RECIPE 33
I love almonds as a snack as well as an ingredient in salads and dishes to add a nutritious crunch. Recipe 33 kicks that up a notch with their awesome variety of tasty infused almonds!
What are Infused Almonds you ask? RECIPE 33 developed a proprietary small batch process to take real ingredients and infuse flavor into each almond without the addition of any artificial additives or flavors.
RECIPE 33 currently offers five unique flavor combinations: Black Truffle, Lemon Rosemary, Smoky Serrano, Garlic Dill, and Cinnamon Vanilla. The best part? None of the sticky, salty mess that comes with all the other seasoned nuts available in the market. Made with real ingredients that you will find in each package – smoky serrano has the dried peppers, garlic dill has garlic chips and dried dill, lemon rosemary has lemon wedges and sprigs of rosemary, cinnamon vanilla has cinnamon stick and dried vanilla bean pods.
Great for an on the go snack, dressing up your salads and dishes or leveling up your next charcuterie board.
Wanna try them for yourself? Save $2.00 on any 4oz bags using code "TryRECIPE33" on their website.
That's a wrap on this roundup! I hope you add some or all of these to your meals to add a nutritious punch to all your meals and snacks!