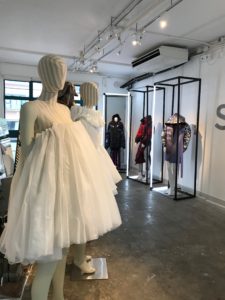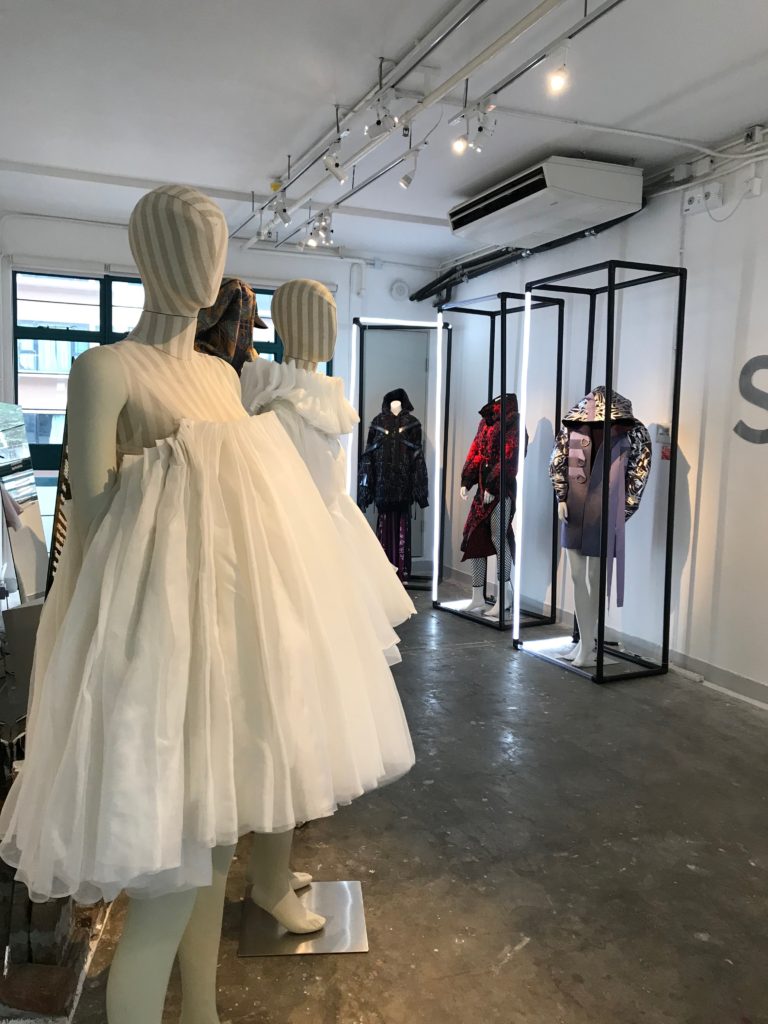 Contrary to how it may feel sometimes, it's entirely possible to stay fashionable while sticking to a budget—even a strict one. Here are some budget-friendly fashion tips for those among us who love to play dress up but aren't willing or able to pay fresh-off-the-runway prices for their clothing.
Save on Staple Items
Staple pieces are the foundational blocks of your entire wardrobe. They're the glue holding all your layered looks together. But, while these hard-working clothes are important, you can attain them without totally busting your budget. Think about how you can save on staple items.
As Who What Wear outlines, one social media editor at a beauty company "saves on items that aren't the focal point of the outfit" by buying basic pieces like turtlenecks at an inexpensive chain store. This is a trick you can use to obtain mix-and-match neutrals—like t-shirts, turtlenecks, long-sleeve shirts, basic sweaters, black pants, etc.—at a low price.
Get your staple items at a low price rather than splurging. If you find something you like at a great price, buy a few of them as an investment for the future. This will help you avoid having to buy pricier basics down the road.
Sell Whatever You Don't Wear
Many burgeoning fashionistas have seen the movie Confessions of a Shopaholic, in which the protagonist Rebecca finds herself $16,000 in debt due to a penchant for swiping her credit card. She's even incessantly hounded by a debt collector. But, spoiler alert, this shopaholic is able to pay off every penny by organizing a flash sale of all her brand-name buys.
In real life, the journey to get out of significant credit card debt is more challenging. It's unlikely the many Americans facing credit card debt exceeding $10,000 will be able to sell their clothes to zero out their debts—no matter how fashionable they are. More realistic options include exploring a debt settlement program like the one offered by Freedom Debt Relief; it usually takes two to five years to eliminate debt this way but could help enrollees pay off their debts for less than the original amount owed. Other real-life remedies for serious debt include taking out a consolidation loan, conducting a credit card balance transfer, or trying a do-it-yourself approach to repayment.
Still, selling your clothes can absolutely help you recoup some cash. There is an array of apps you can download to facilitate convenient online sales these days, like Depop, Poshmark, etc. Hosting a virtual garage sale is one way to turn over your wardrobe without overspending, too.
Organize a Clothing Swap
One way to get fresh looks without spending a dime is hosting a clothing swap for you and your friends, their friends, their friends' friends, and so on. All you need is a small group of people who wear similarly sized clothing and voila: you can trade looks for free, revamping your wardrobe for a fraction of the cost.
Turn your clothing swap into a fun monthly social event to get even more bang for your buck. Anything left over at the swap makes a perfect donation to a local thrift store.
Shop the Sales Seasonally
Many people who live in a climate with harsh winter only remember they need a new jacket when the chill starts to set in. But buying the "must-have" seasonal items right before you need them is a surefire way to spend more—same with buying a bathing suit right at the start of summer. A savvier tactic is shopping the seasonal sales afterward, snapping up great deals on clothing and accessories you can wear next year. Just store them in the back of your closet until it's time to pull them into the rotation.
These budget-friendly fashion tips will help spice up your wardrobe without having to reach for your credit card time and time again.