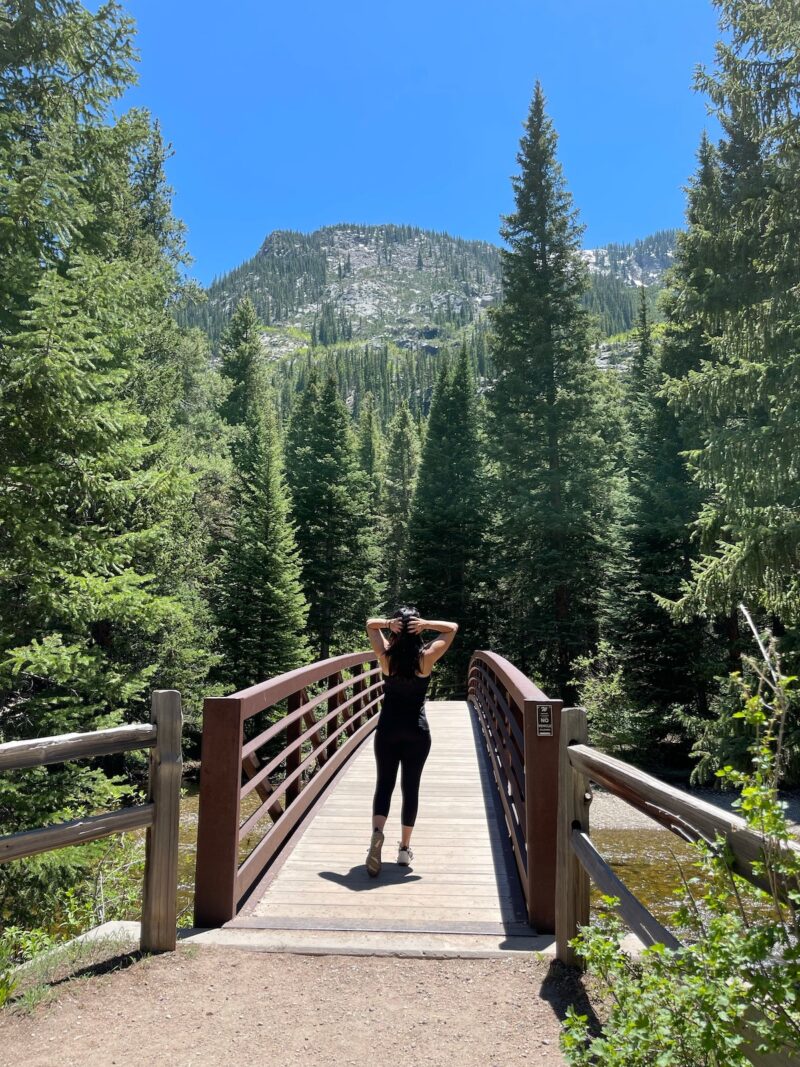 Aspen is well known the world over for being a snow lovers playground but summer in Aspen is just as beautiful and attracts all sorts of outdoor enthusiasts. This mountain getaway has so much to offer for those who love getting active in nature from hiking and biking to kayaking and even paragliding, the scenery and options will keep adventurers busy for days on end.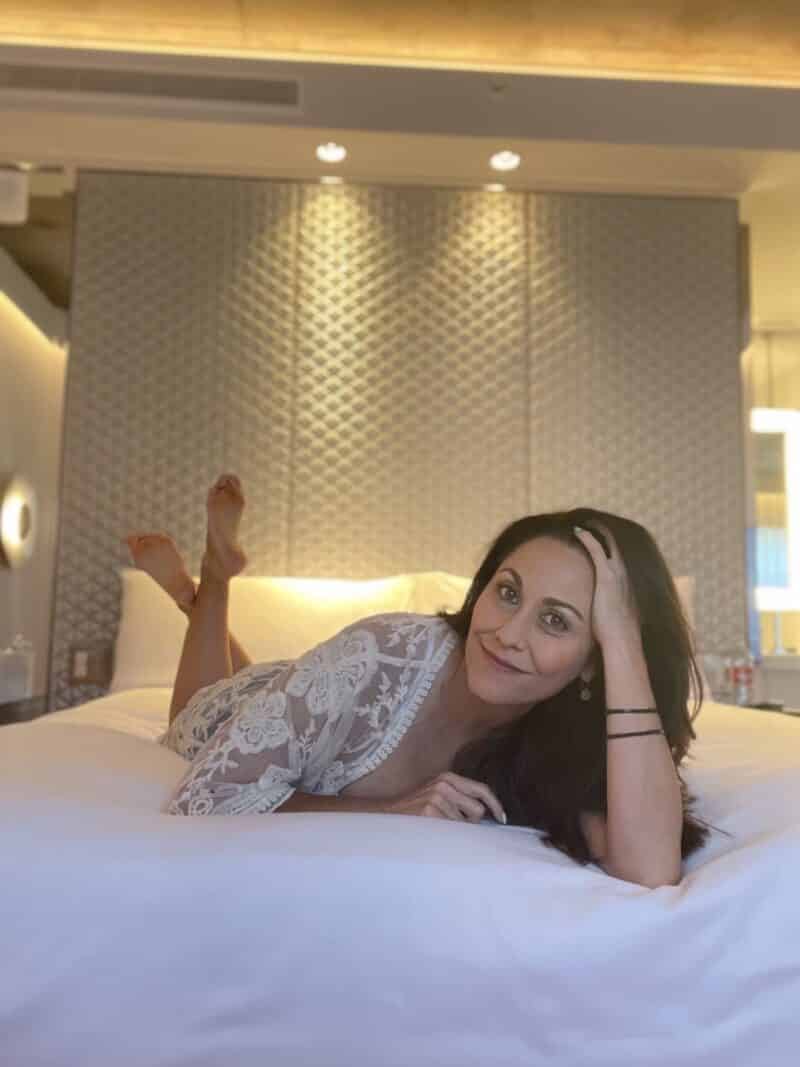 I was lucky enough to stay at the super hip W Aspen. Located in the heart of town and steps from the downtown slopes and ski lifts, this chic and modern hotel is the perfect place to kick back and enjoy all that Aspen has to offer.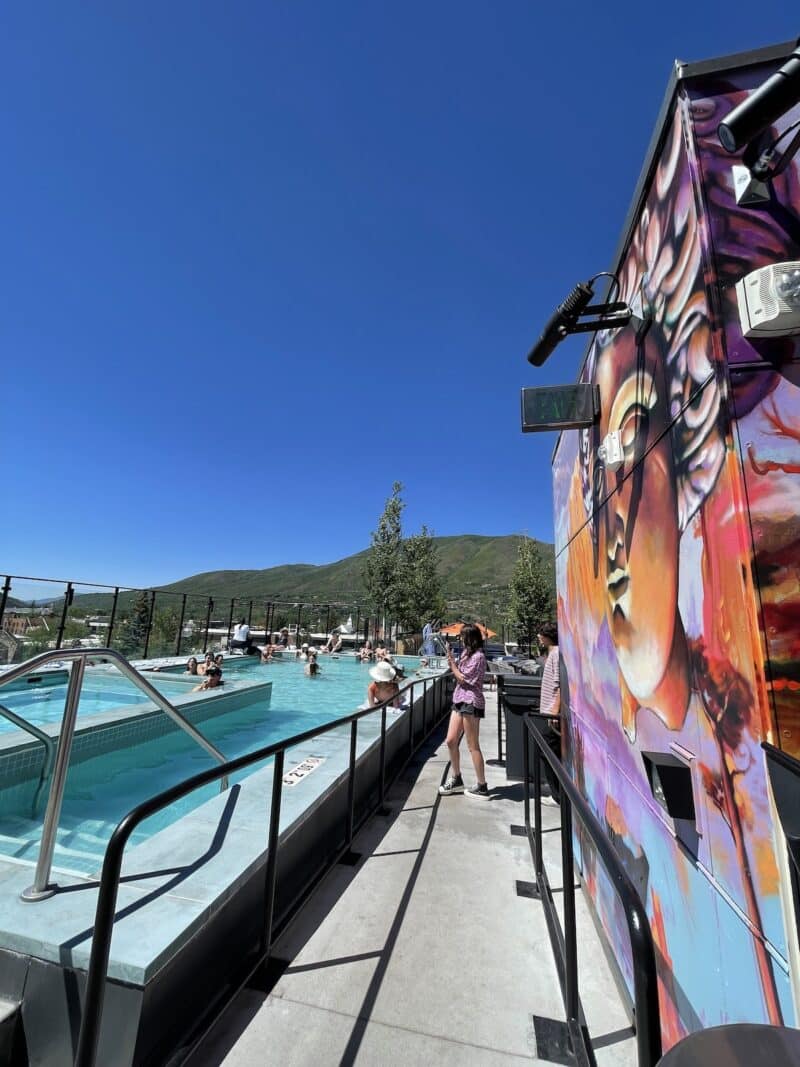 First off the rooms are uber stylish and comfy. But you're not traveling to hang in the room all day but sticking around the W Aspen has everything you want.  With ski-to-door access, the 4-star hotel has great dining, a rooftop pool, hot tub and bar with sweeping views of the mountains, great amenities and hands down, the coolest vibe in town.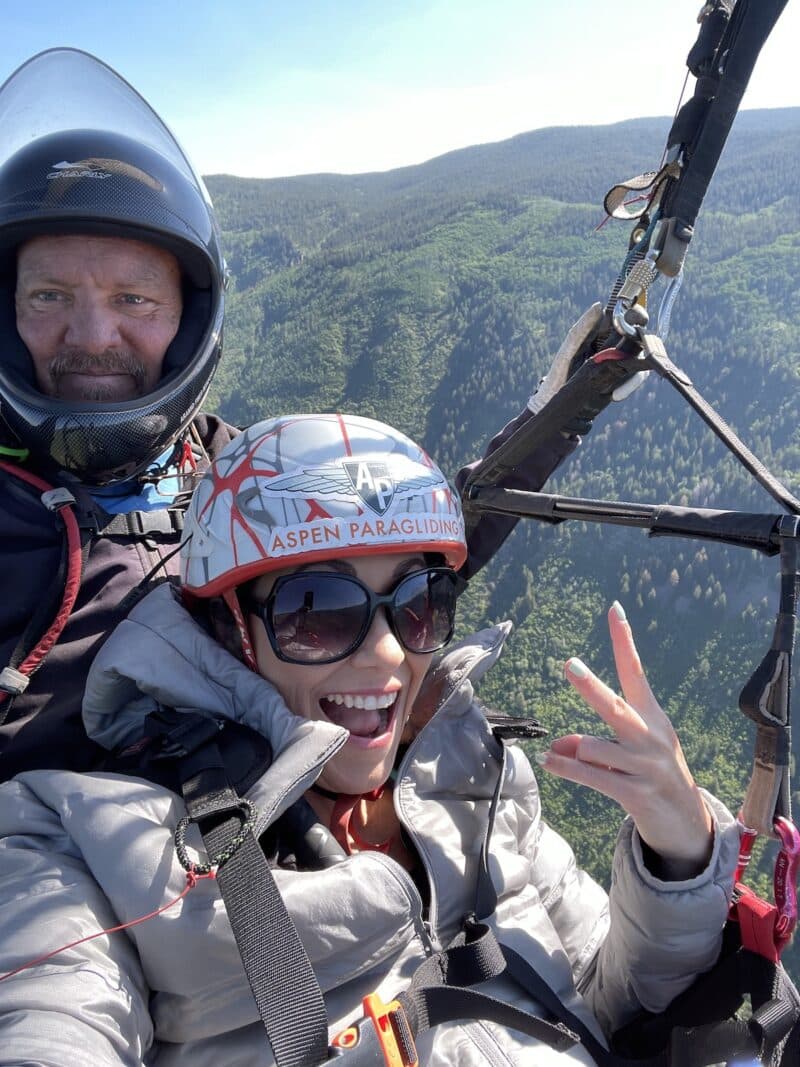 For those looking to get their blood pumping and check out the terrain from a different perspective, there is nothing like Aspen Paragliding. Doing tandem flights daily, these guys offer an experience that you won't soon forget. Literally soaring next to eagles while flying over the breathtaking scenery below is something everyone (who isn't afraid of heights)  should do when in town.
But for those who want to keep their feet planted on the ground, no worries, there's a ton to do!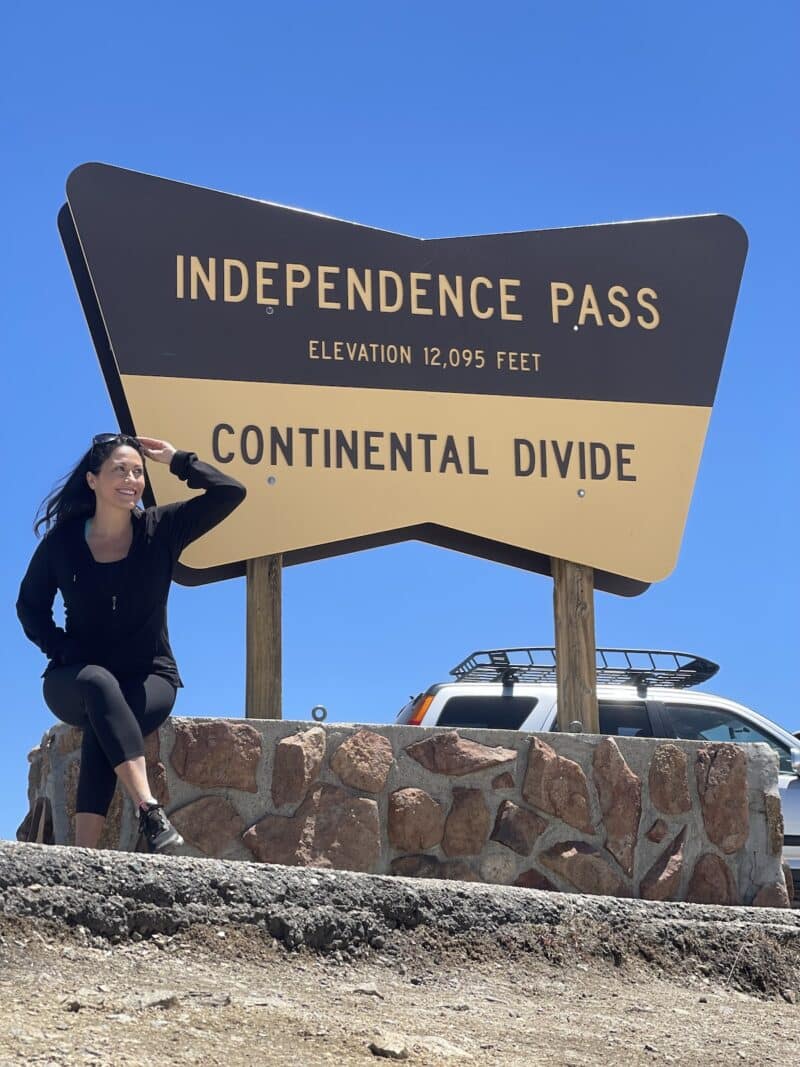 If you have wheels, be sure to take the scenic and sometimes nail biting drive to Independence Pass along the Top of the Rockies' Scenic Byway. The spot of the continental divide offers beautiful views and the ride up and back is well worth it. This divide runs from Cape Prince of Wales in western Alaska, through the Rocky Mountains of western Canada and the continental United States, then through the Sierra Madre Occidental mountains in Mexico, through Central America and along the Andes Mountains of South America. Pretty cool eh?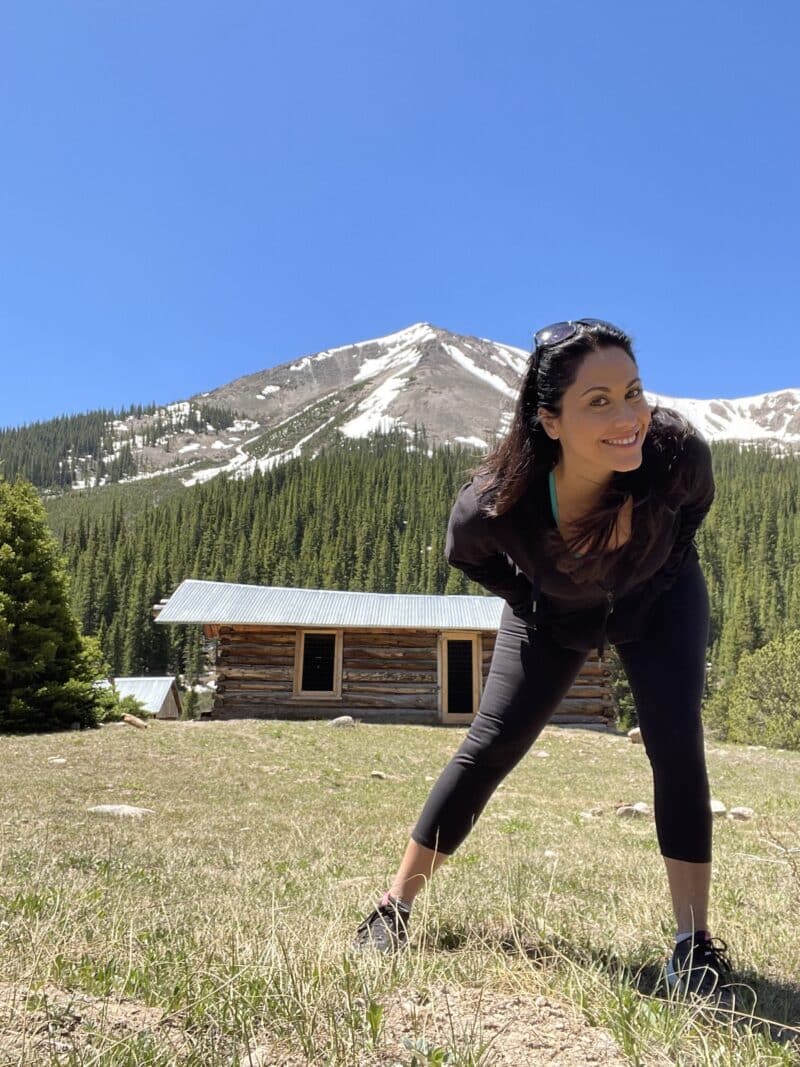 On the way out of Aspen toward Independence Pass, make it a point to check out Independence Ghost Town. An open air museum, it was the first mining site in the Roaring Fork Valley, today, Independence is an archaeological preserve. I'm a sucker for history and ghost towns so for me, and maybe you, this is a great little pit stop.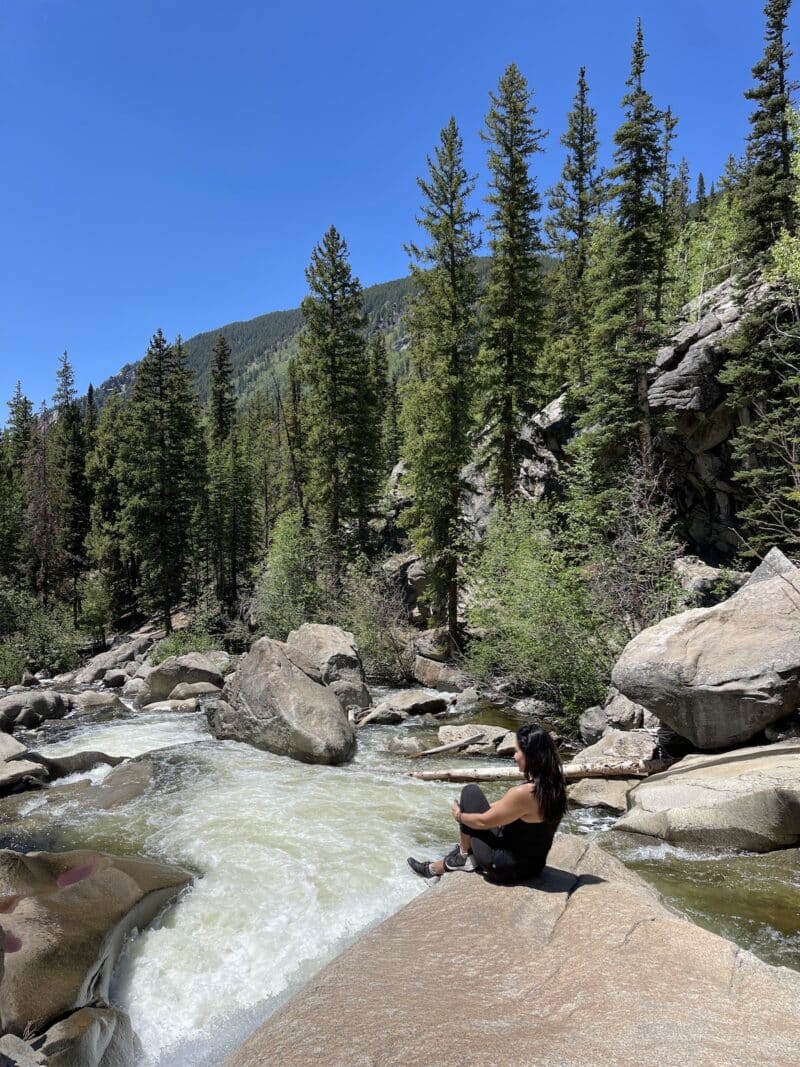 Also en route to or from the pass, you'll find the Grotto Trail. A woodland hiking path that travels past rushing waterfalls, rapids, and grottos. During the winter, the pools inside the caverns freeze, covering them in ice. In the colder months, visiting this snow-covered path with family can be a lot of fun, as long as the weather isn't too rough to cause a closure. Popping by in the summer, entry into the ice caves is possible but there is still some ice and you should have proper shoes and be comfortable scaling rocks to get in and out safely. But other than that, this trail is super family friendly for a walk, river picnic and dipping your feet in the icy waters to get some reprieve from the sun.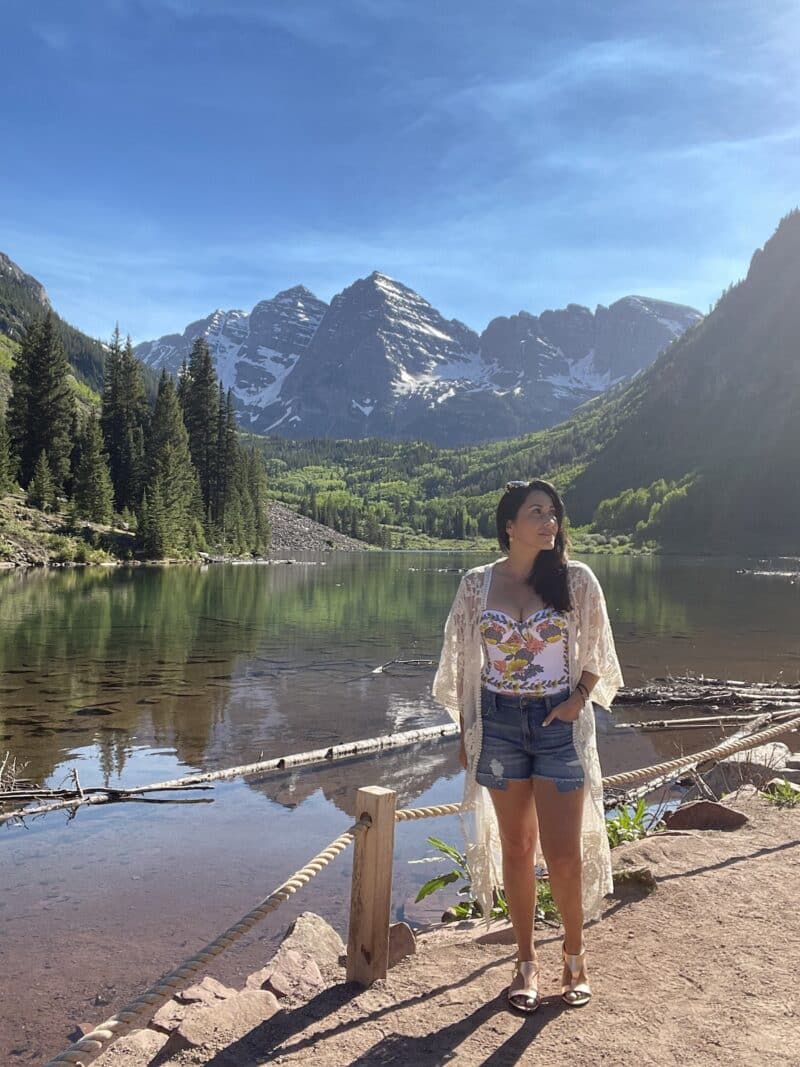 One of the more iconic locales in Aspen is the Maroon Bells and rightfully so. The Maroon Bells, a series of distinctively bell-shaped, wine-colored peaks towering 14,000 ft. above the pristine, glacial Maroon Creek Valley, offer some of the most spectacular natural views in the world. With six scenic hiking trails around stunning lakes, various camping sites, and biking paths, visitors can enjoy multiple ways to access Aspen's natural marvels and endless mountain adventure any time of year. Plus, if you're lucky you get to spot some wildlife from foxes and beavers to elk and even bears!
Ok, how about food and drink? Ok, let's move on to that!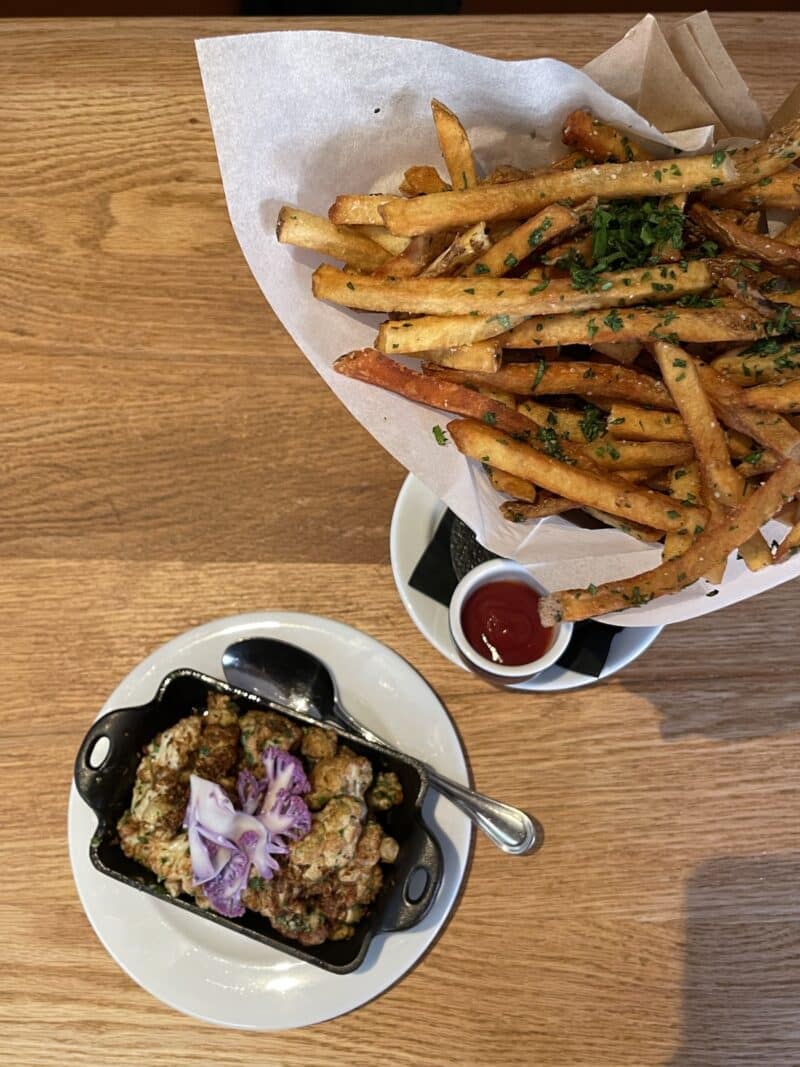 Located in The Little Nell resort you'll find Ajax Tavern, an indoor/outdoor mountainside hub for French & American fare, après-ski cocktails & people-watching. Serving up hearty portions of a variety of foods, Ajax doesn't forget about their special diet guests offering vegan and gluten free options that isn't just a salad, haha. In fact, the restaurant's most popular appetizer is their vegan cauliflower gratin featuring homemade cashew cheese sauce!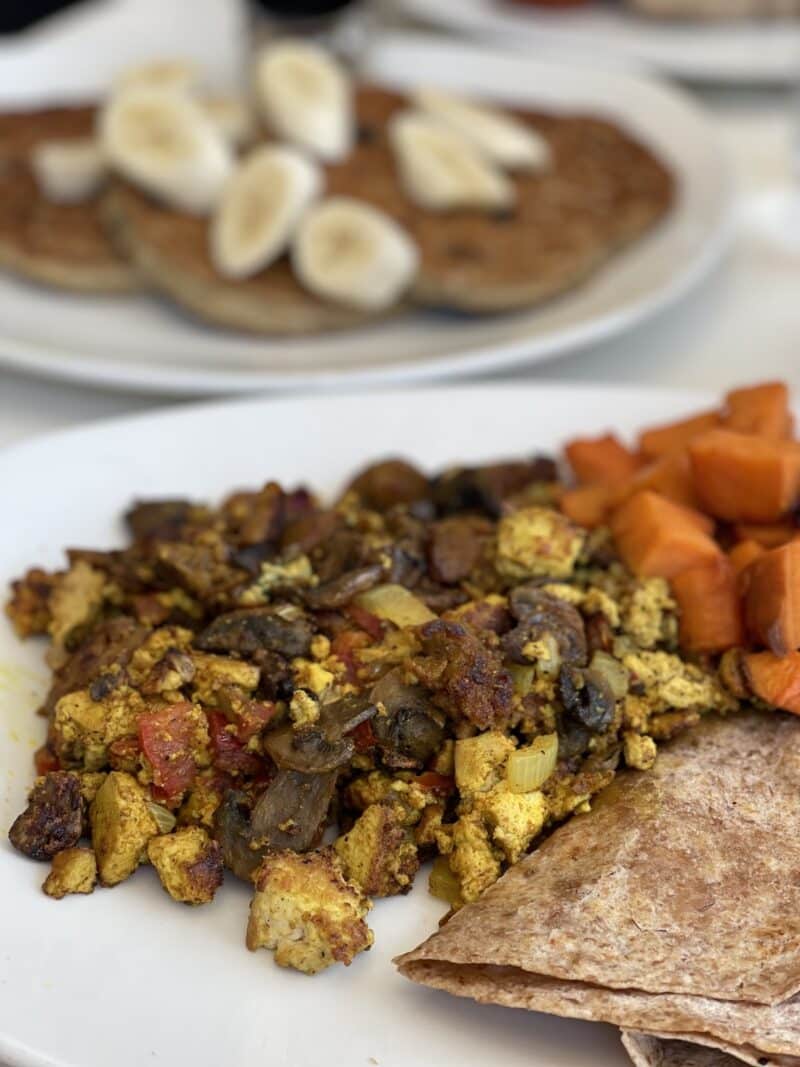 For a tasty and healthy breakfast, brunch and/or lunch option, stop over at Spring Cafe.  Featuring organic vegetarian and vegan fare, plus juices, smoothies & coffee, this bright and airy corner cafe is a great option to keeping things light while adventuring in Aspen.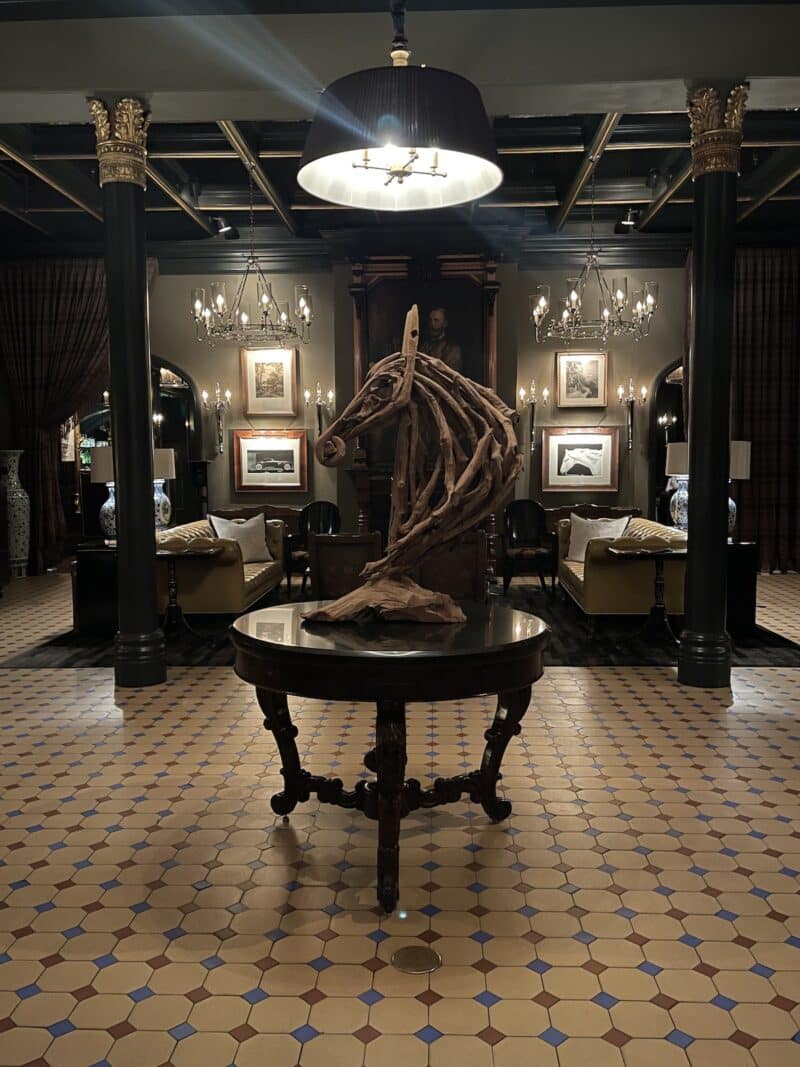 I love a good bar and the Hotel Jerome is home to not 1 but 2 of the coolest bars in town. Their lobby bar, and the hotel in general, is a vibe all its own. Mixing an old mining town feel with luxe decor and furnishings, this place is one of the raddest places in all of Aspen. Plus, they've got a speakeasy on the premises. Can't beat a 2 for 1 bar!
That's my quick little report on summertime in Aspen! I hope this helps you plan your next trip to this pretty Colorado mountain town!