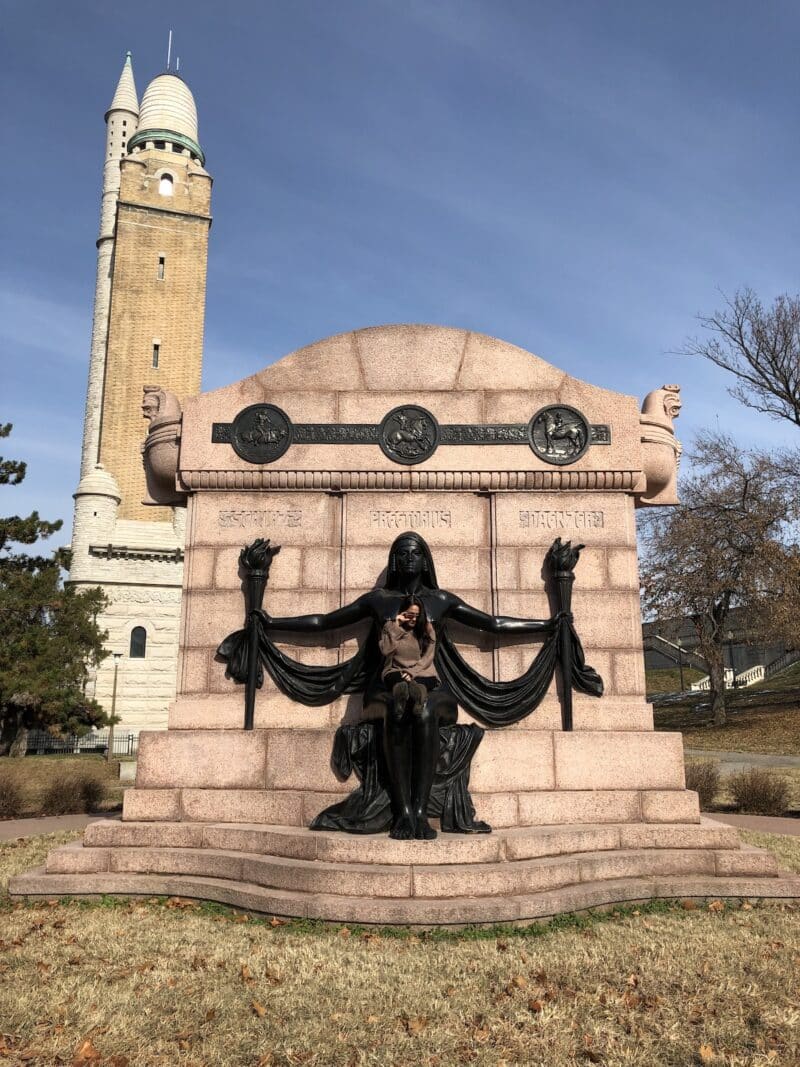 While I only got to spend a quick weekend in St. Louis, I definitely got to true some good eats! And in between all of that I was able to see some sights so here is my quick little round up of this All American Midwestern City!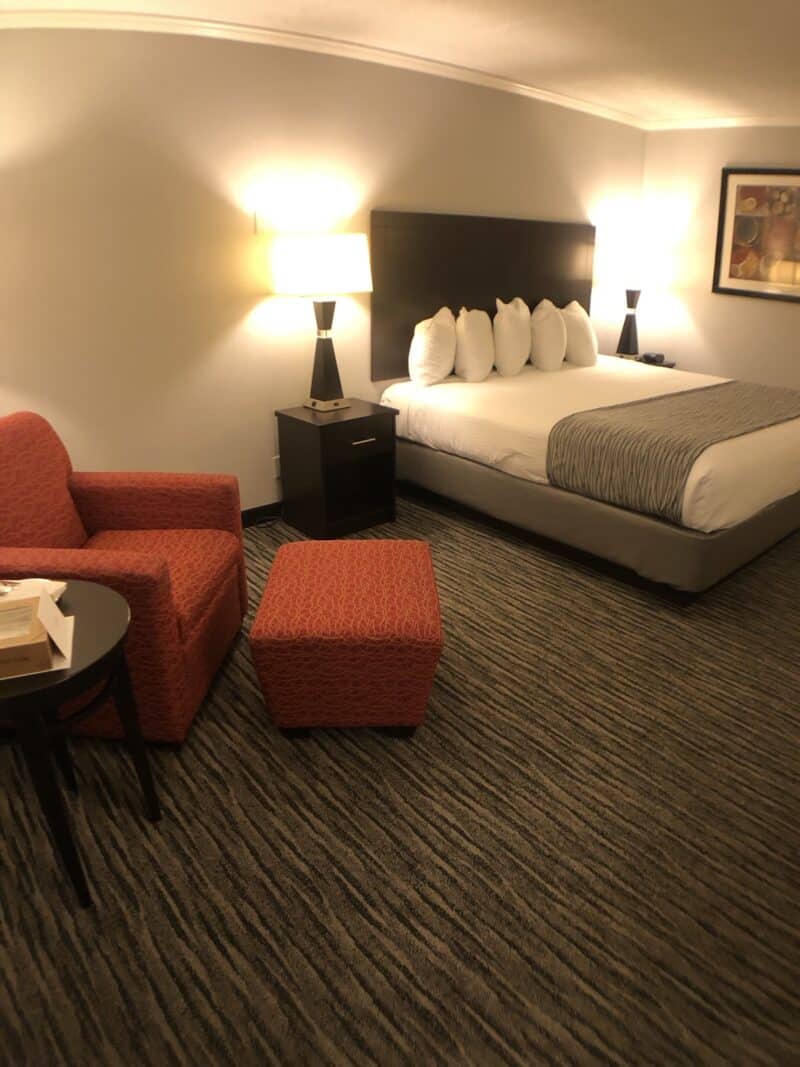 Ok, where to stay when visiting? My friends at Best Western have you covered! Best Western Kirkwood Inn allows you to enjoy all that St. Louis has to offer with your stay at one of the contemporary hotels in Saint Louis, MO. Their convenient location in the heart of the city puts you in the middle of the jazz and arts scene, just minutes from festival grounds, family attractions and Busch Stadium. Whether you're in town for a getaway to the city or here on business, you'll enjoy modern amenities and comfortable accommodations at our contemporary property.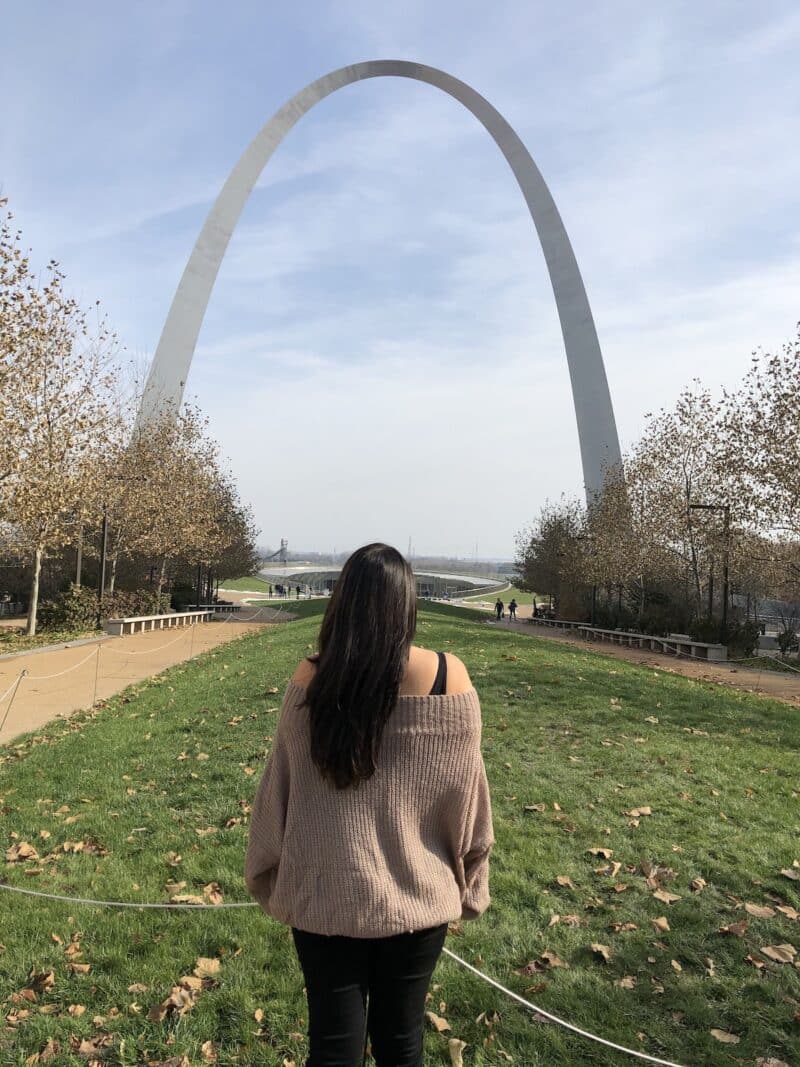 Of course, no trip to St. Louis is complete without visiting the famous Gateway Arch. The Gateway Arch is a 630-foot monument in St. Louis, Missouri, United States. Clad in stainless steel and built in the form of a weighted catenary arch, it is the world's tallest arch, the tallest man-made monument in the Western Hemisphere, and Missouri's tallest accessible building.
Not only is this feat of architecture a sight to behold, visitors can ride a unique tram that takes you to the top of the arch. Once at the top, you have sweeping views of the city and Mississippi River. Built in 1965, the building, ride and museum exhibits are truly a wonder.
Besides the Arch, I was most impressed with the vegan offerings in and around St. Louis! Shall we get started?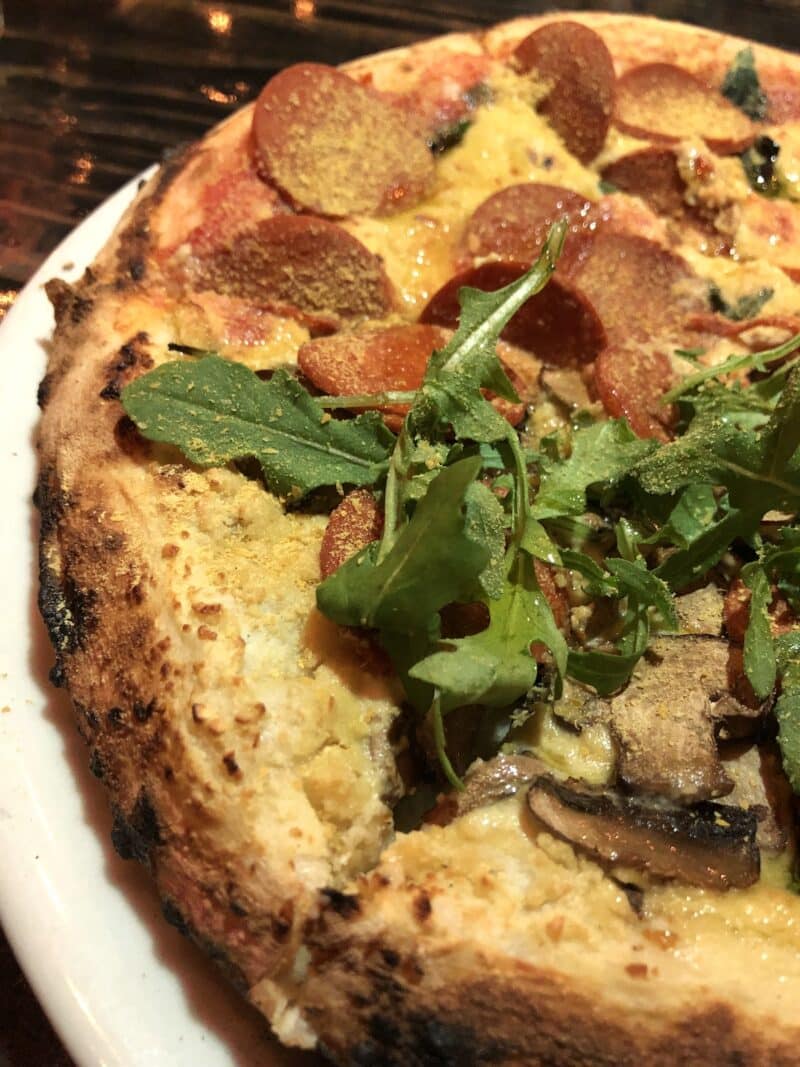 My first night, I popped into Pizzeoli. A cool pizza joint, famous for their wood fired za's and with plenty of delicious vegan and gluten free options!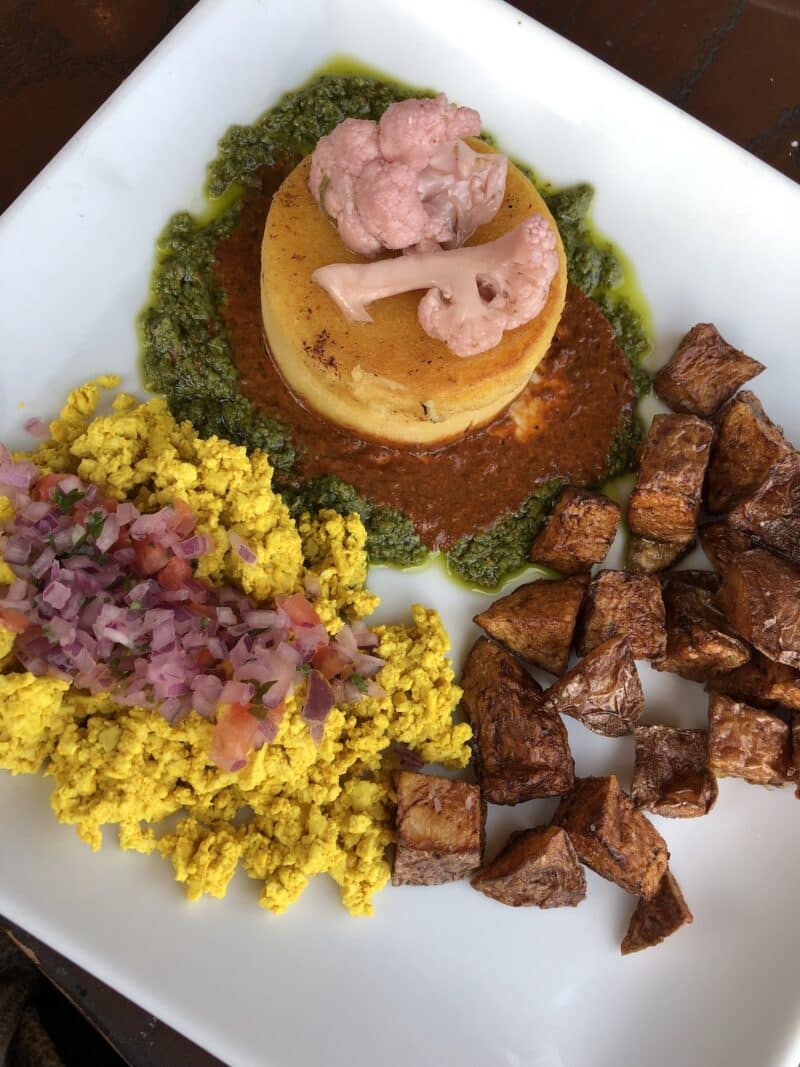 For brunch the next day, I made it a point to visit Treehouse. A fully vegetarian, mainly vegan eatery, they are famous for their tasty food and homemade pastries. But be it brunch to dinner, you won't go wrong with any dish at Treehouse!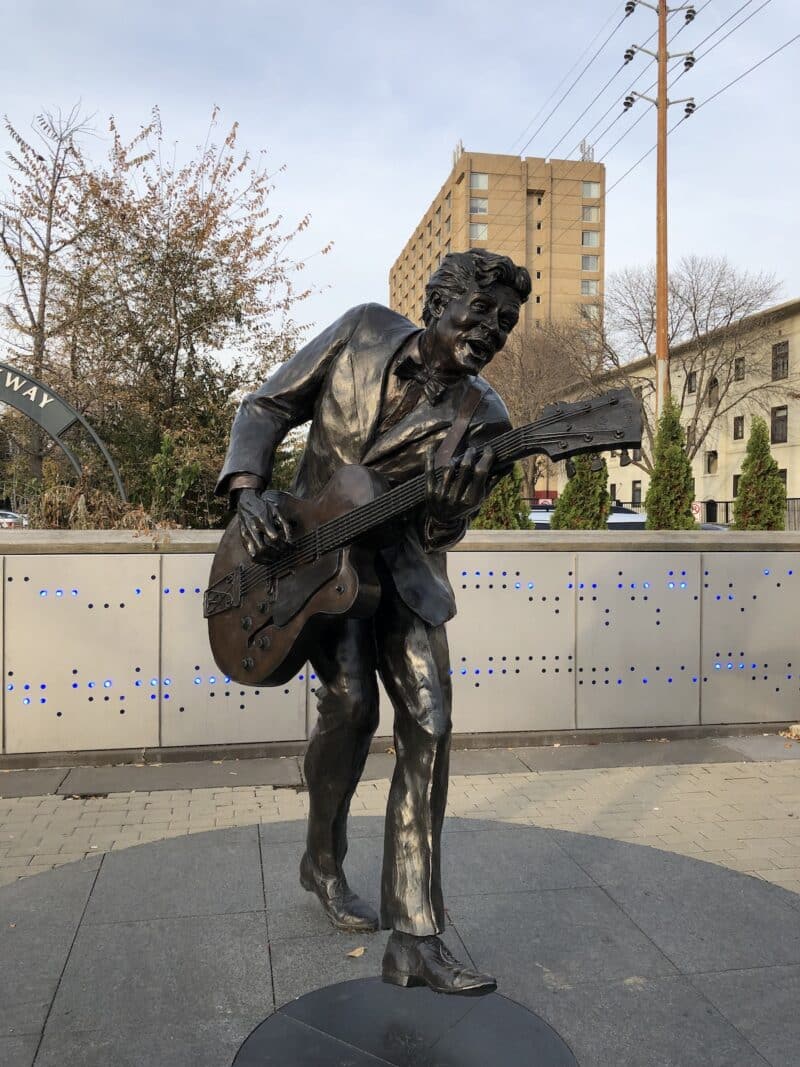 I popped up to Delmar Loop, kind of the hipster music sceney area in town. A buzzing entertainment and dining hub with an eclectic mix of noodle bars, BBQ restaurants, Korean and Mexican eateries, cocktail lounges and pubs lining Delmar Boulevard. Well-known locals with stars on the St. Louis Walk of Fame include Maya Angelou and Betty Grable, as well as Chuck Berry, whose statue is nearby. Music venues like the Pageant and Delmar Hall stage rock, roots and indie gigs.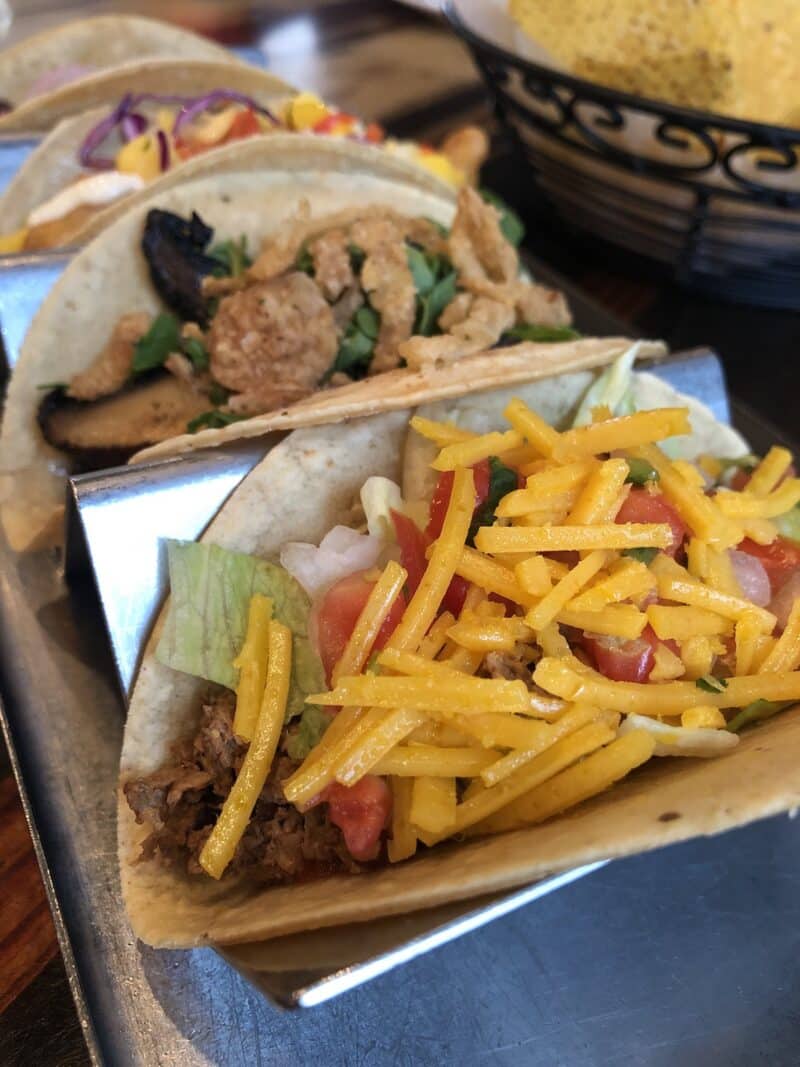 First I visited the Chuck Berry statue, checked out a few venues and shops then sauntered into Mission Taco Joint. It's definitely California girl approved!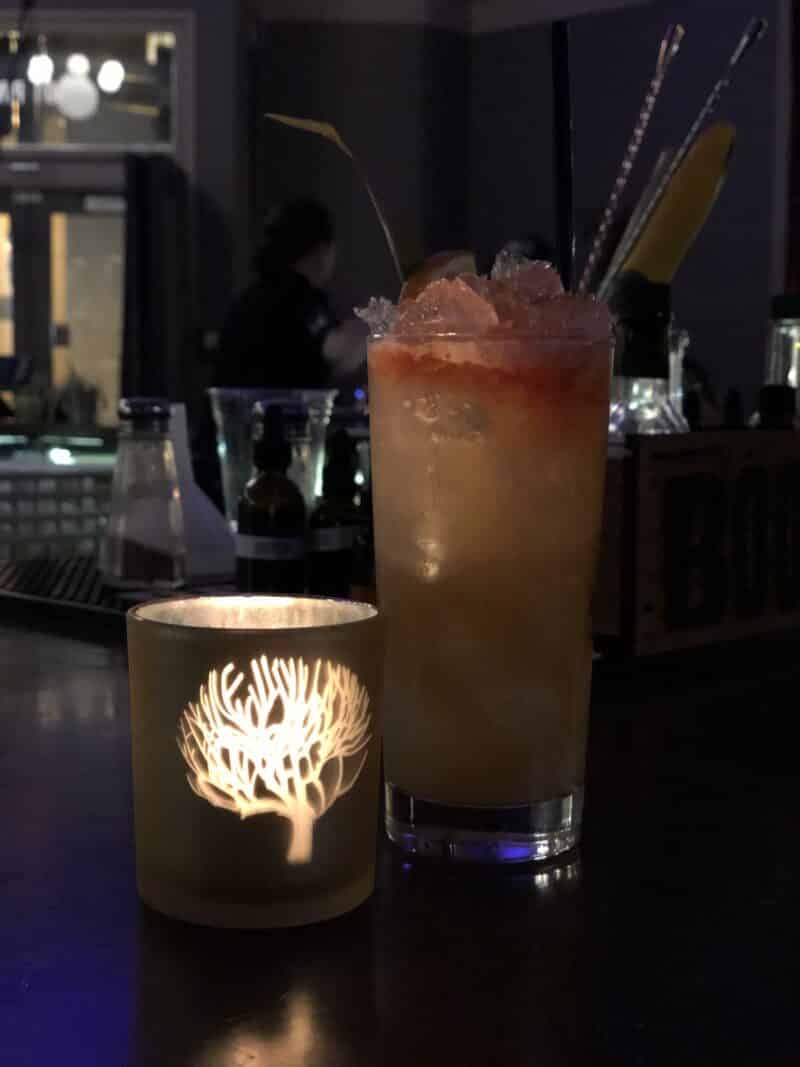 You know I love a good speakeasy and Thaxton is the pace to go when in St. Louis. Beneath the historic Thaxton bar, both bars are a great representation of old St. Louis, each with their own prohibition era vibe.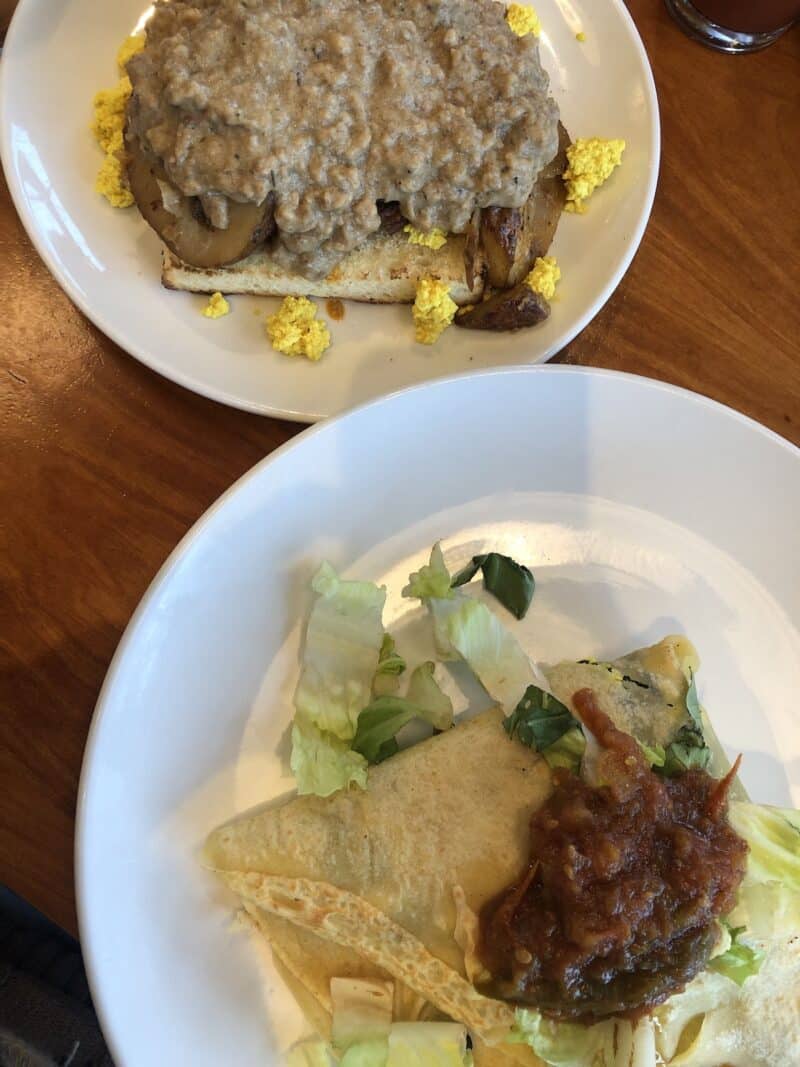 Another brunch was in order, and seemingly all of St. Louis felt the same way as Rooster was jam packed! A breakfast and brunch place famous for their large breakfasts and Bloody Mary's, I had to indulge in their hefty vegan options.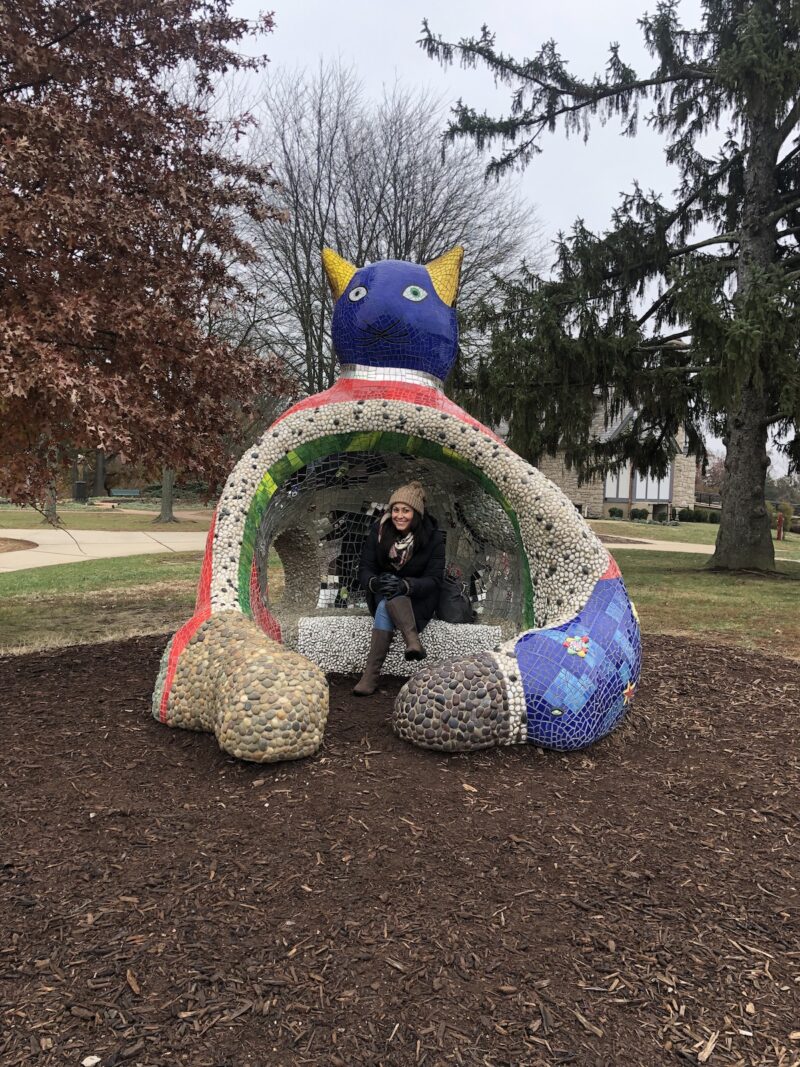 To walk off brunch, I spent some time strolling the grounds of Laumeier sculpture park. Founded in 1976, Laumeier is one of the first and largest dedicated sculpture parks in the country. The park is home to a lovely collection of art installations strewn about the beautiful rolling hills. There is also a gallery and historic home on site as well as workshops and special events regularly occurring at the park.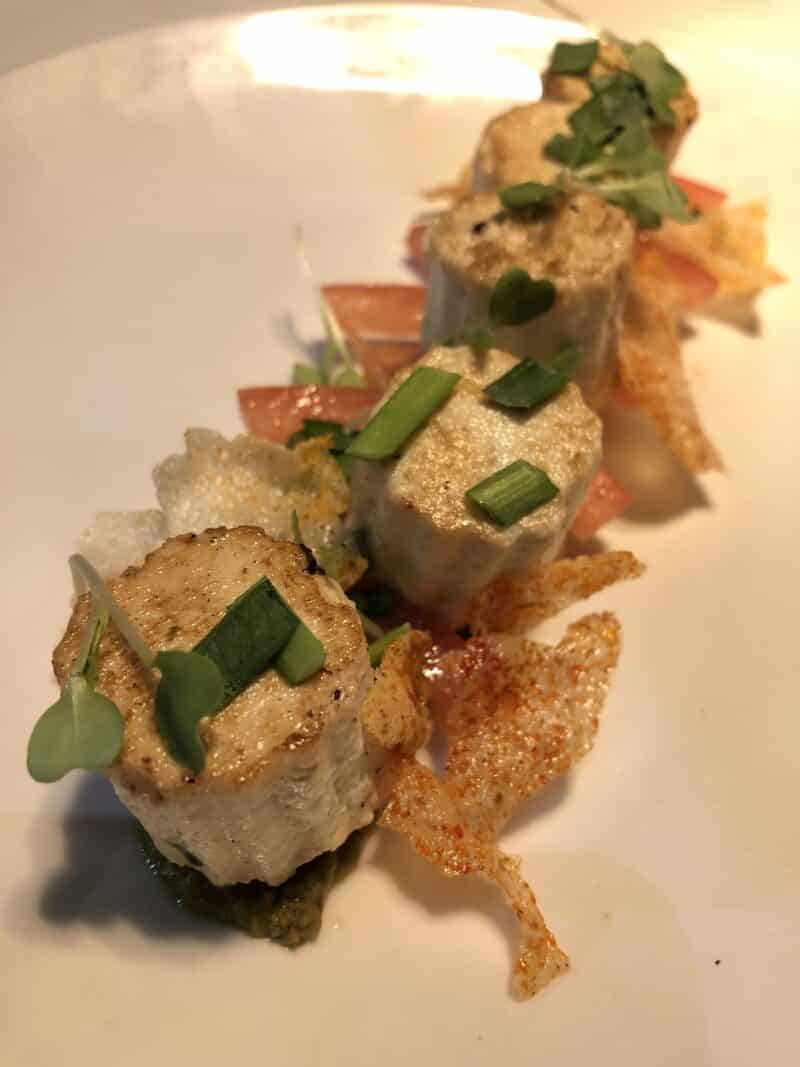 Lastly but surely not leastly, I dined at Small Batch Whiskey and Fare. Not only is the locale uber chic, the menu is divine. So many innovative plant based options available and super tasty cocktails to help wash them down.
While I only got to spend a short weekend in town, I was truly impressed with what St. Louis had to offer. Next time I'll be sure to report back on more!