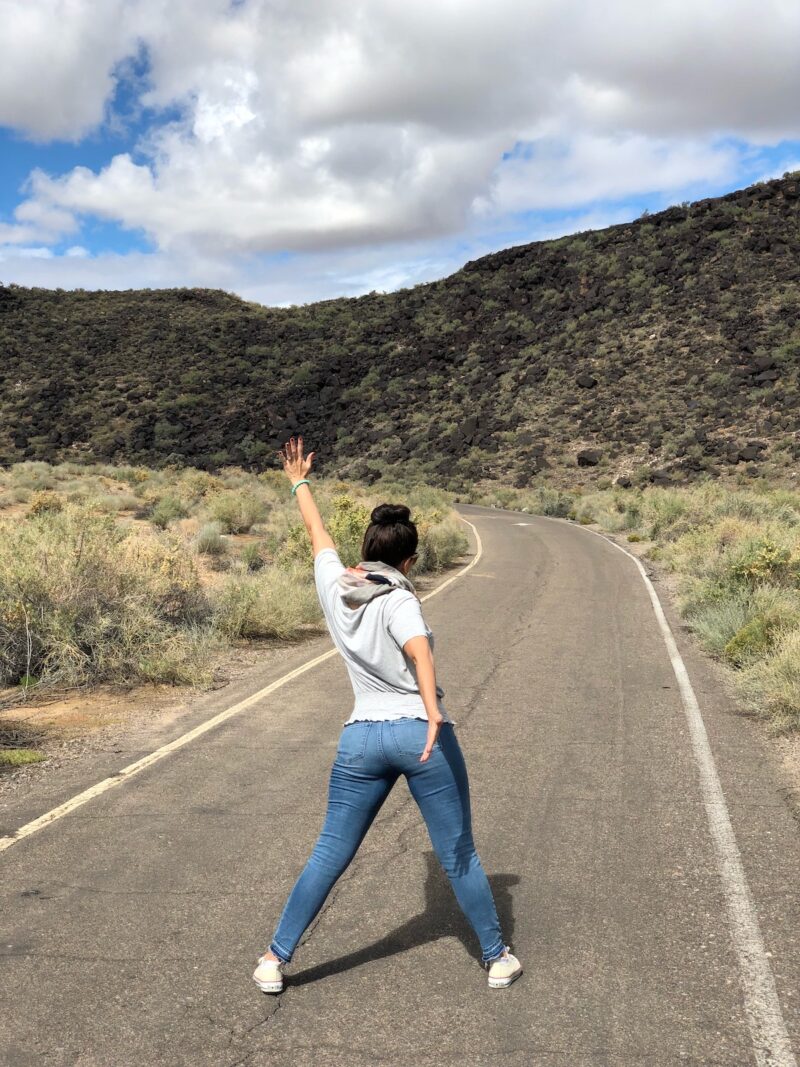 Albuquerque, New Mexico's largest city, sits in the high desert. Its modern Downtown core contrasts with Old Town Albuquerque, dating to the city's 1706 founding as a Spanish colony. While also being brought to modern fame as the setting for the hit shows Breaking Bad and Better Call Saul.
The city boasts a variety of activities and sights for all sorts of travelers and hopefully my tips will inspire you to put Albuquerque on your next trip  list!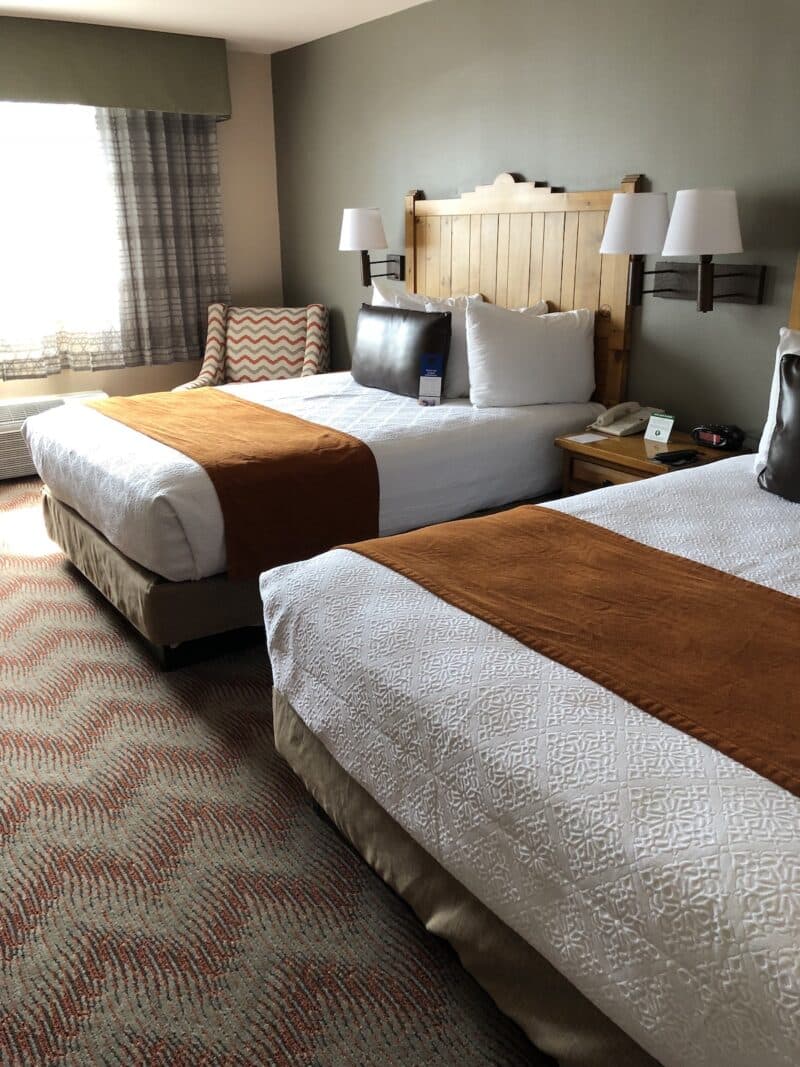 Ok, where to stay when visiting? My friends at Best Western have you covered! I stayed at their Rio Grande Inn location which was super convenient to all the local sights along with having a pool, onsite dining and cozy accommodations. Located minutes from Old Town, there are also many museums, art galleries, shopping and dining options within walking distance. Additionally they have a free shuttle that will take you to and from nearby attractions and the airport. Talk about convenience!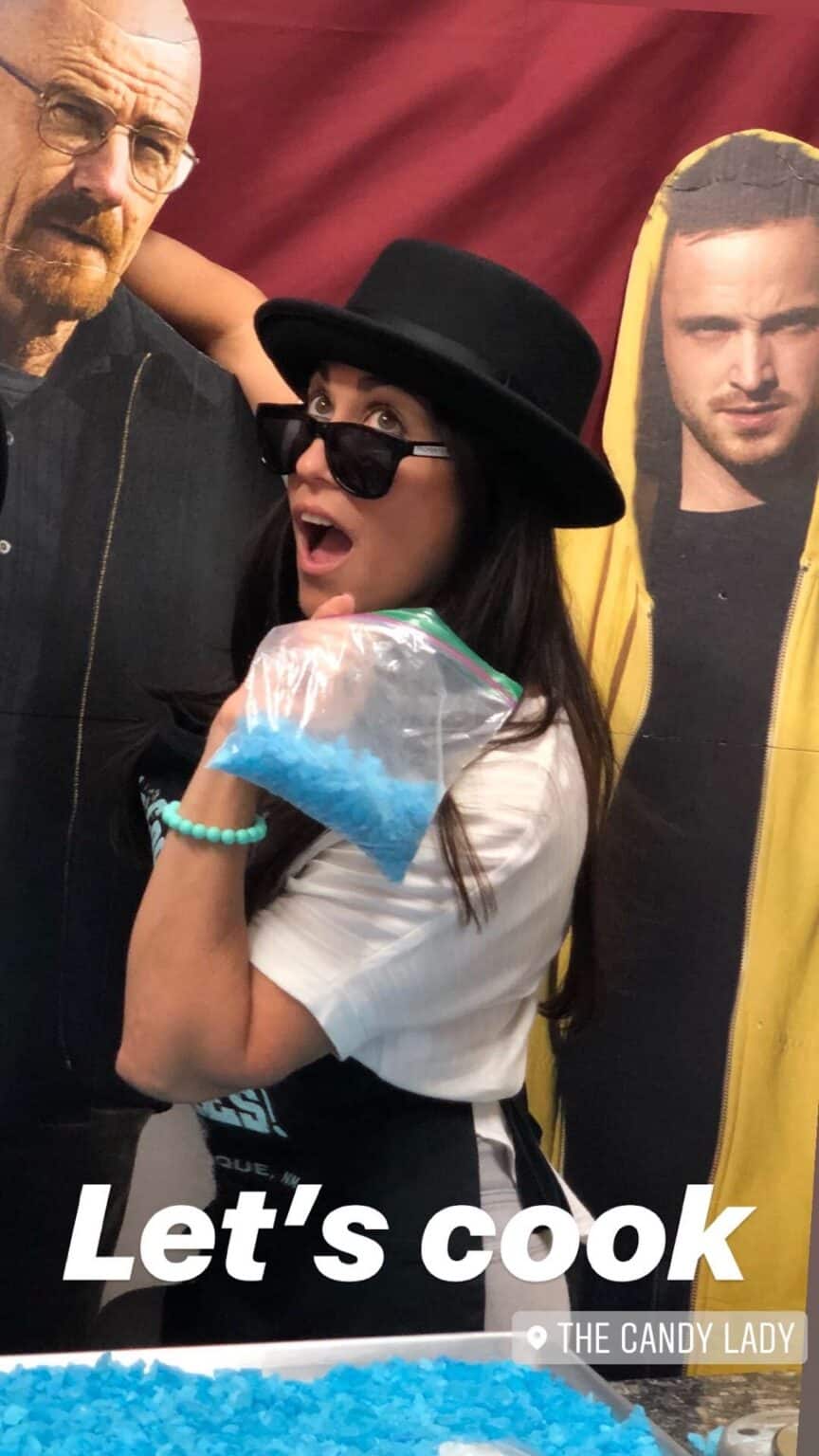 Speaking of Old Town, this is one of Albuquerque's most iconic areas. Its narrow streets and century-old adobe houses are home to New Mexican eateries and tiny artisan shops selling jewelry, rugs and pottery. Old Town Plaza is a charming spot overlooked by 18th-century San Felipe de Neri Church. Nearby, the New Mexico Museum of Natural History and Science has dinosaur skeletons, while the Albuquerque Museum displays Southwestern art. And if you're a fan of Breaking Bad, you must make a pitstop at Candy Lady to pick up a few bags of blue meth!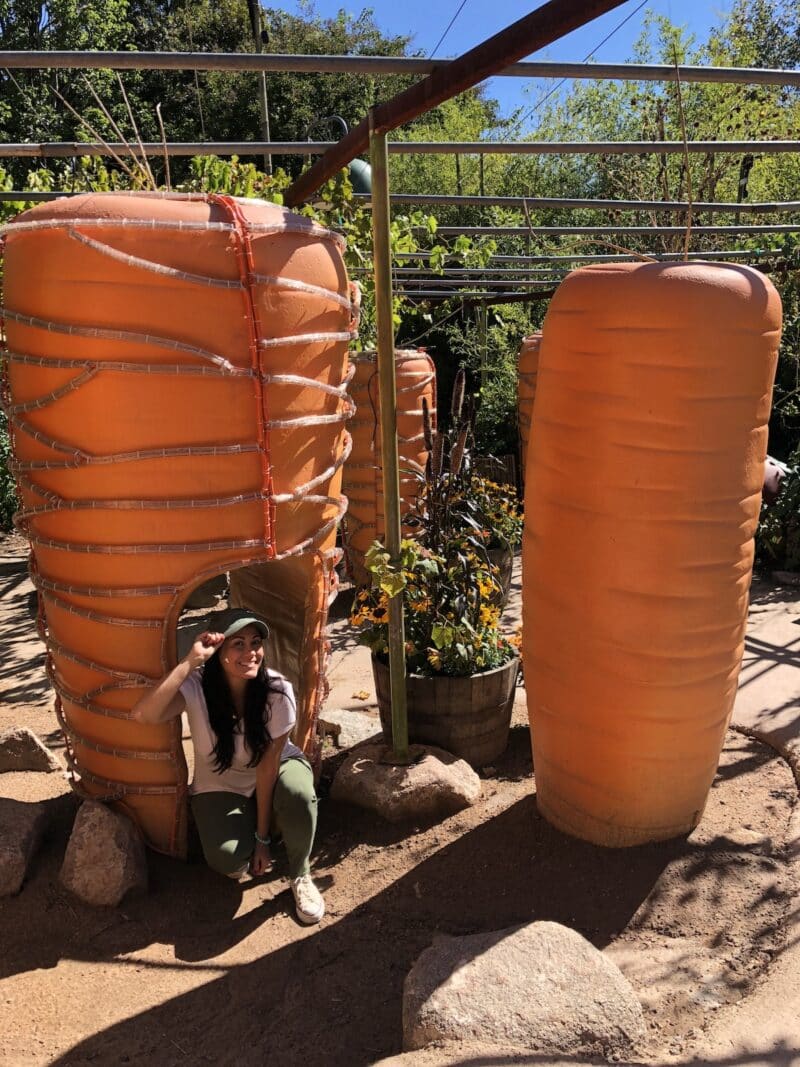 Another fun place for visitors of all ages is the ABQ Botanic Gardens. The grounds are lovely with a wide variety of landscapes from a working apple orchard farm to a desert oasis, japanese garden and even children's garden. It's very well laid out, peaceful and a really nice way to spend an afternoon.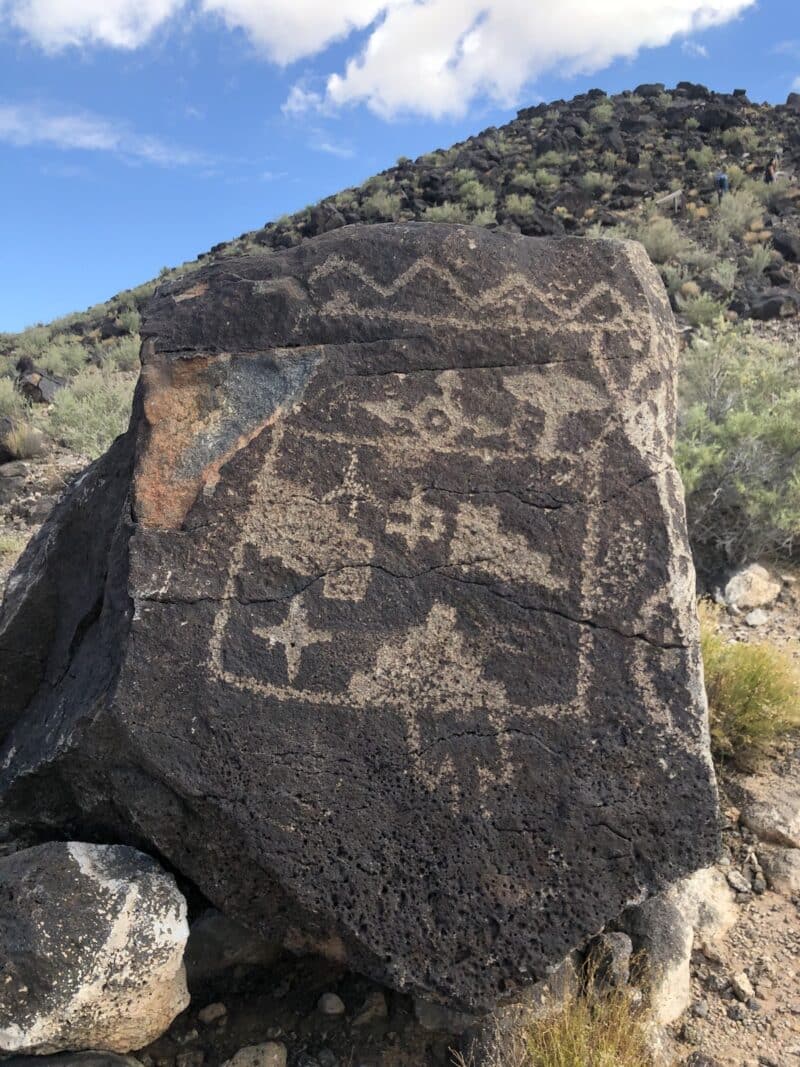 If you love the outdoors peppered with a little history, visit Petroglyphs National Monument. The park protects one of the largest petroglyph sites in North America, featuring designs and symbols carved onto volcanic rocks by Native Americans and Spanish settlers 400 to 700 years ago. These images are a valuable record of cultural expression and hold profound spiritual significance for contemporary Native Americans and for the descendants of the early Spanish settlers. It's a great hike and is really cool to see the drawings in person.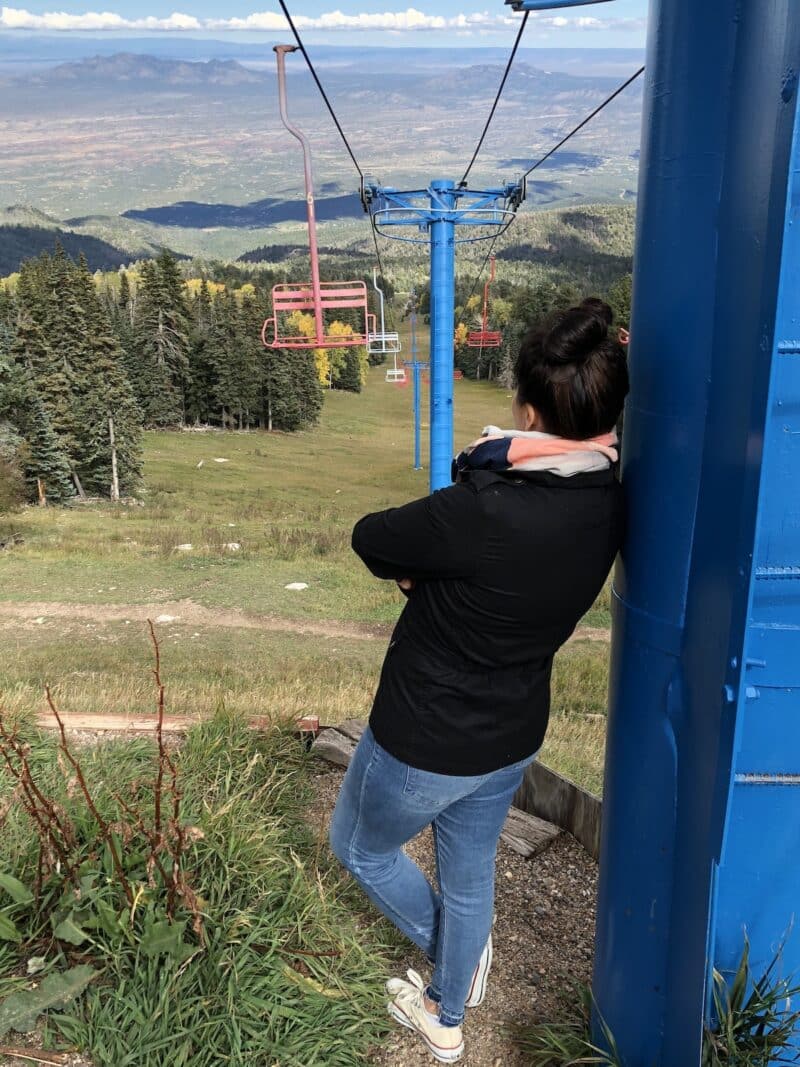 For those who love beautiful views, head over to the Sandia Peak Tramway. A fun aerial tramway that takes you to the top of Sandia Peak for sweeping views of Albuquerque as well as to nice nature walks and views of the ski lift on the back side of the mountain. Plus you can also dine at their tram station restaurant at the top of the peak!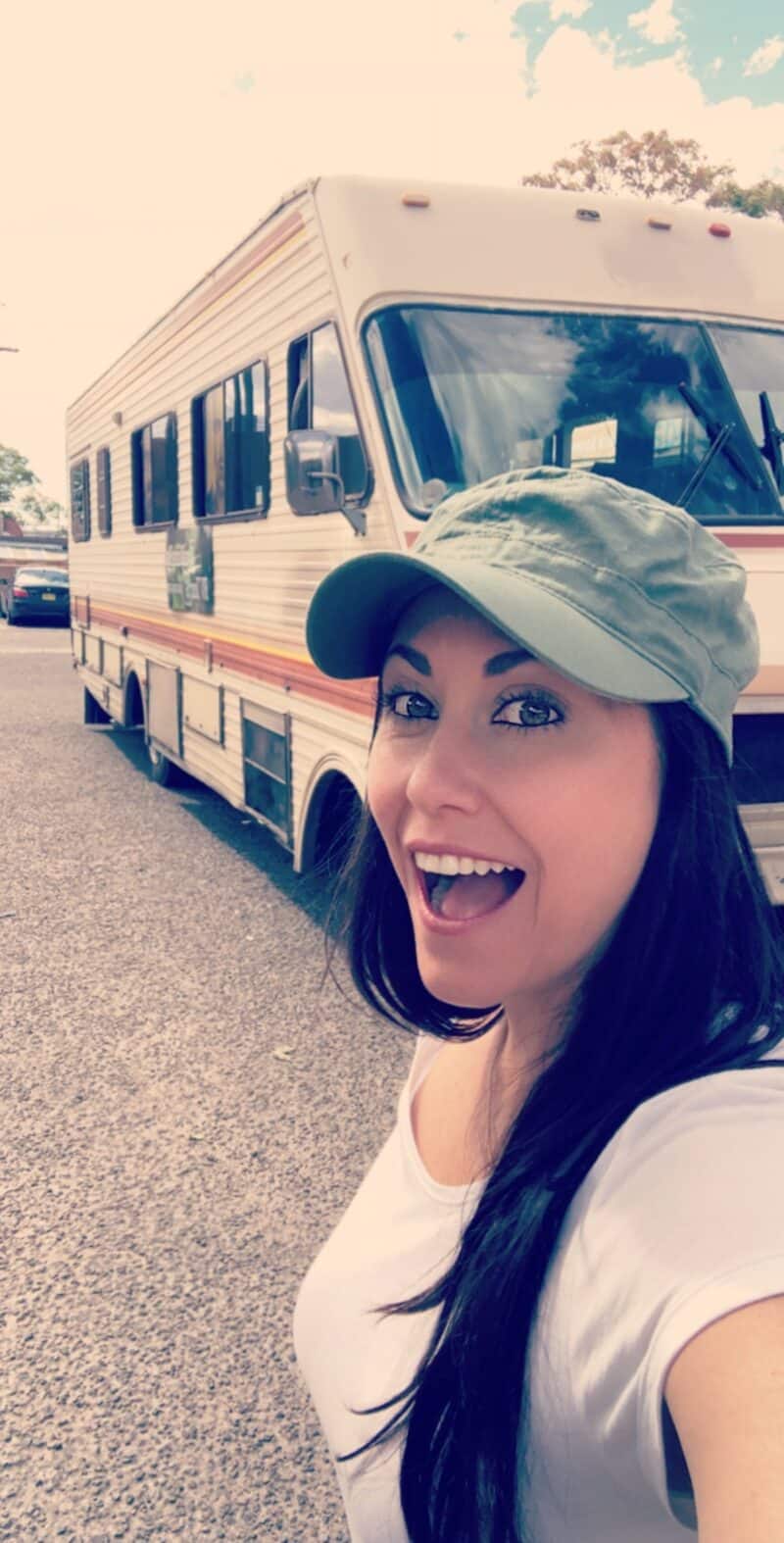 Alright, where my Breaking Bad fans at? If you make it to ABQ, this tour is for you! Ride in the iconic Breaking Bad RV for a fun tour complete with stops at Walter White's house, A1 car wash and even have a snack at Pollos Hermanos (yes they have a vegan option!) all while riding around in the fully tricked out meth lab rv. It's super fun so make sure you book your seat in the RV before your trip!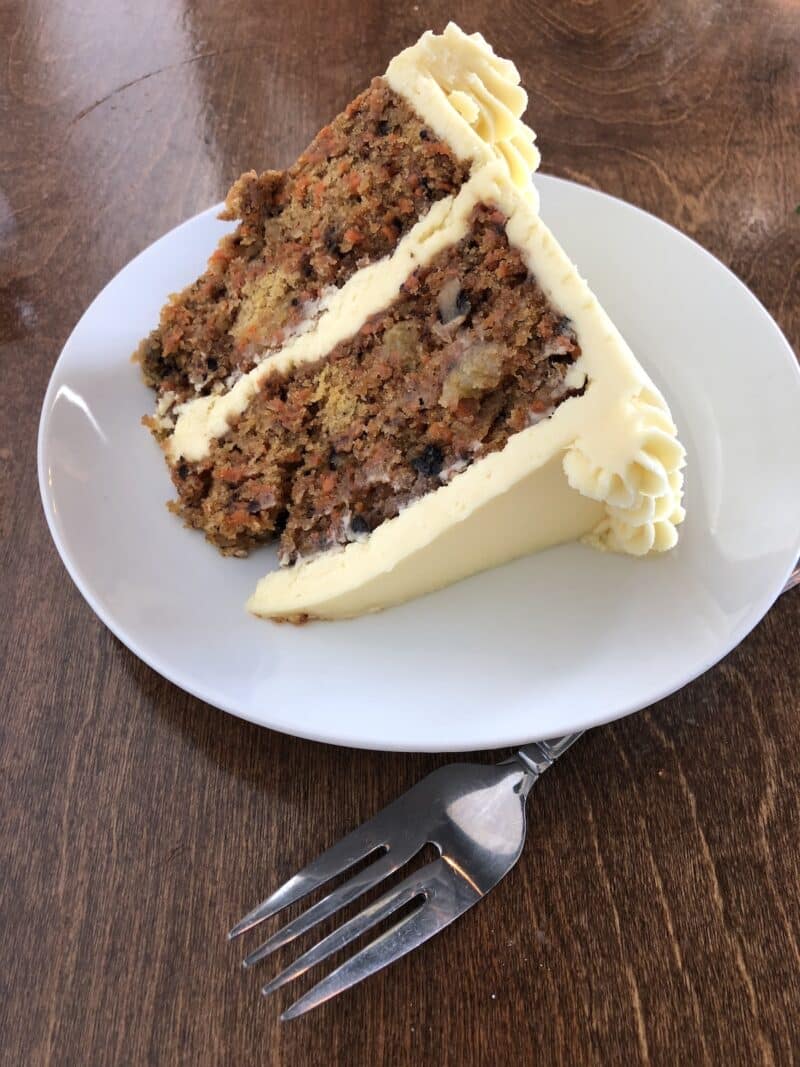 Now it's time for the tasty side of Albuquerque! Make your first stop at The Acre. A fully vegetarian restaurant with a gajillion veganizable options, The Acre has a top notch menu for all sorts of cravings. Including delicious desserts!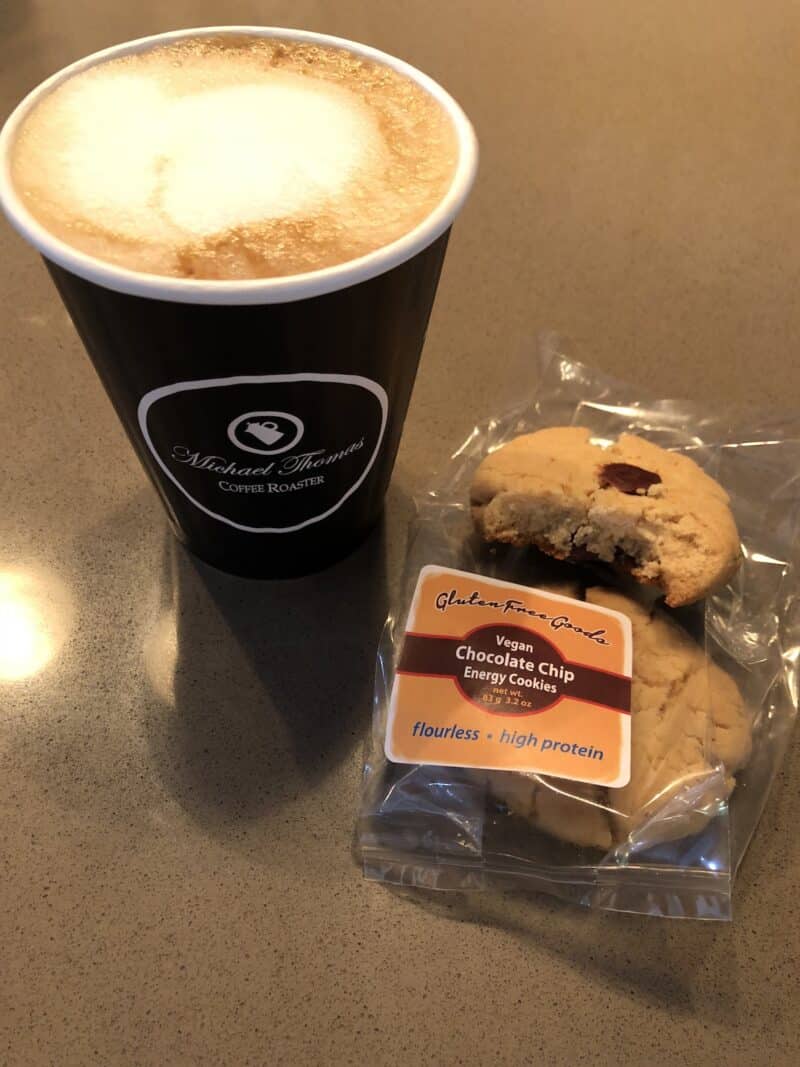 I love a good coffee shop and Michael Thomas Coffee Roasters is THE place to get a great cup o' joe in town. I popped into their trendy Nob Hill location (the hipster university area) and had a tasty latte along with a vegan treat ; )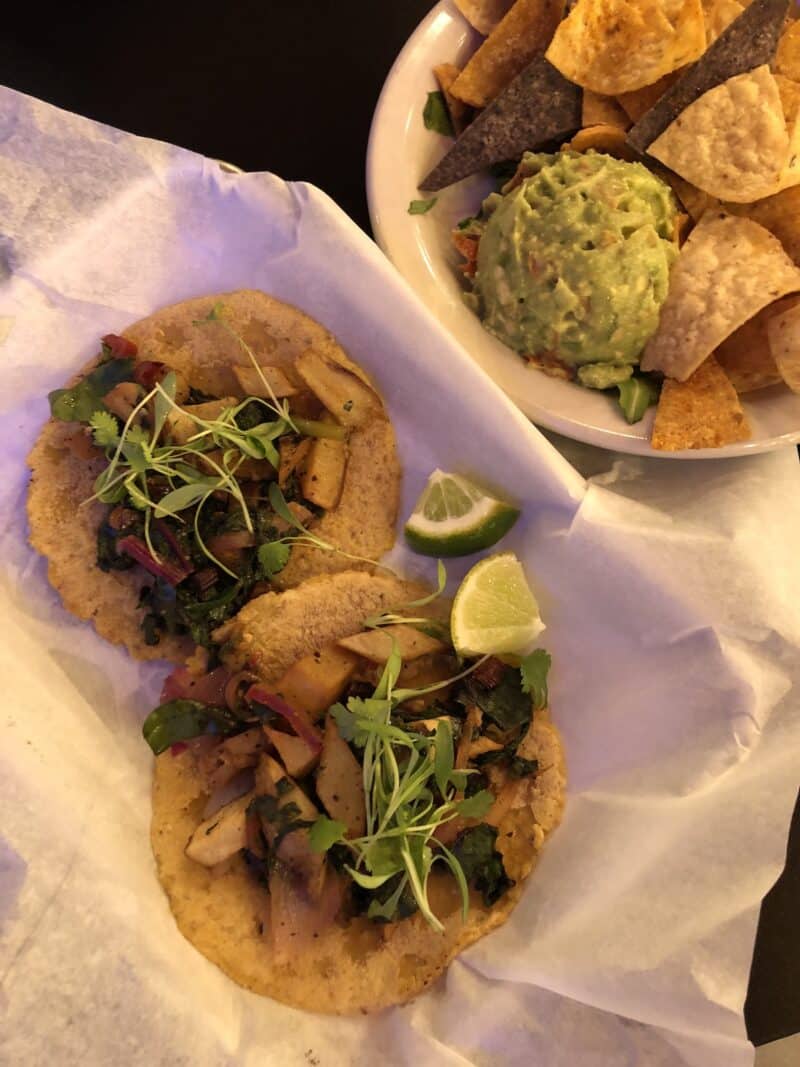 Also located in Nob Hill is Taqueria El Cotorro. Serving up craft cocktails and handmade ice cream (yep lots of vegan options) this place has a super fun vibe, young crowd and scrumptious food.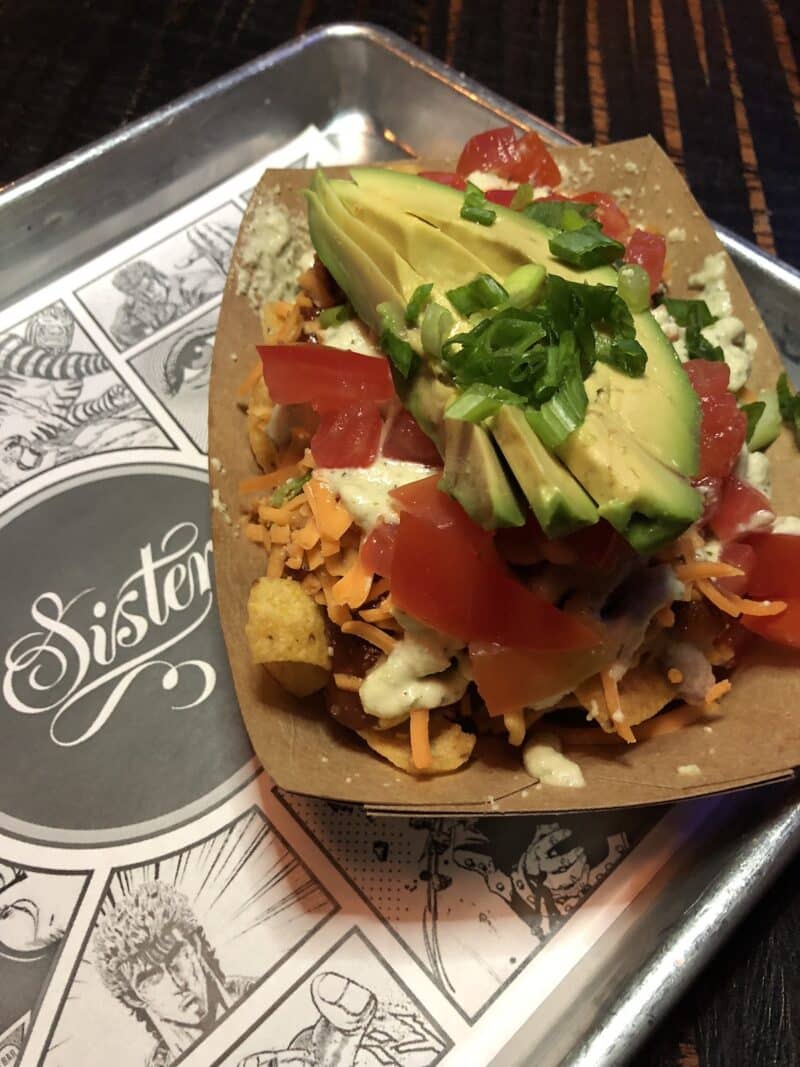 Last but not least there is Sister. A barcade meets music venue meets gastropub, this cavernous place dishes out some pretty fun vegan options. From a vegan twist on a classic New Mexican dish, Frito Pie, to vegan ice cream pops, it's a really fun place to eat, drink and be entertained.
Well that's a wrap on my time in Albuquerque!
*Special thanks to my partners at Best Western