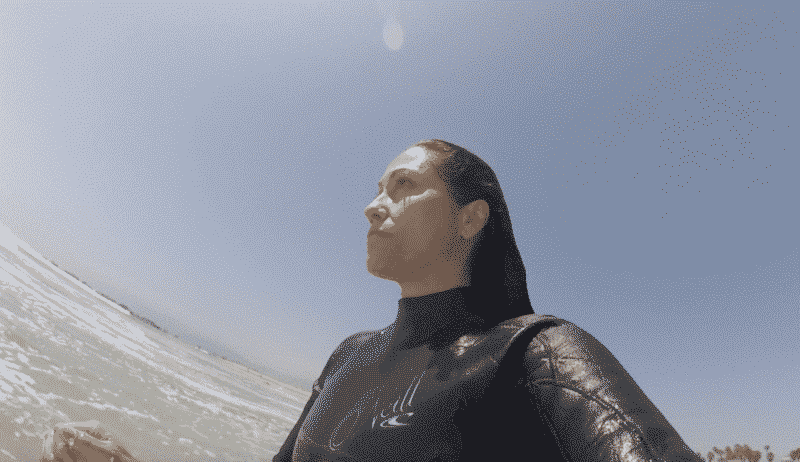 If Costa Rica was any further south, it would be part of South America. Located in Central America, Nicaragua is on its northern border and Panama, where the famous canal is located, is on its southern border. Wedged in between those two countries, Costa Rica's volcanic soil is famous for producing some of the best coffee and bananas in the world.
Costa Rica is also famous for having 800 miles of some of the most beautiful coastlines on earth, divided roughly equally between the Pacific Ocean on the west and the Caribbean on the east. On those coastlines, you can find a nearly endless assortment of places to visit, relax, work on your tan, and of course, take up surfing this summer.
Fun Facts About Costa Rica
If you're going to visit Costa Rica you should know that the people refer to themselves as Ticos, if you're a man and Ticas, if you're a woman. The national flower is the Guaria Morada, an orchid. That's why you so often see pictures of Costa Rican women with orchids in their hair. The country is also home to over 120 volcanic formations, six to seven of which are active at any given time. Finally, there are numerous Costa Rica yoga and surf packages for the adventurous souls who want action and meditation all wrapped up in one tidy package.
Puerto Viejo, on the Caribbean coast, is a tropical paradise known for its surf breaks, music (reggae, calypso, and reggaeton), and laid-back lifestyle. The world-class surf breaks attract beginners and professionals alike. It purely lends itself to tourist trips for sun, surf, and yoga to suit any taste.
Plenty of Locations to Choose From
If Puerto Viejo isn't your style, there are plenty of locations in Costa Rica to choose from. Any one of them will offer more than you can possibly do in just a few short days.
Tamarindo
On the northwest coast, Tamarindo has near-perfect beaches along with a wonderful view of Isla Capitán, a tiny island less than a half a mile offshore.
Nosara
About 25 miles south of Tamarindo on the Península de Nicoya, is the city of Nosara. It once had surf camps that were just for women but are now open to all.
Playa Guiones
Just outside of Nosara is Playa Guiones, which still has a female-only surf and yoga camp that has an all-female staff. Known as Surf Bikini Retreat, it only takes eight surfers a week.
Santa Teresa
Located almost at the southern tip of the Península de Nicoya, is Santa Teresa. Its beach faces west by southwest for some of the best waves in the country. It is another choice location for surf and yoga camps.
Montezuma
On the opposite side of the peninsula, is Montezuma, of Marine Corps Hymn fame. The waves are smaller, the town is bohemian, and the atmosphere is family-friendly.
Playa Dominical
Further south along the west coast toward Panama is Playa Dominical, which has surf camps for the budget-conscious who still want to have some fun in the sun and limber up at the same time.
Limón
Back on the Caribbean side of the country, is Limón, just 15 miles north of Puerto Viejo. There are 6-day camps for beginners, intermediate, and advanced surfers. Don't forget the yoga classes either.
And these are just a few of the towns with good beaches that filled with surf and yoga camps. Costa Rica is a well-known destination for surfers of all kinds. You'll have plenty of camps to choose from regardless of your budget or level of surfing experience.
Staying Healthy on Your Vacation
The great part about going to a surf and yoga camp is that it helps you keep up with a fitness routine when you travel because fitness is part of the package! That's the whole point of the thing. How much fun is it to go on vacation, surf and twist yourself into a pretzel in the most beautiful locations in the world, then come back home to show off your tan and physique to your friends and family.
Most people come back from their vacation feeling tired and bloated. Not you! You can come back in better shape than when you left, healthier, energized, and ready to go.
Yoga will stretch out all the kinks in your body, especially in your back and spine, while surfing will tone up your core and restore your sense of balance. What more could anyone ask?