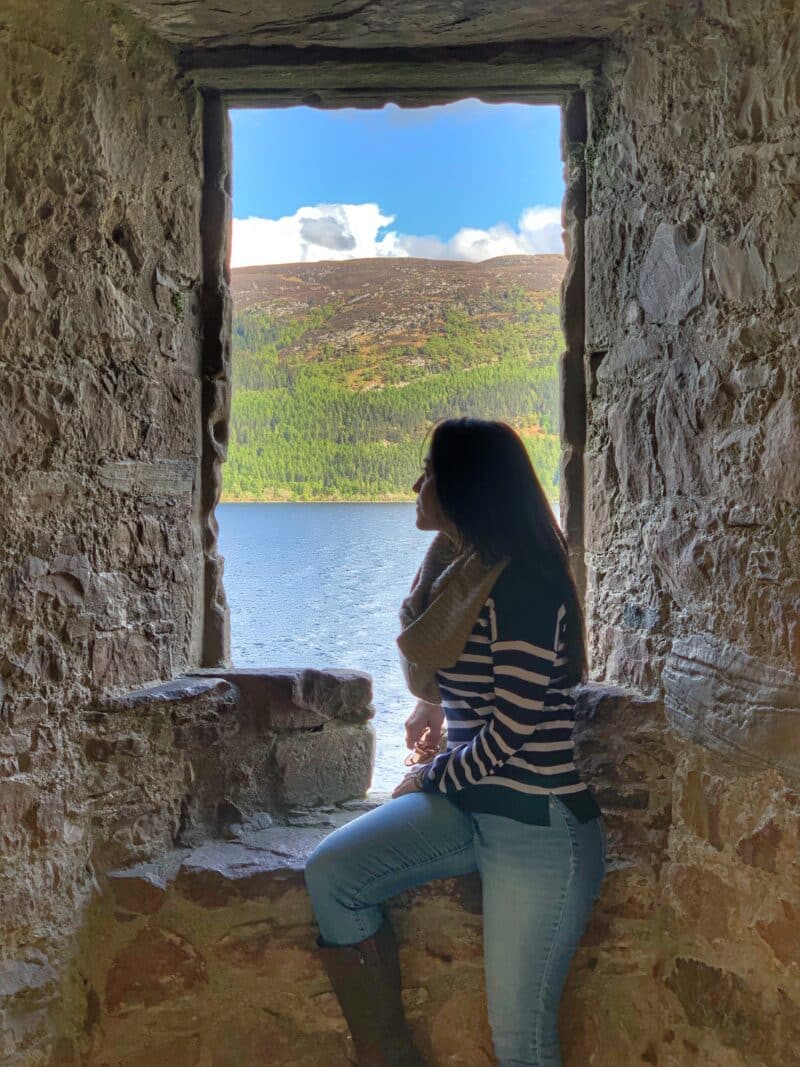 The Scottish Highlands are a region filled with rich history as well as mysticism. From standing stones left behind that make every Outlander fan flock to the area to the mysterious Loch Ness, castle remains to battlefields that tell the tales of a time long gone, the Highlands offer so much for every kind of traveler. Being a bit of a Scottish history nerd in that I have Scottish roots while also being a big Outlander freak, finally getting to experience this part of the world was an absolute treat for me! This was the beginning of my Scottish road trip and I'm so happy to be able to share it with you!
Inverness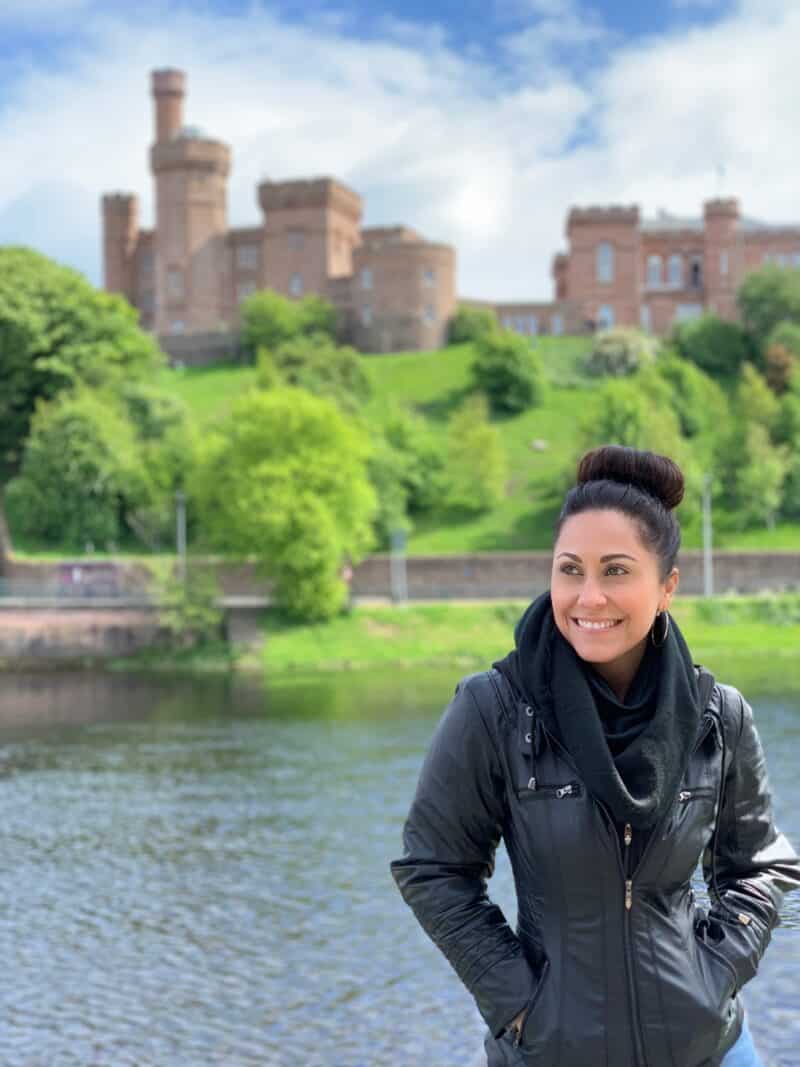 Inverness is the largest town/city/village in the Highlands so if you're looking to spend some time in the area, it's the most central with the most accomodation options as well as shopping, dining and nightlife. The Old Town features 19th-century Inverness Cathedral, the mostly 18th-century Old High Church and an indoor Victorian Market selling food, clothing and crafts. The contemporary Inverness Museum and Art Gallery traces local and Highland history.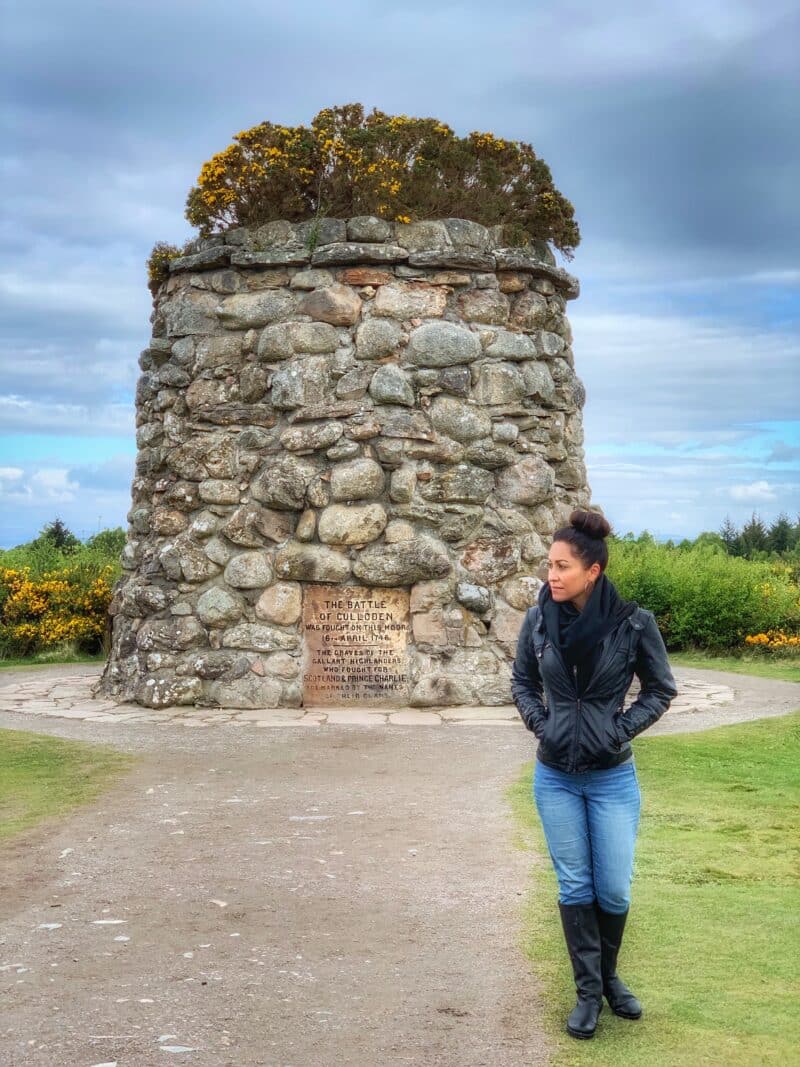 For history as well as Outlander buffs, make sure to visit Culloden Battlefield. The powerfully moving site of the final Jacobite Rising – the last and most harrowing pitched battle to be fought on British soil. Visitors get to explore the interactive visitor centre, view fascinating artefacts from both sides of the confrontation, and experience the battle in their immersive surround cinema in addition to walking the grounds of the battlefield. It's beautiful but also haunting and a highlight in my opinion.
Also, for outlander buffs, be sure to check out Clava Cairns.  A well-preserved Bronze Age cemetery complex of passage graves; ring cairns, kerb cairns and standing stones in a beautiful setting dating back over 4,000 years.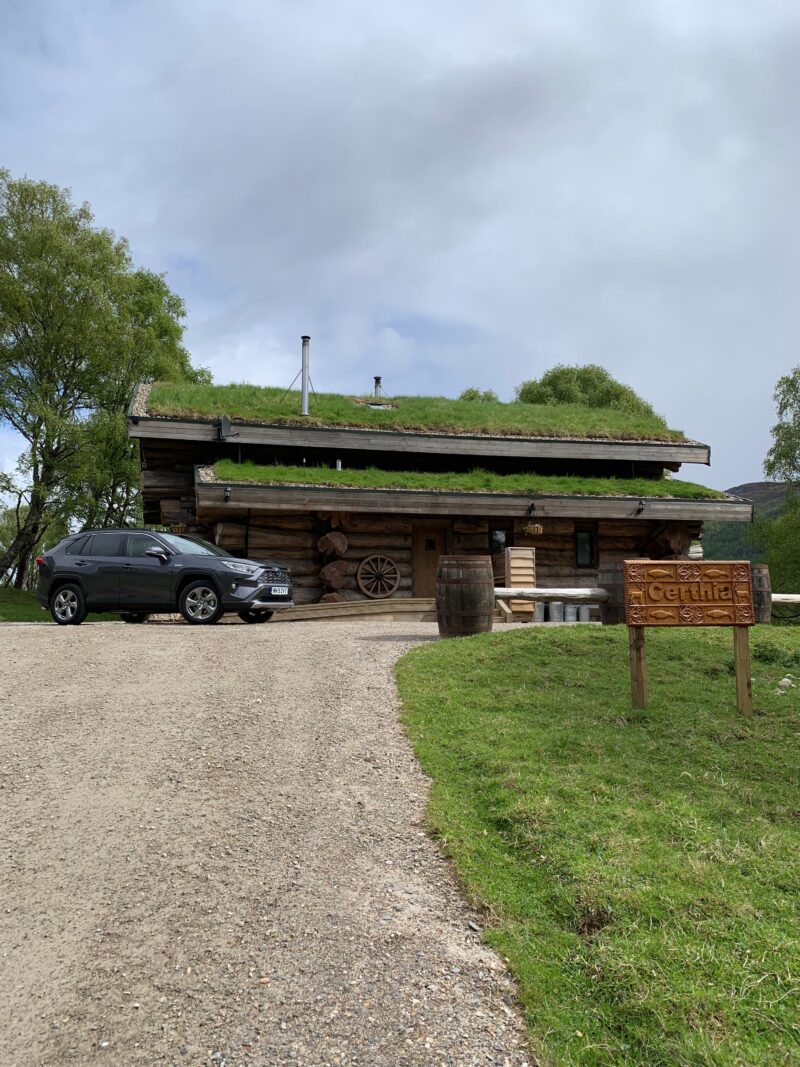 If you're looking to really get into the Highlands, make sure you hire a car and make your way toward Loch Ness! I was fortunate enough to work with Auto Europe, a great company with a wide variety of car rental partners across Europe. What a way to see Scotland!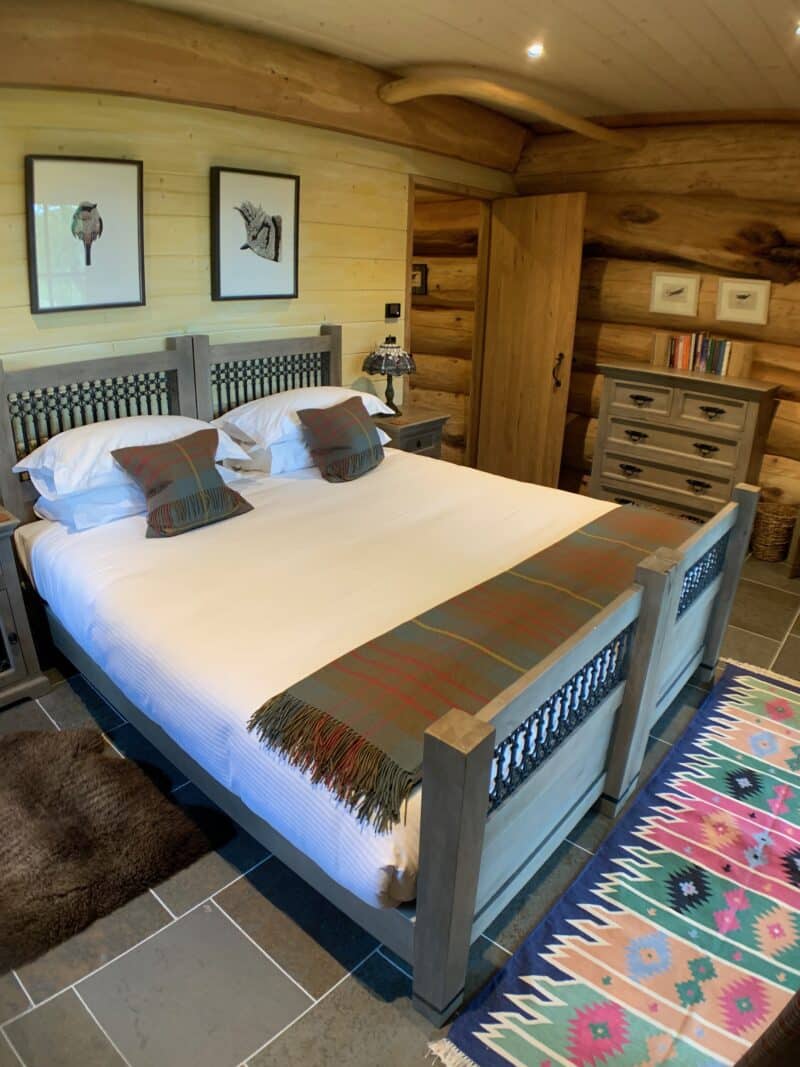 Another part of my trip to the Highlands that made this portion of the journey so incredibly special was where I stayed. I absolutely fell in love with my cabin at Eagle Brae. A luxurious log cabin village in the heart of the Scottish Highlands. Hidden away on a remote Highland hillside. Guests can relax amongst magnificent glens and towering Munros in this 5 star self-catering hideaway that combines the breath-taking scenery and untamed wilderness of the Scottish Highlands.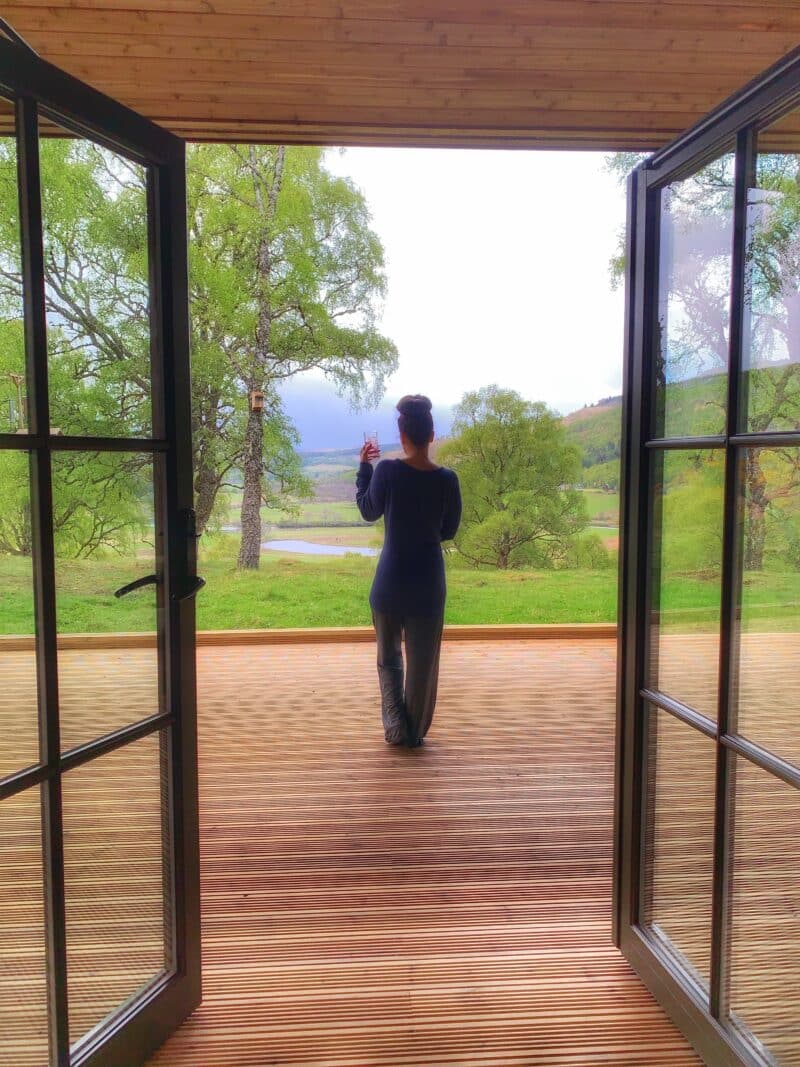 Enjoy uber-luxe accommodation with all the comforts of home, with wildlife roaming on your doorstep. Far removed from the rest of the world, their enchanting dog-friendly log cabins offer spectacular views and abundance of wildlife. It's unlike anything you have ever experienced before. Romantic, rustic, cozy and luxurious, I can't recommend Eagle Brae enough!! I love making my meals here and having my morning coffee overlooking the valley below while planning when I'd use the in house sauna! Incredible!
Loch Ness Lake and Castle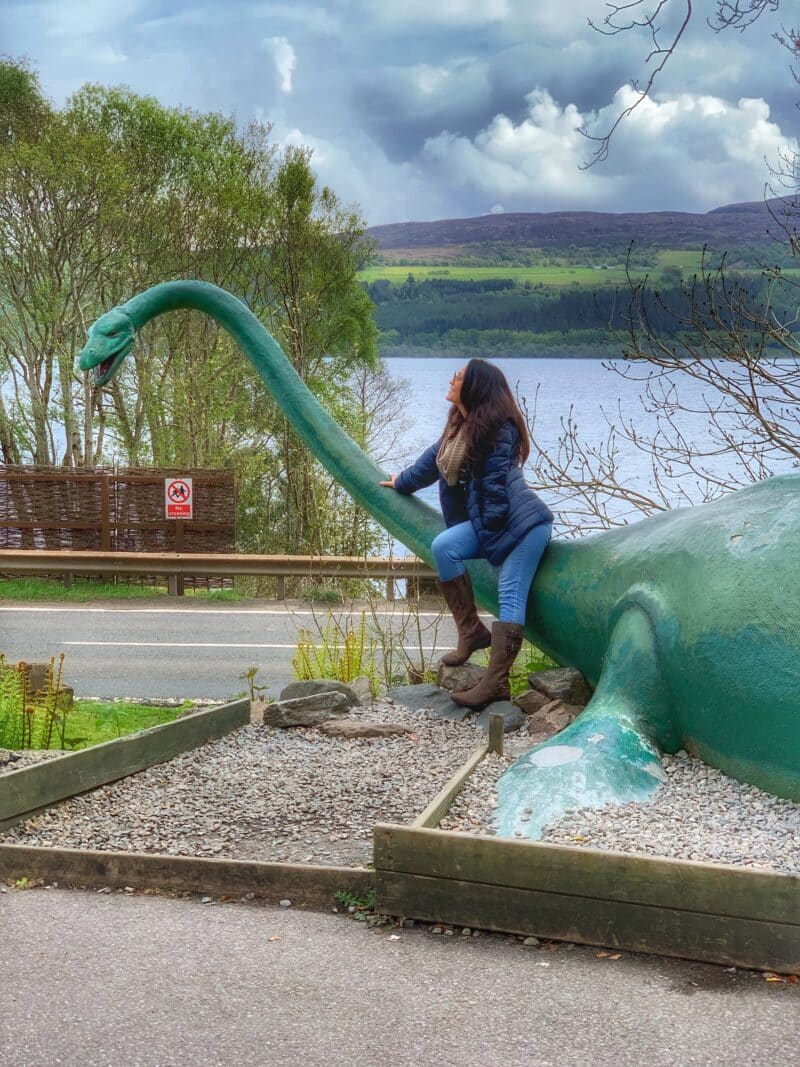 Ok, so if you're heading up this way, you gotta visit Loch Ness just to say you did, haha. I have to say outside of the museums and some restaurants and shopping for lots of Nessie souvenirs, there isn't much if you aren't planning on taking a lake cruise but it is very pretty.
I'd recommend making time to visit Urquhart Castle. It has lovely views of the lake and is an incredible peek into medieval life in Scotland.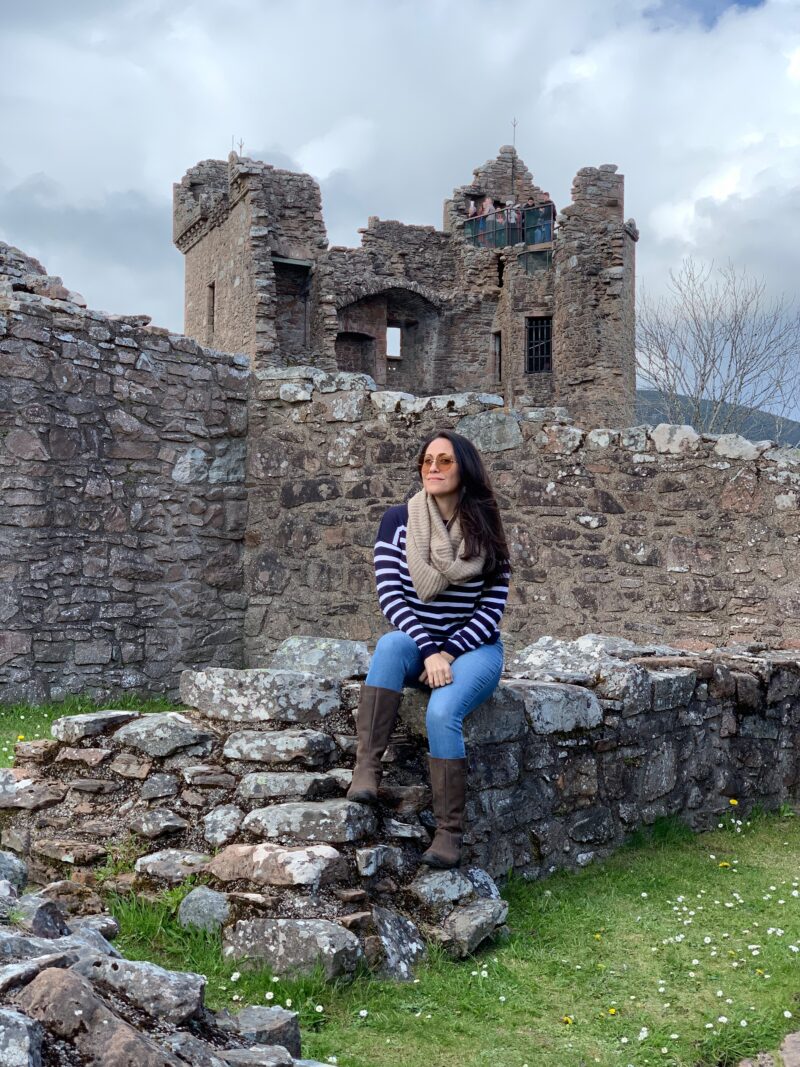 Climb the Grant Tower that watches over the iconic loch, peer into a miserable prison cell, said to have held the legendary Gaelic bard Domhnall Donn, and imagine the splendid banquets staged in the great hall. A more comfortable view of the iconic ruins, against a backdrop of Loch Ness and the hills of the Great Glen, can be enjoyed from the café.
Urquhart's stories are also told through a remarkable collection of artefacts left by its residents, historic replicas, including a full-sized and even a working trebuchet siege engine.
The drive from Edinburgh to the highlands is incredible and I'm going to cover that on my next post as I will show you where to stop on the way to Glasgow and Edinburgh for a fabulous drive-tinerary around Scotland! Stay tuned! In the meantime, enjoy this photo of a hairy highland coo!! My fave!