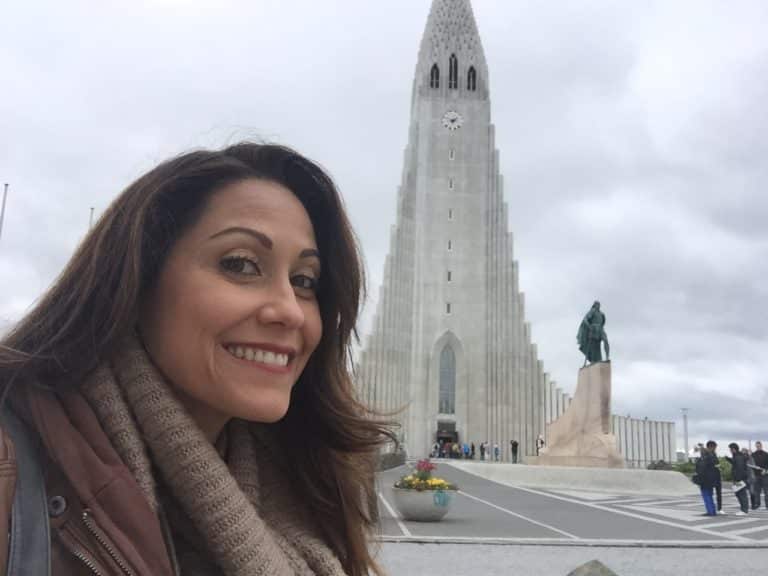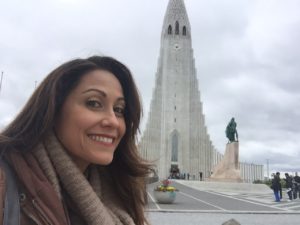 When you have a family, you want the best for them. We tend to focus on education, hobbies, and socialisation but travel can also be important too because it will ensure that they become aware of new cultures, dangers of the world and learn about new information.  Here are just a few different places that could prove perfect for an educational or business trip.
First things first though, it's vital to have all the necessary things in place. Such as travel insurance and when you are both at home and also on the road you want to have the best bank checking accounts so you can utilise your money and bank to the best of its ability. This will assist when you're travelling too to keep money safe.
Indonesia
Indonesia's seventeen islands make up the world's largest archipelago and there are so many wonderful adventures to be had there.  If you stay in Indonesia for a prolonged period of time, you will notice that they are not really famous for speaking English. Tourists' hot spots may but in many parts of Indonesia, they have never had the education to learn English.  So, if this sounds like the kind of adventure that you want to take your family on, take a moment look at the different types of accommodation available to you. From spiritual locations in Yogyakarta – to the bigger and more bustling cities like Jakarta, there's always something indoors or outdoors to do.
The U.K (inc Ireland) 
The U.K. has a profound amount of culture for such a small set of islands, full of majestic castles, cobbled streets, museums and plenty of culture, from the home to Shakespeare, the Beatles, Princess Diana, it can also be a good place to move to if you have business, London is a huge business hub for banks, and many more areas. The U.K is also the gateway to Europe, so you will find so many domestic flights across the world and all over Europe.  
Iceland
Iceland is a beautiful volcanic island that is really leading the way in many areas of the world. Not only are they the country with the highest levels of gender equality in the world, but they also look after the planet, try to cut all major emissions and really do their best to make the country sustainable. In 2017, the country topped the World Economic Forum's Survey for gender equality for the seventh year in a row! It may look cold and bleak but there are many ways to overcome that, with beautiful indoor log retreats, watching the snow fall, keeping warm by log fires, it can be particularly cosy and warmining. As for the environment, Iceland is renowned for maintaining its unspoiled natural beauty and rustic charm! They do not destroy their wildlife like other countries. It may not be huge for business but there is a lot of trade that goes on in Iceland especially fishing industries, so if that is something of interest to you then perhaps Iceland could work as a place to visit. Another main business focus is of course geothermal energy and they often campaign for green projects all year round. On top of this there is a great cultural scene!
Australia
Sure, when we think of Australia, the thought of a fourteen hour flight or longer may not really be a great thought but Australis is a vast country that boasts much more than crocodiles, bogs, wildfires, poisonous snakes and spiders! Most cities have comparatively low crime rates, which also contributes to a slow and easier way of life. The country is full of astounding scenery and lots of beauty beyond that such as the oceans and wildlife.  There is no language barrier and some of the major cities if you're not familiar are: Sydney, Brisbane, Melbourne, Adelaide, and Perth. 
While these are four brilliant alternative places to raise your kids, there are plenty more countries out there. You just have to make sure to take the time out to do your research. Sure, you might not move in the end. But it's always worth having a look. At the end of the day, you can always travel to these places recreationally to check them out. If they don't suit you, then you haven't lost anything! You've just had a nice trip away from home. But in some cases, a given location will catch your heart, and you could be calling it home before you know it.