*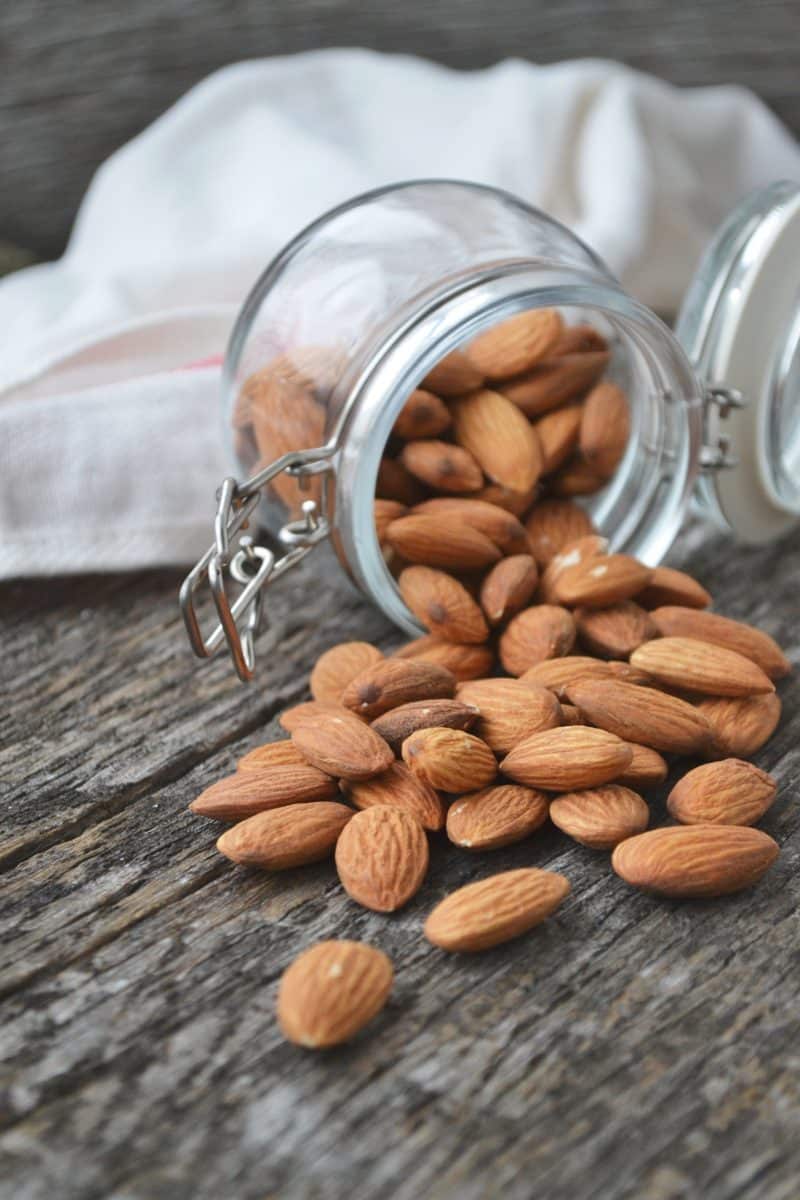 This is a sponsored post in partnership with California Almonds
Summer is in full swing and that means long days by the pool, beach, fun hikes and even road trips. But what do all those things have in common? Summer snacking! We all want to take advantage of the sun and fun that summer has to offer so we don't want to be hanging out in the kitchen making and packing snacks for our summer activities. Convenience is key but again, usually that means junk food. But I've got a tasty, healthy and quick solution for all around awesome summer snacking. California almonds!
Packed with protein, almonds are delicious, filling and nutritious. Easy to pack and snack anywhere you go this summer!
As is – Almonds are the best ready-to-eat snack. You can pack and snack as is or roast and coat with yummy herbs and spices or even make them a sweet treat. So versatile, simple and nutritious, it's the easiest choice for summer snacking. So easy to pack in reusable containers for beach trips to plane rides!
Some of my fave ways to carry my nutty snacks are not only convenient but also friendly! Check out these fun ways to keep your almonds on hand:
Waterproof money pouch  – great when you get a hankering for a snack at the water park or catching waves

Tiffins – I love these reusable little food tins, great to pop in a bag or purse for road trips and long flights

Reusable sandwich pouches – Great for carrying around your almonds as these are lightweight, can fit anywhere and are washable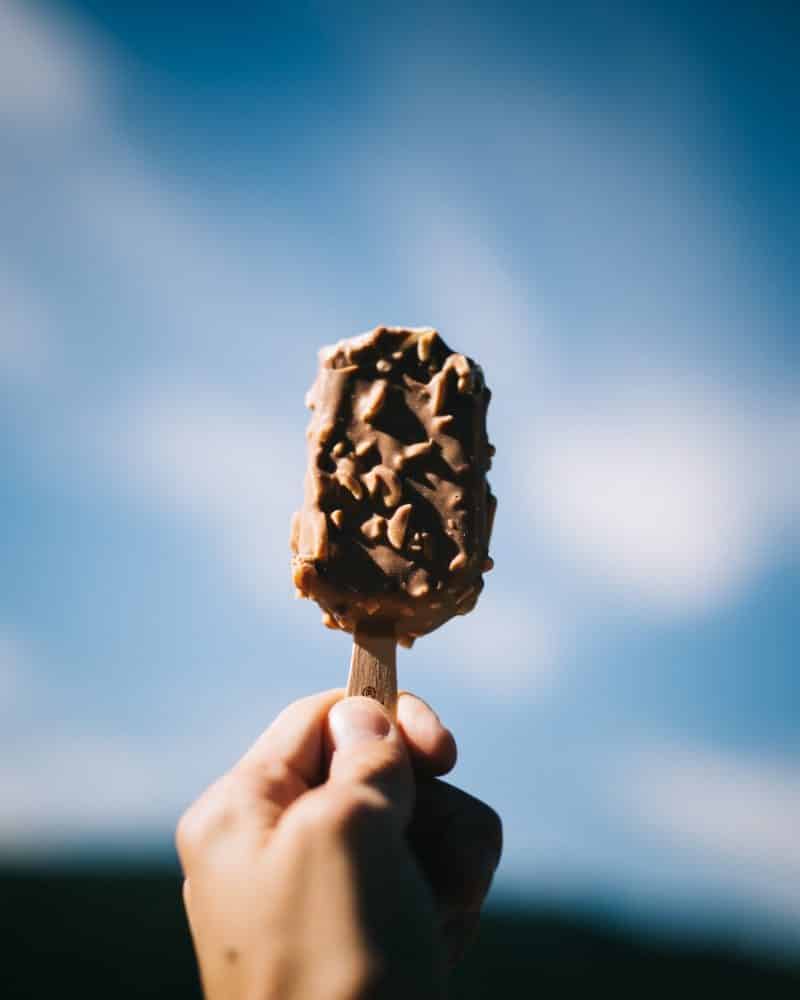 In sauces and milks – Almonds are a great base for sauces and milks. Make a scrumptious pasta salad sauce or even a refreshing almond milk ice cream shake to beat the heat! Almonds are highest in six essential nutrients, have prebiotic potential and are packed with protein and fiber.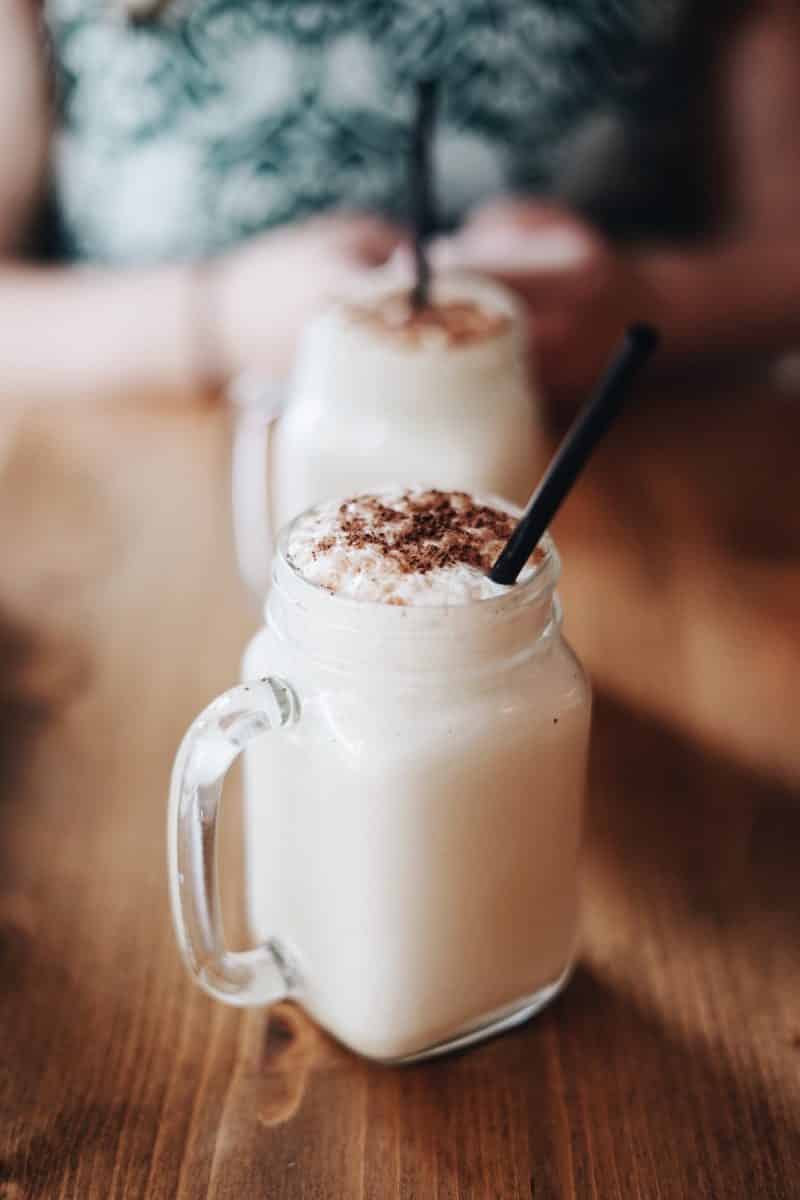 Naturally gluten free, 6 grams of protein per ounce, 12 vitamins and minerals, 13 grams of "good" monounsaturated fats and rich in magnesium, with a low glycemic index and curbs cravings, snack smarter with almonds no matter what your diet, restrictions or goals
How do you summer snack? Share your fave ways to incorporate almonds from how you travel with them to how you use them in fun recipes and you could win a fun summer almond fun pack of:
California Almonds Tupperware-type container almond tins
California Almonds bag
Roasted almonds
Enter now by commenting below!