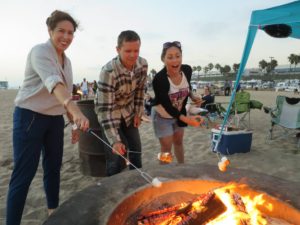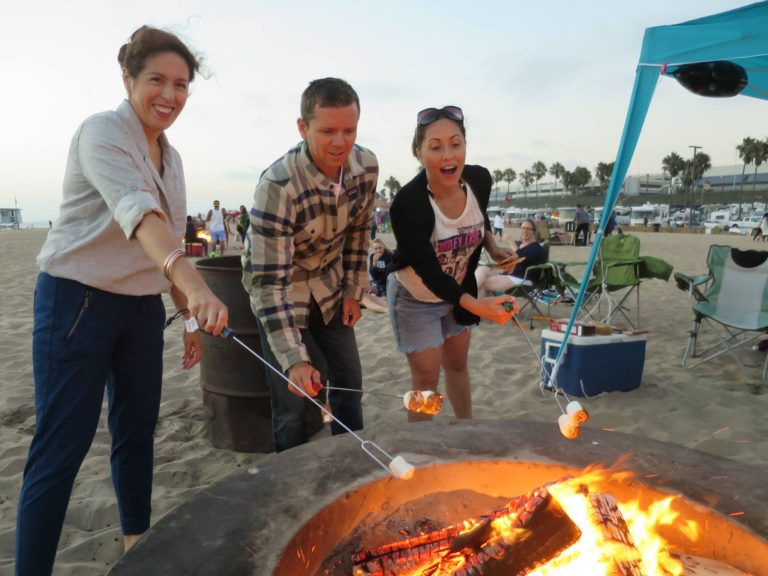 Your appetite can waver when it's hot outside, so ensure that you have plenty of options to entice you and family to want to eat healthy and nutritious meals. If you don't wish to entertain the thought of cooking over the heat of the cooker and stove this summer, then prepare a list of no-cook dinners that are fresh and easy to prepare without the need to be cooked. You can to eat light in the summer and opt for vegetarian options instead of having meat – choose to consume protein from sources such as chickpeas, kidney beans, mozzarella cheese, and a sprinkle of nuts and seeds atop leafy salads.
A Shady Seating Area
Prepare your yard for the onset of summer, and create a dining space outside. This will provide a cool space from which to enjoy eating without having to stay inside and cook over hot surfaces. If your yard isn't blessed with natural pockets of shade, then erect a gazebo, or better yet, construct a walled area with a roof and kitchen surfaces underneath. Design the area yourself and decide where best to install the outdoor kitchen cabinets and table and chairs. Doing so will provide you with a stylish, modernized, and comfortable backyard. Enjoy this area with friends and family, and have dinner parties, BBQ's, and outdoor entertainment after a day spent lounging in the sun.
Summer Vegetables
For optimum crop, begin planting seeds and seedlings ahead of time in the spring, however, if you didn't have the forethought this year, then there's no need to fret. Warm-season vegetables can either be planted in early spring for early summer harvest, or in late summer in time for fall harvest. You can grow green beans, corn, cucumbers, tomatoes, melons, and peppers from your yard as high temperatures encourages quick and steady growth. Perennial vegetables that can grow all year round include the likes of asparagus and rhubarb.    
No-Cook Dinners
Roasted vegetables can be placed on a low heat in the oven and left for an hour. They require little preparation, and the results are tasty and nutritious. Skewer the vegetables onto sticks to make kebabs that don't require hot plates. Consider making a variety of cold snacks to eat in the yard – much like enjoying a picnic, just prepare the food and dine outside. Vegetable sticks with hummus and crab rolls have long been considered favorites. Much like roasted vegetables, baked potatoes can be placed in the oven with little fuss and then left to cool. Add a tuna and sweetcorn mix to the potatoes and serve with salad and coleslaw.   
More Options For Cold Cooking
Watermelon and feta salad provides welcome refreshment in the summer sun, as do no-cook spring rolls filled with chopped vegetables and cheeses. For dessert, try an assortment of fruit sorbets and homemade lollies using lemonade and fresh pieces of fruit. Alternatively, try your hand at creating popsicles using yogurt, granola, and red berries. You will have essentially made breakfast on a stick, which can provide young children with a nutritious breakfast if they're on the go or too hot to sit down at the kitchen table for any length of time.
If you liked this article, you may also like: