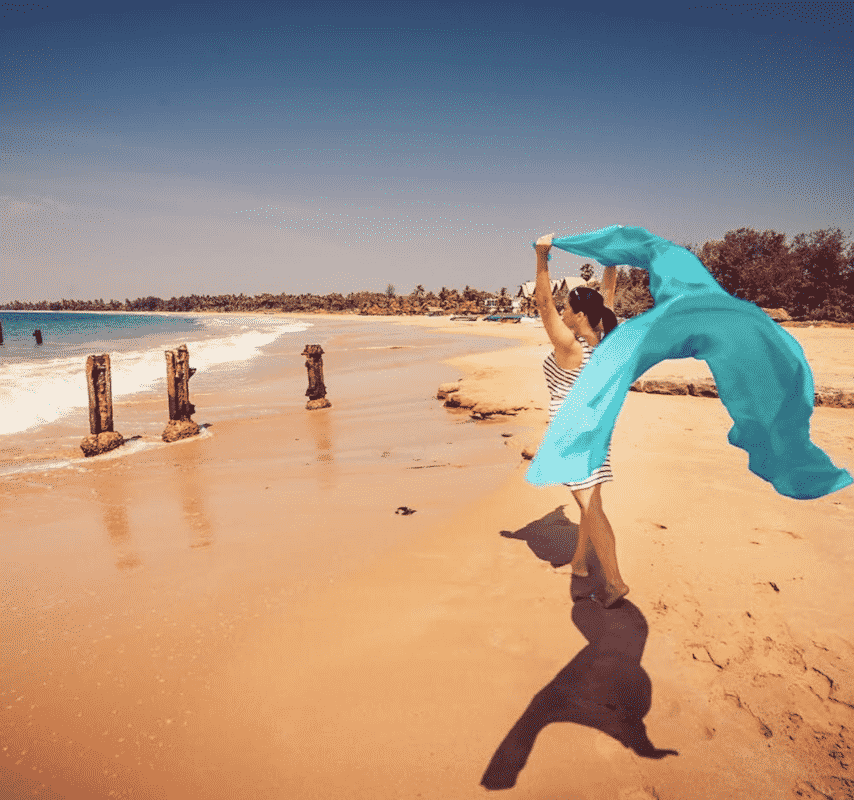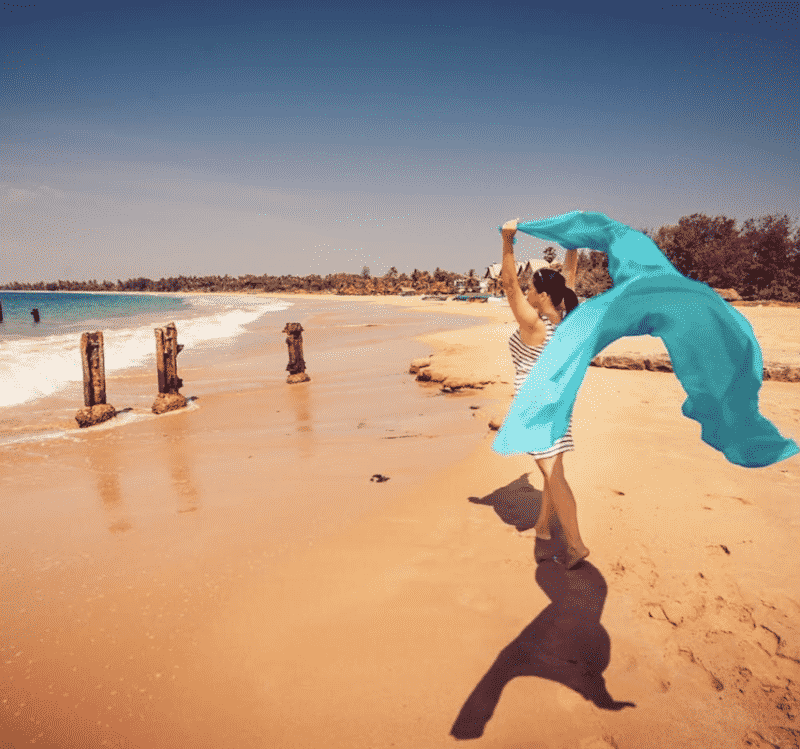 Most people want to travel more frequently but they are stuck wondering how they can make money while travelling. There are many reasons why you should consider working while travelling – you have bills to pay and your travel expenses won't pay themselves. Working while travelling helps you save money doing anything from high paying jobs to menial jobs to even volunteer work that will guarantee a place to sleep and food to eat.
If you are planning to work while travelling, here are 5 ways to consider.
Teach Musical Instruments
Are you at a pro-level with any musical instrument? Now is the time to consider taking this skill with you whenever you travel to make money. Tutors are needed worldwide, especially musical tutors. So, whether you are teaching via online classes or visiting your clients, teaching any instrument is a job worth doing while travelling. 
Teach Any Language
There is always someone at your destination who wants to pay to learn your language or even any language that you are fluent in. Language tutors are one of the most sought after tutors as many people want to learn how to speak multiple languages or even just the English language. English is the most popular language that people want to learn and then followed by French, German, Spanish, Mandarin, and many others. 
Voiceover
Ever watched a television commercial and wondered who has the amazing voice? Well, that person is a voiceover artist. Voiceover artists must possess great vocals skills, and if that sounds like you, then you should add voiceover to your list of consideration. You may not start off earning a lot of money at first, but with time, improved skills, and a website like voquent.com, you can a full-time income recording voiceovers. 
Selling Goods Online
Do you have a product that you are passionate about or you think is trending? Or do you have a product idea or handmade product you think people will go crazy about? You can set up your website or sell on eCommerce stores like Amazon or any other type of site where you can list your products. If you want your products to sell online, there are a few things you should consider. First, you need to know how to get your products to potential buyers online, and secondly, you need to learn how digital marketing works. If you can make a few sales every week, then you may be able to earn enough to fund your travelling.  
Any Kind of Blogging
Today, many people across the world have blogs where they talk about things that they are passionate about. The interesting thing about blogging is that it has the potential to become a real money-making business. Brands are looking for all kinds of bloggers to help market their products. If you travel a lot, then you should consider starting a travel blog or even a travel photography blog if you have great photography skills.