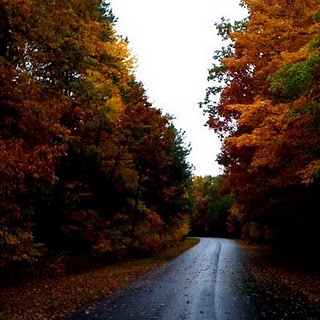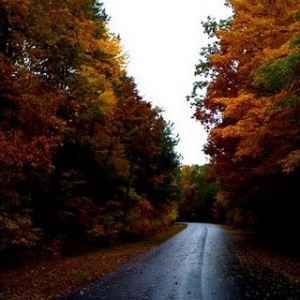 Okay, so you're thinking of heading off on a fall road trip to see the wonderful colors of the season. While it might seem great to head off without much planning, other than making sure you've got the cash for the trip, planning can make things easier. The following are five tips that'll help create the perfect road trip.
Mechanic Check
You'll need to have your car serviced, and this needs to happen as soon as possible. The reality is it can be hard to make an appointment with your mechanic as he or she may be booked for weeks or may take a long time to fix your car. If that wasn't enough, you still have to worry about paying for these repairs. Doing this early will give you enough time to prepare. It also gives you time to do repairs in small increments to spread out the costs. Having your car in perfect shape should reduce the chances of running into trouble.
Better Insurance
Be sure to look at online car insurance quotes to see if you can find something better. Find out what kind of perks you'll be given now that you're going on a road trip. Will they offer a rental should something happen to your car? Will the insurance offer some sort of discount if you stay in certain hotels? Insurance is not the only thing you have to figure out. You may want to get a car service contract if you don't have a warranty.
Planning the Trip
Okay, this part is going to require some research, but it'll be worth it. You want to plan your road trip. This goes beyond putting your location and destination on your phone. If you do this, you might hit roads with strip malls or boring highways. You want to go on this road trip to experience everything the road has to offer, including some beautiful scenery. Look online to find scenic routes you could take, be it mountainous or forestry. Learn about tourist stops that you can make so that you get the full experience.
Work on the Food
Road trips can be great for eating, but they can also put you in a bind. Sometimes, all you'll see are fast food joints, and that's not great if you're trying to stick to healthier meals. This is the reason you need to work on your road trip snack game. Take your time and pack snack items you'll need during your trip. This usually includes dried foods. Be sure to consider bringing along a portable dehydrator that'll help dehydrate other vegetables and fruits along the way. You would be surprised how much you end up saving by simply doing little things like this.
Anticipate Trouble
Try to anticipate trouble spots during your trip. You're going to be driving in the fall, so that means you'll be hitting a few holidays along the way. Thanksgiving is the worst one, so try to figure out where you'll be staying before this holiday so that you aren't stuck in traffic. You also want to pay attention to the weather, since certain parts of the country can get pretty chilly at night. You don't want to be stuck out in the middle of nowhere with nothing but your car heater. If you are driving in cold areas, make it a point to know where you'll be staying before nightfall and bring the right clothes.
Just because you planned things out well doesn't mean you can't stop if something truly spectacular happens along the way. Leave yourself a little room to be spontaneous because unexpected stops can be the best parts of a road trip.