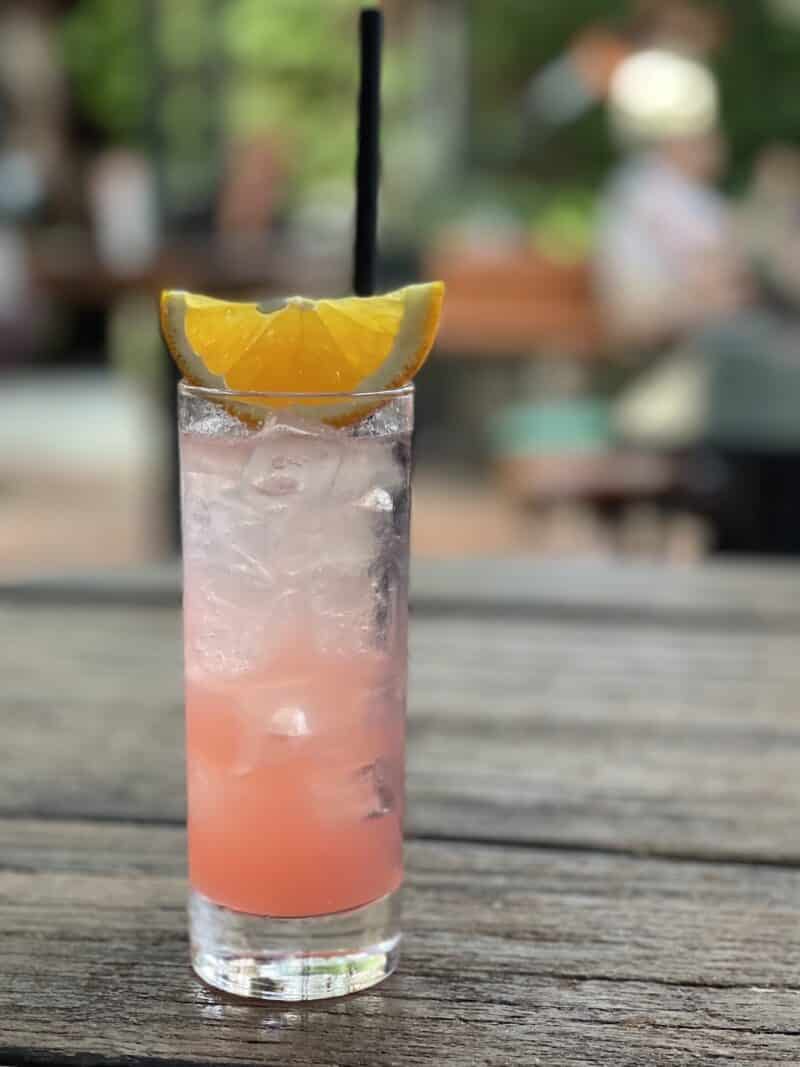 Cocktail delivery services are becoming more and more popular worldwide, with many companies popping up that focus on delivering high-quality cocktails directly to customers' homes. This is great news for people who love drinking cocktails but don't always have the time or energy to go out and find a good bar. There are plenty of benefits to having a cocktail delivery service in your area, including the ability to try new drinks that you might not have discovered otherwise. Read on to learn more about how a cocktail delivery service can impact your life for the better.
Five Benefits of Cocktail Delivery
There are many potential benefits to cocktail delivery services, and below we have covered the top five.
Convenience
The main benefit of cocktail delivery services is how incredibly convenient they are. Yes, you can make your own cocktail at home, but this can be time-consuming, and you may not always have the necessary ingredients. Having ready-made cocktails delivered to your doorstep or location saves time and energy, and upon receiving them, all that's left to do is relax and enjoy.
Deals
One of the negative aspects regularly attributed to delivery services is higher pricing. Many people believe that if they use a delivery service, they will have to pay higher prices for the items, plus the fee for the service.
This is not the case for many craft cocktail delivery services; many companies and delivery services provide cocktails and other alcoholic drinks at great prices, some with better deals than in-store options. Additionally, cocktail delivery services offer sales events and promotions that consumers can take advantage of, even seasonal promos.
And for regular clients, in some cases, loyalty is rewarded by delivery services with discounts and gift cards or offers of discounts in exchange for following a social media account. There are many deals offered by cocktail delivery services, which is why it is such a great alternative to in-store shopping.
Send it as a Gift
Cocktail delivery services can be used to send someone a gift. Alcohol and alcoholic beverages are one of the most versatile gifts, and they can be given out on any occasion. Whether it is a last-minute gift or a carefully thought-out one, you can arrange for cocktails to be delivered as a gift.
Save Time and Money
Using cocktail delivery services can save you both time and money. Not only do you save money on gas or transportation by not having to go out yourself to purchase these drinks, but you can pay for them online and schedule for them to be delivered on a day that works for you.
Utilizing a delivery service can also decrease impulse buying. When shopping for alcohol in stores, there is typically the temptation to purchase other products, ones you initially had no intention of buying. This temptation is avoided by purchasing from a delivery service online, which can save you money. And because cocktail delivery typically offers discounts and lower prices, this also saves you money.
Varieties
Cocktail delivery services offer a wide variety of different cocktails and alcoholic beverages available. And selecting a cocktail is incredibly easy; consumers simply add the cocktail to their shopping cart instead of physically having to go to the store. Having a full view of the cocktail selection online can help consumers look through the selection easier, so they can find a cocktail they like. By having a full view of their options, consumers might also find a delicious option they have never heard of.
Cocktail delivery services are growing in popularity, and because of their many benefits, it's not hard to see why.