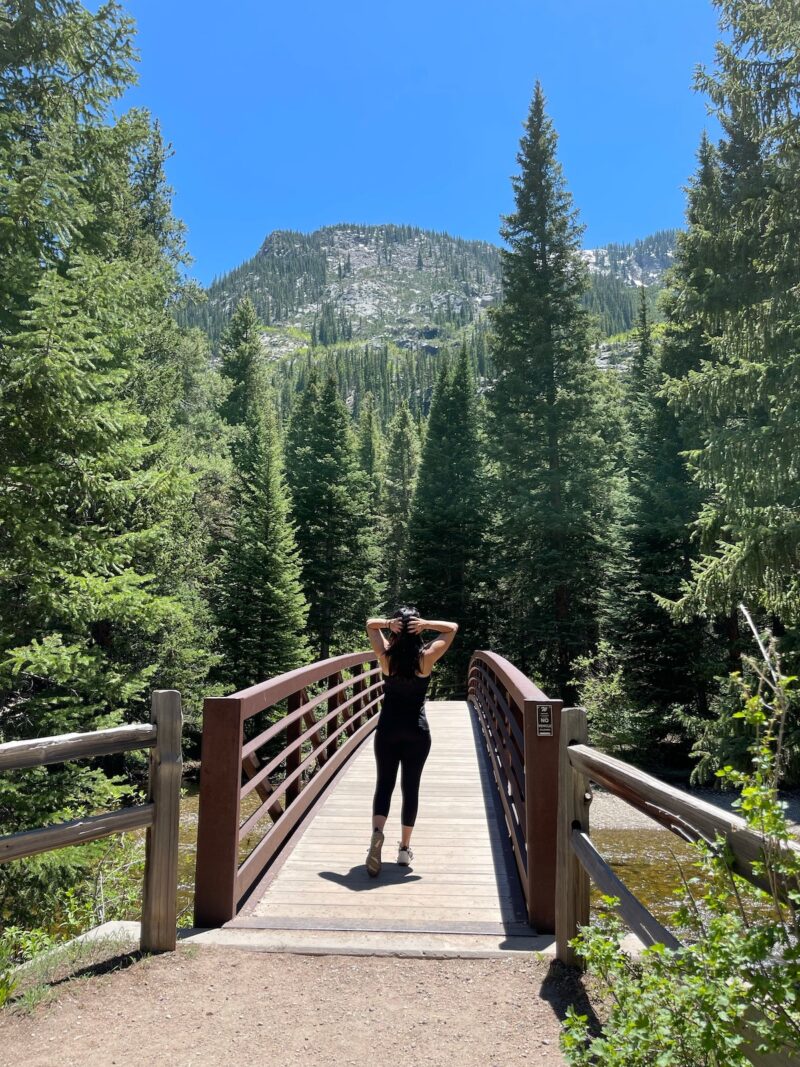 If you want to get out and enjoy nature this summer, or just do something different to what you would normally do, then there are lots of great summer travel adventures to consider. Whether you want to have a road trip of a lifetime or try a new outdoor sport for the first time, there are plenty of options to keep you occupied and satisfied this summer whether you are spending time with family, friends, or even planning a solo adventure. Some great options to consider include:
Overlanding
Overlanding is a great adventure to try if you like the idea of off-roading and camping and want to combine the two together. It's sometimes called 'car camping' and can be a really fun way to enjoy nature and explore a new place. If you have a vehicle that is equipped to travel on different terrains and in different weather conditions, then you're already off to a good start. If not, then you can always hire one, or borrow one from somebody who does. Consider a hard-shell roof top tent for your overlanding adventures, so you have somewhere warm, safe and comfortable to stay at night no matter where you decide to park up. 
Cycling
If you love cycling or want to get into it then a cycling trip could be the perfect option for your summer adventures. Cycling trips can be as short as a day trip in your local area or a longer trip that lasts for a few days or weeks, cycling to different motels or hotels to rest your head for the night. Not only is it great exercise, but it can also be a wonderful way to see more of different areas as on your bike; you can get to places that you might never be able to reach in a car, and really take in the nature around you. 
Hiking Trails
A popular option for a summer adventure is to take on a hiking trail. There are tons of different hiking trails to choose from both in the USA and abroad, with shorter options for the beginners and longer ones for those who really want to push themselves to the limit. Many hiking trails are surrounded by breath-taking nature, and are a great way to connect with others or simply bring yourself back to nature for a while and ground yourself as you walk the trail and take it all in. 
Diving
If your idea of adventure involves water, then diving is a perfect option to choose if you want to have more of an adventure this summer. In the US, there are plenty of amazing scuba diving experiences right on your doorstep with lots of access to the Pacific Ocean, the Atlantic Ocean, and the Gulf of Mexico. Whether you are new to diving completely or it's something that you have some experience in, there are plenty of diving areas that you can travel to including Monterey Bay, California, the Southeast Florida region, Bonne Terre, Missouri, Puget Sound, Washington, Lake Huron, Michigan, and Baranof Island, Alaska to name a few. 
Mountain Climbing
For the ultimate adventure, there's nothing quite like being able to say that you made it to the top of a mountain. In the US, there are several different options to choose from including Mount Rainier in Washington, Longs Peak or Pikes Peak in Colorado, Mount Hood in Oregon, or Mount Whitney in California. Of course, there are definitely plenty of great mountains to tackle around the world if you're thinking of traveling abroad for your summer adventure, including famous options like Mount Fuji or Mount Kilimanjaro. 
If you're looking for a summer of adventure, these outdoor activities are sure to give you the thrill you need.