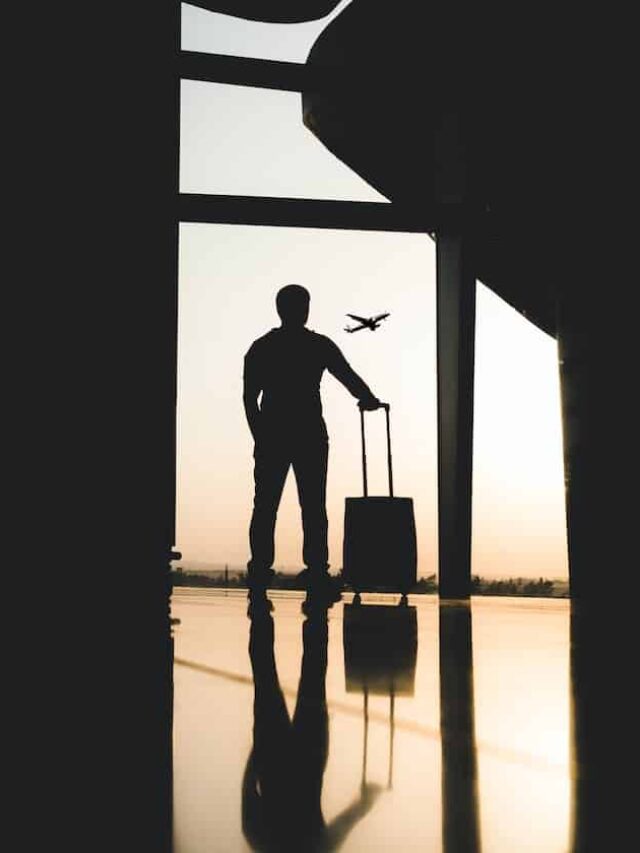 Long-distance travel looks to be back, and the only change that we know about and should all expect is the fact that there will be longer processing times and increased health checks. The upside is that we will all look to travel again, while the downside is that it is going to take longer than previously. This article will provide for several simple tips to make your long-distance travel more enjoyable and avoid any long-lasting effects.
Stretch before you fly
Understanding that your body is going to in a somewhat confined space will make it clear why doing simple stretches before you travel and, if possible, during the travel itself, will go a long way to improving the trip. There are stretches that people swear by and that will serve to keep you flexible and energized. It is worth ensuring that all those you travel with stretch and are part of this process as much as is possible.
Take intermittent walks up and down the aisles
Being proactive and getting up to walk up and down the aisle where possible is a great remedy for stiff muscles and a painful back. You will need to ensure that you aren't adversely affecting others and the serving of food and drinks, but such walking will really go a long way to keeping the blood flowing in all your limbs and, as such, avoiding pain and stiffness upon landing.
Sports massage and physio
Either before or after your travel is a great time to visit a physiotherapist to deal with any problems that the trip has elicited or might exacerbate. Find a good, recommended therapist in the country of departure or on arrival in your holiday destination. So, if you're traveling into Scotland, for example, after a long-distance flight, finding a well-reviewed physio Edinburgh is a great way to start the holiday or adventure.
Dress appropriately
If you're on a long flight to a destination where the temperature and weather may be different, it will be important to dress appropriately and have a change of clothing that you can use upon arrival to account for the changes in weather and temperature. The wrong clothing on a flight can cause you to overheat or lead to colds, as the air conditioning on the plane affects one's body temperature.
Some of the tips included above are incredibly simple and yet will go a long way towards ensuring that you are not hobbling around on your holiday or upon your return. Some of the best holiday destinations will require a long trip, and many people avoid the longer trips based on the fact that their bodies struggle with inflight time. This article has presented simple yet effective ways to avoid any pain and discomfort. There are many other tips for the long haul flights available, but these can be quite complicated to implement, so keep it simple and use those mentioned above to get you through your next long-haul flight.