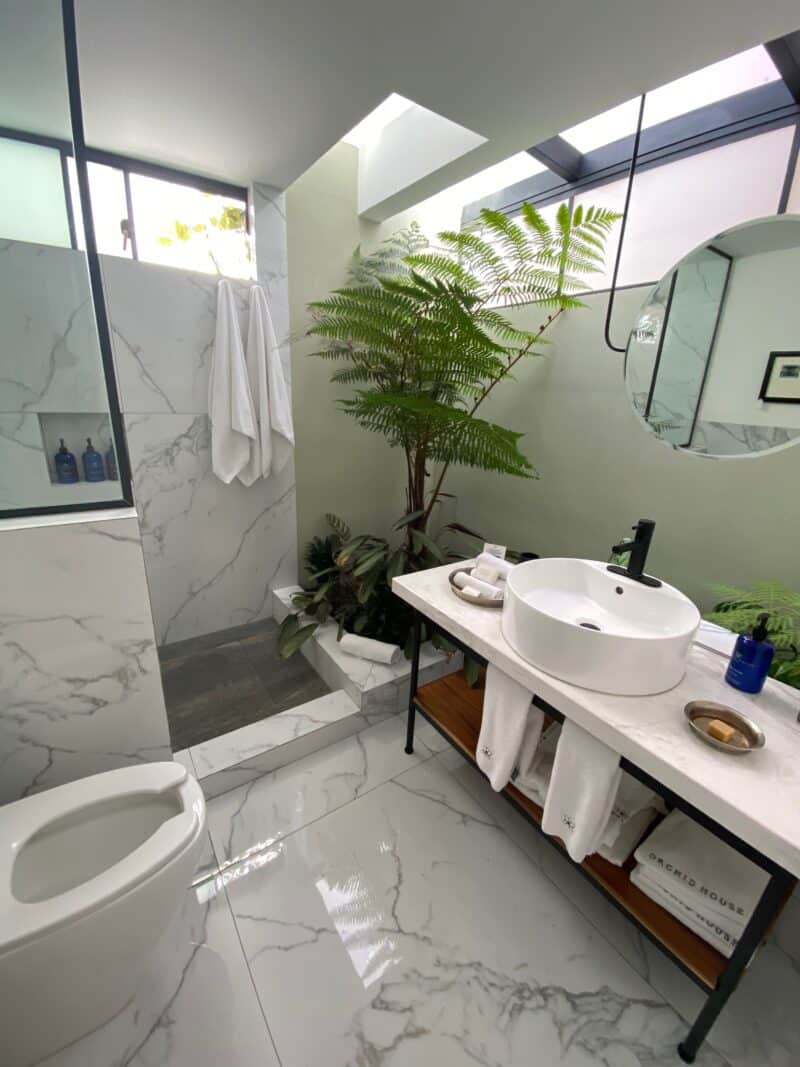 Keeping your household plumbing systems in good working order seems like a boring job, right? It's something that we never really get around to until it causes us a huge problem.
It can be highly beneficial not only to your wallet but to your health to keep on top of plumbing issues and ensure that you get your plumbing systems regularly maintained.
Leaky pipes cause damp
If your pipes are leaking quite badly, you will generally be able to tell because the water pressure in your home will drop, or you will notice that damp patches appear. If this happens, you should call a plumber straight away.
However, if the leak isn't that bad yet, it can still have an impact because the excess water can cause a build-up of mold in your home.
If left untreated, mold can have a serious impact on your health, including reducing lung function and increasing symptoms in people already who have asthma or other lung diseases. It's also thought that mold can cause depression in some people.
The mold that is the most dangerous for your health is black mold, so if you spot any in your home, it's worth getting your pipes checked and doing things to improve ventilation like opening windows more often.
Blocked drains smell bad because of bacteria
Have you ever noticed that when your shower drain is blocked is also smells bad? That's because the blockage is causing a build-up of stagnant water, which is a breeding ground for harmful bacteria.
If you want to unclog your shower drain, then there are a few ways you can go about it:
Create a wire 'claw' out of a wire coat hanger, hold onto it with a pair of pliers, and put it down the drain to pull the clog out. Once you've removed the clog, flush the drain through with hot water.

Create a natural drain unblocker using 1 cup of baking soda and 1 cup of vinegar. First, pour boiling water down the drain. Then, pour down the baking soda and vinegar, and allow it to sit for 15 minutes, and then flush through with more boiling water.

Use a plunger to pull out the clog and then flush through with hot water.
Older pipe materials can be toxic
Older homes may have pipes made from toxic materials such as lead, polybutylene, galvanized steel, CPVC, and PEX. Repeated water consumption that has come through these pipes can start to cause health issues over time, so it's worth getting them replaced for more modern materials that don't pose the same health risks.
Contact Maplewood Plumbing to inspect your plumbing system for toxic materials and carry out the work needed to replace them.
Sewage is hazardous
The sewage contained in your sewage pipes and the septic tank is full of bacteria which pose a serious risk to your health.
If you ever notice a crack or leak in any of these systems, always contact a qualified professional to look at the issue and never try to fix it yourself