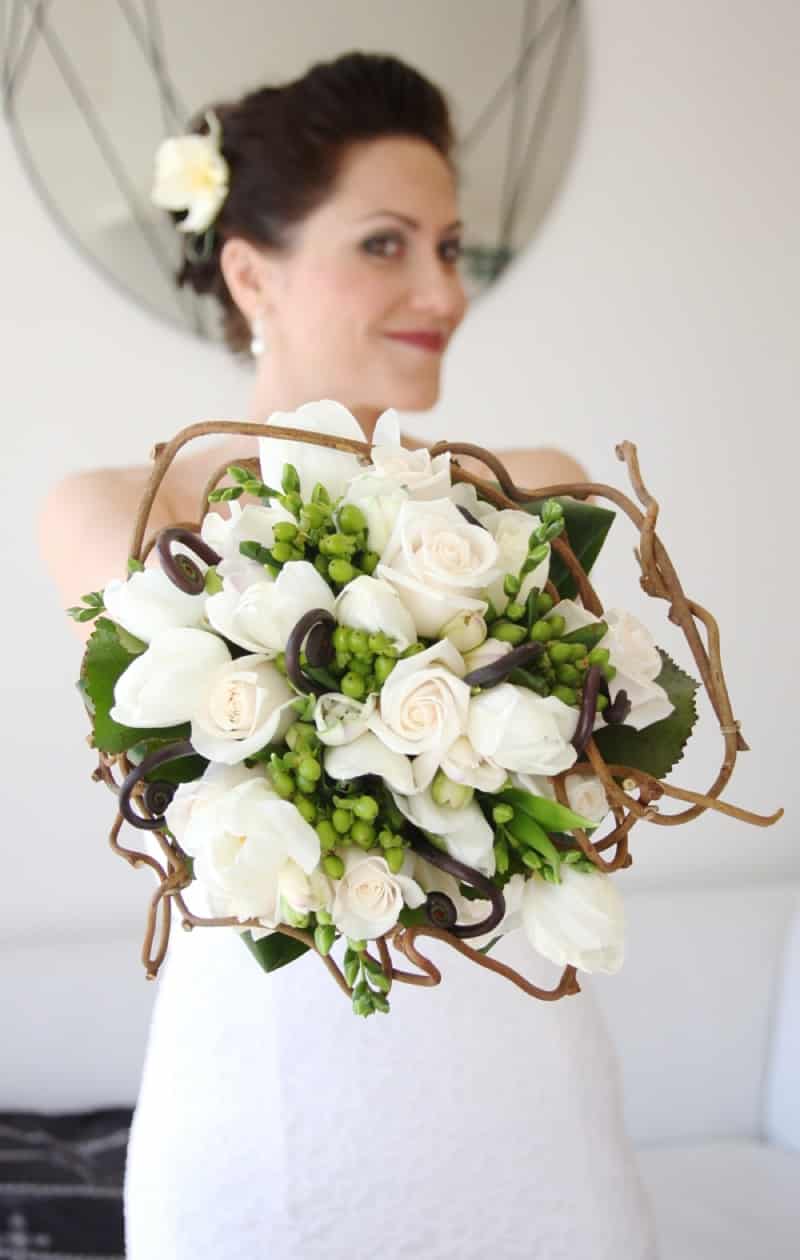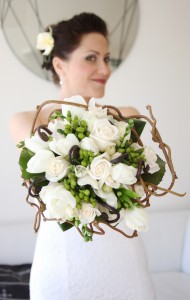 So you think you have found the one to spend the rest of your days with? Here are 15 questions to ask yourself before popping the question.
1. Do You Both Want Kids?
Of course, surprises can happen. But don't wait until several years into marriage to discuss children. Before popping the question, know if you both want children, and how many you are willing to have.
2. Does She Like Your Parents?
She will be joining your family through marriage and be a part of gatherings and holidays. Does she like your parents, or does she find an excuse to miss spending time around them?
3. Do Your Parents Like Her?
It doesn't take long to figure out if your parents like her. They either do or they don't, and this can cause a lifetime of tension if conflicts don't get resolved.
4. Do You Like Her Parents?
Ask yourself this question for the same reasons that she needs to like your parents. Do you want to spend holidays with these people? If not, how can you fix it?
5. How Sexually Compatible Are You?
Giving up the single days for a life of commitment to one person is a difficult idea for many people. How sexually compatible are you? Do you both enjoy the same frequency or share the same sense of exploration?
6. Can You Truly Stand Each Other?
You will see her every day and every night until death do you part. Can you truly stand each other? Little oddities, quirks, and habits may be endearing now, especially if you don't live together, but constantly being around each other can change things.
7. Do You Trust Her Completely?
Do you trust her to keep secrets, have access to finances, and make your medical decisions? Do you believe that you know everything about her? Use GoLookUp to search criminal records if there is any doubt that something is being kept secret. The free database contains up to date information available in public records. Users can find police and arrest records, mug shots, and marriage and divorce records by running a name on GoLookUp.
8. Does She Lie in Tricky Situations?
How does she react under pressure? Has she ever fibbed or lied her way out of a tricky situation, and if so, is this a habit?
9. Do You Share the Same Views for the Future?
Is she more of a take each day as it comes person, or does she have a vision for the future? Do you share the same views for the future, or are you both on a different track?
10. What Ring Is Her?
What engagement ring is right for her? Agape Diamonds has a beautiful collection of designer simulated diamond engagement rings, all made with conflict-free gemstones and certified to be authentic. All of the Agape Diamonds lab created diamond rings are chemically flawless to resemble the look and feel of a natural diamond.
11. Does She Share Household Duties?
Does she watch you clean or is she happy to help out with household chores? Will she take the trash out when it is full, or wait for you to do it? Always being the one to clean and tidy up will get old after a while.
12. Do You Like the Same Series and Movies?
Face it, there are many future Netflix and Chill nights to be had. Do you both like the same series and movies, or is she all about rom-coms and shrieks during your horror films?
13. Do You Agree on Money?
Whether combining finances or keeping them separate, do you agree on money? Is she keen on budgeting while you prefer to spend every spare dollar?
14. What Are Her Drinking Habits?
Does she like to enjoy a glass of wine with dinner or does she polish off a bottle or two on her own? Can she handle her alcohol or does she tend to get drunk? Is she difficult to handle when intoxicated?
15. Can You Openly Talk About Anything?
How does she react when you confide in her? Can you openly talk about anything and everything?