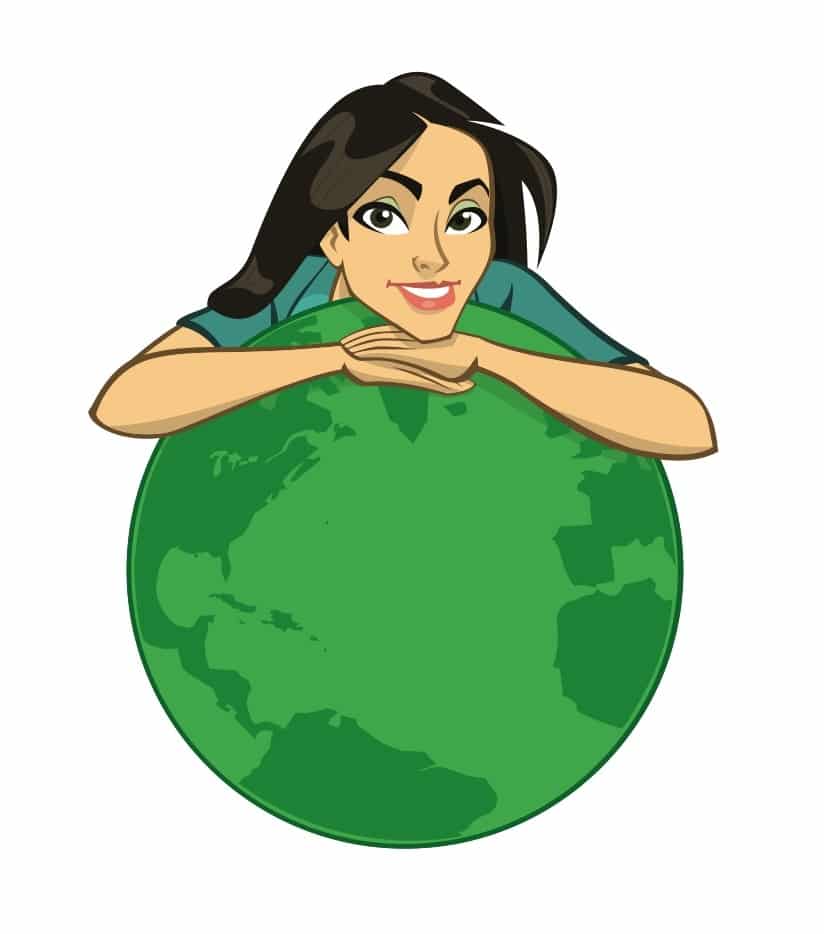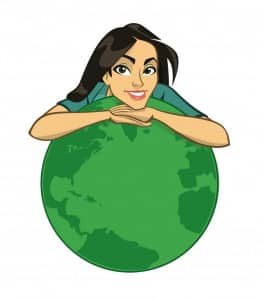 If you are looking to make your home more eco-friendly, reducing your waste is a surefire way to reach your goal. Not only is waste reduction an excellent way to conserve the planet, but it can also save you money and help you lead a healthier lifestyle. 
So whether you are thinking about going zero waste or are looking to improve your lifestyle, consider these 10 simple tips to start reducing your waste today. 
Go Homemade
Homemade items can repurpose waste and help you go package free. Plus, they're a lot of fun for the whole family to make! Here are a few ideas that use overripe fruit and produce:
Art: Boil some beet peels to make non-toxic watercolor paint. The same can be done with orange peels, cabbage, and wilted spinach. This project uses produce scraps instead of tossing them. 
Baking: Blend up those berries that have gone mushy and make some fruit leather. It's a delicious snack that is kid-approved! Smoothies and muffins are also a go-to for overripe fruit.
Cleaning: Infuse vinegar with citrus peels to create an all-purpose, eco-friendly cleaner that can replace multiple cleaning products. The fewer cleaning products you buy, the fewer bottles you'll have to dispose of. 
Meal Plan
If you find yourself throwing a lot of food away, then it may be time to re-evaluate your shopping habits. Try meal planning to refine your grocery list and avoid overbuying. Quick tip: Making foods with similar ingredients can help you use items like fresh herbs in their entirety. 
If you notice you're wasting food because you don't end up making the meals you plan, try designating a few hours one day a week to meal prep. If you make larger batches, you can even freeze some for another week, so there will be less work down the road. 
Compost
Even with meal planning, you may still find yourself with food scraps, which is why you should try composting. Check with your city to see if they offer a composting program. If not, you can always start your own backyard compost pile. 
Why is composting important? When food gets stuffed in a garbage bag and sent to a landfill to decompose, it produces methane—a potent greenhouse gas that contributes to global warming. Since food that gets composted decomposes aerobically (with air), it doesn't produce methane. Luckily, a couple of companies have adapted and evolved significantly to solve these common issues. You can reach out to these skilled garage Rubbish Removal Sydney and trust them with the task. This way, you're putting the planet first and thinking long-term.
Avoid Single-Use Items
Replace any single-use items with reusable alternatives. Here are a few to consider:
Dryer Sheets: They make your clothes smell good and fight static, but they are rather wasteful. Instead, opt for dryer balls. They keep the static away and if you want scent, you can add a couple of drops of essential oil. Plus, these balls move your clothes around, which makes them dry faster—so your dryer will use less energy.
Grocery Bags: Reusable grocery bags mean you aren't taking plastic or paper bags. And they can also carry more weight, so they are far less likely to break.  
Takeaway Cups: Whether it is your morning cup of coffee or a smoothie, grab a reusable mug or tumbler for on-the-go. Most food places are more than happy to fill up your reusable mug, and some even offer a discount for going reusable.
Pack Your Own Lunch
You can avoid the waste from takeout—and also eat healthier—by packing your own lunch. To do away with single-use items like plastic sandwich bags, pack your food in glass containers, reusable sandwich bags, or beeswax wrap. You may also want to include utensils, a reusable straw, and a cloth napkin.
Embrace Secondhand
Shopping secondhand not only saves you money, but it also helps keep useable items out of the landfill.
Buying: Since children often outgrow their clothes before they get worn out, buying kids clothes secondhand is always a good idea. Other secondhand finds you may want to consider are furniture, seasonal decor, and home accessories. 
Donating: If you no longer have a use for household items, reach for a donation bin instead of a garbage bag. Beyond contributing to thrift stores, pet shelters are always looking for old blankets and towels. Doing renovations? The ReStore accepts furniture, fixtures, and paint to resell. Some locations will even come to uninstall your old kitchen and haul it away.
Repurpose
Before you toss an item in the bin, see if it still has something to offer. For example, avocado pits can be boiled to make natural pink dye, while onion skins can produce a lovely yellow color. Worn out clothing that can't be mended can be cut into cleaning cloths or made into rag yarn for craft projects. Have a few boxes destined for the recycling bin? Let the kids get imaginative and create a giant coloring book, guitar, or play fort. 
Say No to Plastic
While materials like aluminum and glass can be recycled infinity, plastic can only get down cycled. This means that every time plastic gets recycled, it loses quality and after a few goes through the system, it ends up in the landfill. And this is assuming the plastic even makes it through the recycling stream multiple times—only 9% of plastic actually gets recycled. A few plastic swaps to try:
Toothbrush: Look for compostable wood toothbrushes instead. 
Water Bottles: A reusable bottle made of glass or aluminum will help you kick your water bottle habit. 
Toys: If it is a dollar store trinket that will get forgotten after a day or so, avoid it. However, if it is something your child has wanted for a while, don't write it off. Otherwise, look for toys made from more sustainable materials like wood or try a toy library. 
Shop Package Free
Skip excess packaging by looking to package-free products. To do so, you can bring your own jars or fabric bags to a bulk store to buy dried goods. Or, hit up your Farmer's Market to score fresh produce that is free of unnecessary wrapping. 
Try Some Bathroom Swaps
If your shower or bathroom counter is overflowing with products in plastic bottles, you certainly aren't alone. But there are ways you can make your bathroom zero waste.
Shampoo: Try shampoo bars or go low poo with baking soda and vinegar.
Razor: Go with a safety razor or an electric razor. 
Pads: Give a menstrual cup a whirl or swap to washable pads made from fabric.
Toilet Paper: Install a bidet on your toilet to cut down on toilet paper.
Reducing your waste is easy with these steps. But just remember that you don't have to implement all these changes at once. Use what you have on hand before you buy more sustainable products, make changes slowly, and don't sweat it if a few changes aren't for you. Every little bit that you keep out of the landfill makes a difference!