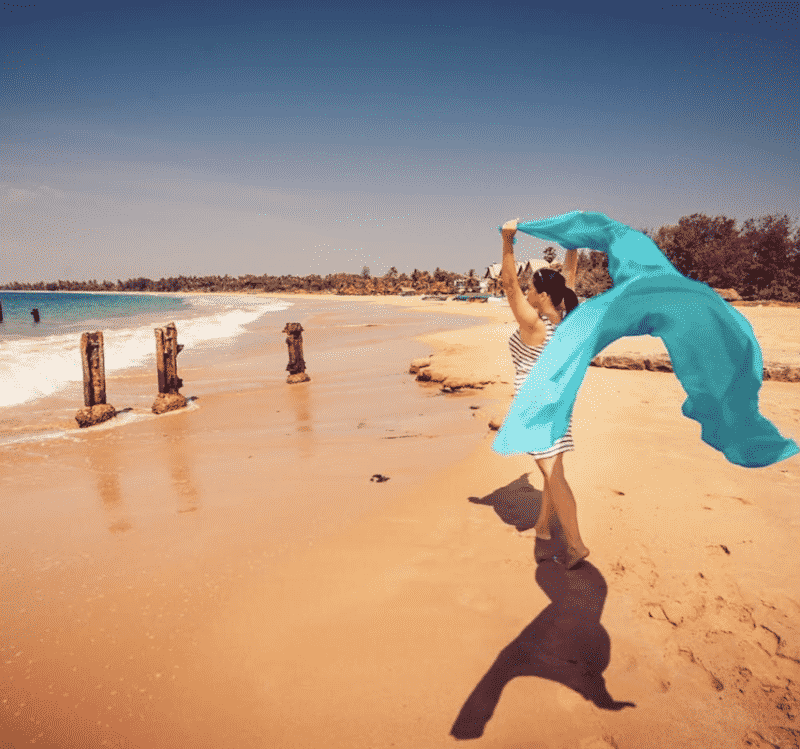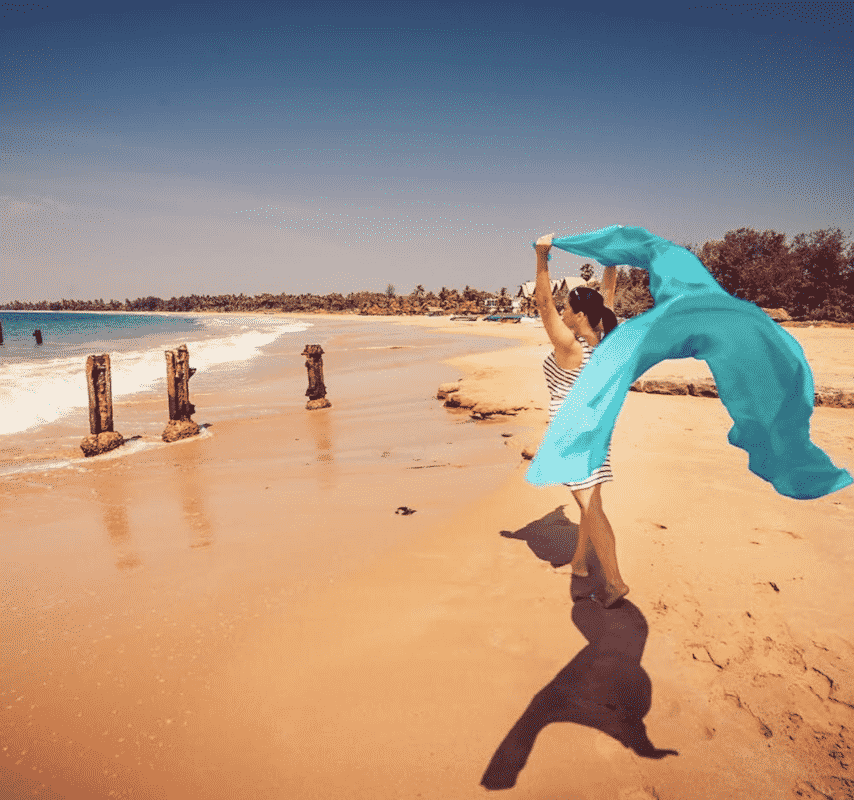 2019 is the perfect year to upgrade your travel plans. It's the dawn of the new year, and anything is possible. While some people have the usual, harmless resolutions like cutting down chocolate or undertaking more visits to the gym, the yearning for travel needs more attention.
While you might go on holiday, perhaps you are someone who likes to go the usual places; resorts, countryside cottages, etc. There's nothing wrong with that at all, but sometimes, it can be good to shake things up for one year.
Therefore, here's a few reasons as to why you should upgrade your travel plans this year.
The 5* Hotel
It's the oldest reason in the book, but everyone needs to treat themselves every now and then. Sometimes, that once in a lifetime experience is just the energizer you need to resume comfortably with everyday life. Often, this kind of event begins with a 5* hotel, but of course, they don't exactly come cheap.
That said, prices will vary depending on where you go; what countries you visit and what cities you want to stay in. The prices of a 5* hotel in NYC's central Manhattan are bound to differ than say, a 5* hotel out in the suburbs of France somewhere. Do your research, you may just find that affordable upgrade somewhere.
The Best Country
Of course, for some accommodation doesn't matter all too much, and that's totally valid. After all, if you're an adventurer at heart, you won't have much use for one room! Still, the country you go to here can still offer that shot of luxury and extravagance you so desperately crave. Sometimes, by taking up some less than perfect accommodation, you can explore a nation rich with wonder.
For example, countries such as New Zealand can really hit home on the sublime side of things. Towering mountains, snow-capped peaks, stretches of electric blue waters and great expanses of evergreen foliage are all in abundance here. This is most definitely luxury, even if it's an experience that doesn't come equipped with dapper service staff. If it's good enough for Academy Award Winning trilogies like The Lord of the Rings, it's good enough for you!
Affordable Private Jet Trips?
There are few bigger upgrades than traveling by private jet. Of course, this experience used to be strictly reserved for the elite classes. Justin Bieber might touch down in one for a concert, or millionaire business peoples might be taking their company calls while soaring through the skies. Certainly, it's luxury, but these days this luxury is being made available to all…
For example, with the introduction of empty legs flight schemes, regular passengers can now hop aboard the flights that jets make to return home. Because they're heading back to base to restock and refuel, passengers can clamber aboard for a one-way trip at a discounted price. Thanks to charters like VistaJet, the possibility of upgrading travel plans is becoming more doable.