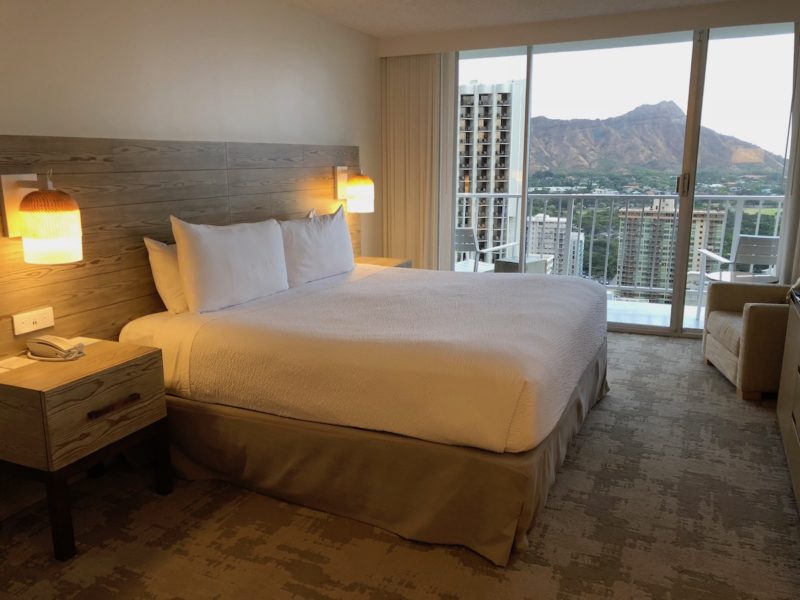 Getting together with friends or family to choose a holiday destination is a sure sign that what has to be one of the most exciting times of the year is on the horizon – your annual holiday. Unless you are lucky enough to travel regularly this will be the highlight event of the season, a much-needed opportunity to escape your usual routines and responsibilities, to let your hair down and enjoy a change of scene.
Most of us can't afford to just throw cash at the first-holiday package we see or make a random reservation on a hotel that looks like a decent enough deal. This is the time when it is important to take a step back and commit to doing some research on the costs of various hotel rooms that are out there.
Not convinced it's worth making the effort? Keep reading for useful advice on why you should always compare and review hotel price offers before going on holiday.
Reason #1 – Hotel prices are rarely fixed
As the hospitality industry is so incredibly competitive accommodation rates are often flexible, rather like say restaurants or bars offer special deals. The major difference is that hotels are less likely to openly advertise discount options so you usually need to do a little digging yourself to find a deal. Be sure to do research on budget hotel chains before making your final decision.
Reason #2 – What is included in a hotel room rate often varies
When comparing room rates for a particular hotel always keep in mind that what is included for the advertised price may be quite different for each. It's human nature to be instantly tempted by the lowest price but always take the time to check if things which you consider essential or useful – like Wi-Fi, free (or any) parking, airport shuttle or breakfast, are included. Also, check if unavoidable add-ons like room taxes (where appropriate) are covered, and, of course, that the room size and standard is similar in all cases too.
Reason #3 – Comparison sites have their own criteria
Despite their claims of searching and comparing the costs and facilities at thousands of hotels worldwide, there isn't one comparison site capable of considering them all. Even those that do overlap may be judging the same place on different criteria, so the results may not be standard. Add in the possibility of some sites having better-established relationships with particular chains and you can see this is a more complex issue than simply searching and being confident you have found the best possible deal.
If you like comparison sites head for a well established and respected site like Compare The Market. 
Reason #4 – Some general search results are misleading
It's not unheard of for some hotels to pay to achieve a higher place in Google rankings. There's nothing particularly wrong with that, but do be aware that the top few results may not be those you assume are most popular with genuine browsers.