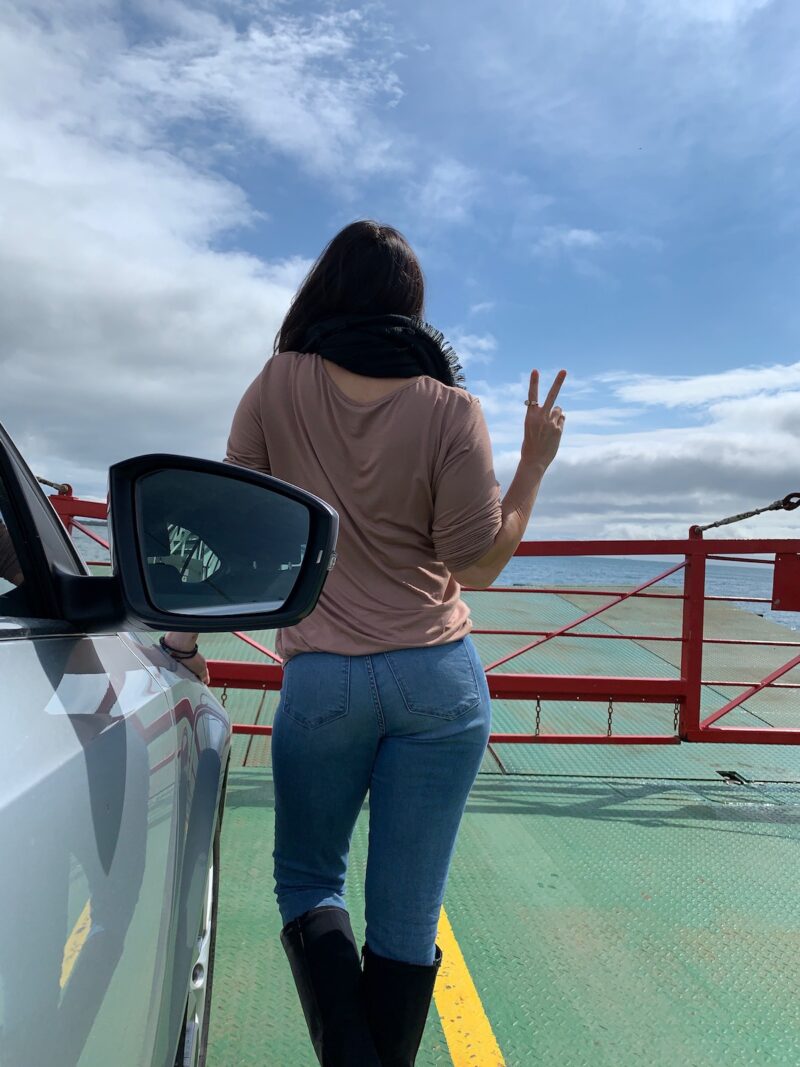 Are you planning a road trip soon? If so, it's important to make sure that your driving knowledge is up-to-date. Road trips can be a lot of fun, but they can also be dangerous if you're not familiar with the area you're driving in. In this blog post, we'll discuss some tips for refreshing your driving knowledge before your next road trip.
Get Familiar With The Local Laws
It's important to be familiar with the local driving laws before embarking on a road trip. Every state has its own set of regulations, and ignorance of the law is not an excuse for breaking it. If you're traveling to Arizona, you can take the Arizona permit practice test to get familiar with the state's laws. The practice test covers topics like speeding, parking, and using your turn signal. You can also research the driving laws for the states you'll be visiting on the website of the National Highway Traffic Safety Administration (NHTSA). The NHTSA website has information about traffic laws, seat belt requirements, and distracted driving bans in every state. Familiarizing yourself with these rules will help keep you safe while on your road trip.
Be sure to also check out the speed limit in each area you'll be driving through, and obey all speed limit signs. Remember that the speed limit is just a suggestion–you can always drive slower if you feel unsafe or uncomfortable going faster. And finally, make sure to pack your driver's license, registration, proof of insurance, and any other necessary documents in your car. You never know when you'll need them! After all, it's essential to have the best possible claim should you need the services of a car or motorcycle accident lawyer, allowing you to get the compensation you need after an unwanted collision.
Familiarize Yourself With The Route
One of the best ways to ensure a smooth road trip is to familiarize yourself with the route. This means studying the map and plotting out your course. If you're unfamiliar with the area, be sure to take into account things like tolls, rest stops, and gas stations. You don't want to find yourself lost or stranded in the middle of nowhere.
Another thing to keep in mind is traffic patterns. Do some research online or ask locals about what times of day are busiest on the roads you'll be traveling. Try to avoid those times if possible. And always allow for extra time in case of traffic jams or accidents.
Practice Driving In Different Weather Conditions
One way to help refresh your driving knowledge before a road trip is to practice driving in different weather conditions. This can be done by either driving in bad weather yourself or observing other drivers when it's raining, snowing, or foggy outside. By doing this, you'll get a better idea of how to handle your vehicle in different conditions and what precautions you need to take. For example, if you're used to driving in the rain but decide to drive through a snowstorm on your road trip, you may not be prepared for the slippery roads and could end up getting into an accident. So, make sure to take the time to practice driving in as many different weather conditions as possible so that you're well-prepared for anything that comes your way while on the road.
Learn The Local Road Signs
One of the best ways to refresh your driving knowledge before a road trip is to learn the local road signs. This will help you anticipate upcoming turns and intersections, and avoid any confusion while on the road.
Each state has its own set of road signs, so it's important to familiarize yourself with the ones that are specific to your destination. You can find a list of the most common road signs online, or even download an app that will show you examples of each sign. If you're traveling in a foreign country, be sure to research the local signage as well. Many countries have different symbols or colors for their roadsigns, so it's important to know what they mean ahead of time. Otherwise, you may find yourself lost while trying to navigate your way around.
Make A Plan In Case Of An Emergency
Making a strategy for unforeseen events is one of the most essential things you can do before taking a trip. This includes creating a list of contacts who can help if something goes wrong, as well as mapping out alternate routes in case of traffic or other delays. If you're traveling with children, be sure to have an emergency plan for them as well. If something does happen while you're on the road, stay calm and try to take steps to fix the problem. Don't forget to also notify your emergency contact list about what's going on so they can help out too. Having a solid emergency plan will help put your mind at ease and allow you to relax and enjoy your road trip.
Make Sure Your Car Is In Good Condition
If you're like most people, you probably don't give your car a lot of attention until there's something wrong with it. But this can be a mistake when you're getting ready for a road trip. Before you hit the open road, make sure your car is in good condition by checking tires, brakes, fluid levels, and more.
If you're not sure how to do this yourself, take your car to a mechanic for a tune-up. This is especially important if you haven't driven it in a while. A little bit of preventative maintenance can save you time and money down the road.
So, before you go on your next road trip, be sure to refresh your driving knowledge. This will help keep you safe and make the journey more enjoyable. We hope you have a great trip!