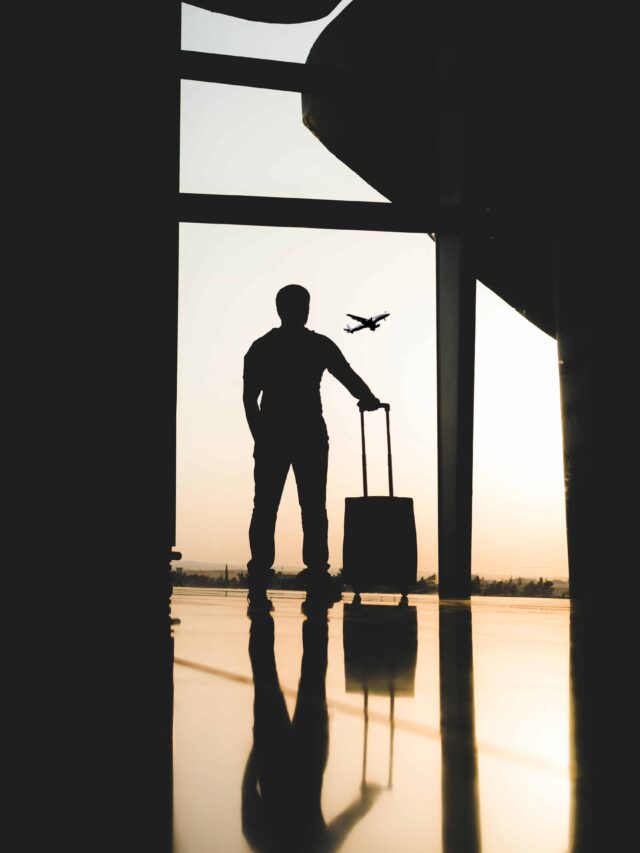 Traveling is a normal part of everyday life. With work, school, benefits, and family obligations taking most people away from the places they call home, it's easy to understand that traveling is very common. For some people living in larger cities or small towns with lots of things to see and do, there is little time for them to travel. And, for others, traveling is a way of life. They jump at any opportunity to explore new places.
However, before you take your next trip, it's important to do your research and plan accordingly. There are a number of reasons why doing your research before traveling is important.
It Can Help Save You Money.
There are many different ways to save money when traveling. For example, you can find cheap flights, stay in hostels or budget hotels, and cook your own food instead of eating out. However, the best way to save money is to plan your trip carefully. That means knowing what attractions and activities you want to do, what meals you want to eat, and how you're going to get around.
Doing your research before traveling is extremely important. It can help you discover the hidden gems of your destination that you might not have noticed otherwise. Mountain ranges, historic buildings, shopping centers are all examples of things that most people know about most destinations. 
But if you do your research beforehand, it can help you find out what else there might be to see and do. For instance, if you were researching going to Turkey, you may have discovered the Lycian Way, a hiking trail that goes through some of the most beautiful scenery in the country. That is if you love hiking though, if you don't there are other attractions.
It Allows you to Make Informed Choices.
One of the main reasons why doing your research before traveling is so important is because it allows you to make informed choices. By knowing what to expect, you can be better prepared for potential surprises and minimize any unexpected problems. For example, if you're planning on hiking a difficult trail, researching its difficulty level in advance can help you pack the appropriate gear. Having the right equipment can help you enjoy your time outdoors and ensure your safety.
It Helps You to Avoid Unsafe Situations.
Another benefit of doing your research is that it can help you avoid unsafe situations. For example, if you're traveling to a country that is known for having a high crime rate, reading up on the local laws and customs can help you steer clear of dangerous areas and minimize your risk of becoming a victim. Or, if you're traveling to a country with extreme weather conditions, knowing when the storms are likely to hit can help you plan your day accordingly.
It Creates More Opportunities For Fun Experiences.
Doing your research can create more opportunities for fun experiences in unknown settings. If you know what there is to do and see in a certain area, you're more likely to take advantage of it. For example, if you know that there is a great hiking trail near your hotel, you're more likely to go on a hike than if you had no idea the trail existed. This also goes for restaurants, bars, and other attractions. By doing your research, you can make the most of your time in a new place and have more fun experiences.
It Helps You Understand Cultural Differences.
Doing any type of research on the area you are visiting gives you knowledge about the culture, norms, and social standards. This can help you avoid any cultural faux pas while traveling in a foreign land.
When traveling abroad it's easy to get excited and want to rush out to see everything there is to see. It's important to remember that just because something seems fun or exciting, it may not be acceptable in the country you are visiting. Before heading out on your trip make sure you spend time doing some research on how people live, dress, and act in order to avoid causing an international incident.
People who have taken the time to learn about the culture they will be visiting often find that they have a much more enjoyable and enlightening trip. They are able to connect with the locals in a deeper way and get a better understanding of their way of life. This can lead to some unforgettable experiences that you would never have had if you had just winged it without doing any research.
The more you know, the more fun you can have. So, before you travel, take the time to do some research online and in guidebooks. You'll be glad you did!