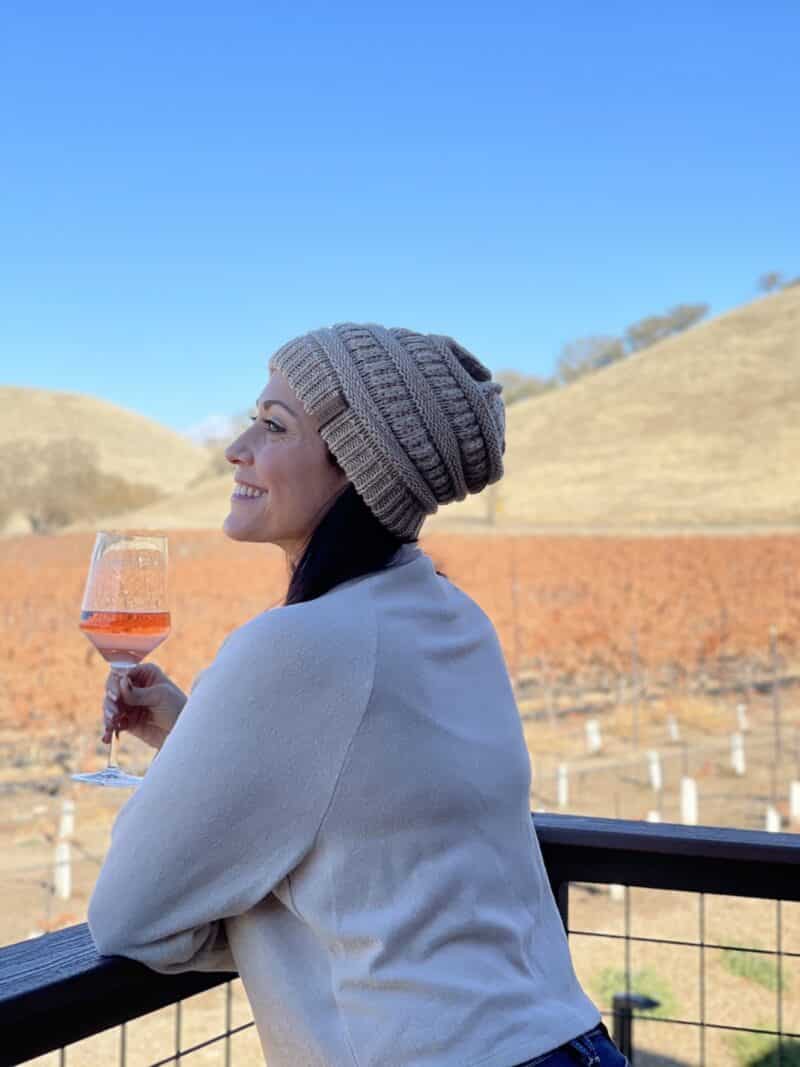 California is known for its wine regions. Most notably people think of Sonoma or Napa. But in SoCal, on the border of Central Cali, Paso Robles is a wonderful hidden gem, home to over 300 wineries across it's rolling hills. A short 3 hour drive north from Los Angeles, Paso is a great place to unwind and take in the scenery as well as much of the local product.
Ok, so where do you stay in Paso? Well, I've got three very different kinds of accommodations to share with you as Paso has something for everyone!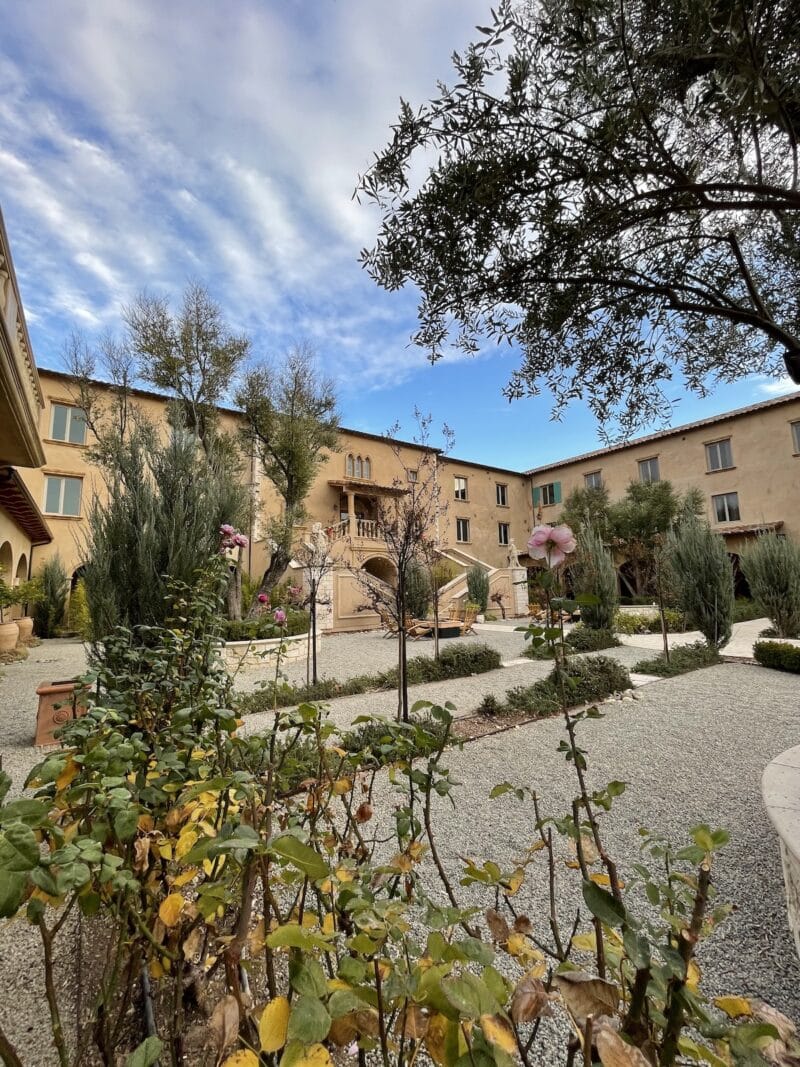 If you're looking for a one stop shop luxury resort, Allegretto Vineyard Resort and Spa is where it's at. Boasting marvelous on site dining, world class spa, deluxe accommodations, onsite vineyard, magical chapel and mediation sound labyrinth and garden, when I said it's a one stop shop, I meant it!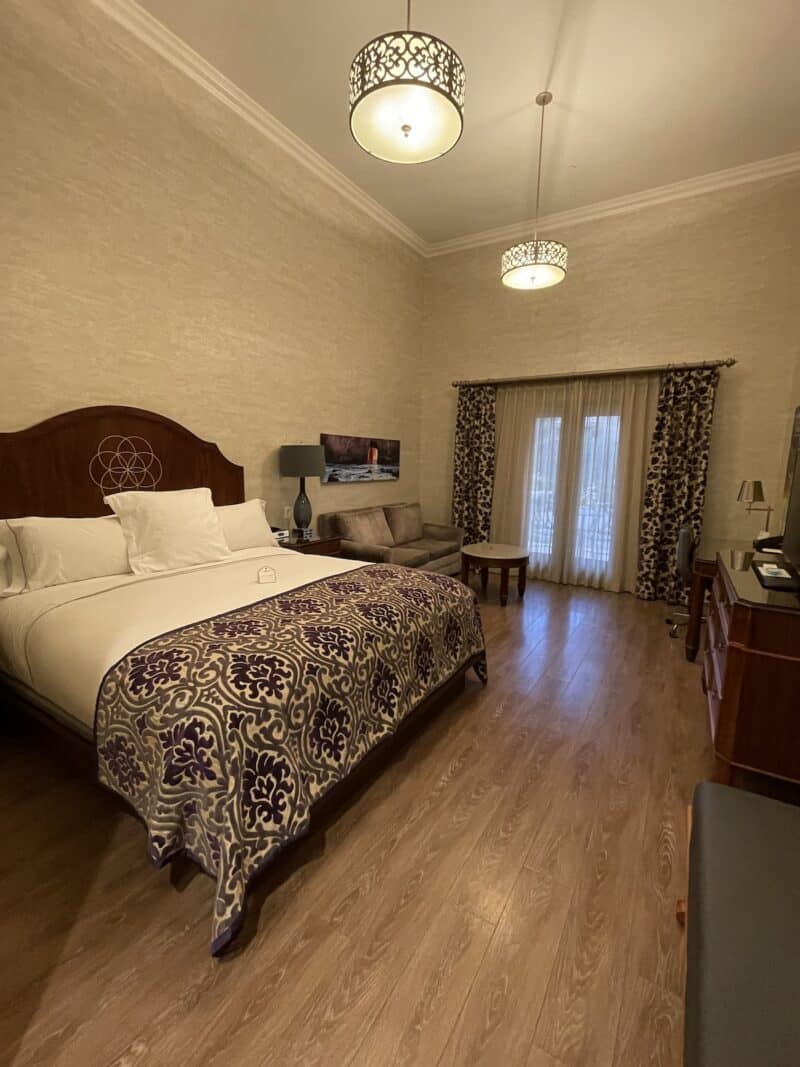 This Tuscan inspired resort transports its guests to the vineyard region of Italy while offering the best in every aspect of resort amenities. Great food and cocktails, California hospitality and a unique story behind each piece of art in and around the property. Every detail thought out by the owner to immerse his guests into a mystical world of wine and wonder.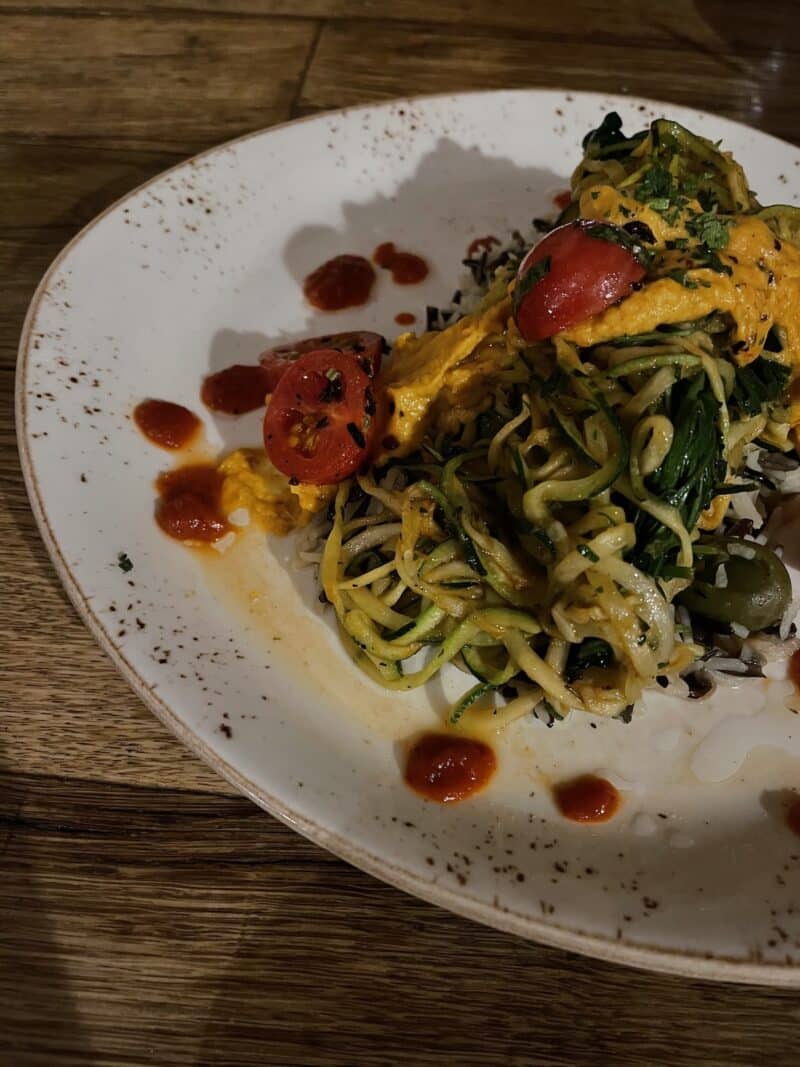 Have a wonderful meal at Cello, taste their lovely wines in the on site tasting room, relax in the spa and unwind by the fire pit in the Tuscan courtyard. You've got everything for a romantic getaway at your fingertips at Allegretto.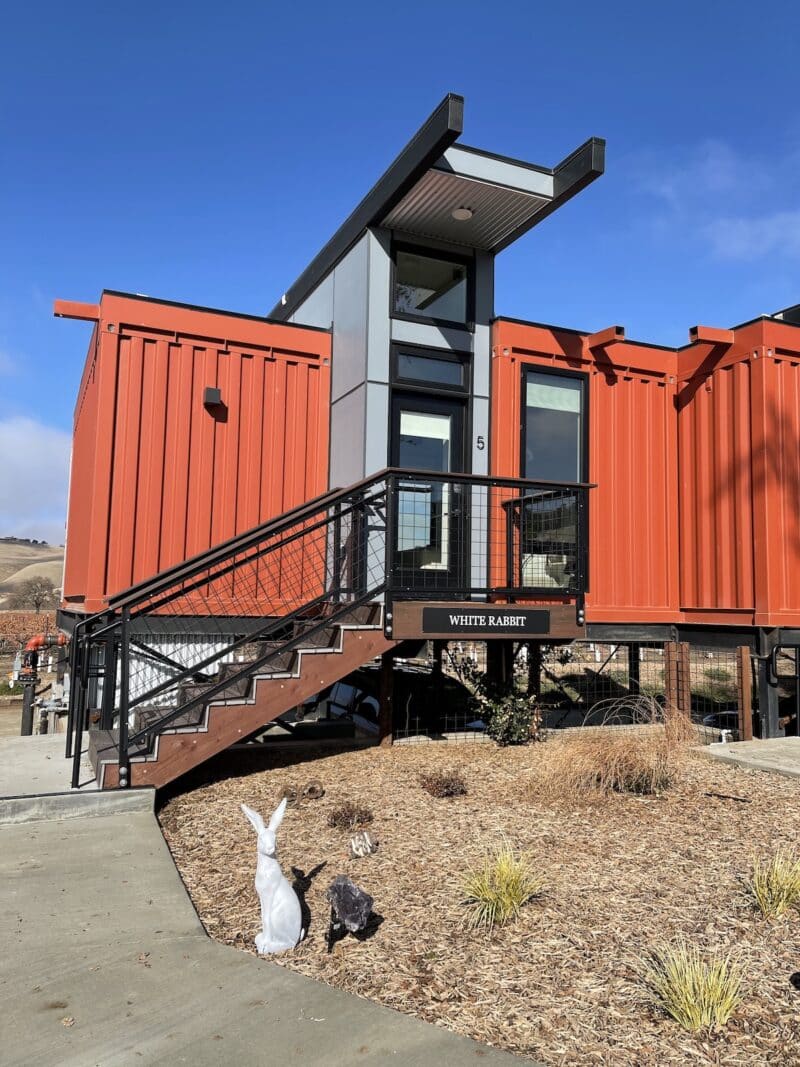 For those who love being out in nature with a modern twist, look no further than Cass Winery Geneseo Inn. I absolutely loved everything about this place! From the active adventure offerings to the incredibly chic container bungalows on the vineyard to the 5 star food, this place is like no place else in Paso or any wine region for that matter.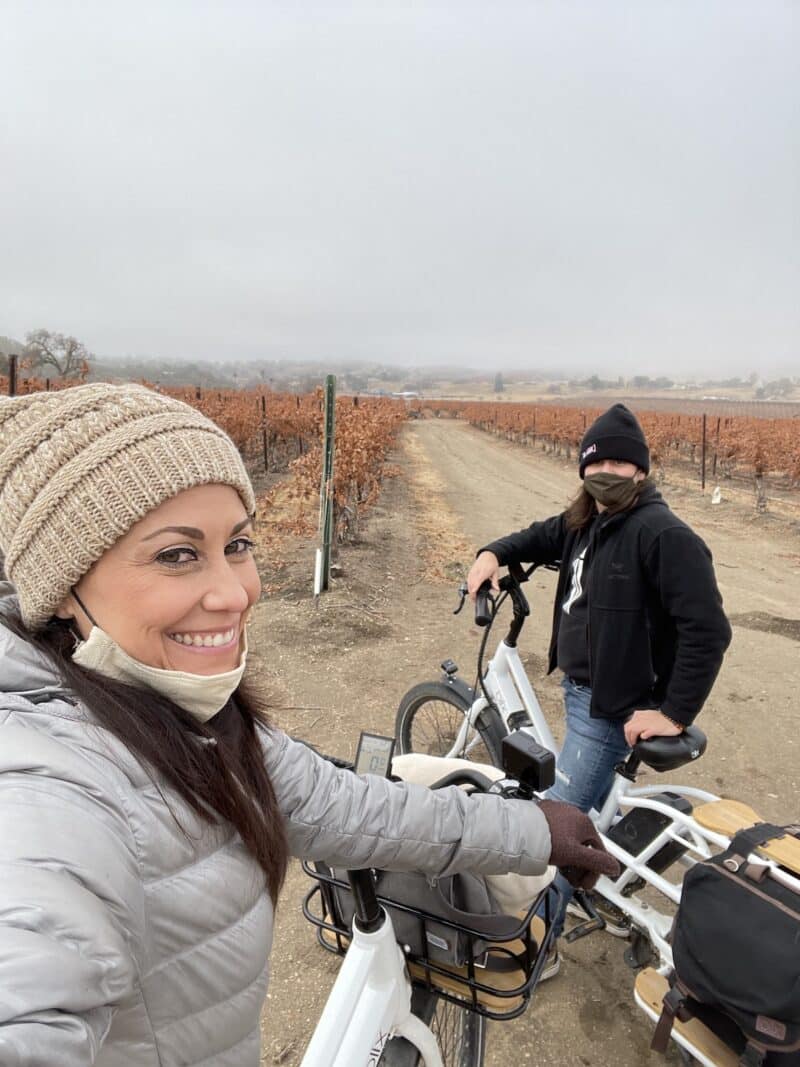 First of all, the service is outstanding as they have left no stone unturned. From ordering your amazing gourmet breakfast in bed the night before to renting e-bikes to traverse the vineyard with a picnic lunch to setting you up with horseback riding (I did the sunset ride and OMG!) that just scratches the surface.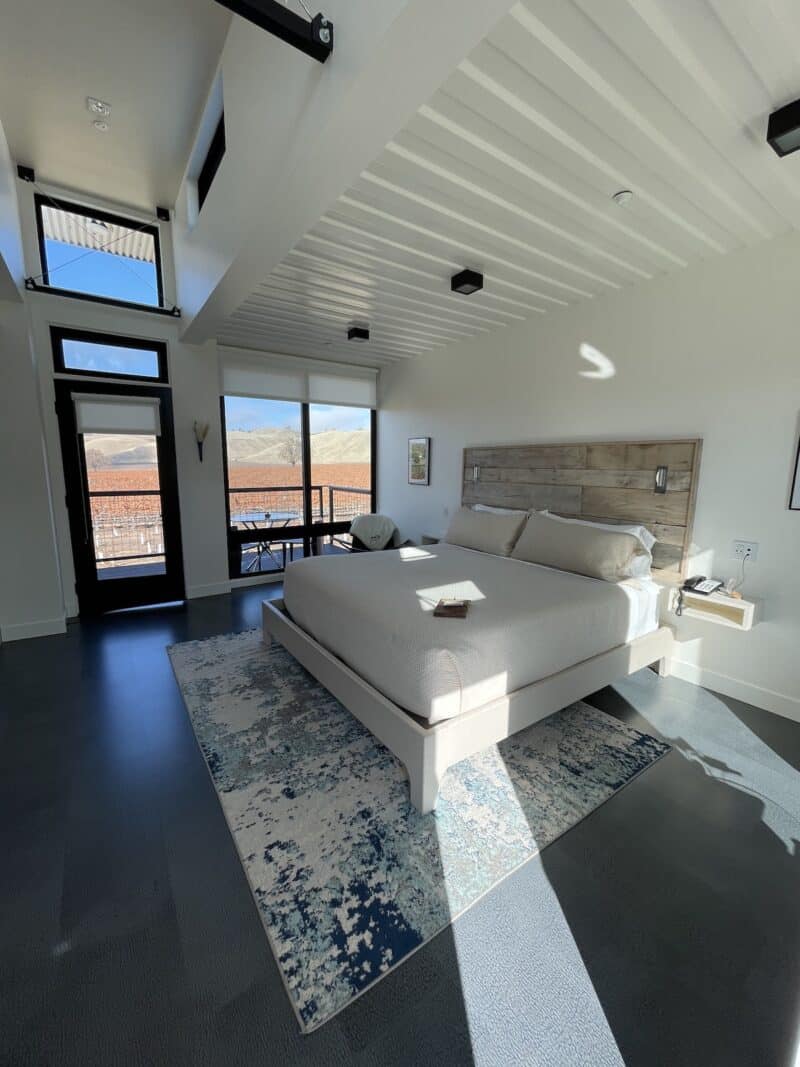 With only 8 bungalows on the vineyard, guests feel as though they have the whole place to themselves.  These super cool container villas are so well designed and comfy, you'll never want to leave! Breathtaking views of the vineyard that is literally feet from your front door to the wonderful room service, it's hands down one of the coolest mini vacays you can experience.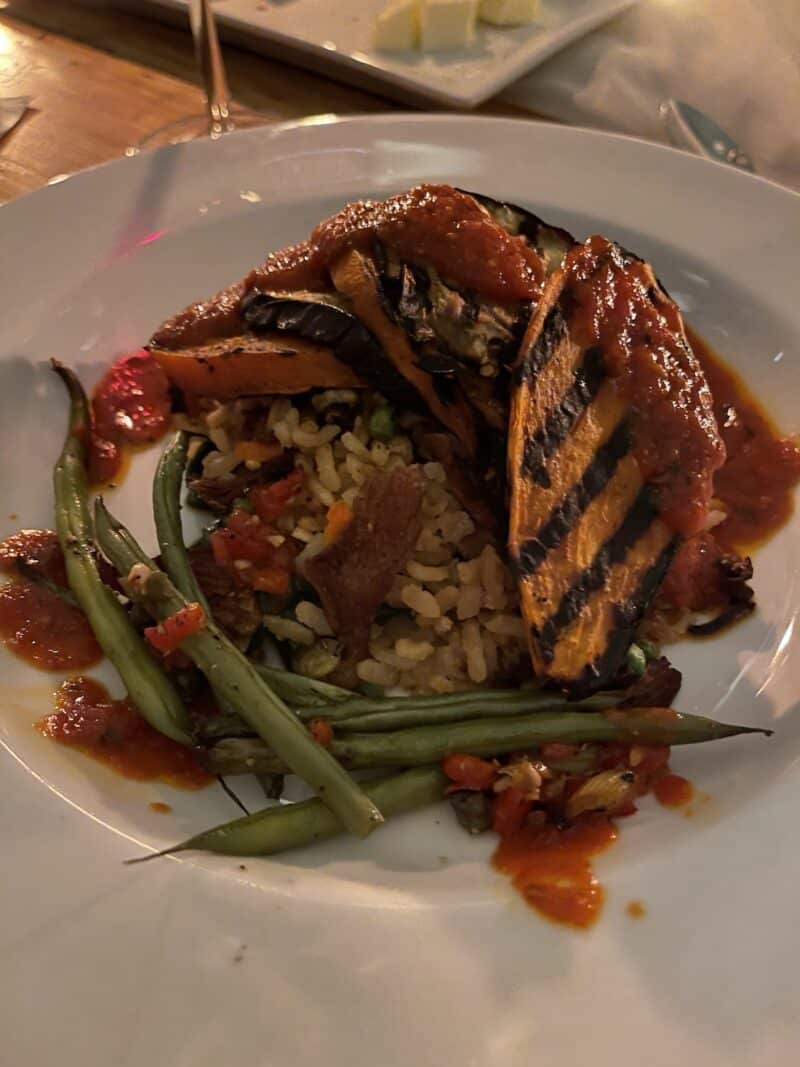 Did I mention the food? Chef creates the most incredible food and for vegans, he goes the extra mile. I can't stress enough how hands on and personalized it is to stay at Cass, you feel like absolute royalty!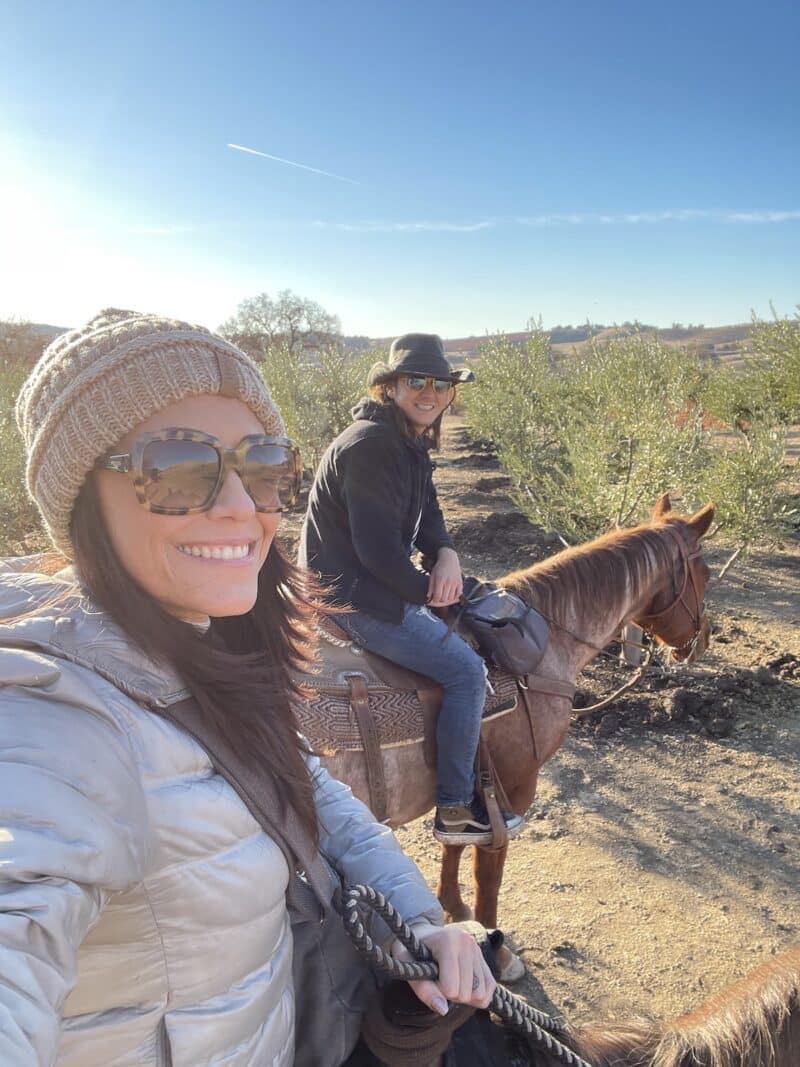 Away from town, hidden in the hills of Paso, no matter what time of year, Geneseo Inn at Cass Winery is a diamond in the rough! PS Their wines are outstanding too!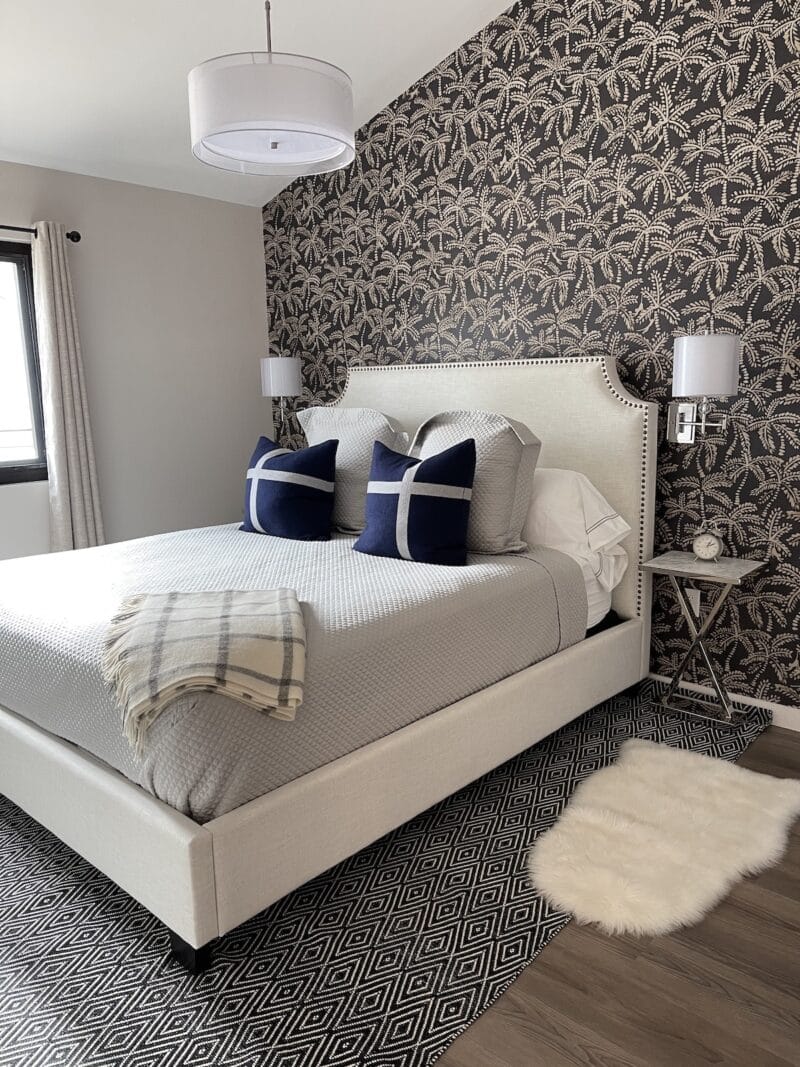 Lastly but definitely not leastly, the Lofts at Paso Market Walk are a great place to make your home base if you're planning to spend some time in town as well as pop over to a variety of vineyards. Super tricked out lofts available in studio, one and 2 bedroom options with full kitchens and living spaces, it's a wonderful place for singles, couples and families to call home while in Paso.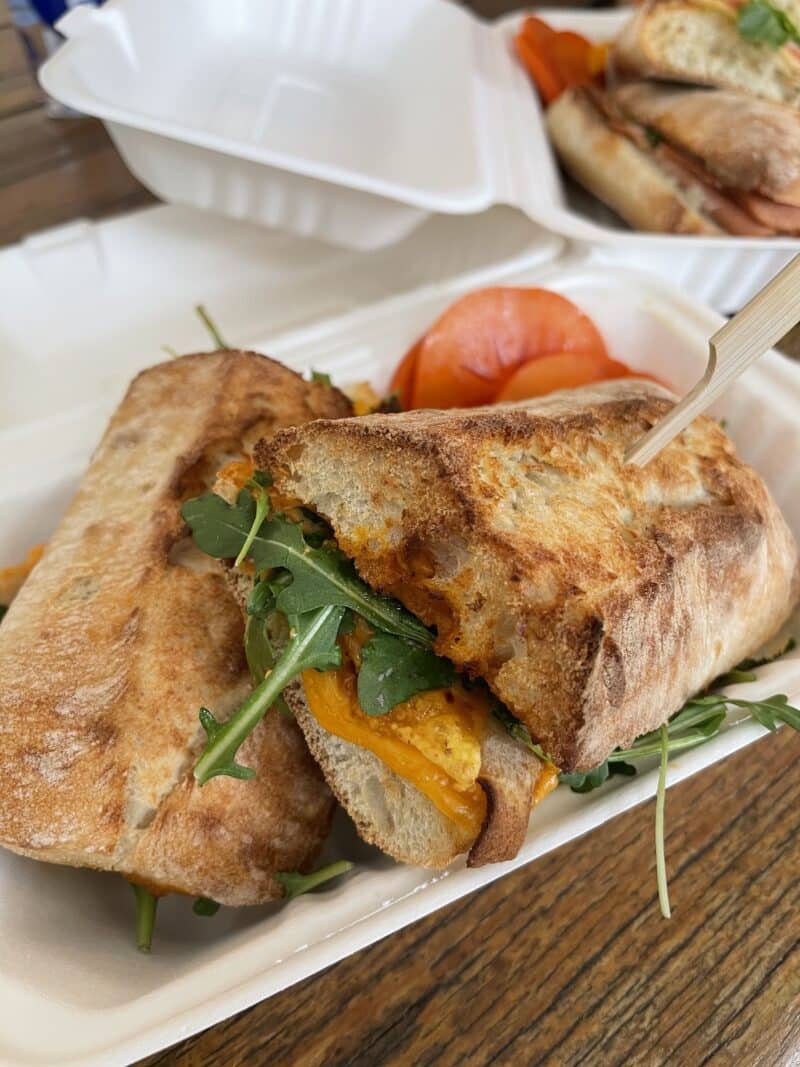 Located on top of the rad Market Walk, you're just up the stairs from some of Paso's yummiest eats, blocks from downtown PR and easy freeway access to go on all of your vineyard hopping adventures.
Dining at Paso Market Walk is fabulous as the food hall is home to some super unique vendors such as:
Vreamery is an all vegan, plant-based gourmet cheese shop that also makes some of the best sandwiches you'll ever have
Momotaro Ramen is some of the yummiest ramen ever (yep they have vegan options!)
Third Degree Grill where you can eat al fresco on their beautiful urban grounds
Hog Canyon Brewery for an ale or IPA, featuring imported champagne and fizzy mixed bubbles. If you are a cider fan, PMW is home to the best hard cider in the country made locally in San Luis Obispo, SLO Cider and served at PMW
Just Baked Dessert Bar for a wide variety of tasty treats
Leo Gelato for your chilly sweet fix (vegan options available too!)
The Wine Merchant for a beautiful glass or bottle of local still and sparkling wines and vegetable forward menu.
Finca offering a walk up taco window in a historic over 100 year old house.
In Bloom will be serving incredible California Cuisine and their vibe will make you want to stay awhile.
Coffee Bar has some of the best coffee and coffee drinks in town (perfect if you're staying in the lofts!)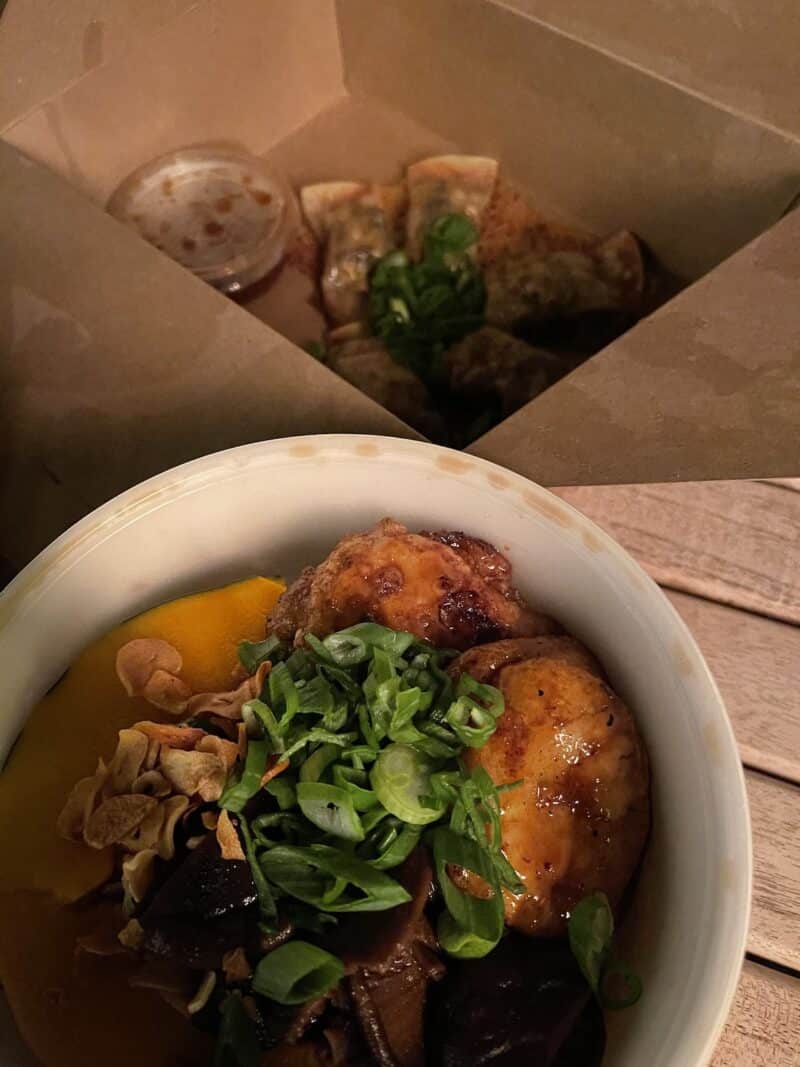 In addition to great food, you can do some fun shopping at PMW! Edible and sustainable landscapes make for a memorable experience from their outdoor lath house, and garden gifts for home and flower shop inside the market at Gather Garden Co. The Mercantile Paso is where you will find unique gifts, special household relics, exceptional candles and uncommon goods.
But wait, the fun's not over yet! Stay tuned because next up I'll be sharing my fave wineries and restaurants in the area! See you soon!
*Special Thanks to Travel Paso Robles, Allegretto Resort, Geneseo Inn and Paso Market Walk for the incredible trip!